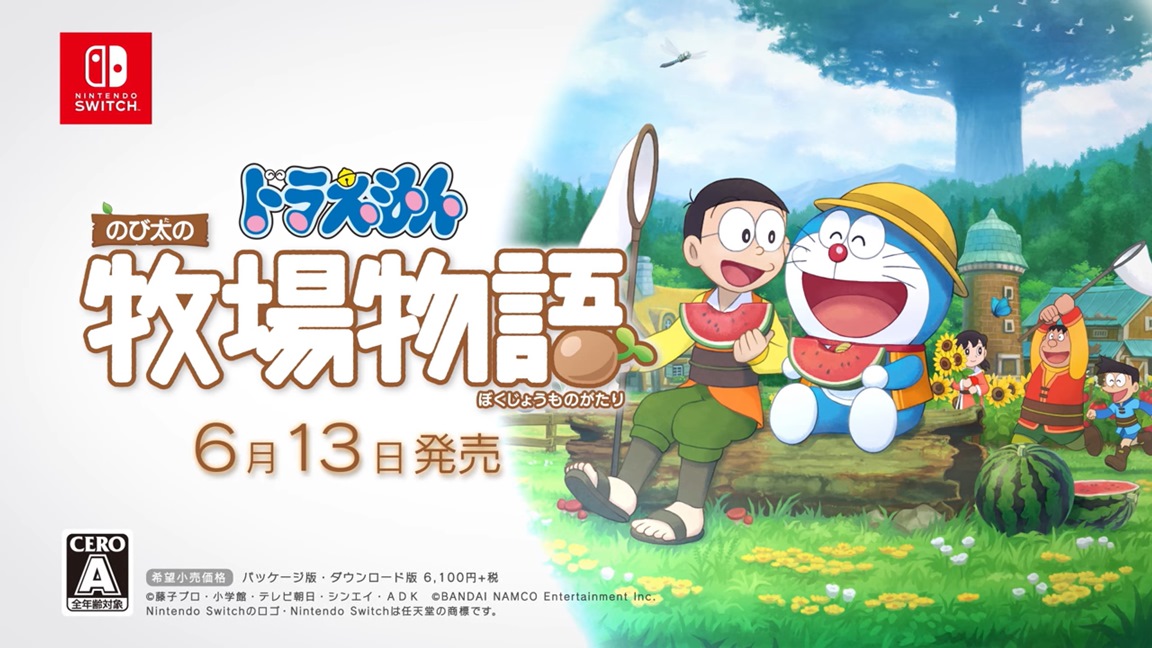 Doraemon Story of Seasons was announced during the last Nintendo Direct with a 2019 release date. Today, Bandai Namco revealed that it'll be launching on June 13 in Japan.
Accompanying today's news, the game's first trailer has come in. We've attached the video below.
Pricing for Doraemon Story of Seasons is set at 6,100 yen.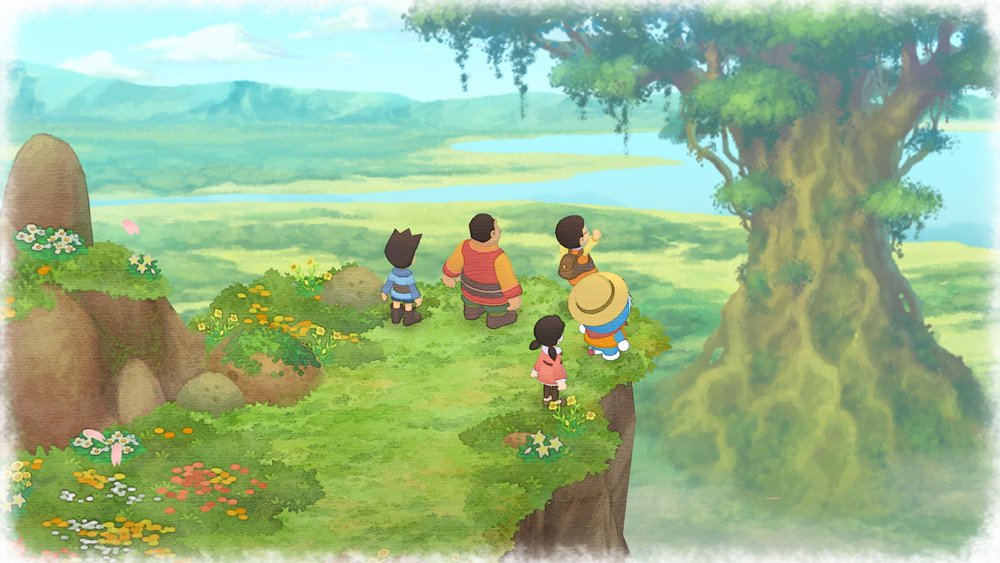 During the last Nintendo Direct, Doraemon Nobita no Bokujou Monogatari was announced for Switch. However, only a Japanese western was confirmed at the time. While that may be the case, we do have some new hope for localization.
Doraemon Nobita no Bokujou Monogatari has been rated for Switch in Taiwan. That's an English name as opposed to the Japanese original. If the game ends up heading west, it would likely be under the name of Doraemon Story of Seasons.
We'll let you know if and when we hear about an official announcement.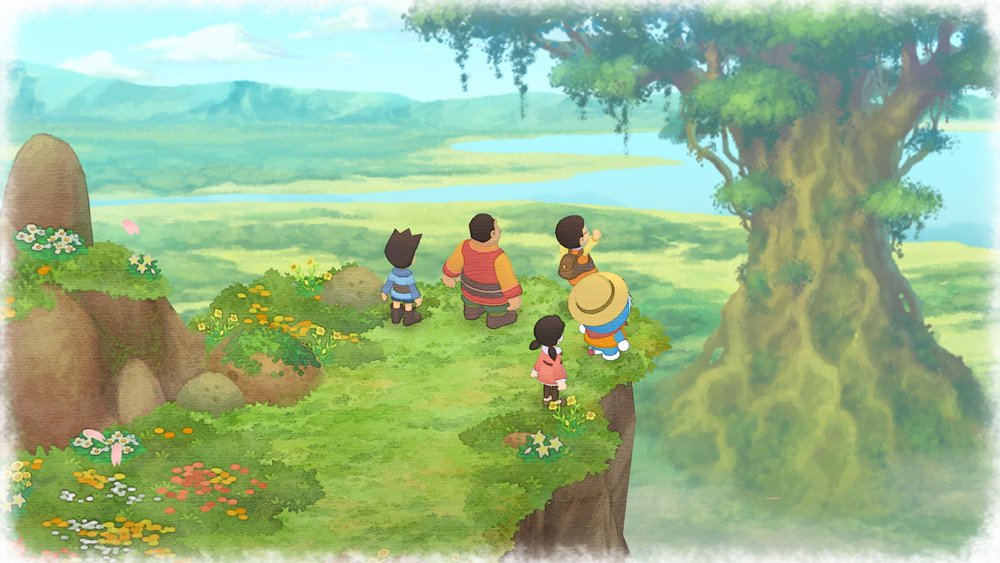 There's one last bit of news coming out of today's Nintendo Direct, but only for Japan. Marvelous and Brownies have revealed Doraemon Nobita no Bokujou Monogatari, a crossover between Doraemon and Story of Seasons.
Japan will be getting the game sometime in 2019. You can get a brief look at it below.