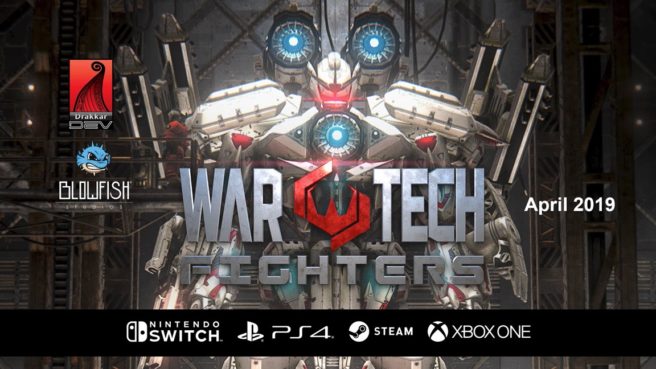 To celebrate today's launch of War Tech Fighters, Blowfish Studios has prepared a new trailer. We've included it below.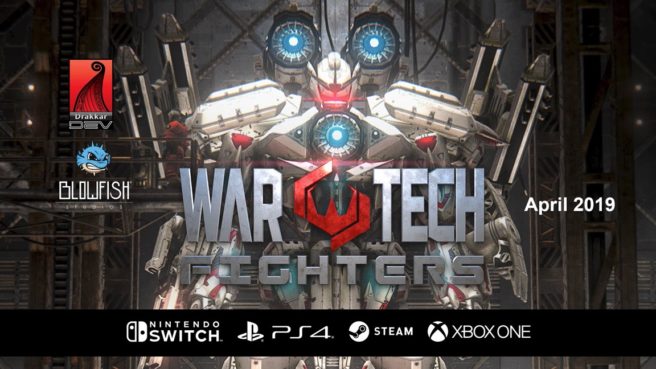 War Tech Fighters launches for Switch on June 27 as a digital download. Have a look at some gameplay footage in the video below.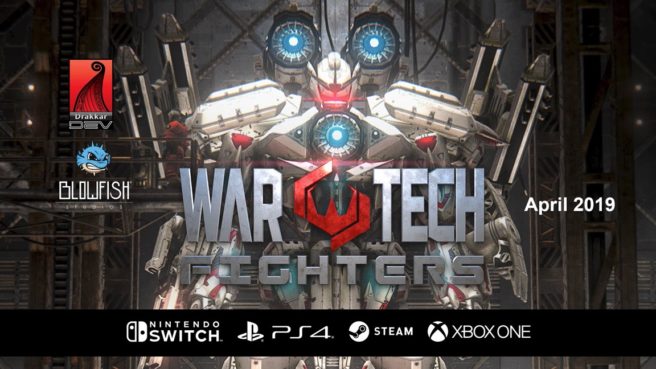 Blowfish Studios is showing off War Tech Fighters at PAX East 2019 with a playable demo. For a look at some footage, watch the video below.