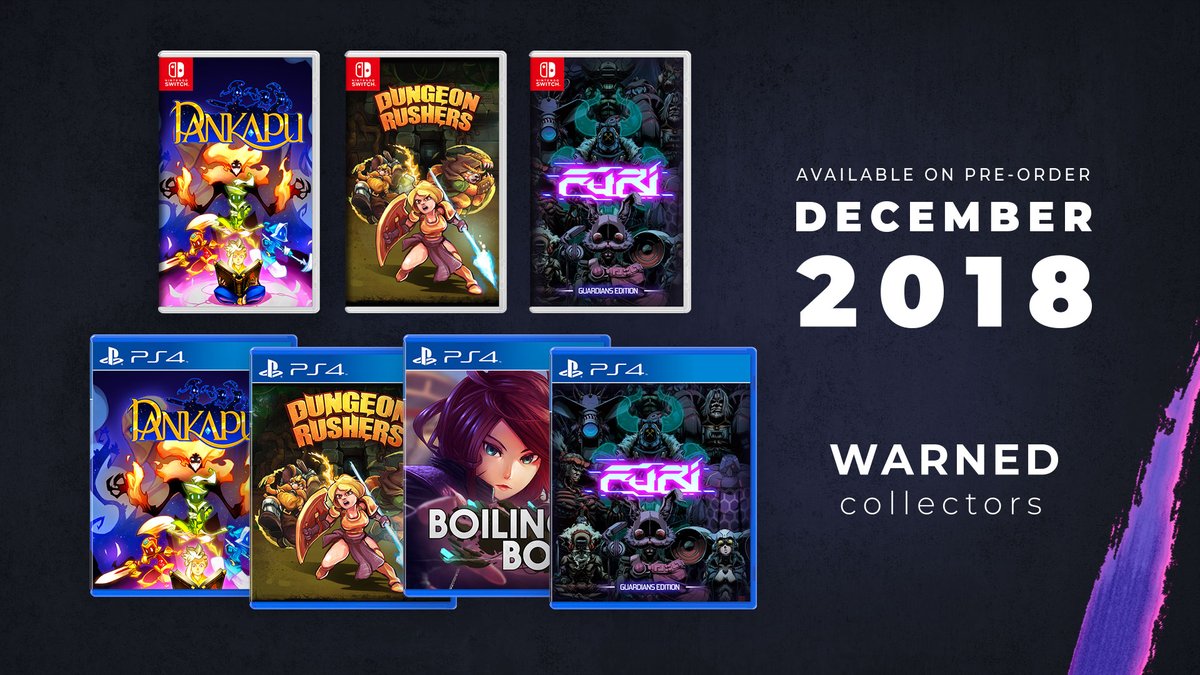 Yet another company is entering the fray when it comes to offering physical versions of games. This month, Warned Collectors will be opening pre-orders for a trio of Switch titles.
Furi Guardian Edition, Dungeon Rushers, and Pankapu go up on December 7. Pre-orders will be held on the company's website here.
It's currently unclear what will be included in Furi Guardian Edition aside from the game itself.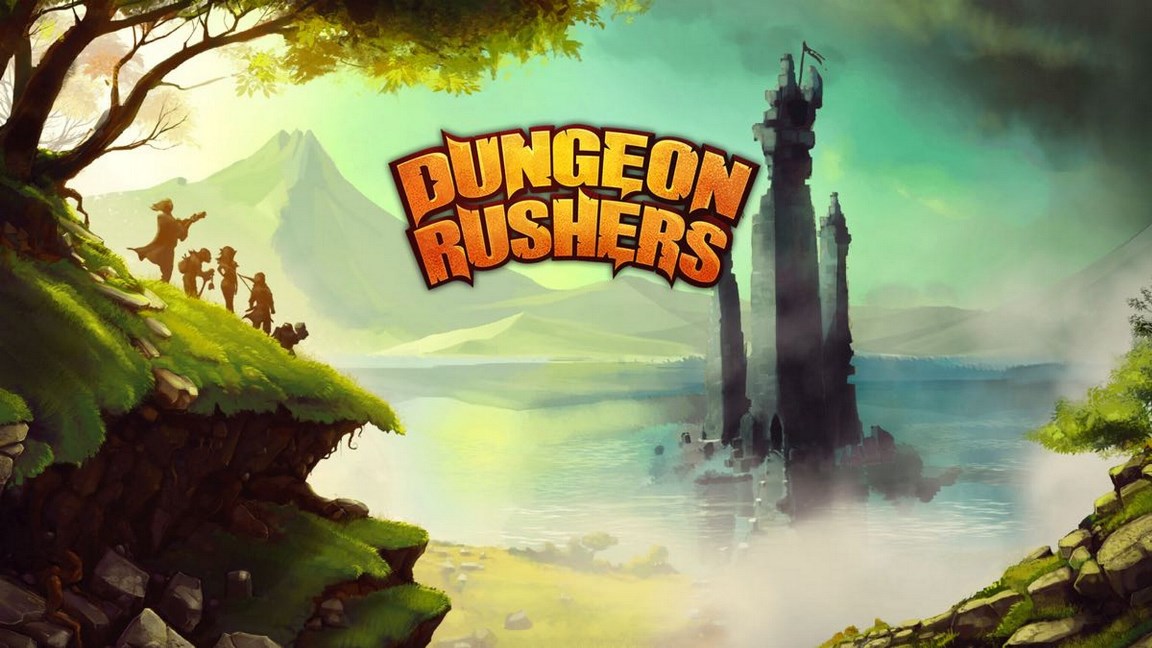 Goblinz Studio will have Dungeon Rushers ready to go on the Switch eShop next week. View some footage in the video below.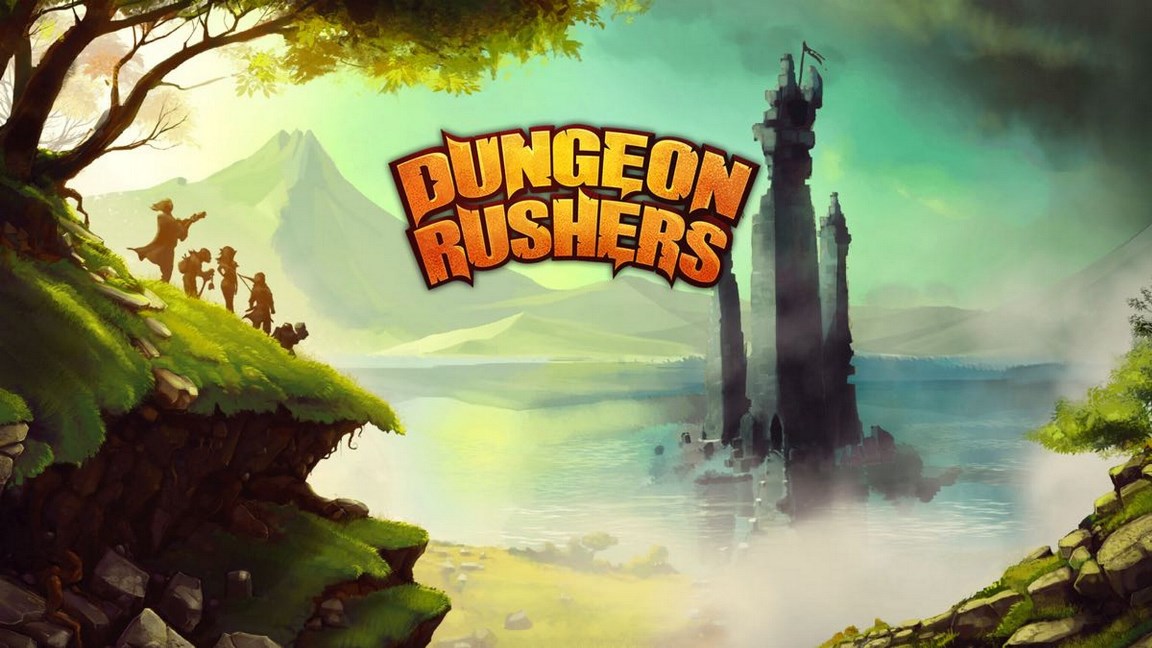 Listings on the North American and European eShops show that Goblinz Studio is bringing Dungeon Rushers to Switch. It's due out on May 25, and pre-loading is live.
As the title implies, Dungeon Rushers features a mix of dungeon crawling and turn-based battles. We have further details and a trailer below.