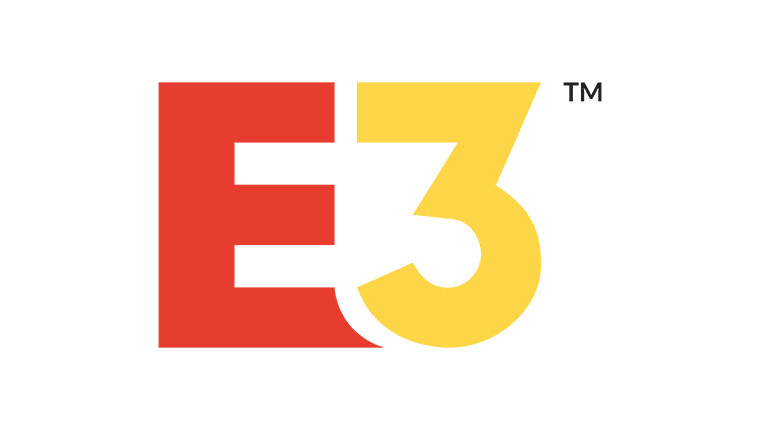 E3 2020 isn't happening, and as such, the ESA is turning its attention to next year's show. E3 2021 will run between June 15 and June 17, the organization announced.
The ESA intends to hold a "reimagined" event next year. Naturally there isn't much in the way of more significant information as we're over a year out.
Previously, the ESA said it was "exploring options with our members to coordinate an online experience to showcase industry announcements and news in June 2020." There have been no updates on that front, however.