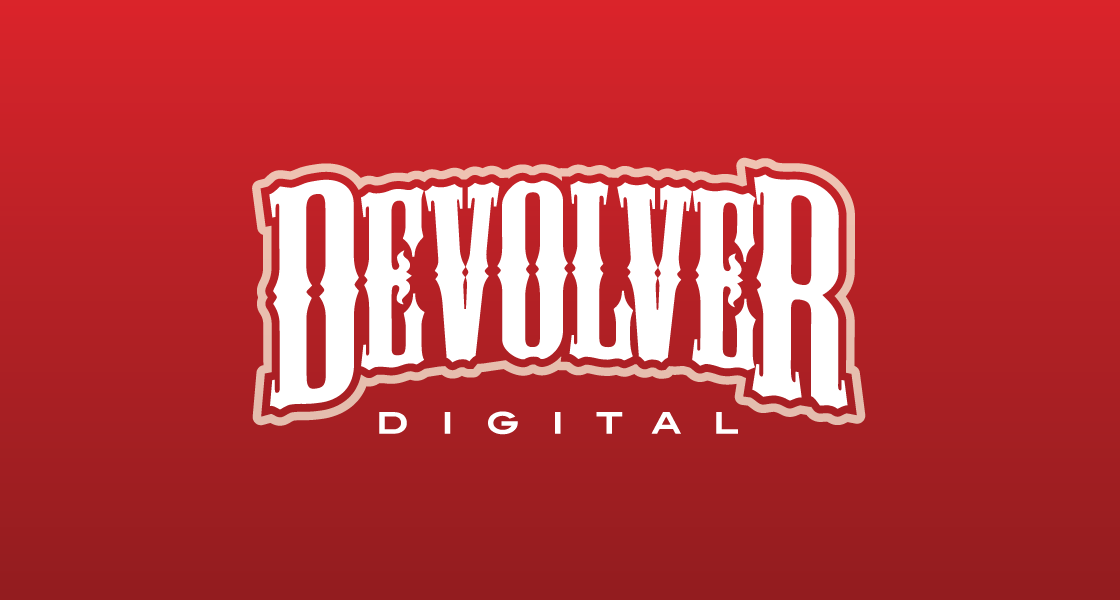 Devolver Digital's annual E3 2021 event will be kicking off soon. The fun begins at 1:30 PM PT / 4:30 PM ET / 9:30 PM in the UK / 10:30 PM in Europe.
Devolver says it has five new games to reveal and two release dates to share. We've usually gotten a bit of Switch news during these events, so hopefully that's the case this time around as well.
Here's where you can watch the stream: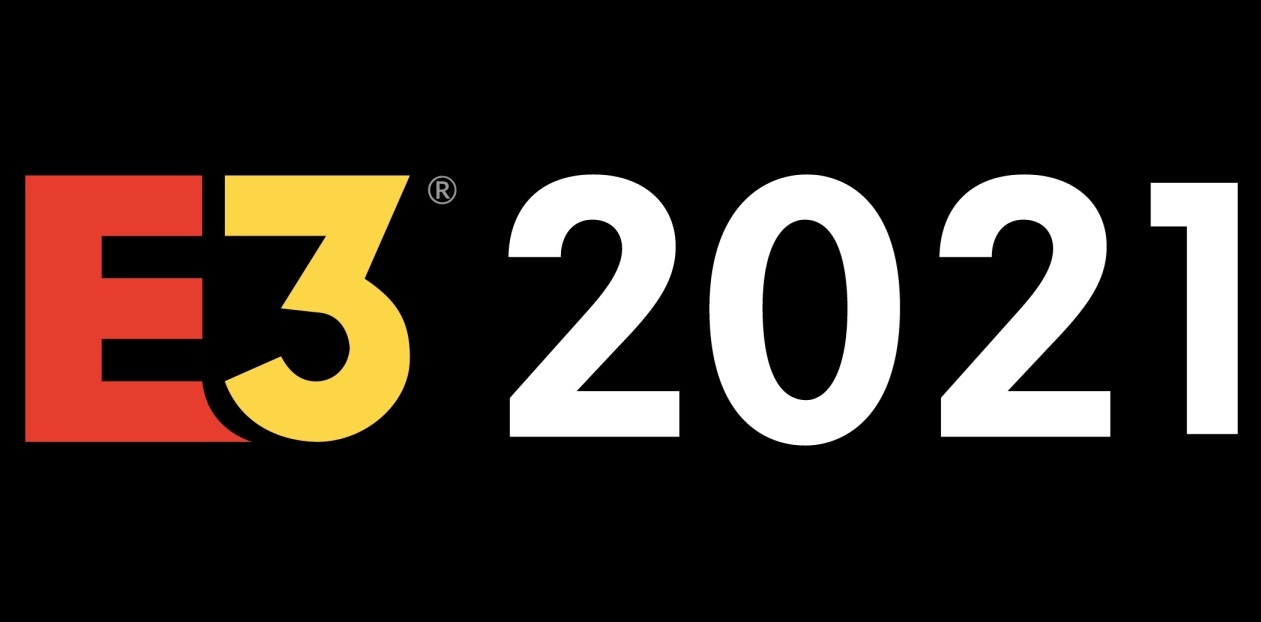 The first official day of E3 2021 will be starting soon. Look for the live stream to begin at 10 AM PT / 1 PM ET / 6 PM in the UK / 7 PM in Europe. Ubisoft's event will be held a couple of hours into the broadcast, so that's something to keep an eye on.
Here's where you can watch today's E3 stream: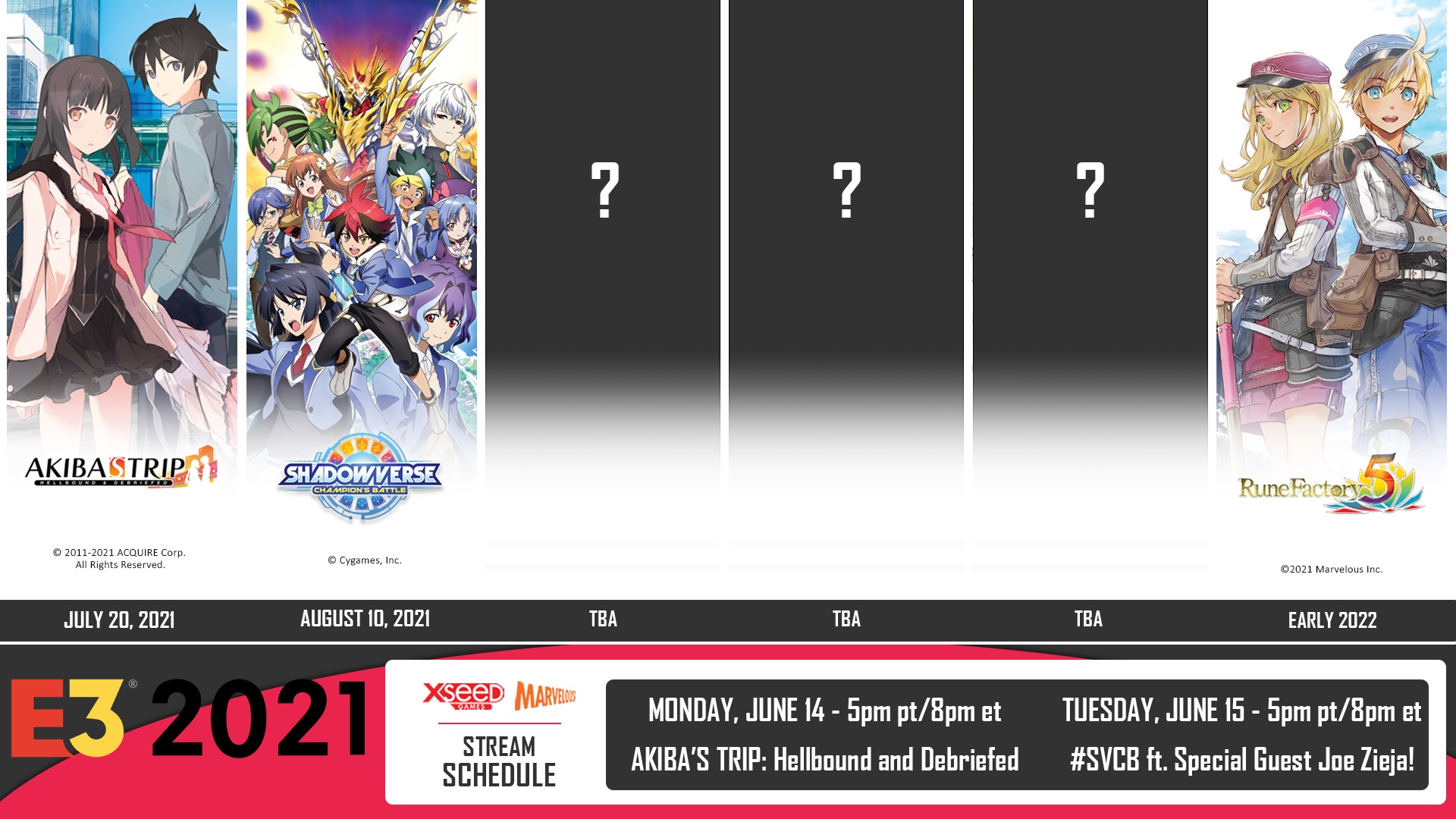 XSEED Games today teased the first details for its E3 2021 lineup ahead of the show, which takes place virtually between June 12 and June 15.
Akiba's Trip: Hellbound & Debriefed, Shadowverse: Champion's Battle, and Rune Factory 5 will all be featured. It also looks like three announcements are in store.
Here's additional information about each game: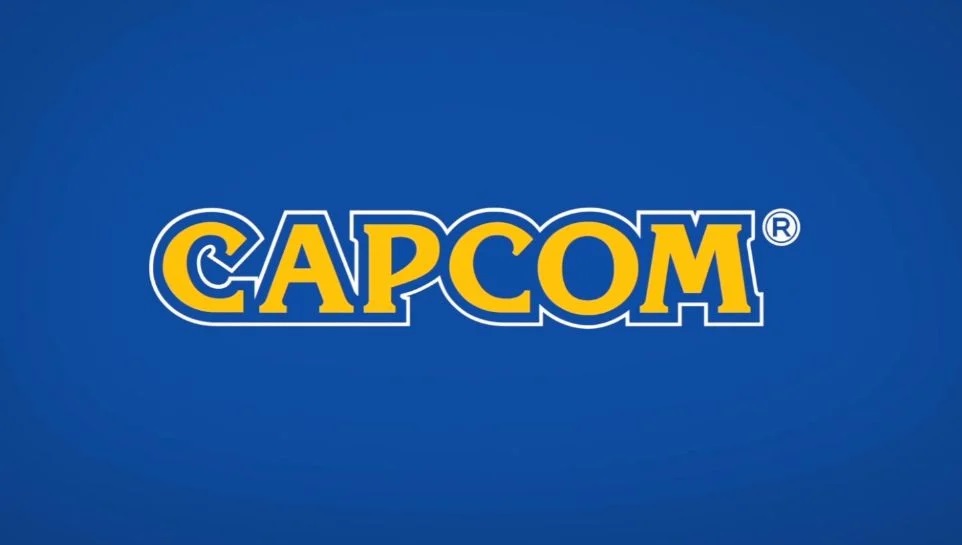 Capcom has announced that it will be hosting a showcase during E3 2021 next week. It's set to debut on June 14.
The showcase will be held at the following times: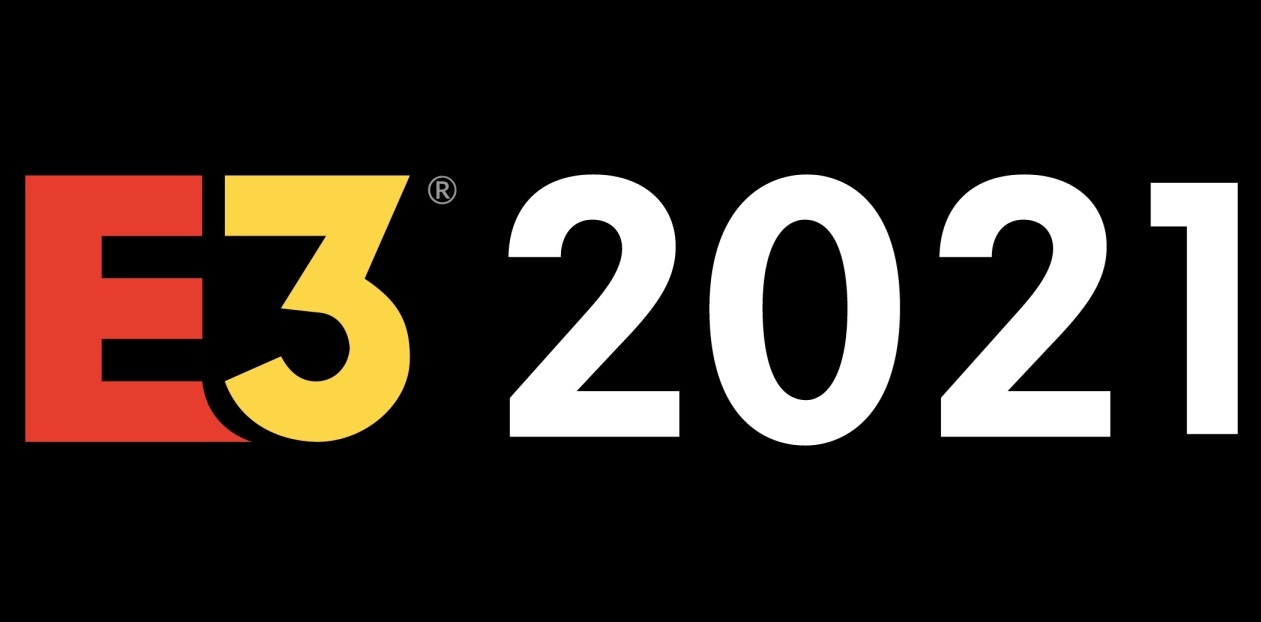 We're just about to enter the madness of gaming events. Summer Game Fest is happening again, E3 is back, and Gamescom will be held digitally in August.
Unlike last year, most of the major events will take place over the span of a couple of weeks – starting in just a few days from now. Beyond that though, a few extra ones are planned for later in the summer.
We've rounded up notable gaming events that have a chance of offering Nintendo-related news below. The schedule will be updated as needed.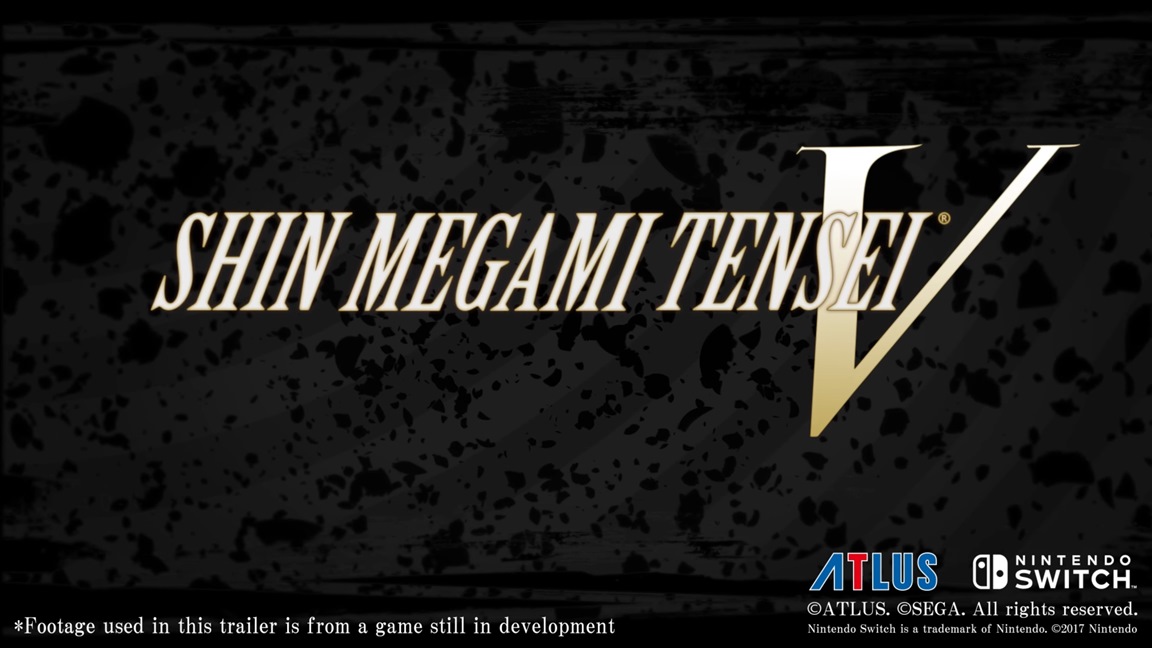 It appears that Shin Megami Tensei V details may have leaked due to the Japanese website being updated before it should have. This includes full specs, story and gameplay details, and the release date (listed as November 11, 2021).
The full details are below (courtesy of Persona Central), as well as screen captures from the website before it was stripped of the information 15 minutes later.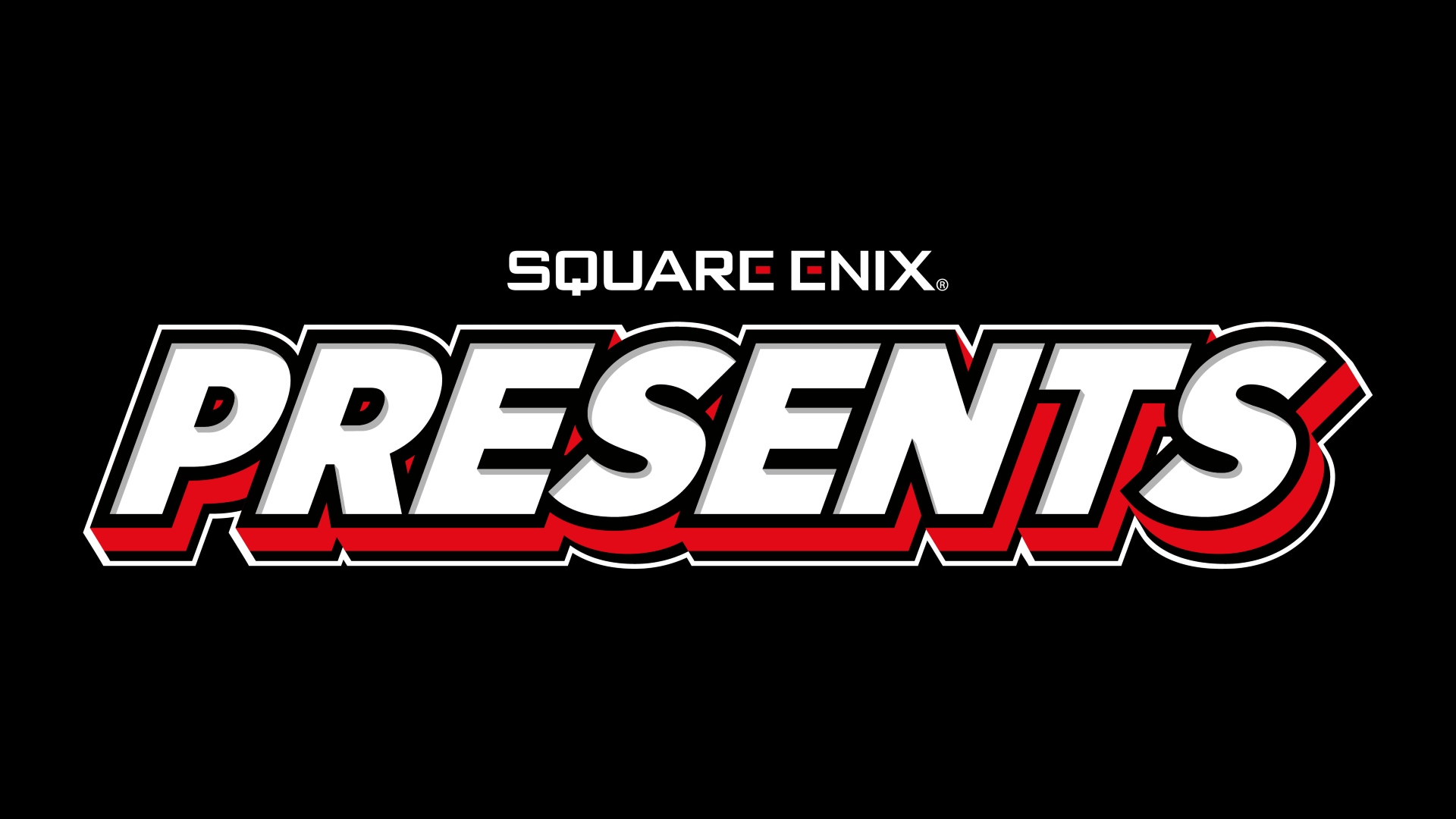 Square Enix today shared details on its summer edition of Square Enix Presents, the company's digital show featuring premieres, new game announcements, updates, and news. The 40-minute broadcast will take place on June 13.
Square Enix Presents begins at the following times: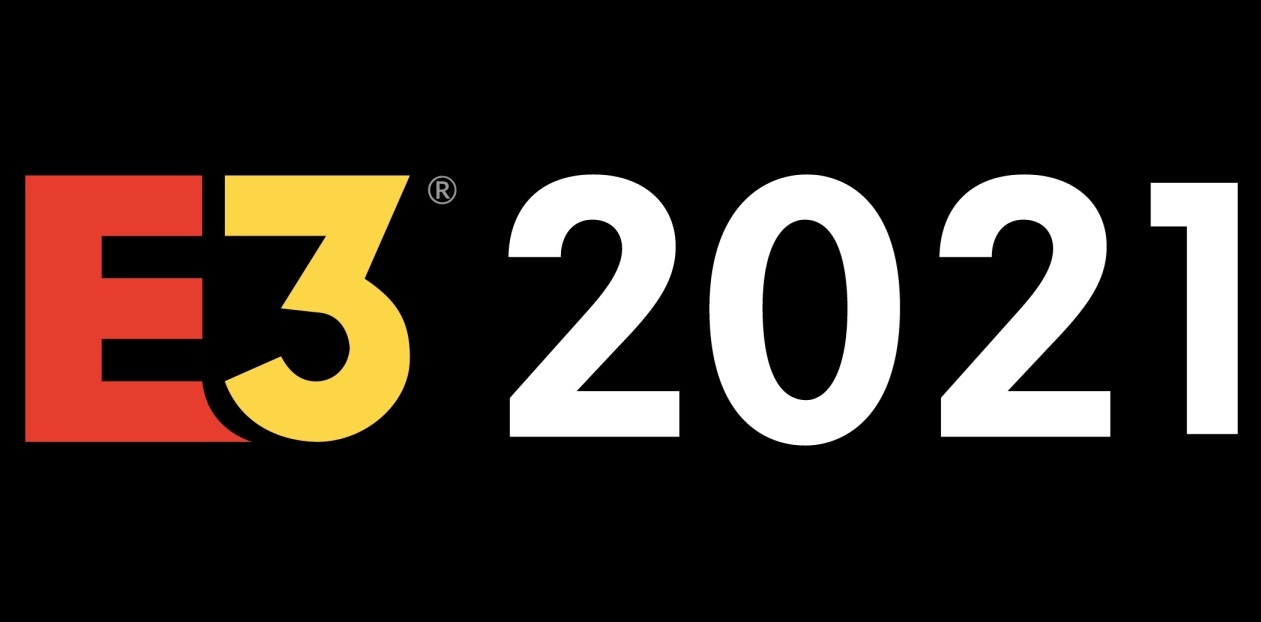 The ESA has shared more information about its schedule for E3 2021.
We previously heard about a few things such as the Nintendo Direct and Nintendo Treehouse: Live on June 15. In addition to that, it's been announced that companies such as Square Enix, Capcom, and Bandai Namco will have events as well.
Here's the full schedule rundown: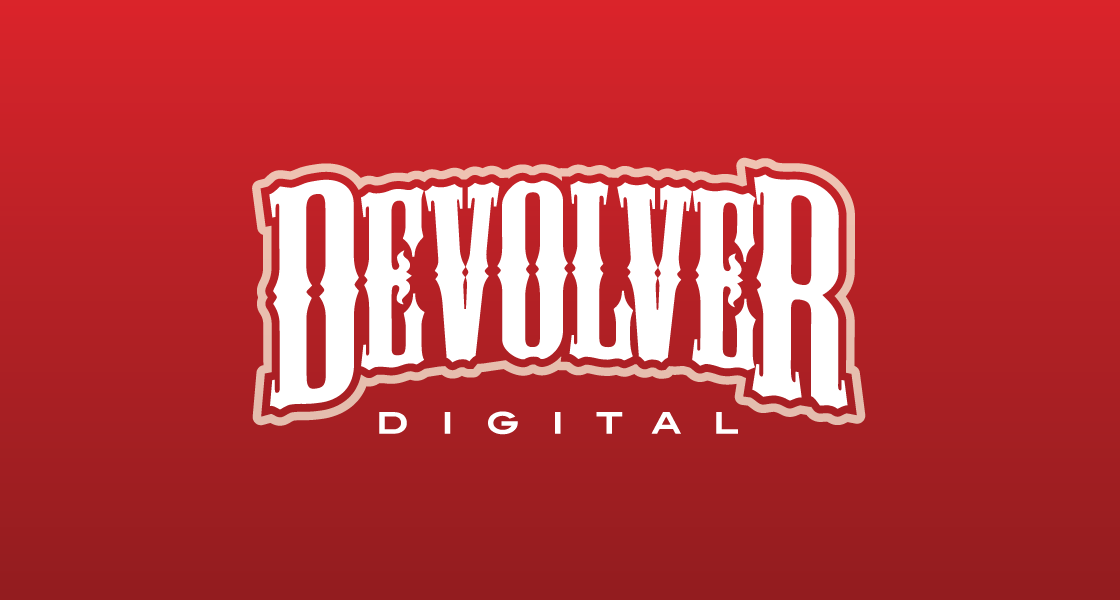 Devolver Digital will host its annual E3 press conference on June 12, the company announced today. Specific timing and other details have yet to be shared.
Devolver Digital events have been a staple of E3 since 2017. While the company always has news to share, they often incorporate satire and feature a running storyline (led by Nina Struthers, who is played by Mahria Zook – shown below).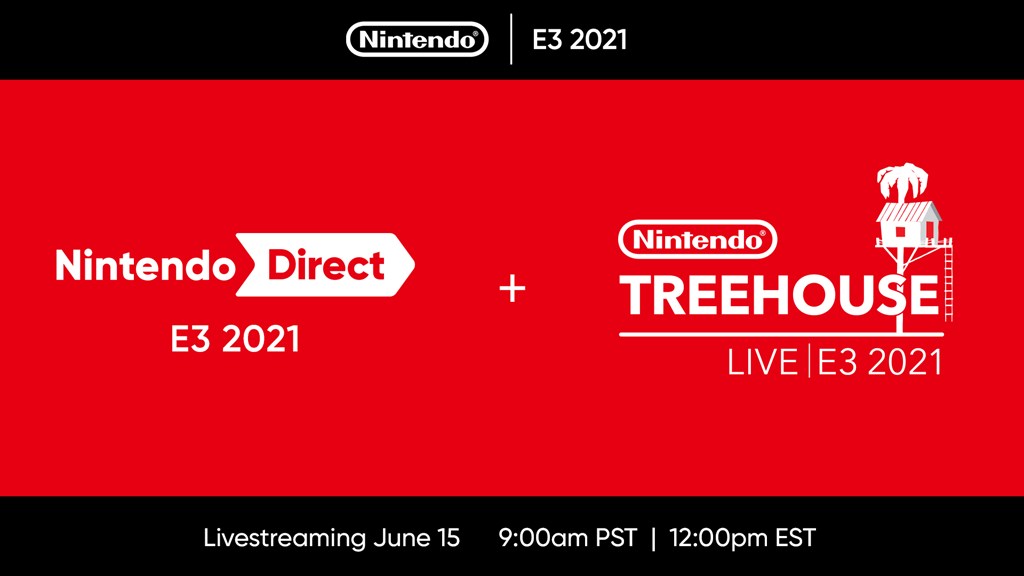 Nintendo has finally announced its plans for E3 2021.
As many have speculated, the company's activities will take place on the final day of the show, June 15. A 40-minute Nintendo Direct will air at 9 AM PT / 12 PM ET / 5 PM in the UK / 6 PM in Europe, featuring Switch titles "mainly releasing in 2021." Nintendo Treehouse: Live will take place directly after "for around three hours of deep dives on gameplay".
Here's the full announcement: