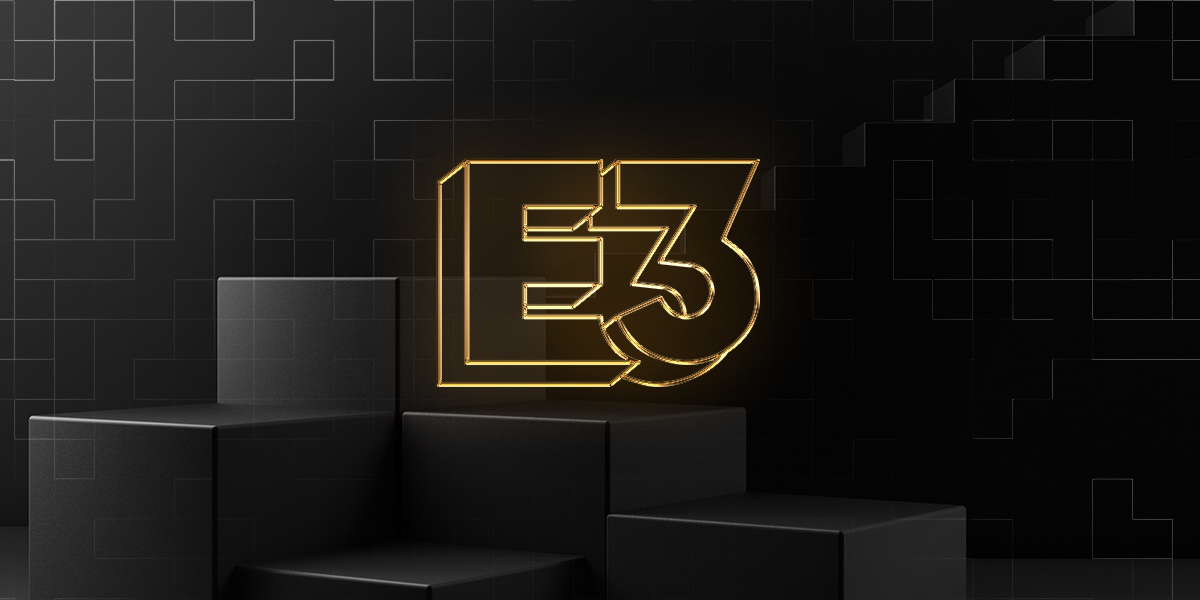 To close out E3 2021, a special Awards Show has been announced. Editors from IGN, GameSpot, PC Gamer, and GamesRadar+ will determine the winners based on titles featured during the four-day live event.
The panel will focus on selecting the "Most Anticipated" game of E3 2021, as well as recognizing "Most Anticipated" titles from each participating publisher and developer.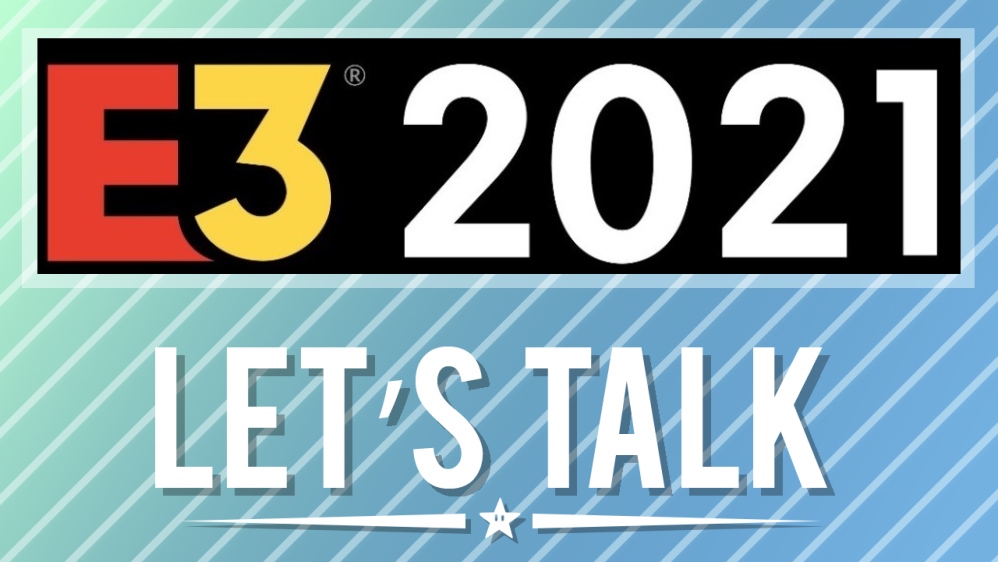 Because of the coronavirus pandemic, there was no E3 last year. We did see some scattershot announcements throughout the summer, but it was pretty disorganized and we didn't have a traditional gaming event. It even took Nintendo more than a year to produce a traditional Nintendo Direct.
E3 is finally back in 2021, though not completely in the way we've grown accustomed to. Since it'll be digital only, many companies are planning online presentations. Several big companies have confirmed that they'll be involved in some form. As far as Nintendo news is concerned, we're most interested in the Big N itself, though we'll be keeping an eye on the likes of Capcom, Ubisoft, Square Enix, Bandai Namco, XSEED Games / Marvelous, Warner Bros. Games, and Koch Media.
E3 starts on June 12, so we're less than a month away from the big event. What are your hopes and dreams for the show? Is there anything you'd personally like to see be announced? Let us know in the comments below.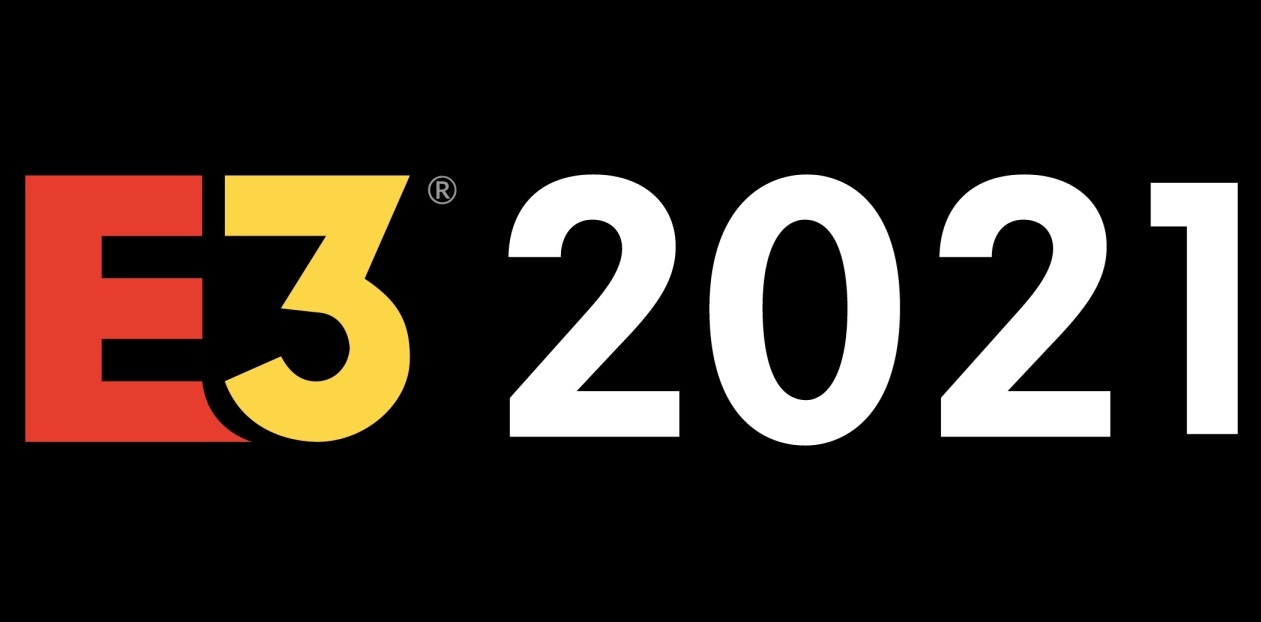 With E3 2021 just a few weeks away, another set of companies have been confirmed for the big digital event. Notable names include Bandai Namco, SEGA, Square Enix, and XSEED.
Here's the latest list of participants for this year's E3: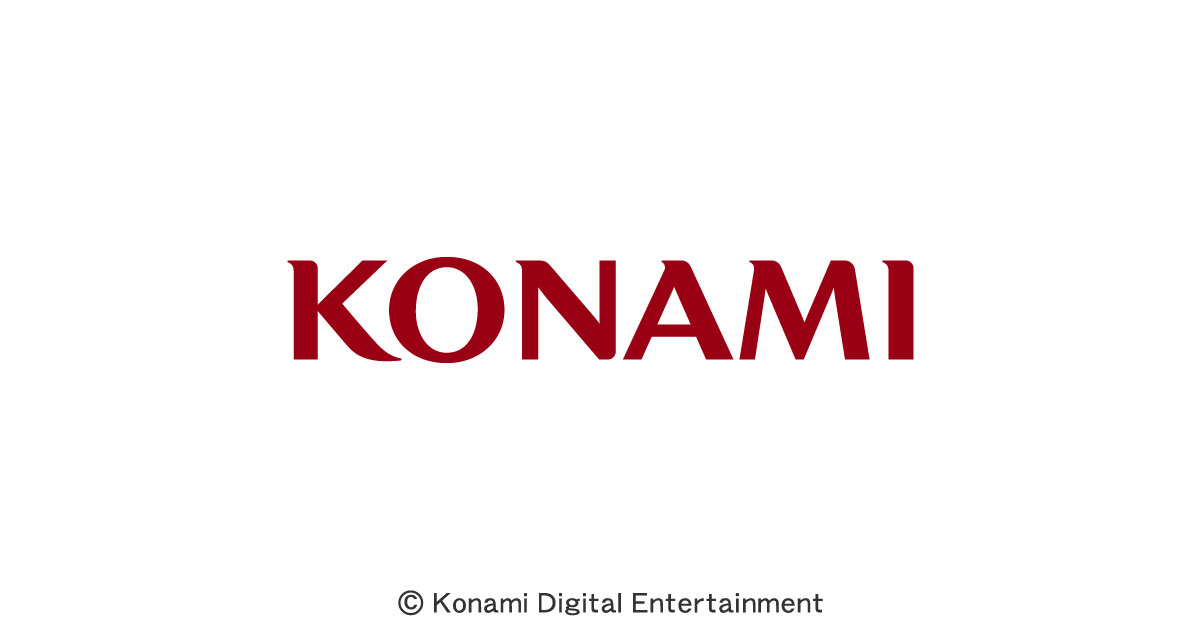 Konami will not be attending E3 2021, the company has confirmed. That's due to the timing of the event and when games would be ready for showtime.
On the topic of future releases, Konami says it's "in deep development on a number of key projects" and will share "some updates in the coming months."
The full statement reads: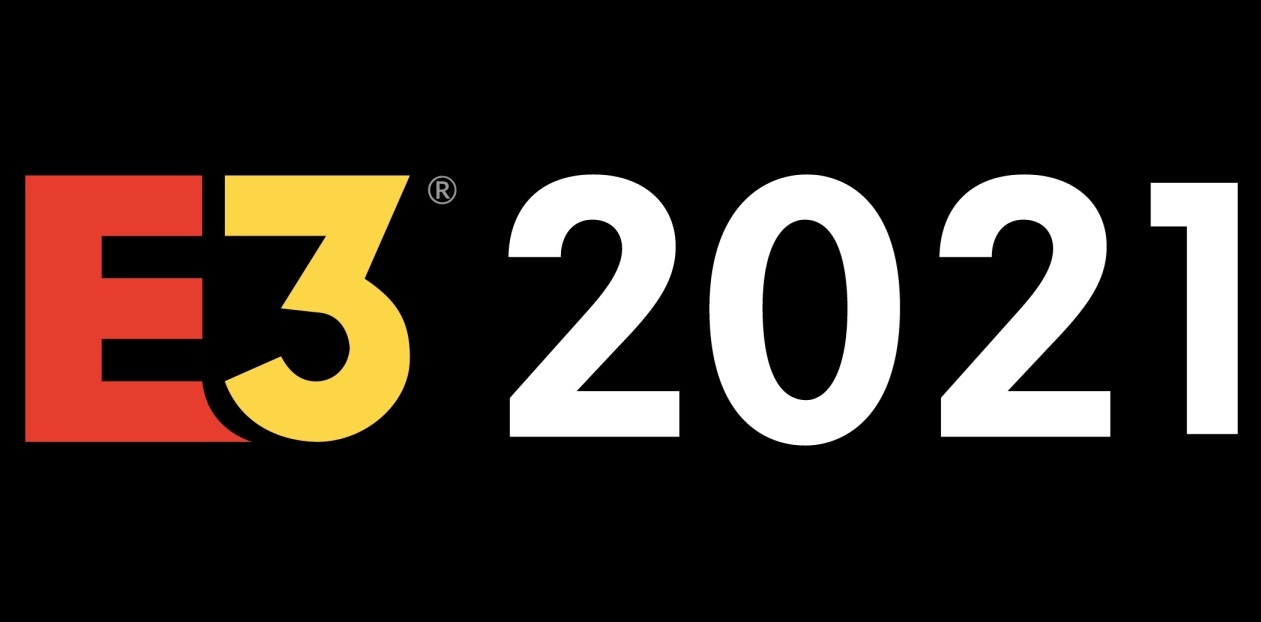 Update: Despite being housed on the E3 website, it appears that the list is from 2020 – before last year's event was cancelled. The only officially confirmed companies remain what was announced in the press release from this month. We'll let you know when additional companies have been officially confirmed.
---
Original: E3 2021 was officially announced earlier this month. A few companies confirmed their participation, including Nintendo, Xbox, Capcom, Konami, Ubisoft, Take-Two, Warner Bros, and Koch Media.
The lineup of representatives was recently updated, and it features some notable names. Bandai Namco, Deep Silver, GungHo Online Entertainment America, Limited Run Games, SEGA, Square Enix, THQ Nordic, and XSEED Games are among the additions.
Here's the full list as of now: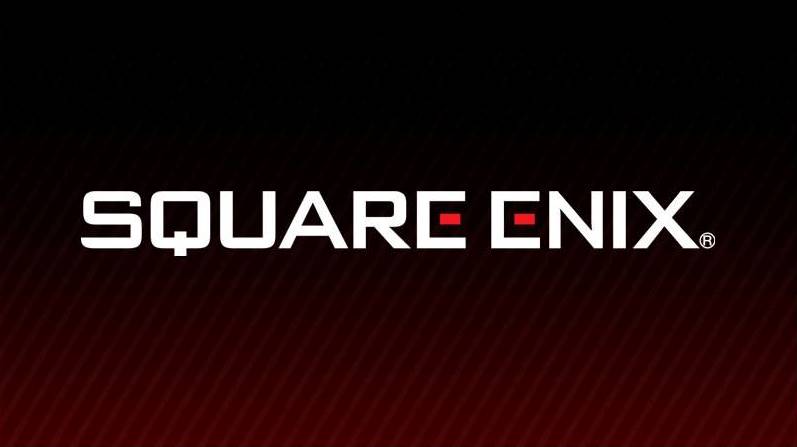 Several companies have confirmed their involvement with E3 2021, including Nintendo. Now you can add Square Enix to the list as well.
CEO Yosuke Matsuda confirmed to Nikkei that the company is planning announcements for this year's E3. Naturally, he didn't elaborate as to what's in store.
E3 2021 will take place between June 12 and June 15. Nintendo, Xbox, Capcom, Konami, Ubisoft, Take-Two Interactive, Warner Bros. Games, and Koch Media are all confirmed for the show outside of Square Enix.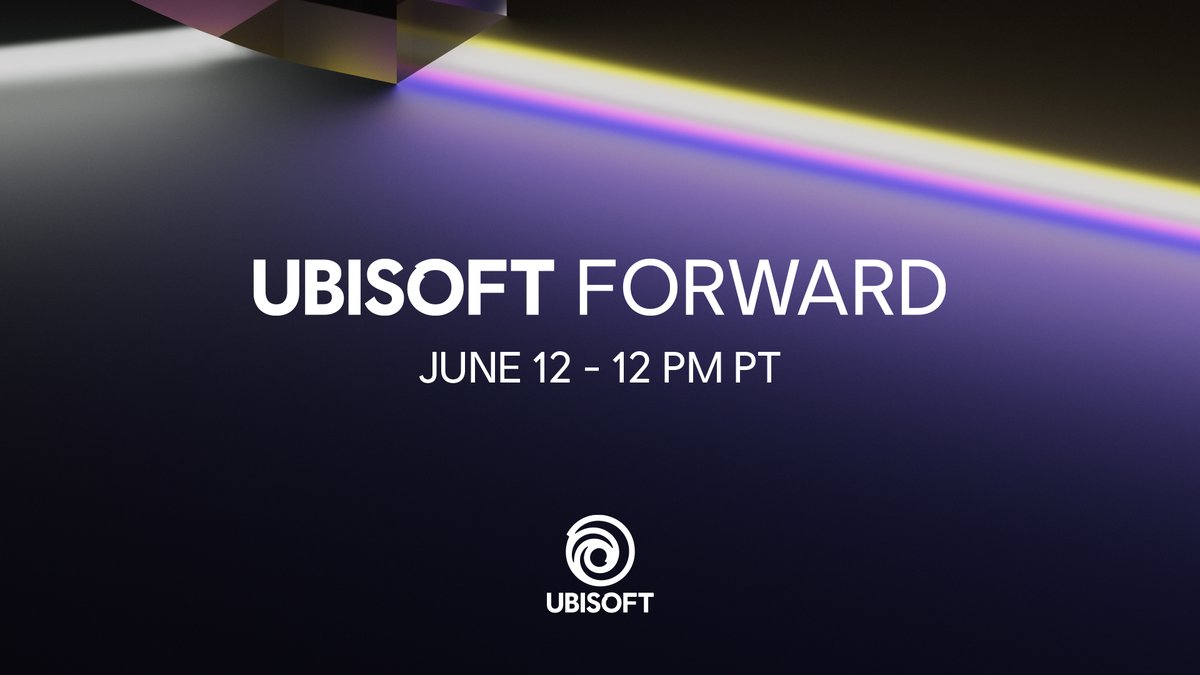 The next Ubisoft Forward presentation will air on June 12, Ubisoft has announced. It will be held as part of E3 2021. Further details about the show were not shared.
Ubisoft Forward will air at the following times: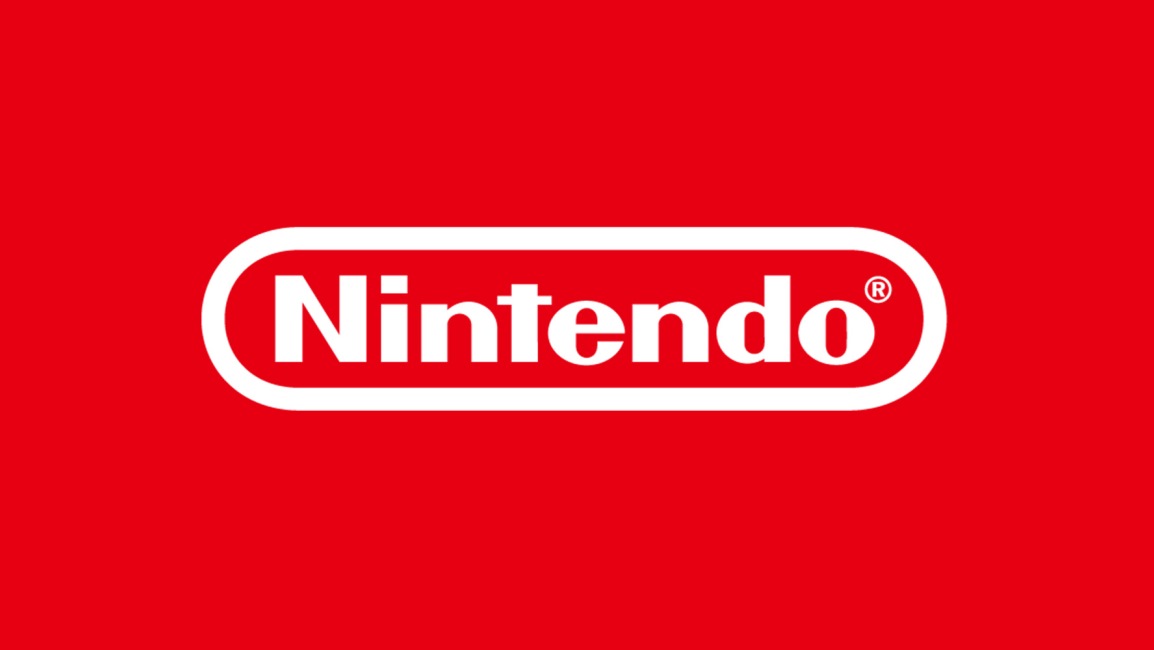 Update: Post updated with the full announcement.
---
Original: It's been announced that E3 2021 is set to return following a year-long absence. Several companies have confirmed their intent to attend, including Nintendo, Xbox, Capcom, Konami, Ubisoft, Take-Two, Warner Bros and Koch Media. However, it appears that Sony, EA, Activision Blizzard, SEGA, Bandai Namco, and Square Enix will not be involved – at least as things stand now.
The ESA has yet to share full details about this year's E3. It does note that developers will be "showcasing their latest news and games directly to fans around the world". The ESA will be working with media to "amplify and make this content available to everyone for free".
ESA CEO Stanley Pierre-Louis said in a statement: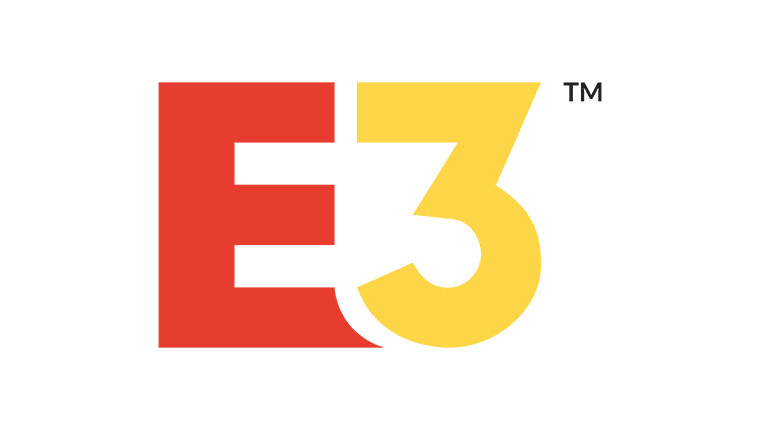 In light of the Coronavirus pandemic, it seems that E3 2021's live event has been officially cancelled according to a report published by the Board of Los Angeles Convention and Tourism Development Commission. The official statement is as follows: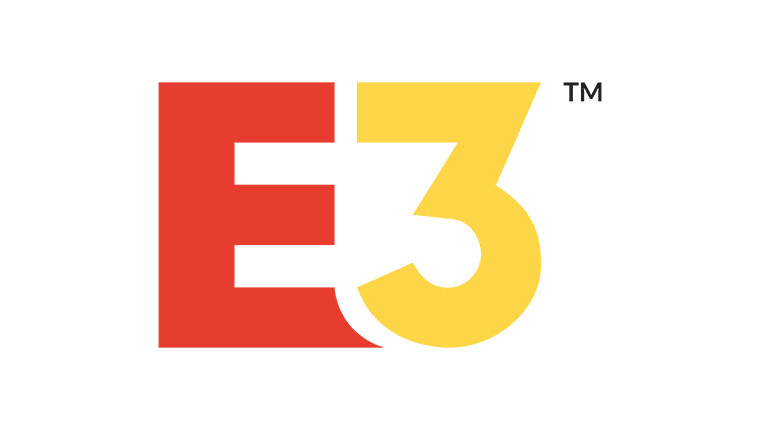 For the past couple of decades, E3 has been the biggest gaming event of the year. Publishers and developers come together to show off games with media events, playable demos, and more. But like most major events, E3 was scrapped last year due to the coronavirus pandemic. The show is now hoping to make a partial return in 2021.
VGC is reporting that "the Entertainment Software Association (ESA) is pushing forward with plans for a digital event this summer, but it still requires the backing of major games companies." Although the physical event has not yet been cancelled, "it's understood that the digital show is now the focus for E3 2021, due to ongoing restrictions around the coronavirus pandemic."
This year's E3 would include the following: