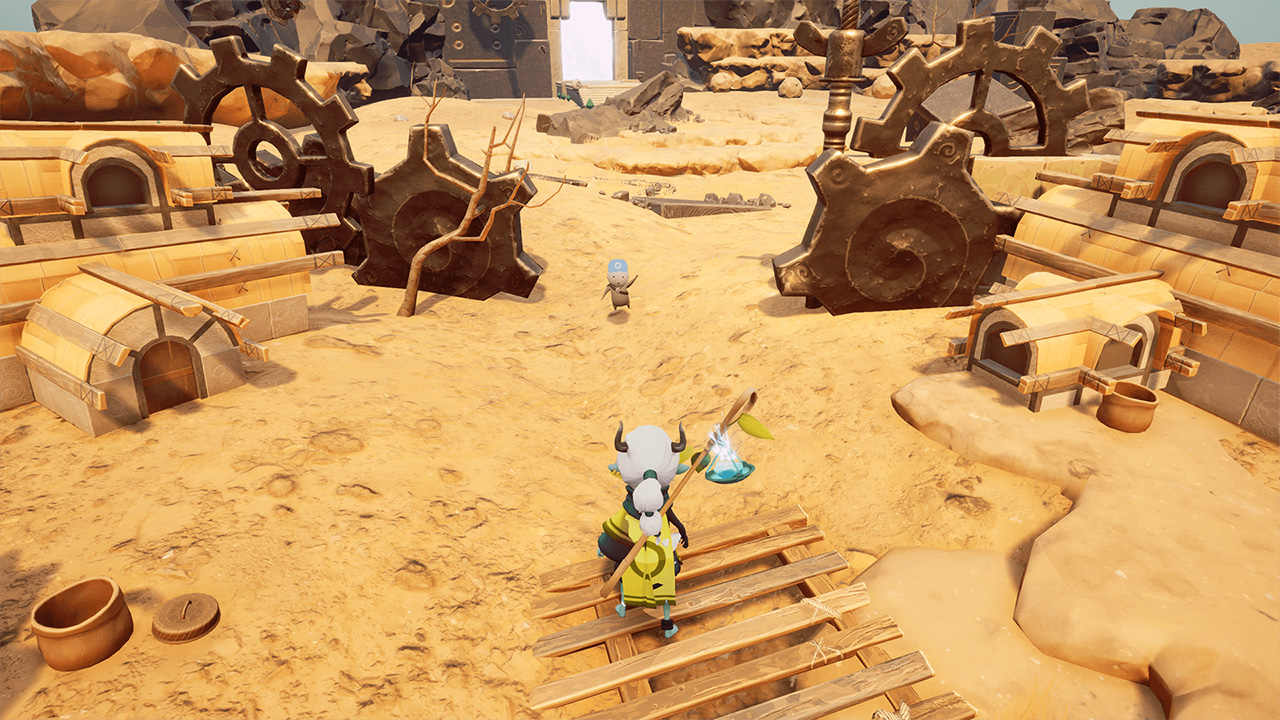 After a short delay, Elli began to appear on the Switch eShop yesterday. Take a look at some footage in the video below.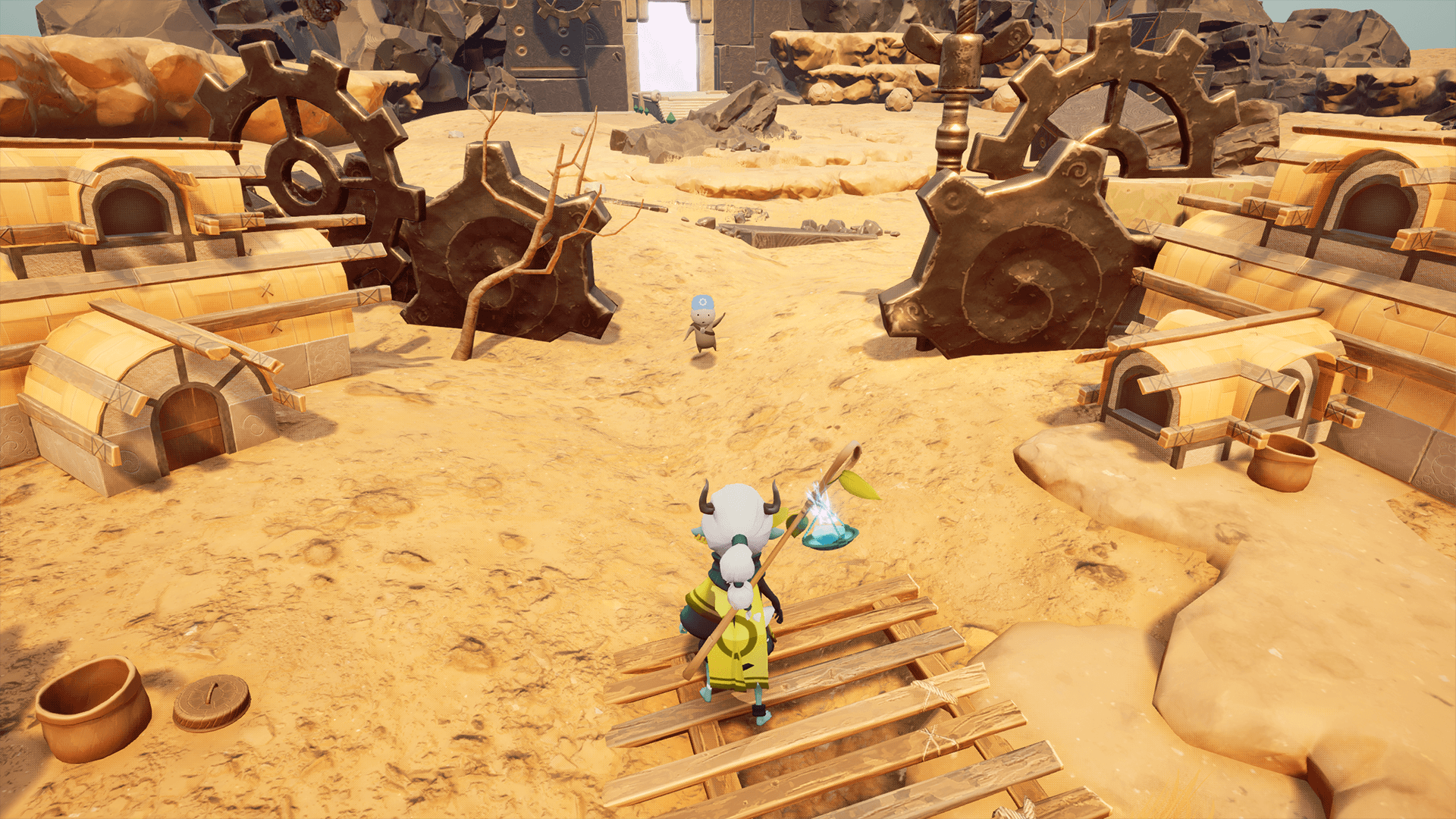 Developer Bandana Kid's puzzle platformer Elli was originally set to launch in December on Nintendo Switch. Today, Bandana Kid announced that the game was delayed a bit – it is now set to launch on the Nintendo Switch eShop on January 10th, 2019.
As a reminder, here's the initial trailer for the game: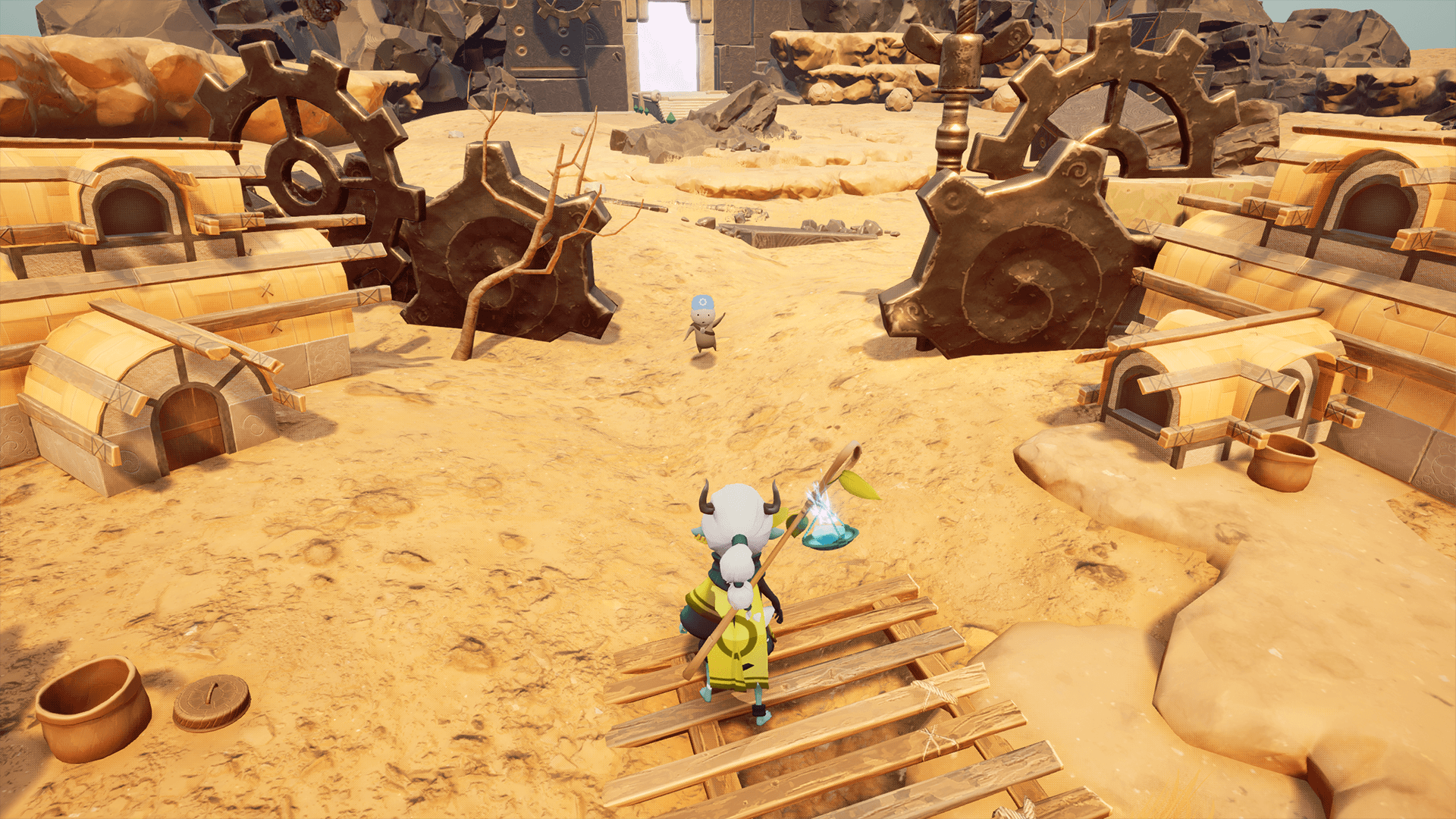 The Nintendo Switch continues to be paradise for indie games, as today, Swedish developer Bandana Kid announced a new platformer titled Elli for the hybrid console.
The 3D puzzle platformer is planned for a launch via the Switch eShop sometime in December, and will support a plethora of language options. These include English, Japanese, Spanish, German, Italian, French, and Brazilian Portuguese.
A brief overview, as well as an introductory trailer and gallery from Bandana Kid, is presented below. The official website for Elli can be viewed here as well.