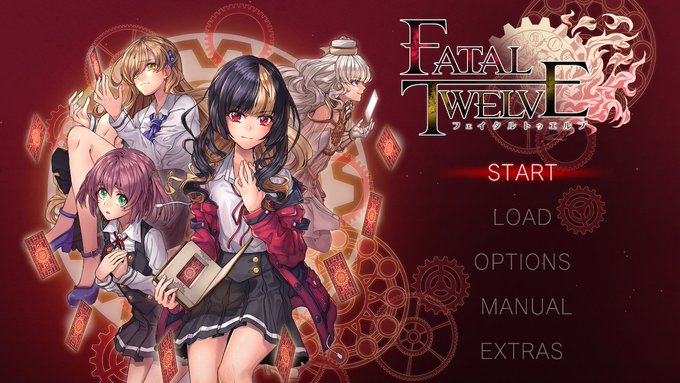 Fatal Twelve, the mystery visual novel announced for Switch awhile back, has now been dated for a July 21 launch on the platform. We also now have confirmation that it will launch worldwide – not just Japan.
Here's an overview of the game, along with a trailer: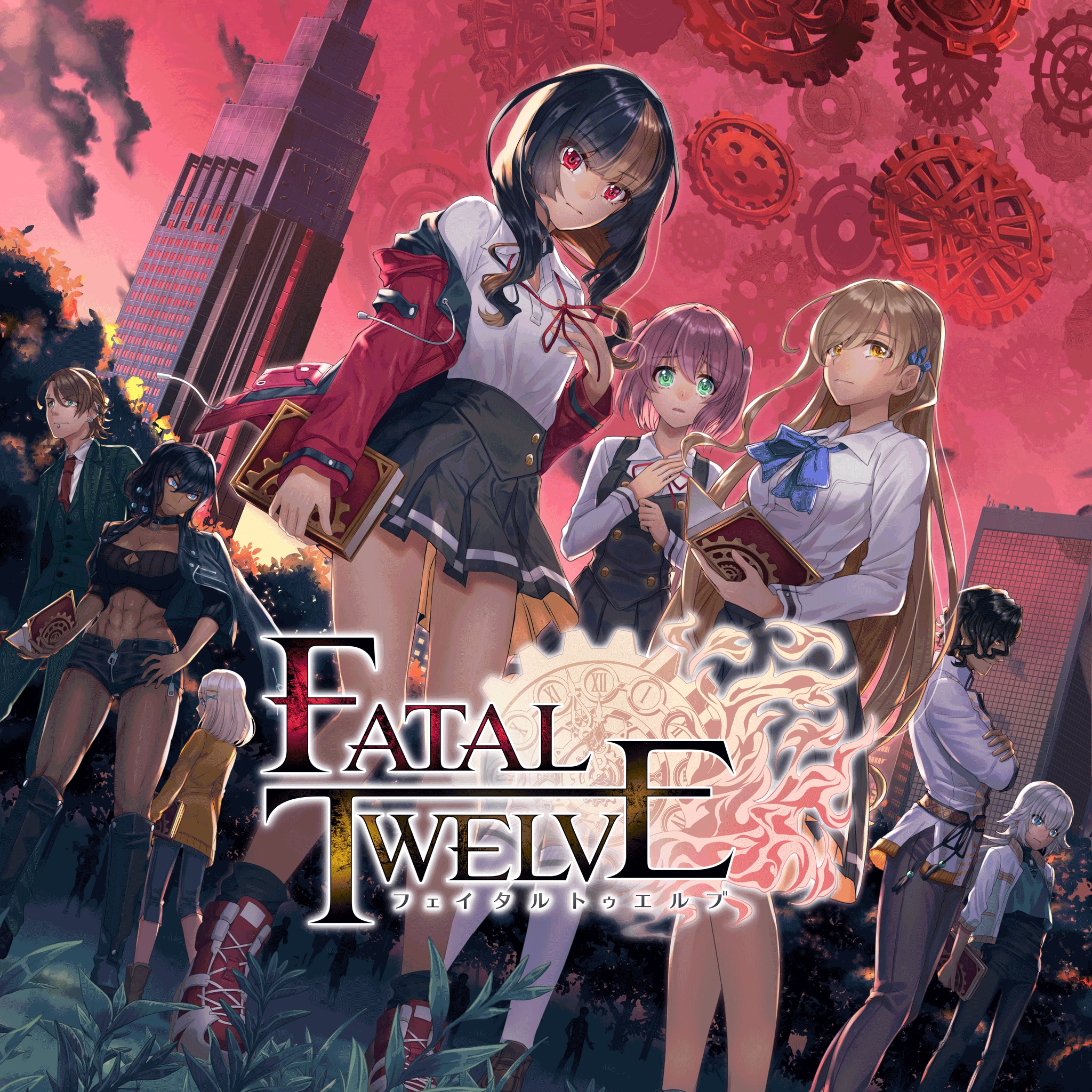 Originally a worldwide Steam release on PC back in 2018 and later a PS4 release in 2019, Aiueo Kompany-developed mystery visual novel Fatal Twelve will be coming to Switch this spring in Japan. Prototype will be working to bring the title over, according to Famitsu. Nothing yet has been announced about a Western release, but since the game has already been localized before, there is still a chance we may see it on our respective eShop.