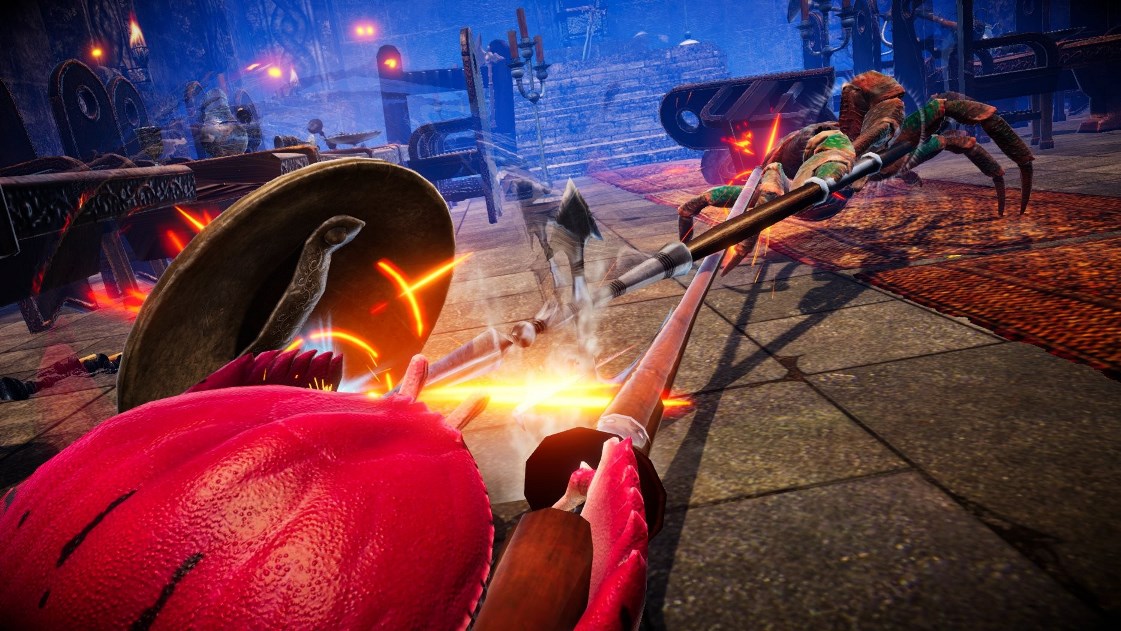 Fight Crab may have a release date on Switch. Based on retailer listings from the likes of Play-Asia, the title could be launching on August 20.
Play-Asia also reveals that a physical version will be offered in Asia. English will be supported, meaning you can import the game and play it in any region as you would normally. Pre-orders are open here, and you'll get an A4 clear file Fight Crab as a bonus.
Fight Crab was last said to be targeting a Summer 2020 release. When we receive an official launch announcement, we'll let you know.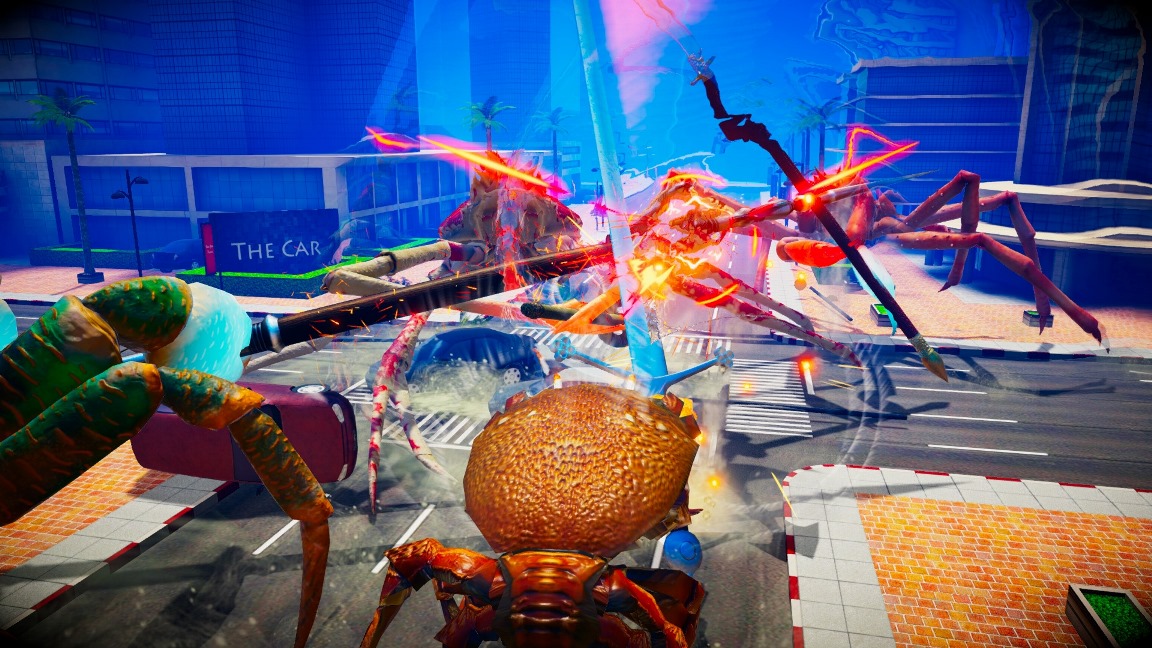 Nussoft has published a new trailer for its 3D action game Fight Crab. Get a look at the latest video below.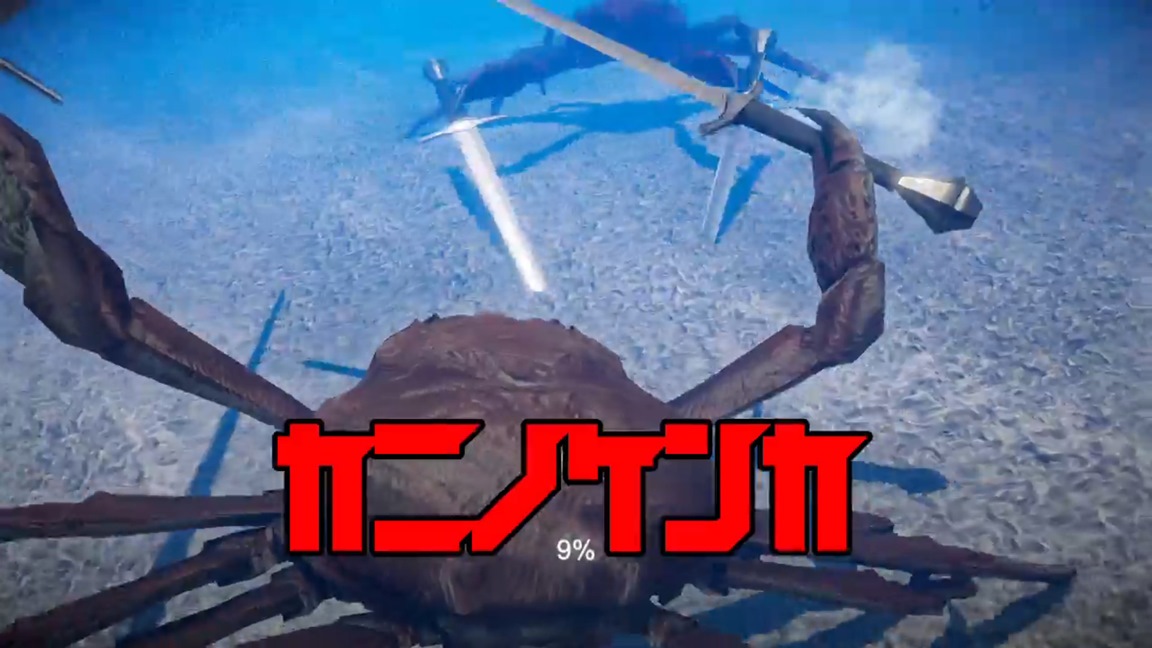 Last month, Nussoft's Ace of Seafood made it to Switch. Another game from the studio, Fight Crab, is also confirmed for the console.
We don't have too much information about Fight Crab just yet, but we do know that it features on-on-one fights, as the title suggests. Players will need to flip over the enemy crab for three seconds.
Here's a video for the game: