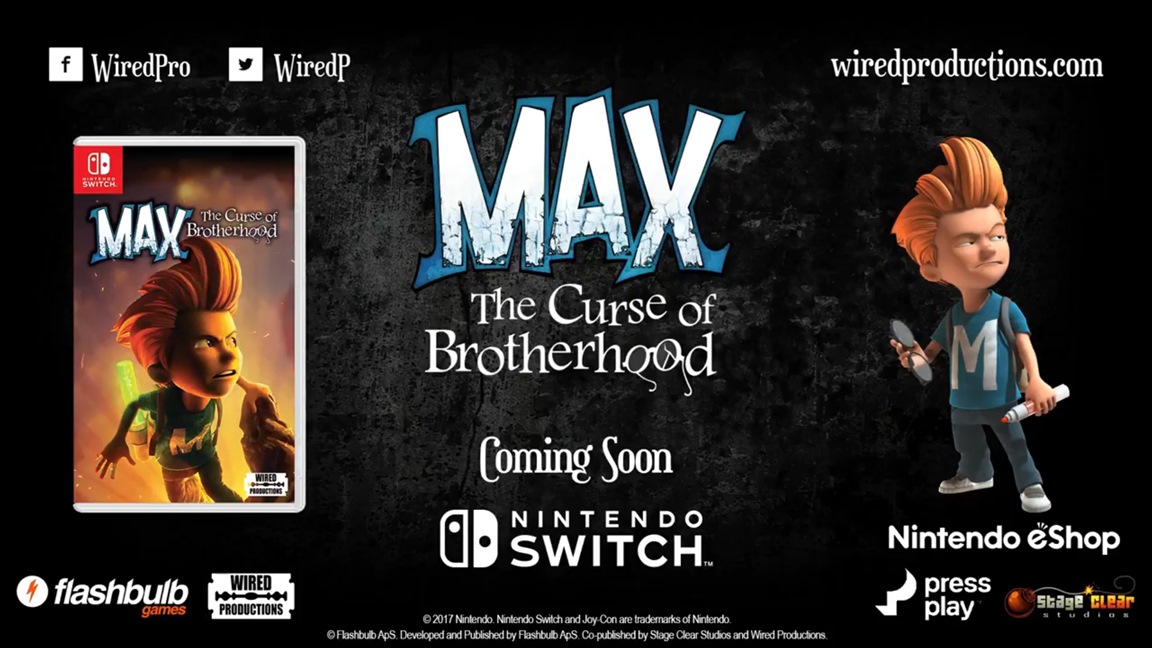 Max: The Curse of Brotherhood was added to the Switch eShop a few months ago. Wired Productions has also prepared a physical version, which was originally slated for last week. It experienced a delay though, and is now on track for April 24.
Here's more on Max: The Curse of Brotherhood for those who haven't heard of the game previously: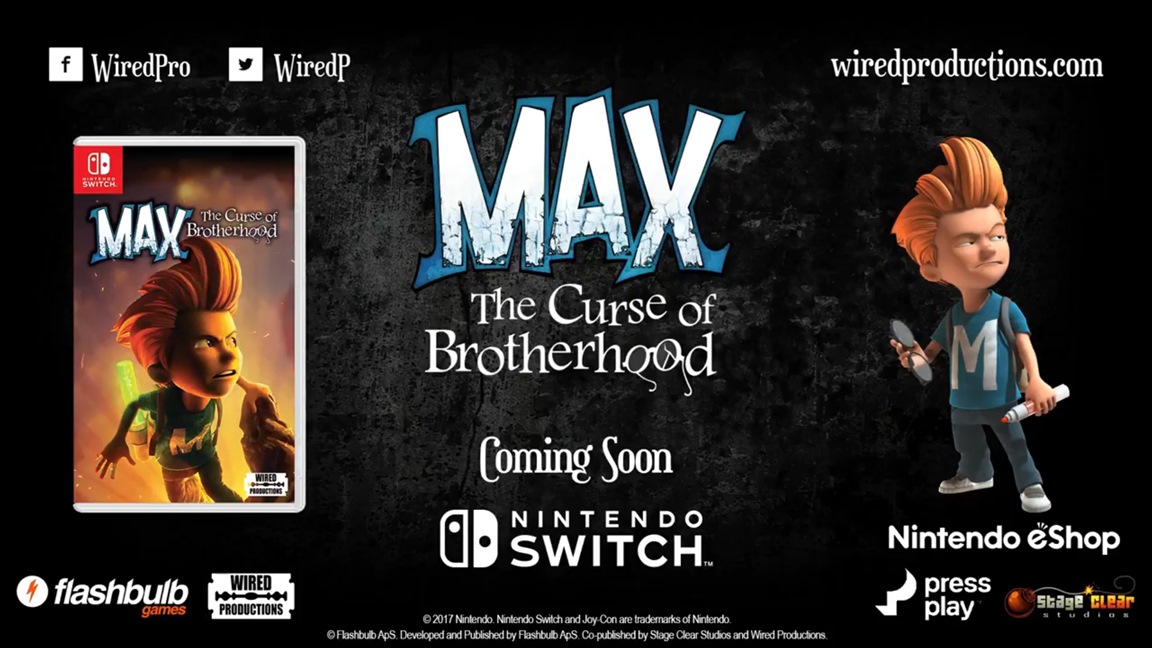 Wired Productions has announced a new partnership with Flashbulb Games and StageClear Studios to bring Max: The Curse of Brotherhood to retail. You'll be able to purchase the game physically starting March 23. Pricing is set at $29.99 / £24.99 / €29.99.
Max: The Curse of Brotherhood, "a cinematic adventure filled with action-packed platforming and creative puzzle-solving", launched on the eShop last month. The digital version can be purchased for $14.99.
We have a trailer promoting the new physical release below.
Source: Wired Productions PR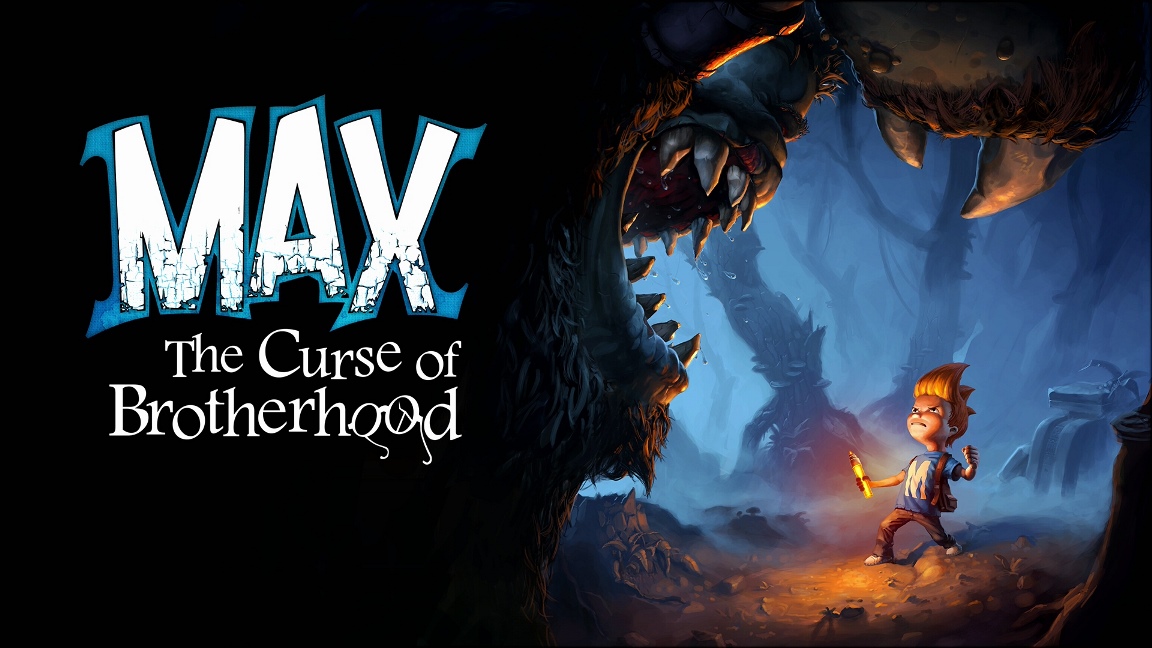 Update: (11/17)Stage Clear Studios and Flashbulb Games have confirmed the December 21 release date. The title will include "a new touch-based control scheme that will let the player to directly draw on screen, improving the precision and agility of the gameplay as in any other previous version of the game."
---
Original (11/16): Several years ago, Press Play created the platformer Max & the Magic Marker. It also later came to DS as a retail title.
Press Play ended up making a sequel, Max: The Curse of Brotherhood, back in late 2013. It started out as an Xbox One exclusive, but has since started to find a home on new platforms. Now we can say that a Switch version is happening.