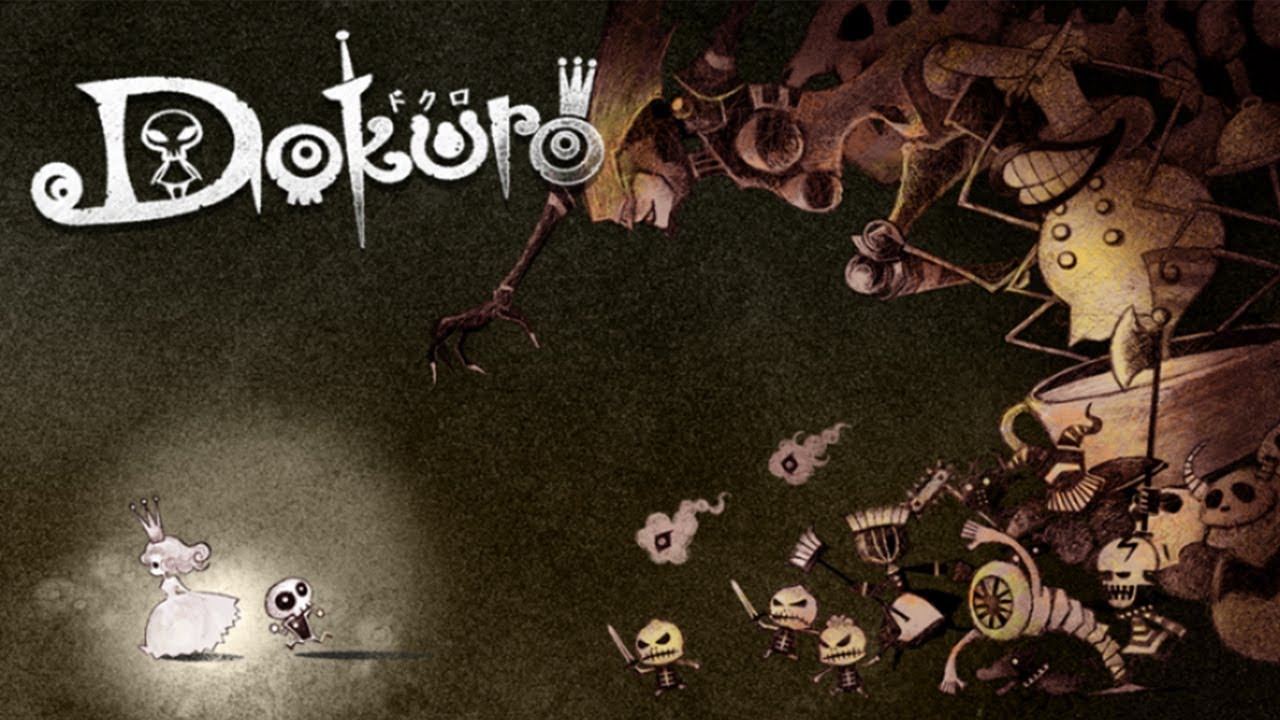 As mentioned earlier today, Dokuro began to pop up on the Switch eShop today despite no prior announcement. Take a look at some footage below.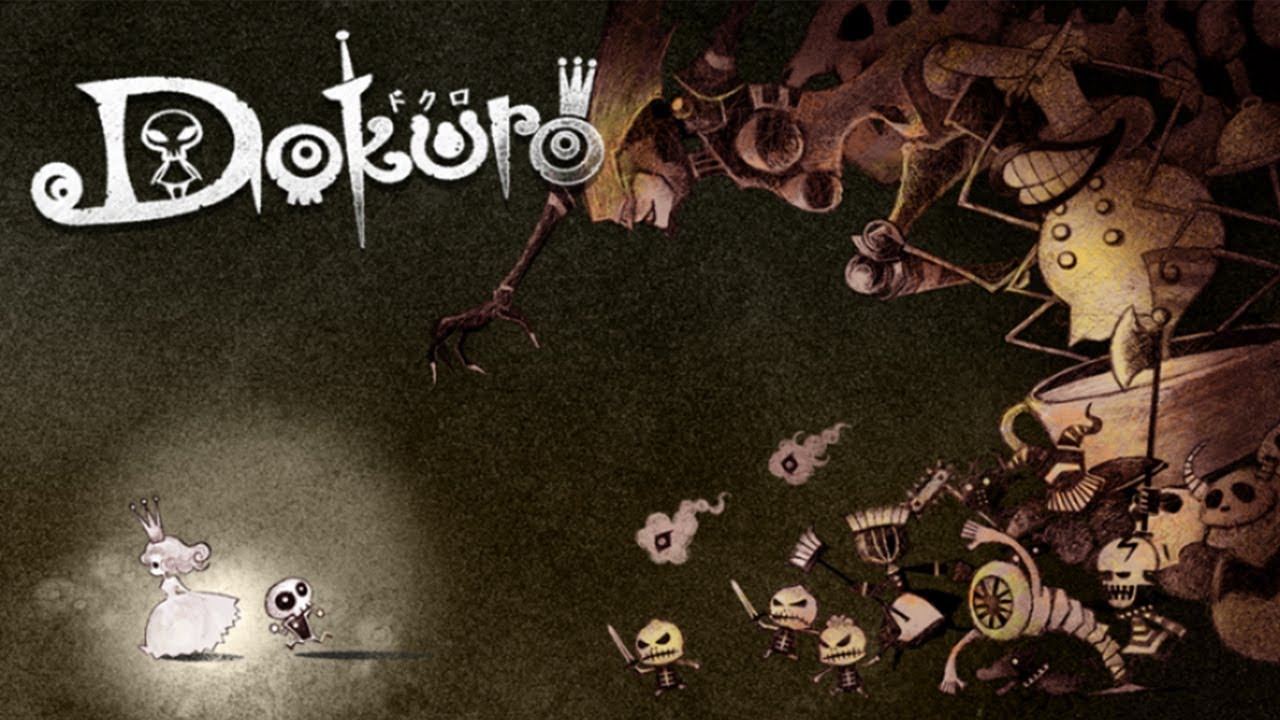 Dokuro is the latest game to have received a surprise release on Switch. It's currently live in Australia, and should be out in other regions by tomorrow at the latest.
Dokuro, which had not been previously announced for Switch, is a "chalk-art puzzler" in which players need to save a princess from the Dark Lord who wants to marry her. Though it came out on other platforms previously, the Switch version has added difficulty selection and "Developers Documentation".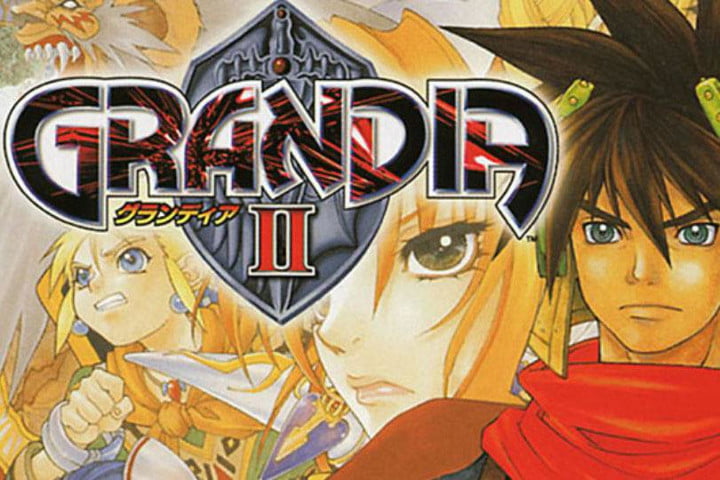 Game Informer has managed to secure some details about the recently-announced Grandia and Grandia II HD Remaster from GungHo ahead of the Tokyo Game Show. You can expect the following out of the two RPGs: