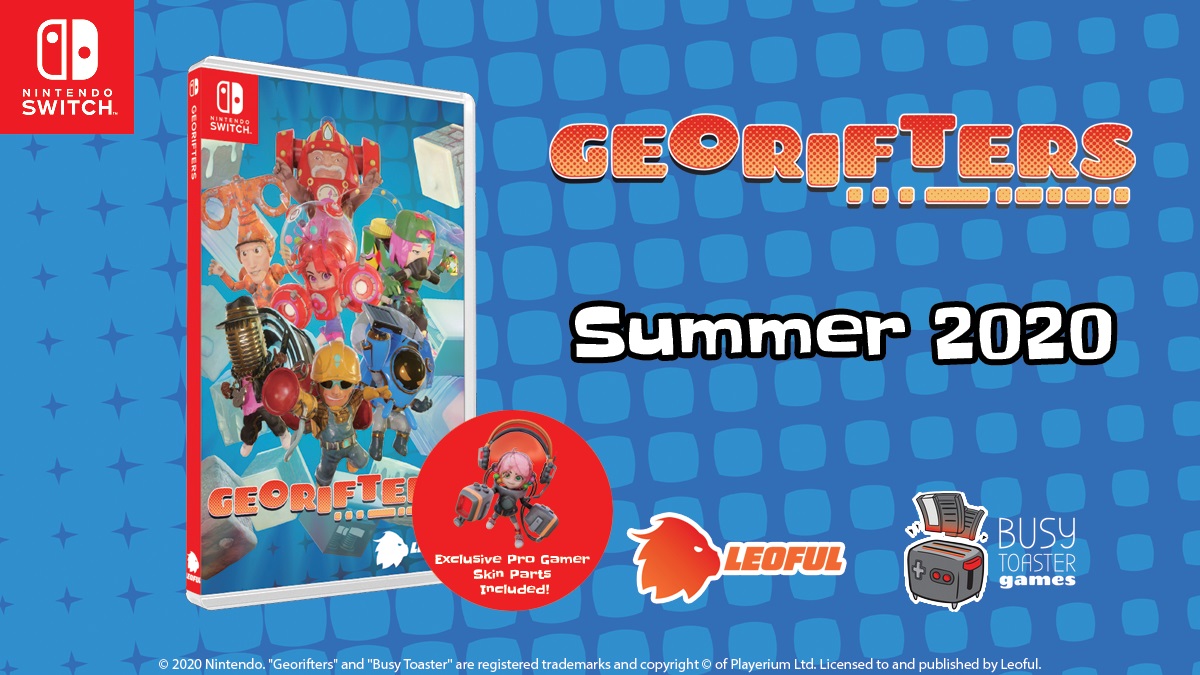 Georifters was last thought to be launching in February after it was spotted on the eShop. That didn't happen though, and we now have confirmation that it will release this summer.
In Asia, Georifters will be getting a physical release. It'll include Pro Gamer skin parts for playable hero Candy.
Here's an overview of Georifters: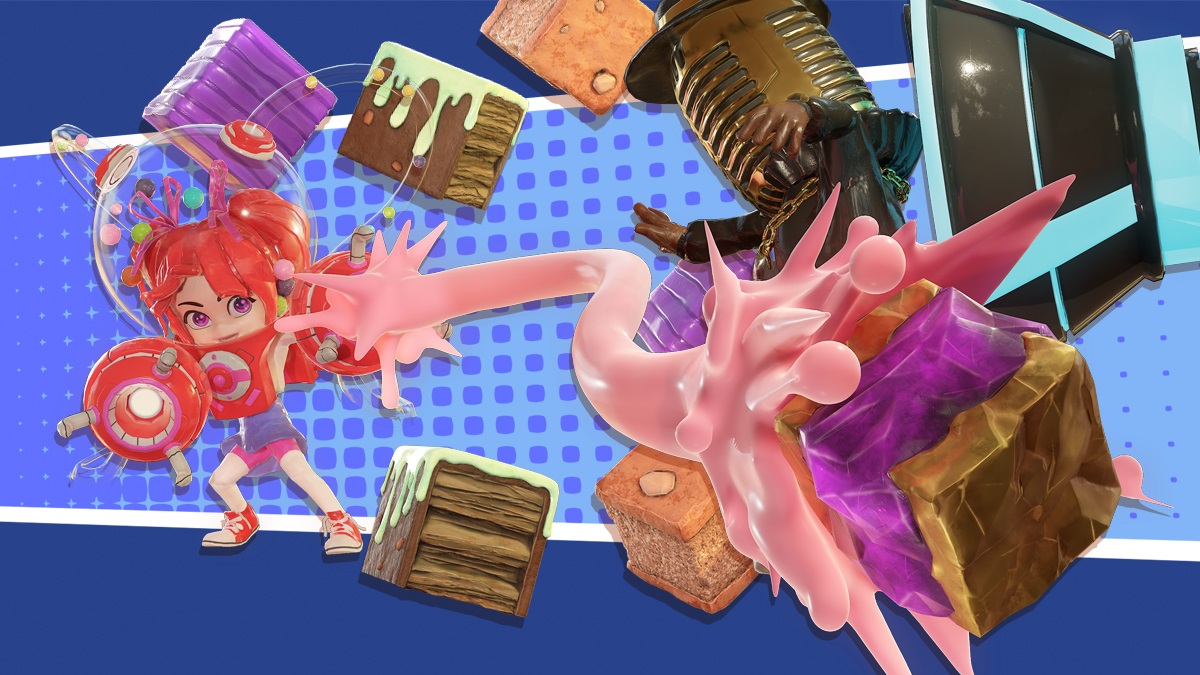 An eShop listing has revealed a release date for Georifters. The ground bending platformer, coming from developer Busy Toaster, launches digitally on February 20.
Here's an overview of Georifters: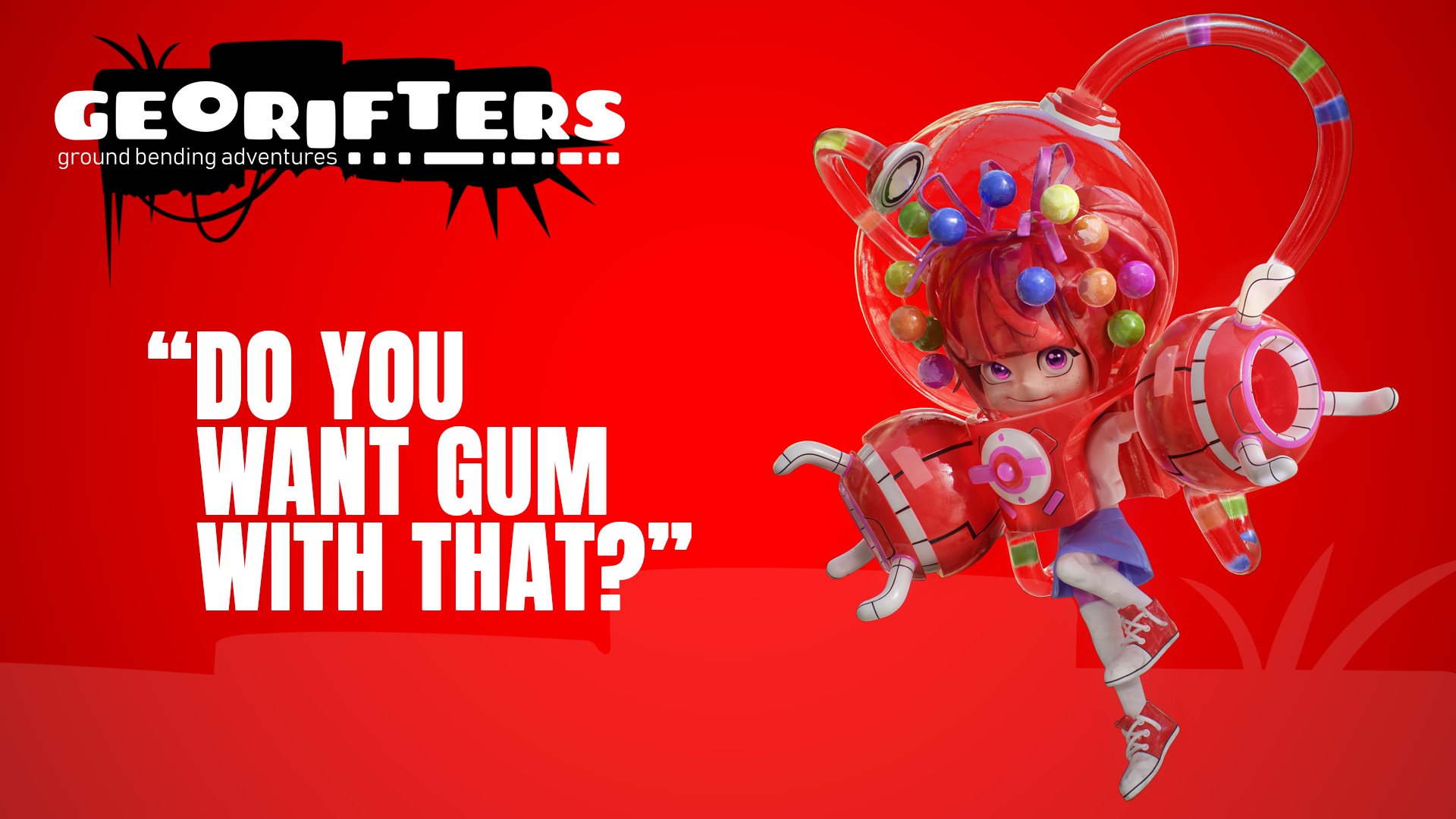 Busy Toaster has announced Georifters, a new "shifting action platformer" for Switch. The Unreal Engine 4-made game is planned for this year on Switch.
Here's an overview as well as a bit of gameplay: