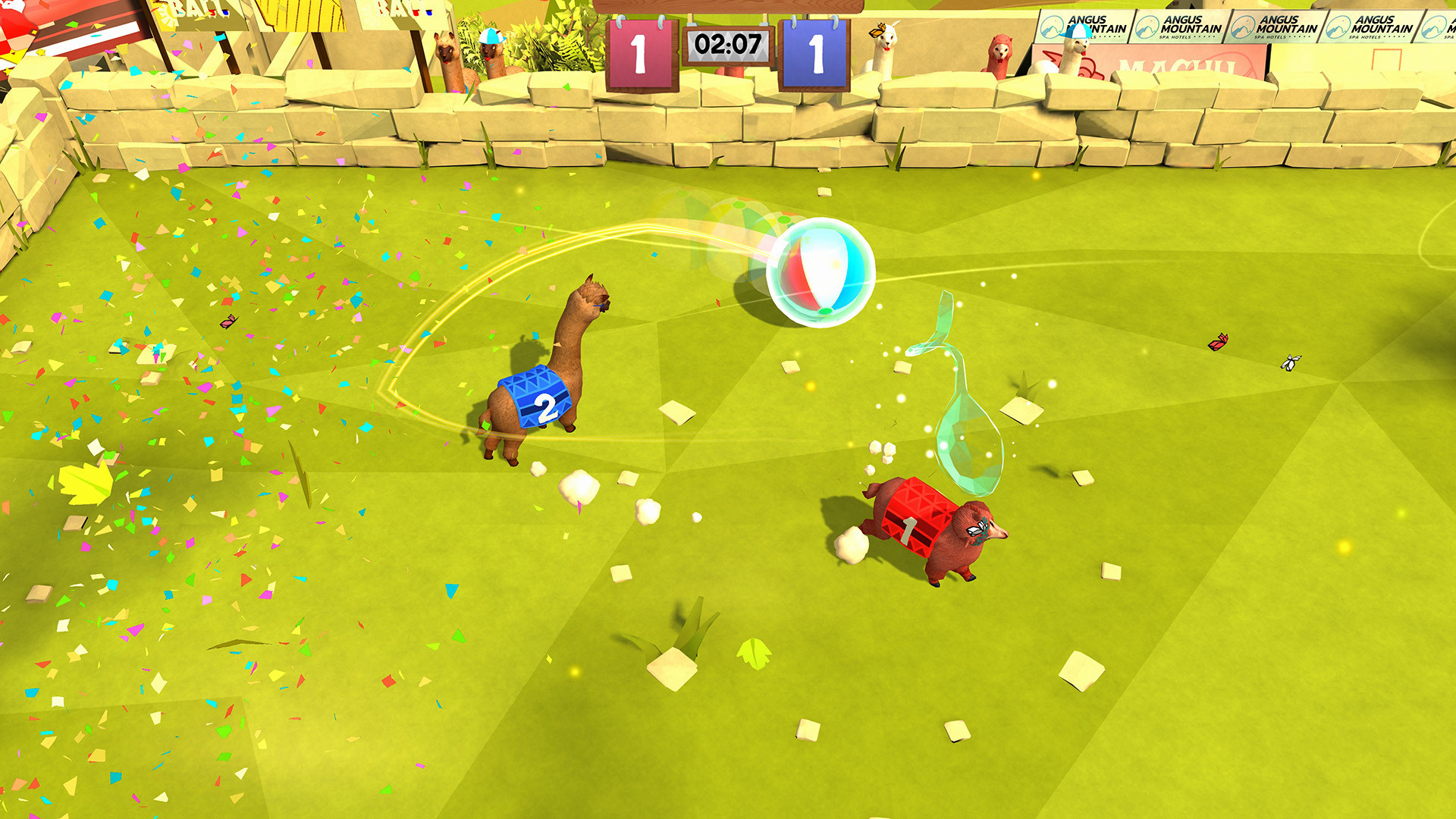 Developer Salt Castle Studio and publisher Leoful have announced that a new update is coming to Alpaca Ball: Allstars to celebrate the Lunar New Year, bringing some new cosmetic items and returning content to the game. Here are the details: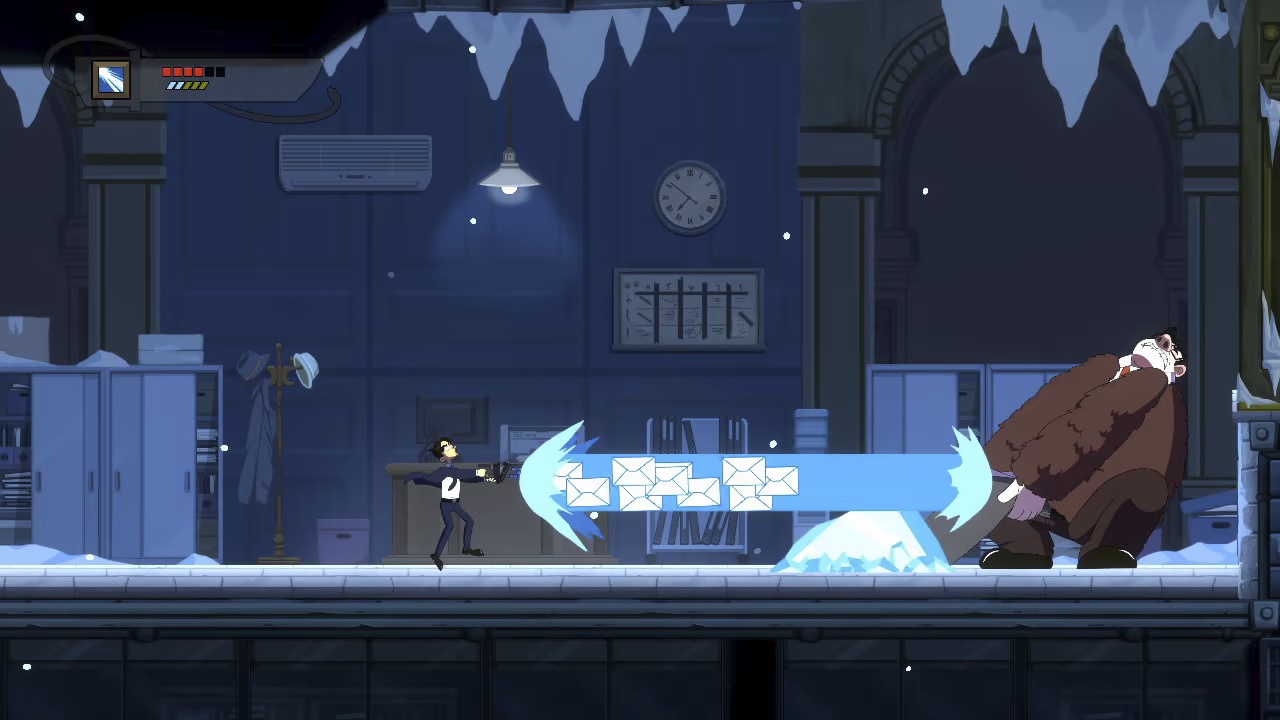 Leoful and Forust have issued a launch trailer for The Company Man, their action platformer inspired by the television series The Office. This ties in with the game's launch on Switch this week.
For more on The Company Man, have a look at the following overview: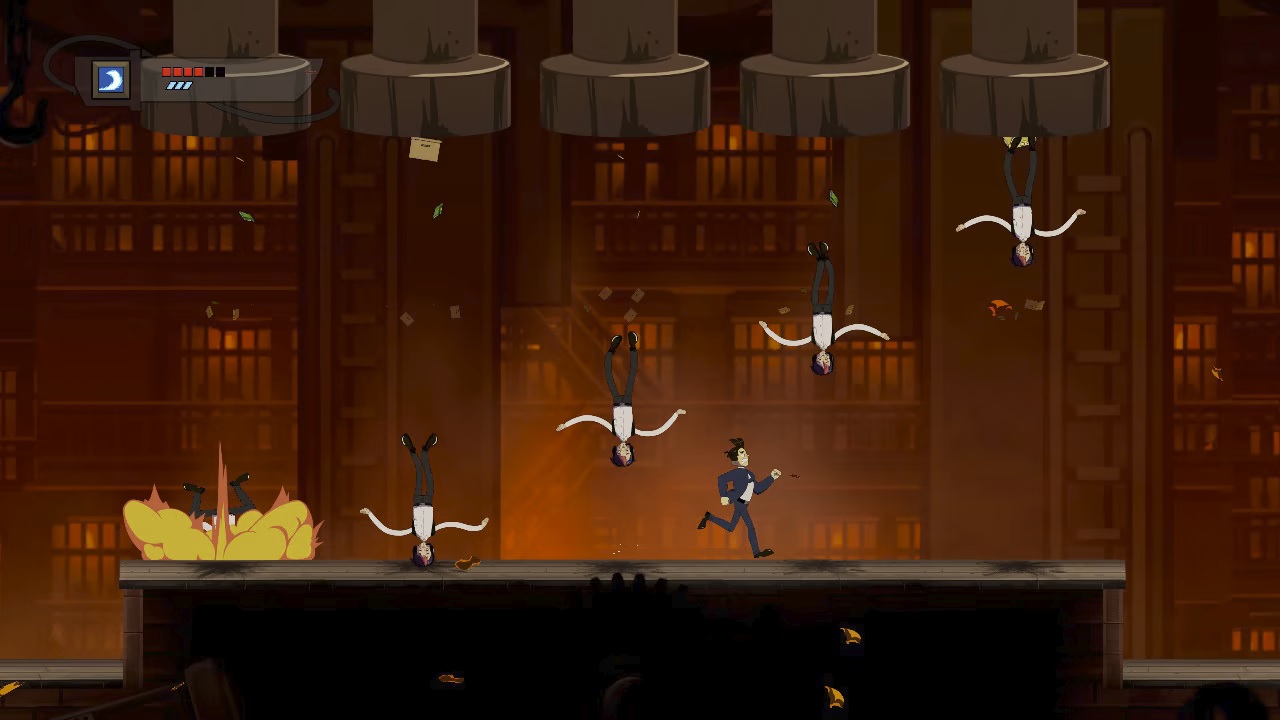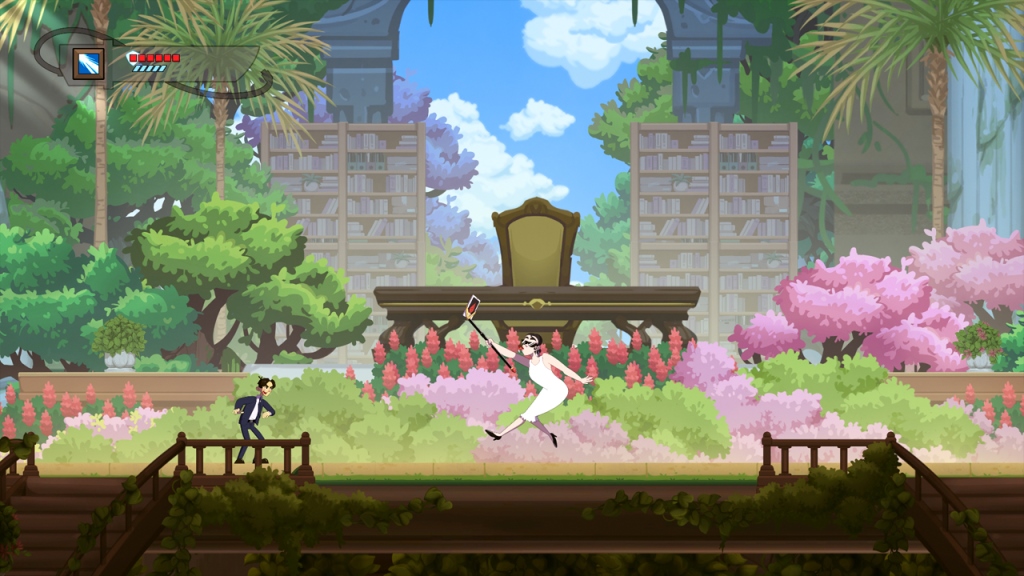 The Company Man, an office adventure game from publisher Leoful and developer Forust, now has a release date. The two sides confirmed that it will be dropping digitally on January 21.
The Company Man was only just announced for Switch last month. It had an early 2022 release window at the time.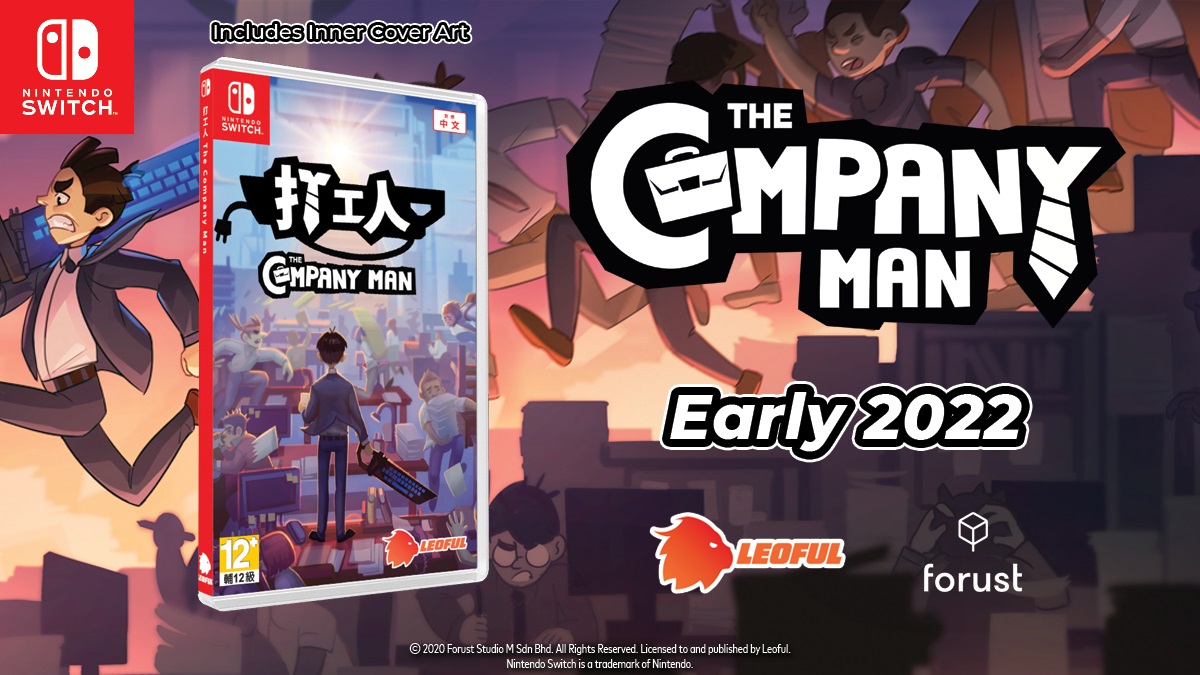 Publisher Leoful and developer Forust have announced that The Company Man, an action platformer and office adventure game, is heading to Switch. It will release in early 2022.
The Company Man, which takes inspiration from the television show "The Office", has you playing as the young salaryman Jim who starts out at the Good Water Company. He sets out to overthrow his boss and become the CEO as he's unsatisfied with how the company is run. You'll launch email attacks against coworkers with a powerful keyboard, run and jump across departments from Human Resources to Marketing, and boost up with coffee beans.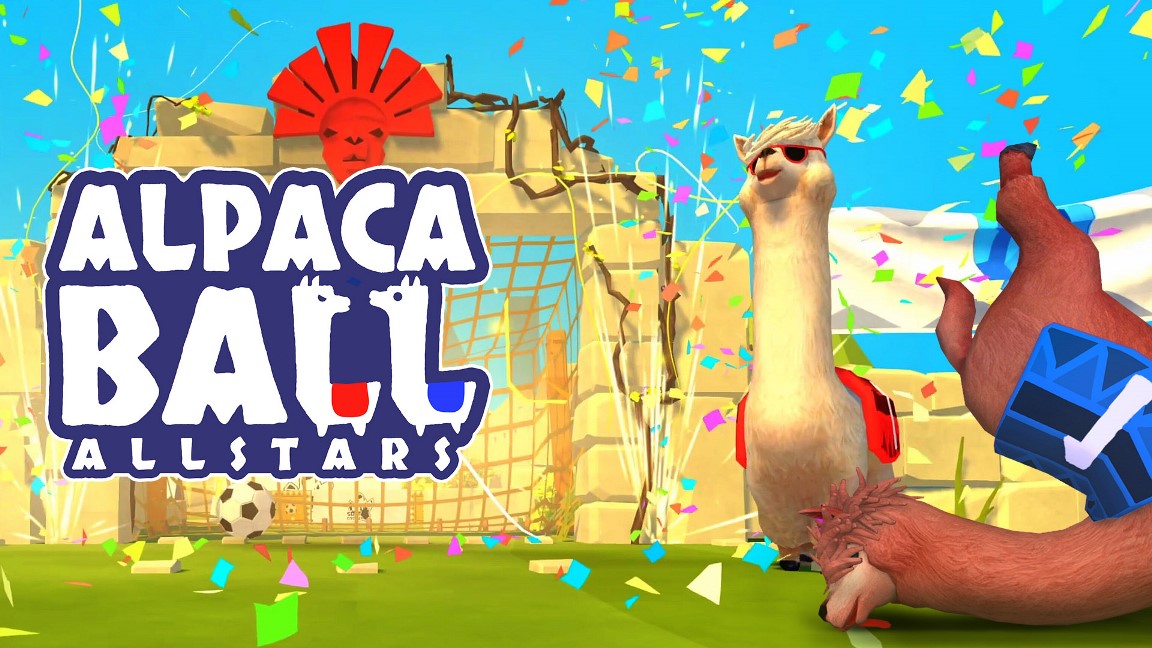 A new update is available now for Alpaca Ball: Allstars titled the Japanese Summer Festival update. Here are the things being added:
Leoful and Salt Castle Studio have announced a free "Chaos Update" for the soccer party game Alpaca Ball: Allstars, which is out now on Switch. It contains two new stages with randomly generated obstacles and a pair of new Alpaca costume.
Here's some additional information plus a trailer: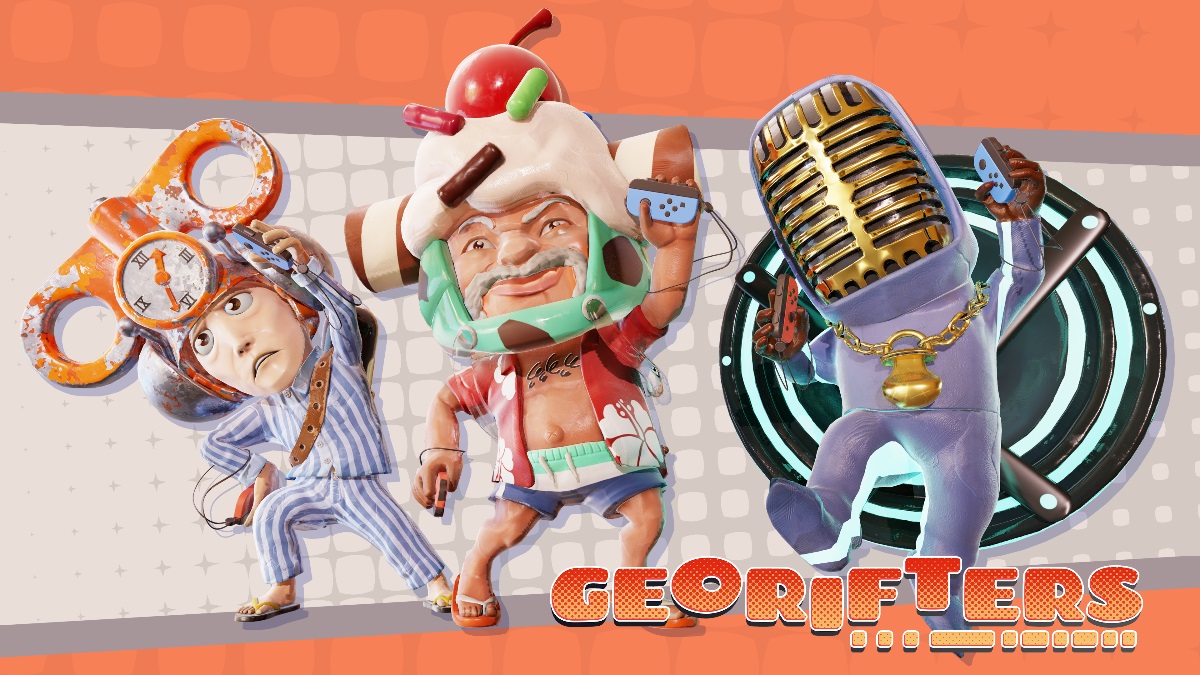 Leoful and Busy Toaster Games have readied a third major update for the terrain bending adventure Georifters. Version 1.0.1.754 is out now.
The update introduces a new Punch assistance system that makes it much easier to time and connect ground bending punches with pixel perfect accuracy and the ability to play with motion controls. In terms of new content, eight additional levels are now available.
Also worth mentioning is that a free demo for Georifters is going live on the eShop today in North America. Those in Europe and Australia can access it beginning on April 22.
Source: Leoful PR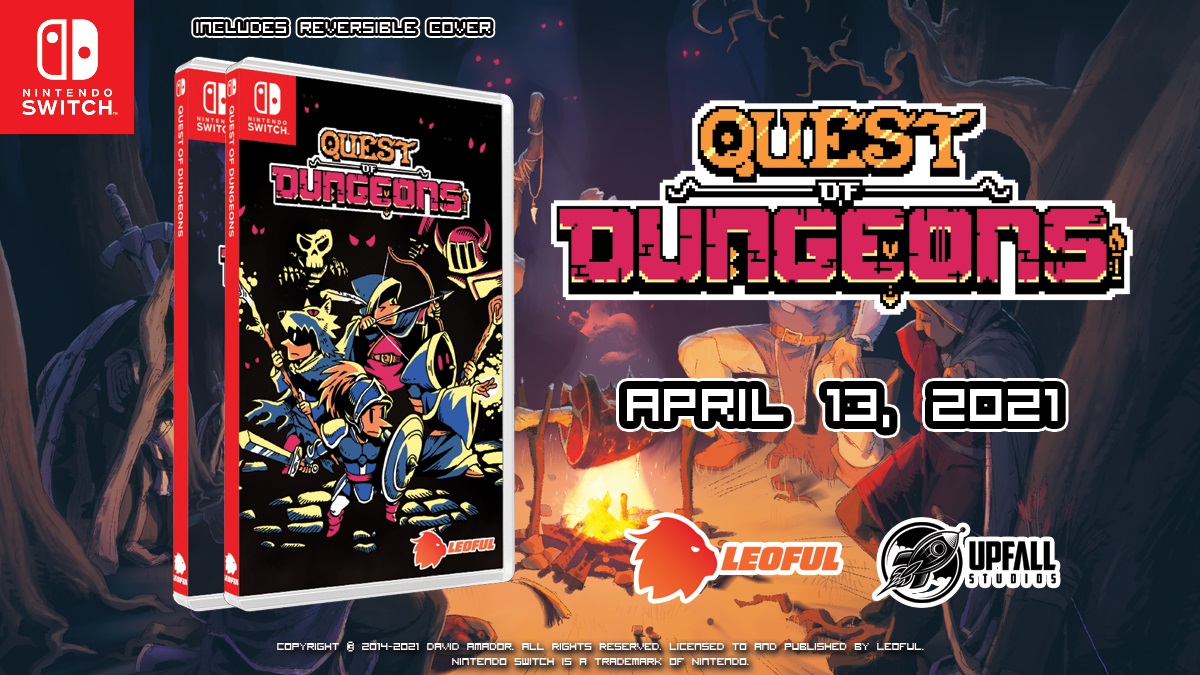 Leoful and Upfall Studios have announced a new partnership on a physical version of the turn-based dungeon crawler Quest of Dungeons, which will be happening in Asia. All copies will include a reversible cover with never-seen-before artwork.
Pre-orders begin on March 26. The game itself will be available on April 13.
Source: Leoful PR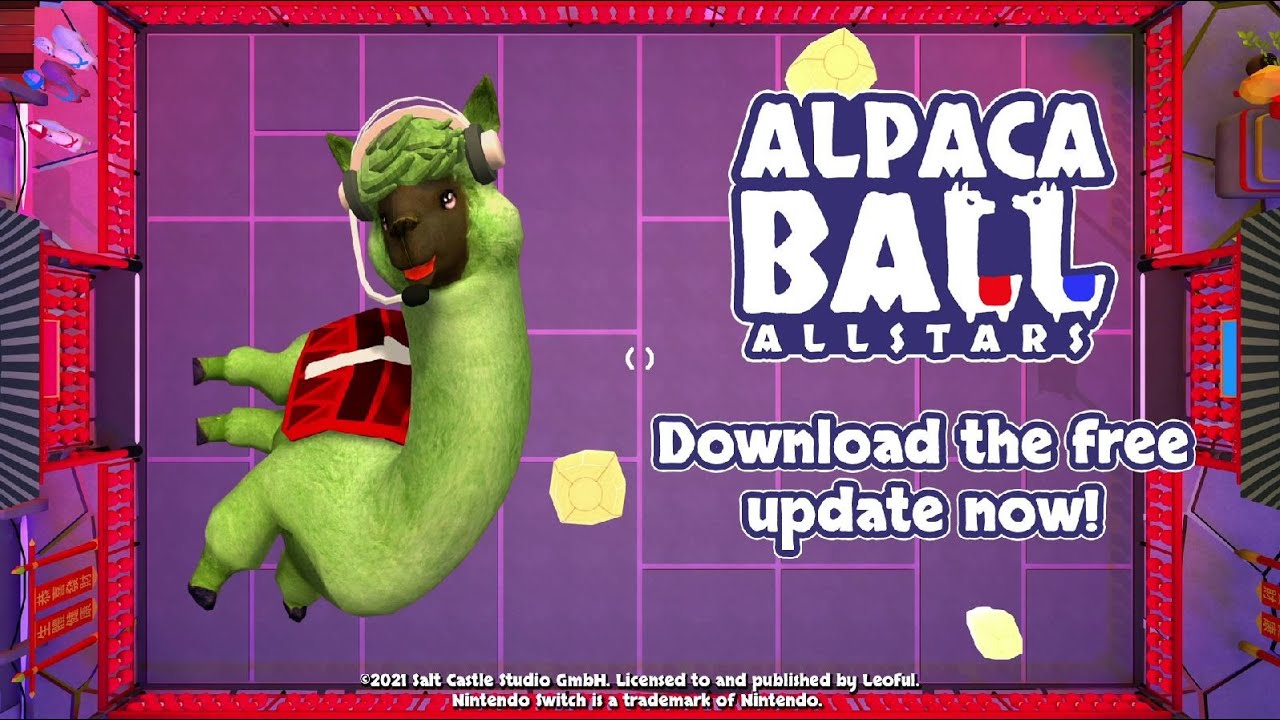 Leoful and Salt Castle Studio have updated the chaotic soccer game Alpaca Ball: Allstars.
A Chinatown pitch has been added to the game, which is described as follows: