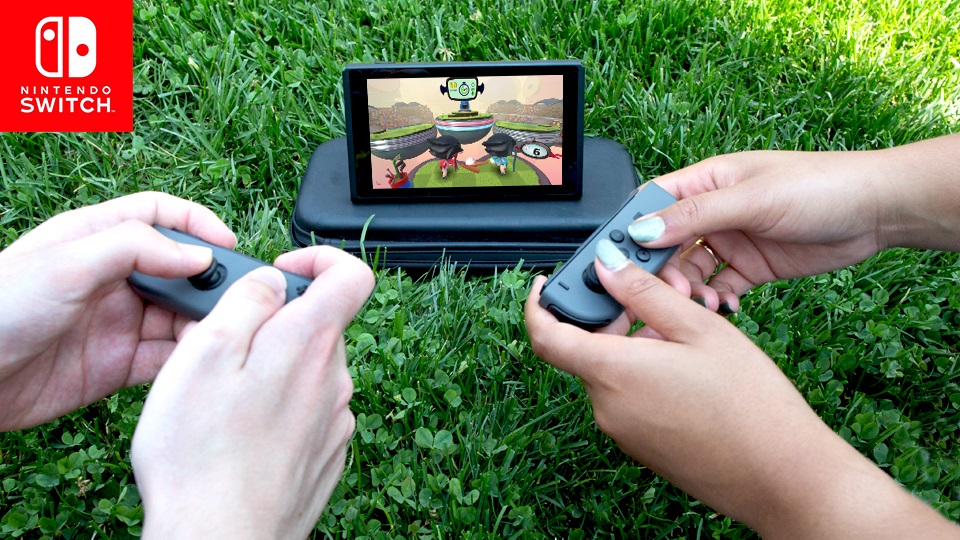 Footage has emerged from the release version of Super Beat Sports, which is out tomorrow on the Switch eShop. View the gameplay below.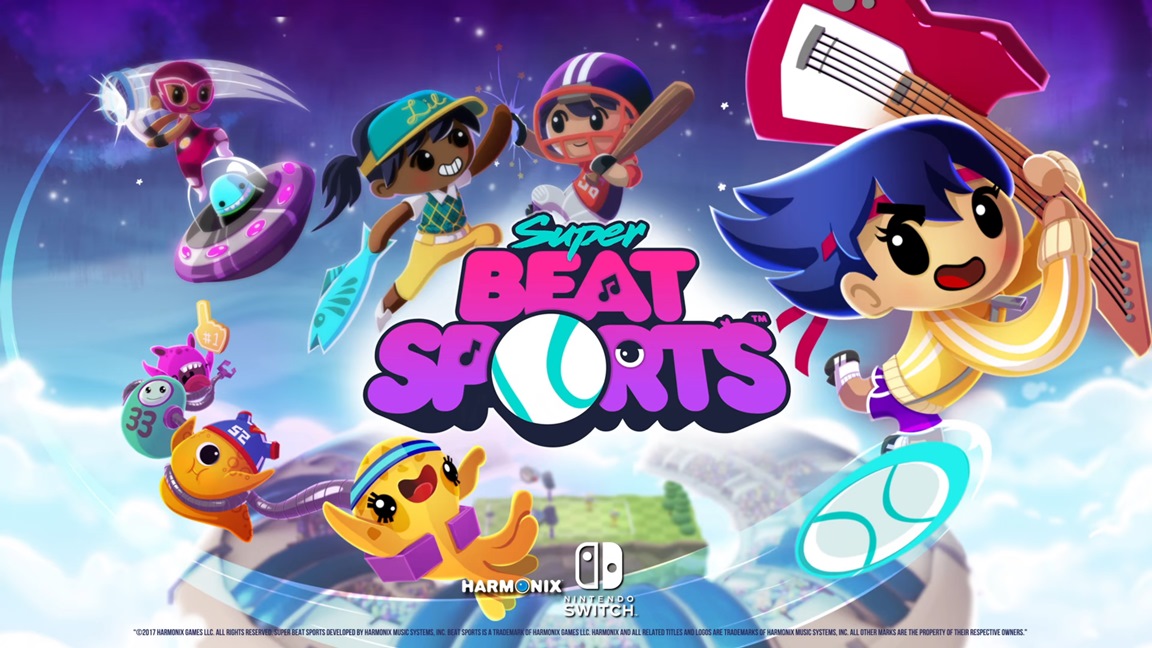 As we mentioned earlier today, a demo for Super Beat Sports has gone live on the Japanese Switch eShop. Have a look at some footage below.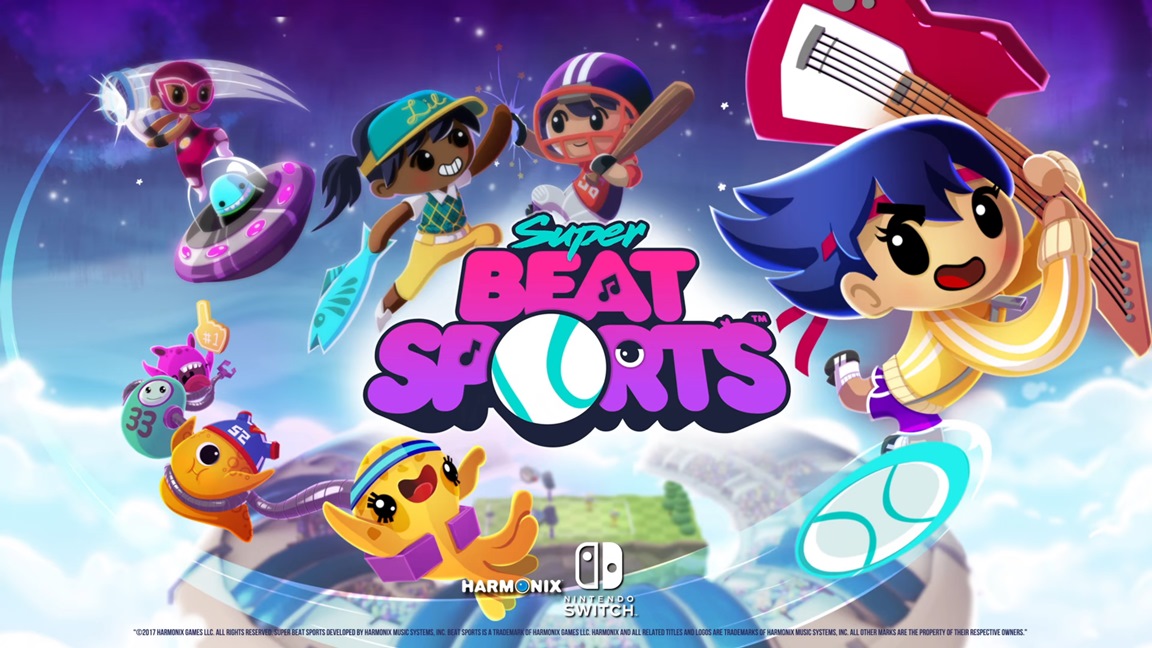 Super Beat Sports is out tomorrow on Switch in North America and Europe. But in Japan, it's already available. It's also gotten a demo.
The Super Beat Sports demo lets you try out a variety of the included games – and English is also supported. In case you're curious, the download is 859MB.
Source: Switch eShop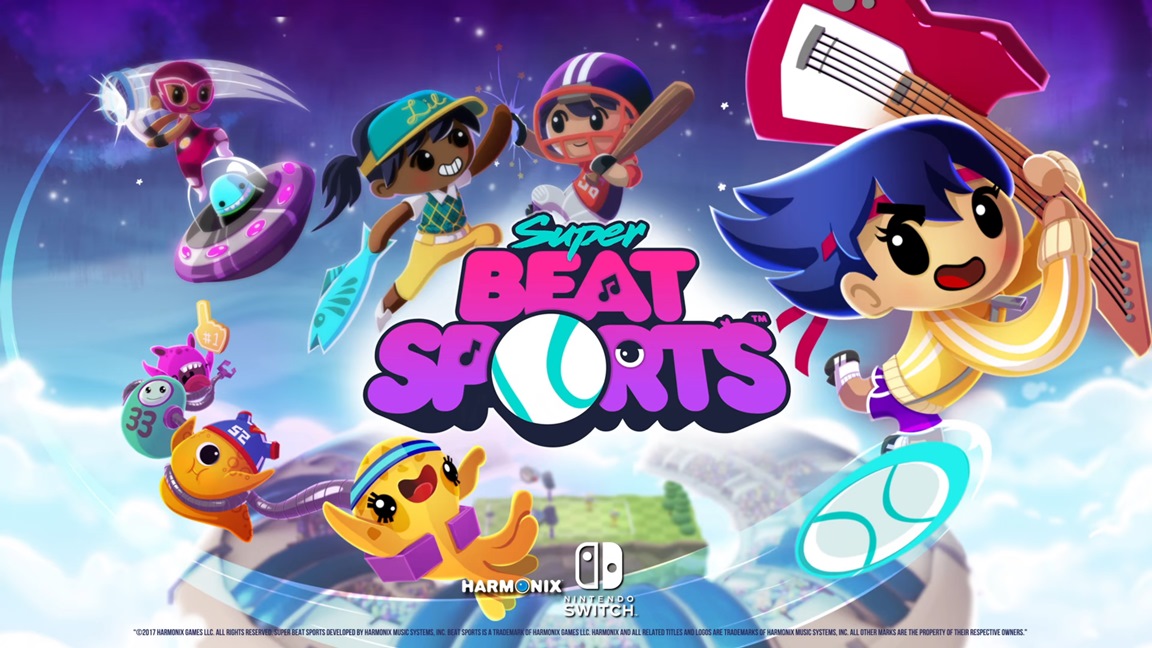 Super Beat Sports was originally supposed to hit Switch on October 12. Unfortunately, the game ended up having a last-minute delay.
Harmonix has now set a new release date for Super Beat Sports. You'll be able to pick the game up this Thursday, November 2.
Harmonix shared the news on Twitter:
What's this? Oh, just the sweet icon you'll be seeing a lot of when #SuperBeatSports launches on Nintendo Switch this Thursday! pic.twitter.com/jRr4ha7iUB

— Harmonix (@Harmonix) October 30, 2017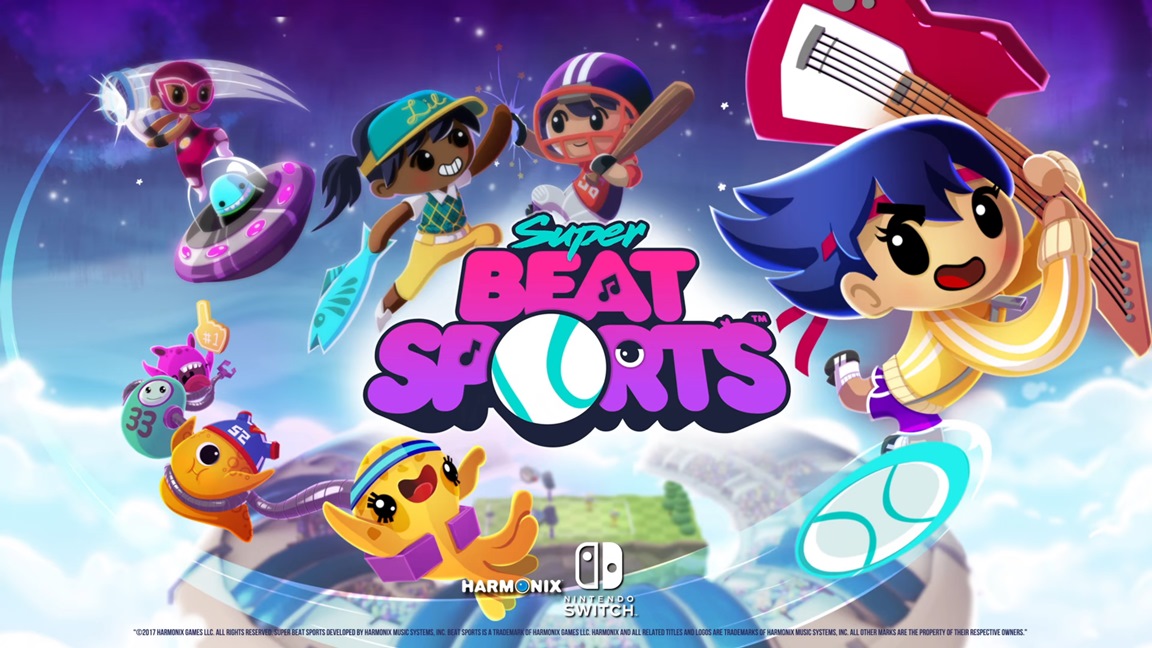 Super Beat Sports was originally supposed to be on the Switch eShop tomorrow. Unfortunately, that's no longer happening.
Developer Harmonix said on Twitter a short while ago that Super Beat Sports has been pushed back. A new date has not yet been announced, but we assume that the delay won't be terribly long.
Looks like Lil Slugger took a lil detour around a neighboring galaxy. More info about #SuperBeatSports' release coming soon!

— Harmonix (@Harmonix) October 11, 2017
Correct, stay tuned for more info.

— Harmonix (@Harmonix) October 11, 2017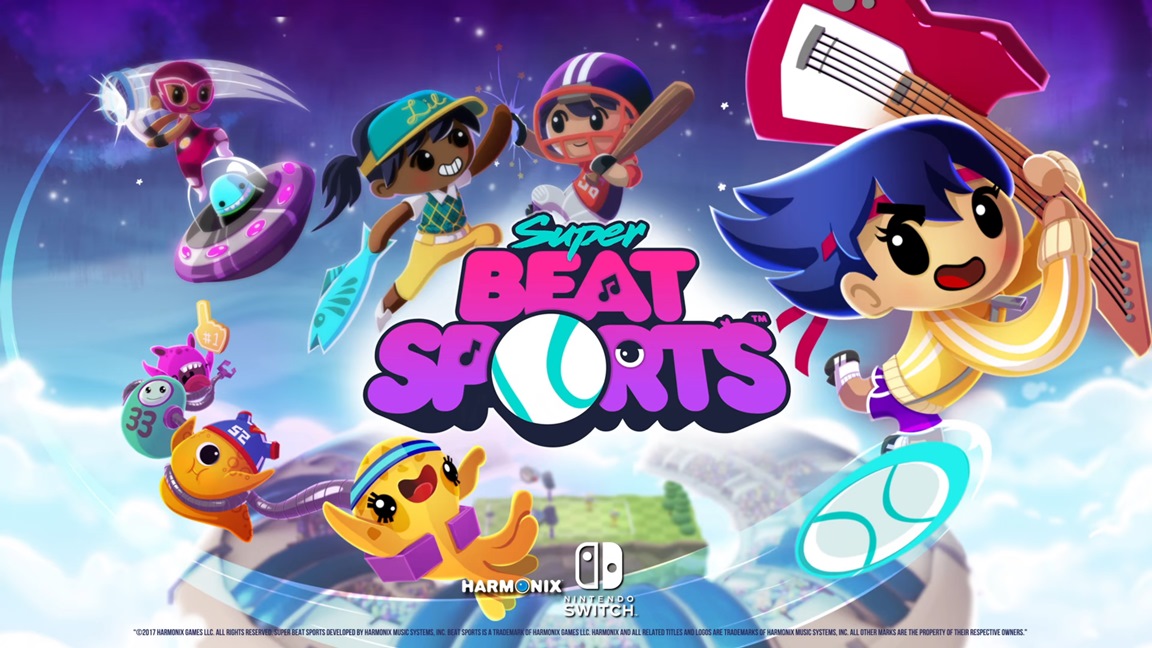 Harmonix has released a third teaser for its upcoming Switch title Super Beat Sports. Five games will be included in the package: Whacky Bat, Net Ball, Rhythm Racket, Buddy Ball and Gobble Golf. Each one supports full multiplayer and a bonus Pro mode. Watch today's video below.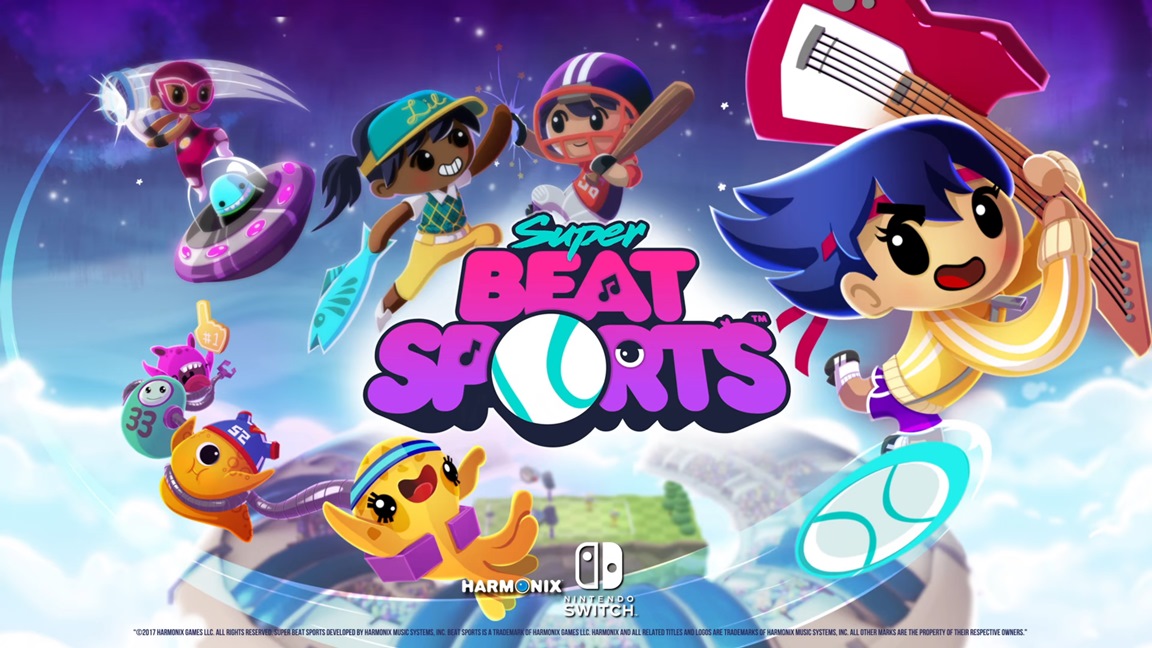 Harmonix has set a release date for its first Switch game Super Beat Sports. Today, the company confirmed that the game will begin distribution on the eShop starting October 12.
We also have a new teaser video for the Net Ball section of Super Beat Sports. You can find that below.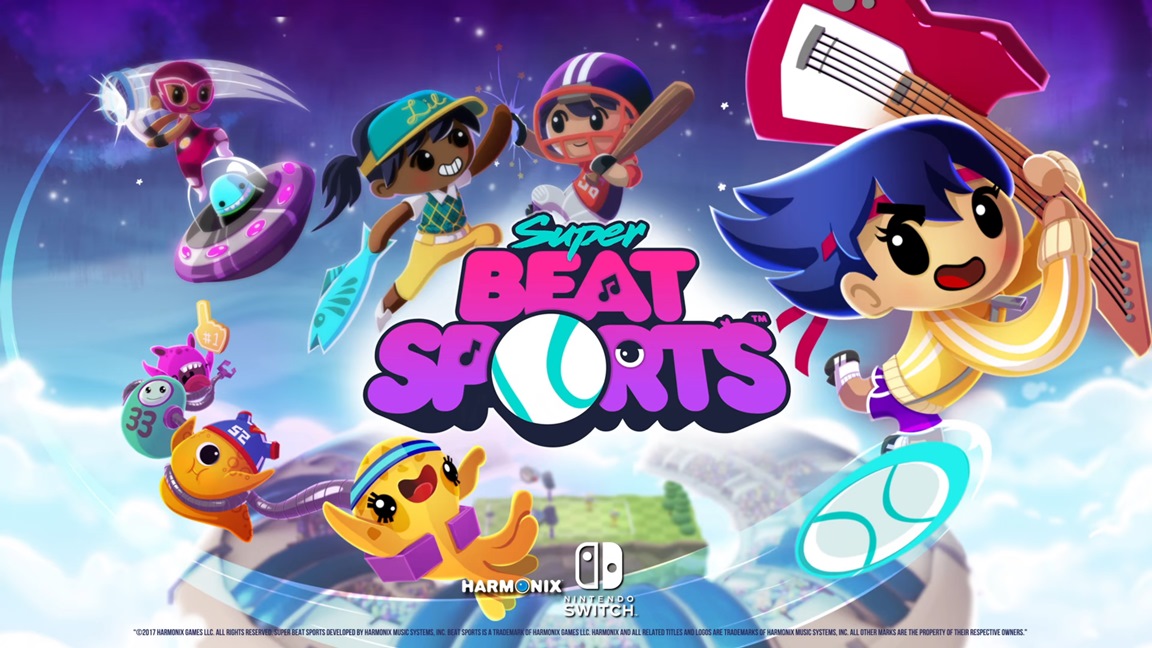 Today, Harmonix released a new live-action video for Super Beat Sports, its upcoming collection of sports-themed mini-games with a musical twist for Switch. It focuses on Whacky Bat in which you'll swing, volley and hit to the beat to defeat the fun-loving aliens from the Muzicalian galaxy. View the video below.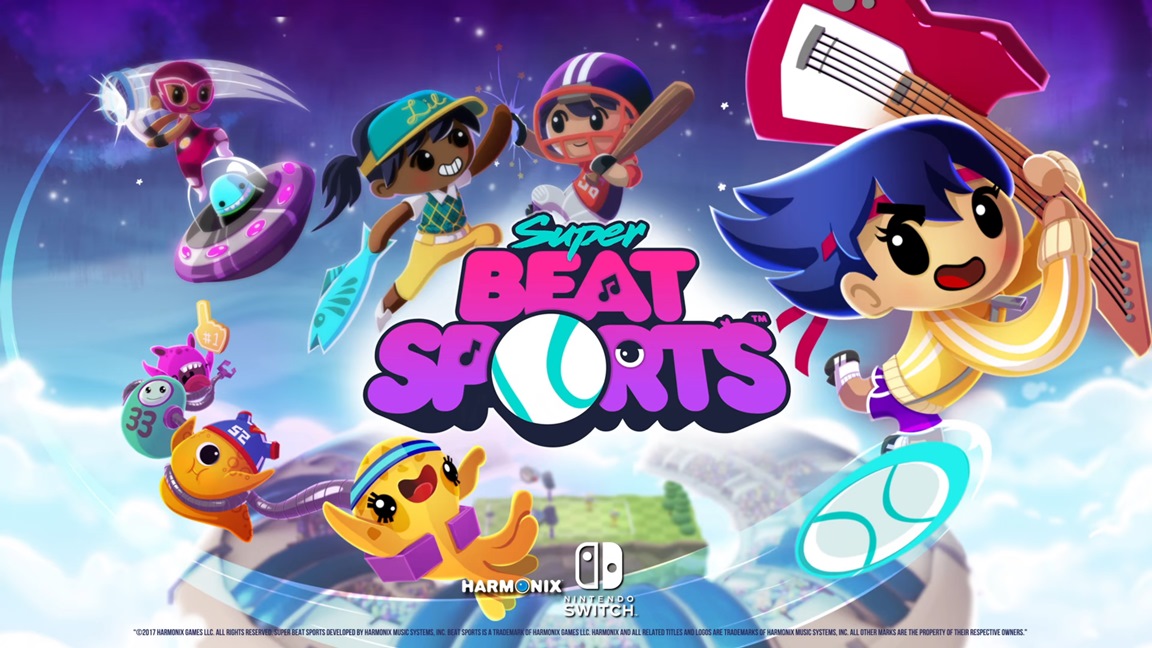 Rock Band and Dance Central developer Harmonix is bringing Super Beat Sports to Switch. We've included a trailer and gameplay video below.
Below is a brief overview:
"Go BALListic with rhythmic sports fun for 1-4 players! Super Beat Sports is a collection of five sports-themed mini games with a twist – everything is musical. That means that you'll need swing, volley, and score to the music in order to come out on top."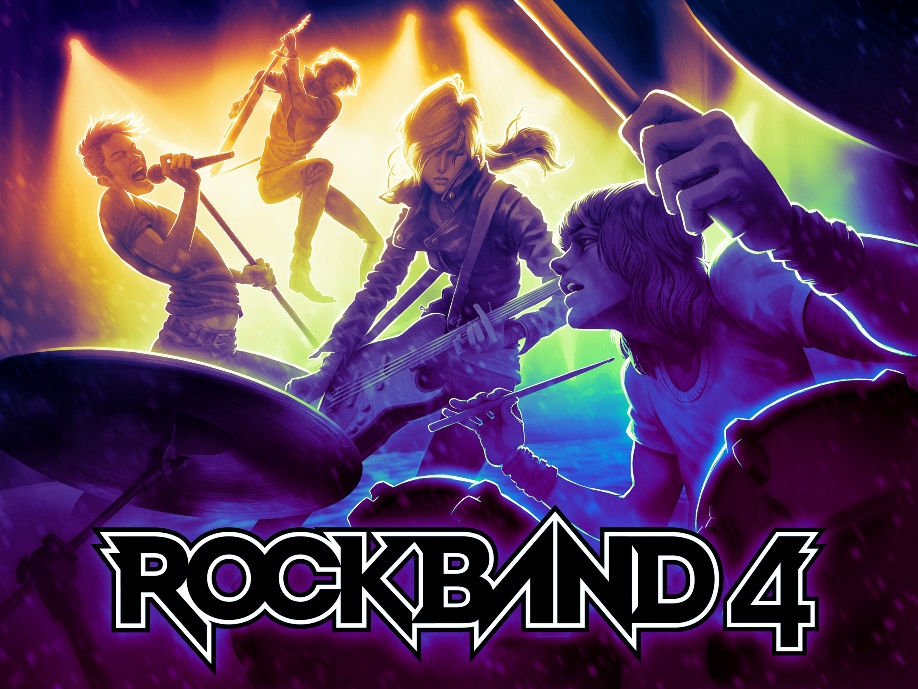 Harmonix finally announced Rock Band 4, a game that has long been rumored to be in development. Sadly though, today's news came with a confirmation that the game won't be either Wii U (and Wii, which had to have been expected at this point).
Harmonix explained in a forum post that this is because of "shifting production priorities and capabilities of the studio". The company further added that the team "had to prioritize opportunities on other platforms with historically larger RB audiences."
The full explanation is as follows: