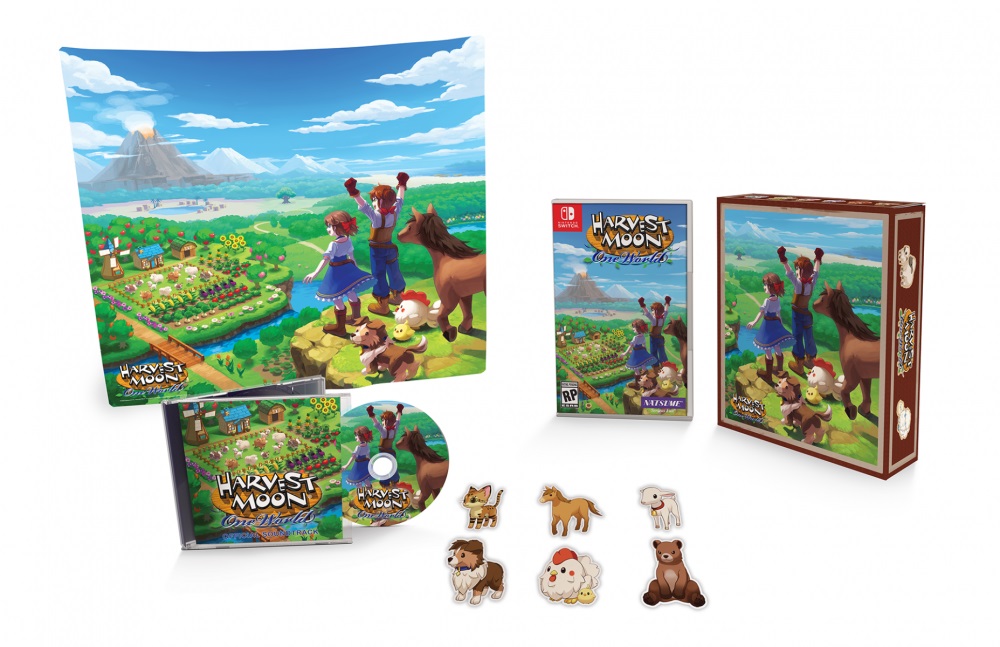 Natsume has teamed up with NIS America to produce a limited edition for Harvest Moon: One World. Aside from a physical copy of the game, it comes with several goodies.
The full lineup of items included is as follows: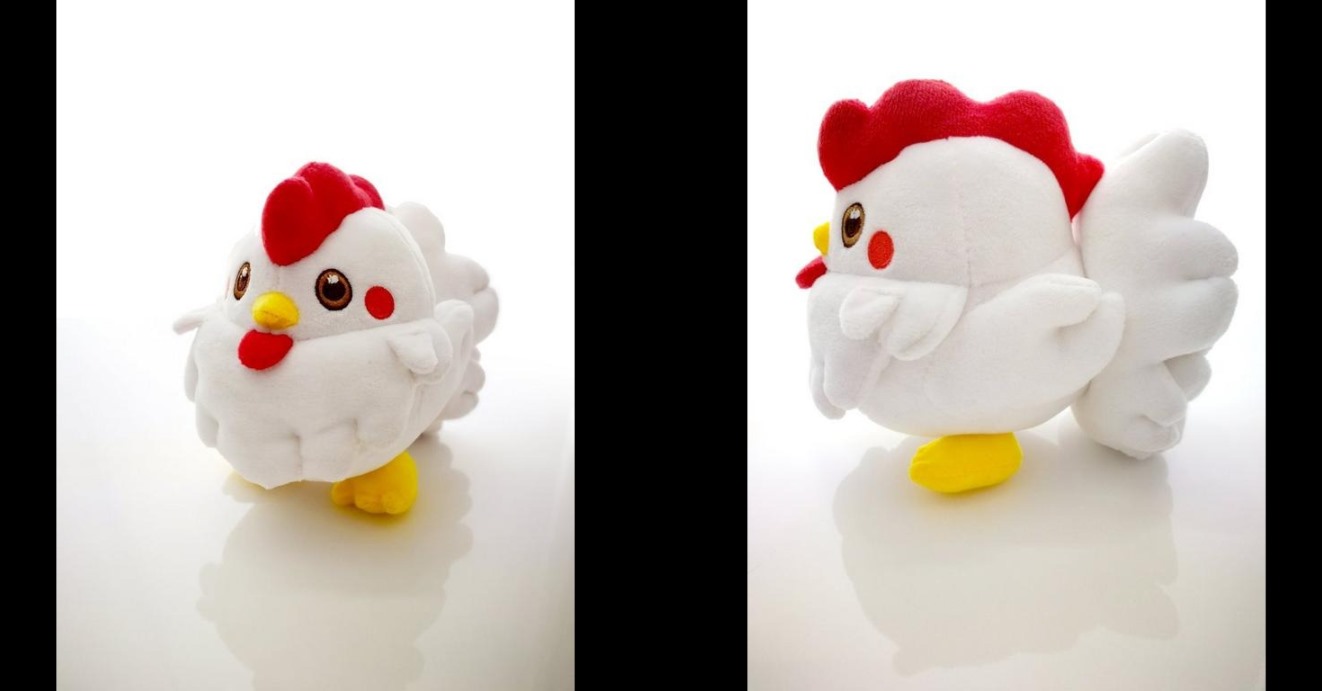 GameStop has added in a listing for Harvest Moon: One World, providing more information about the game's release.
Those who pre-order the game will receive a plushie – we have a couple of images showing it off in this post. Harvest Moon: One World will be slightly lower in price than the usual release, as it's priced at $49.99. Finally, GameStop shows a November 3 release date.
You can pre-order Harvest Moon: One World on GameStop here.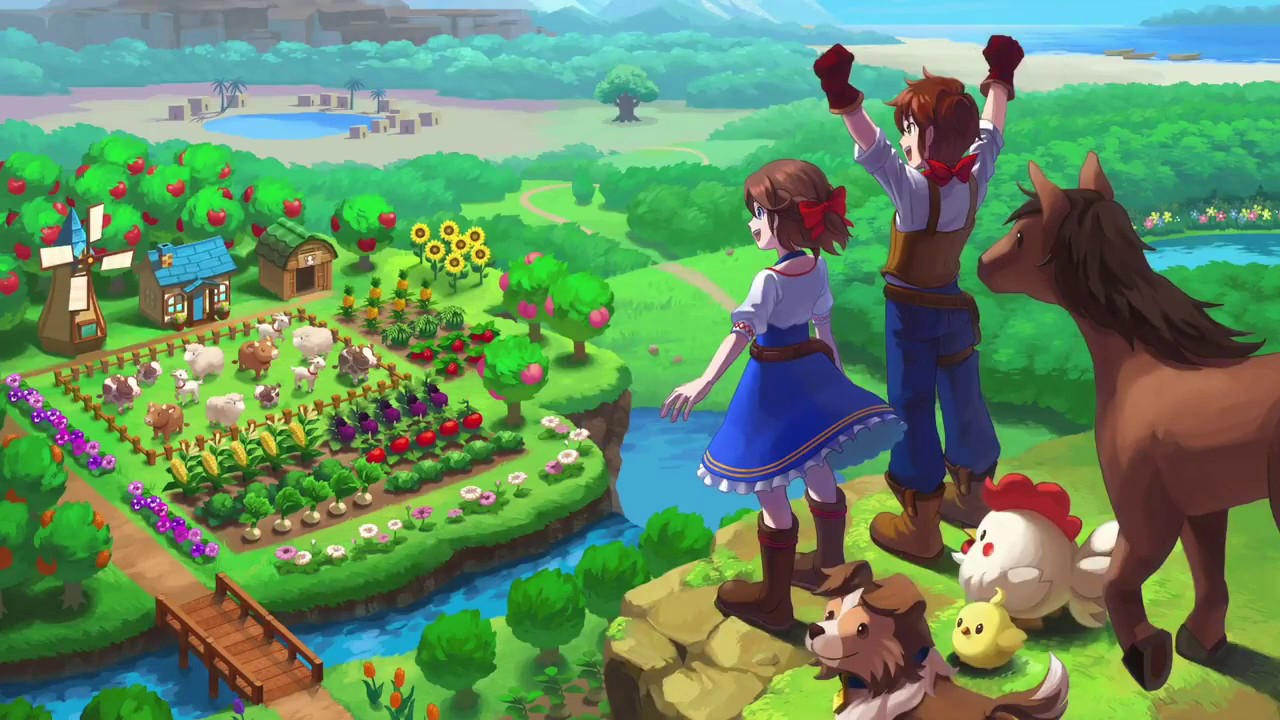 Natsume has issued the first trailer for Harvest Moon: One World, its upcoming simulation game for Switch. View it below.
Harvest Moon: One World launches on Switch this fall.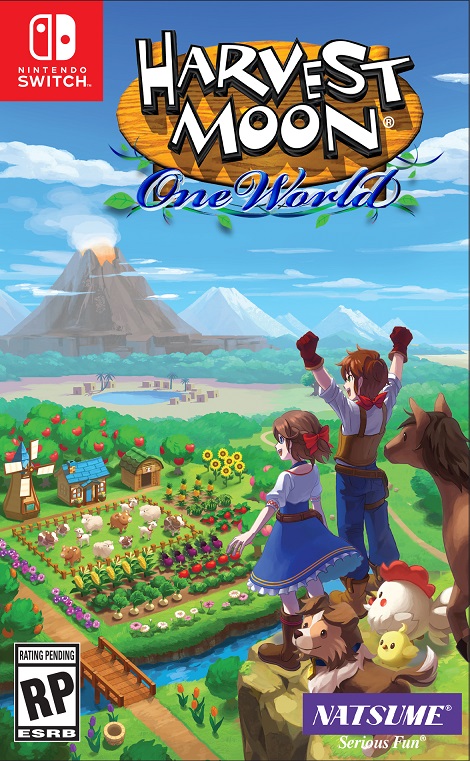 Natsume has passed along the official boxart for Harvest Moon: One World. Take a look at the game's packaging image above.
For those that missed the original announcement, here's a recap of information: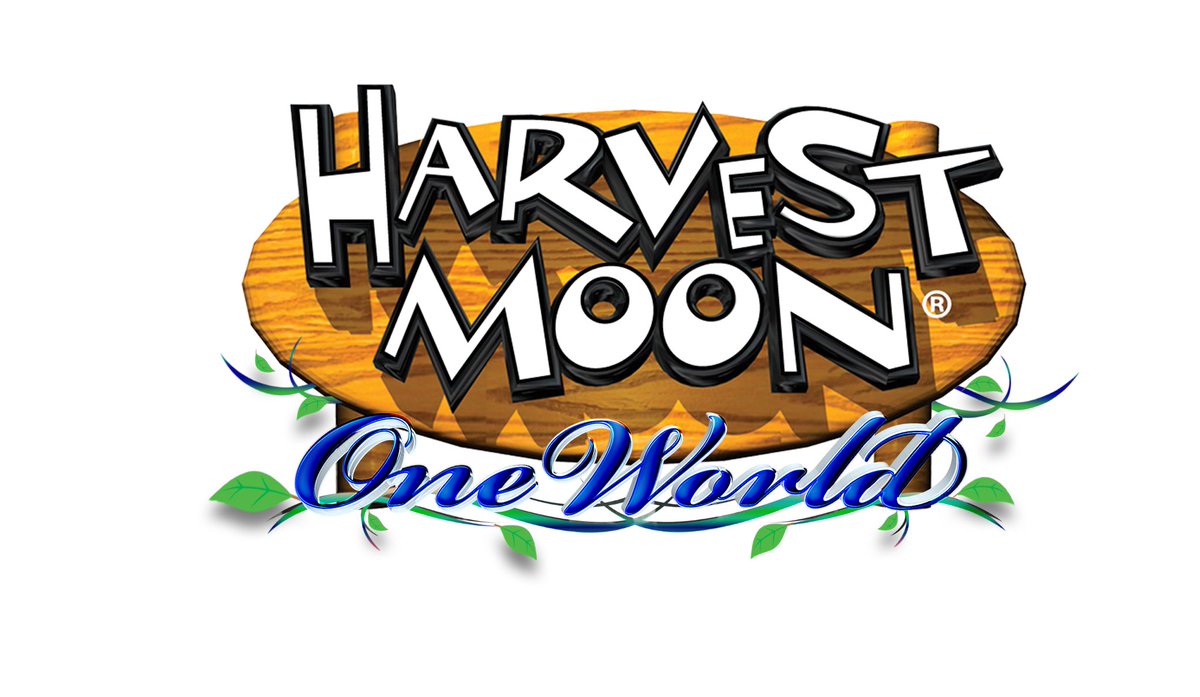 Natsume is developing Harvest Moon: One World for Switch, the company has announced. A release date has not been provided just yet aside from a vague Fall 2020 launch window.
For the time being, Natsume is mostly keeping quiet on details surrounding Harvest Moon: One World. However, we do know that it's being made with "an all-new engine and graphics." Today's announcement teases that "players will find themselves setting out on an adventure that spans not only their hometown but the whole world" and there will be locations such as the beaches of Halo Halo and the snowy mountains of Salmiakki. Nintendo will distribute the title in European countries.
Here's the full announcement: