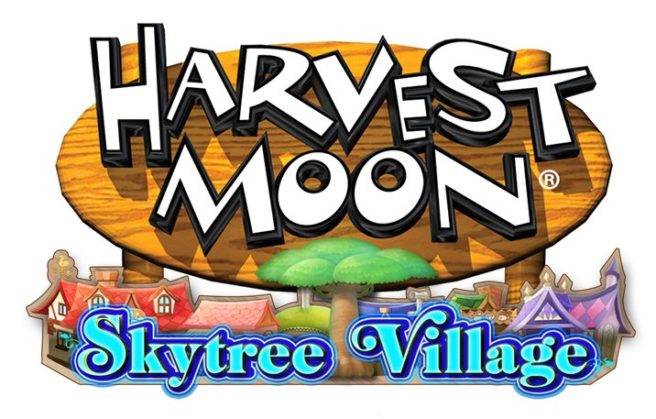 Natsume is handling Harvest Moon: Skytree Village in North America. But in Europe, Rising Star Games will be publishing. The company has announced that PAL regions will have the game sometime during Spring 2017.
Rising Star Games was also in charge of 2015's Harvest Moon: The Lost Valley in Europe. The publisher said it saw success with that title.
Source: Rising Star Games PR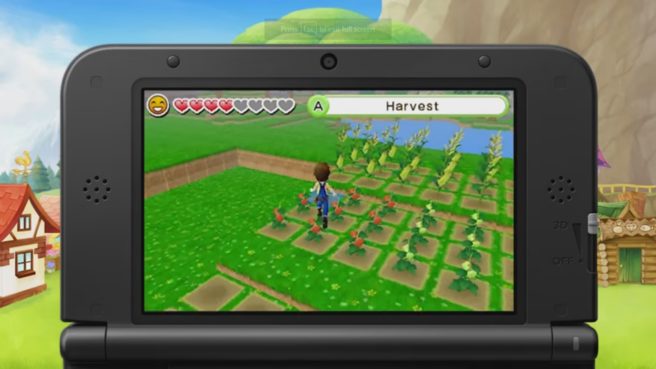 Natsume has released the very first Harvest Moon: Skytree Village trailer in celebration of E3 2016. Watch it below.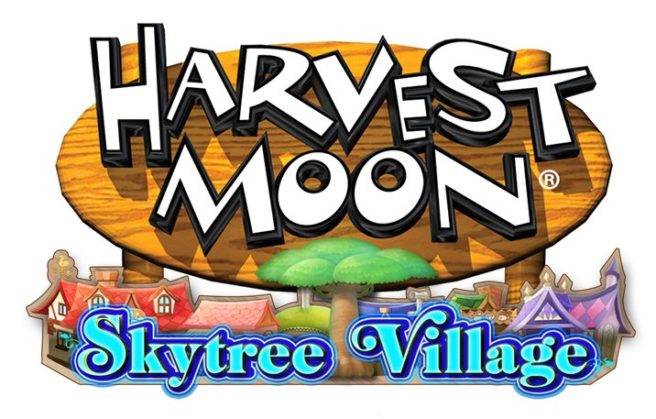 Natsume has made its E3 2016 lineup official. The recently-announced 3DS games Harvest Moon: Skytree Village and River City: Tokyo Rumble will be at the expo, along with the PS4 release Wild Guns: Reloaded.
Natsume will hold booth 513 in the South Hall at the Los Angeles Convention Center. E3 2016 runs between June 14 and June 16.
Source: Natsume PR