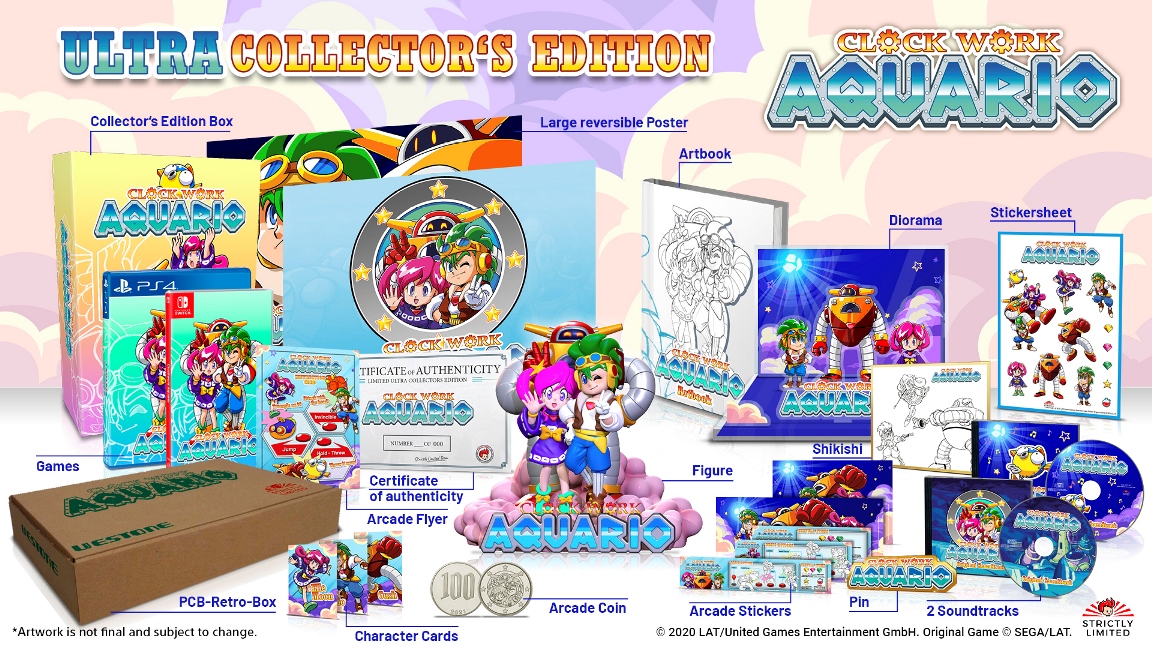 Clockwork Aquario, the last arcade game ever developed by Westone Bit Entertainment in 1992, was never finished. However, it's now finally seeing a proper release. The action-platformer is on track to hit Switch in 2021.
Today, Strictly Limited Games divulged details on its plans for the physical editions. A standard copy is planned, alongside two collector's editions.
Here's what's included: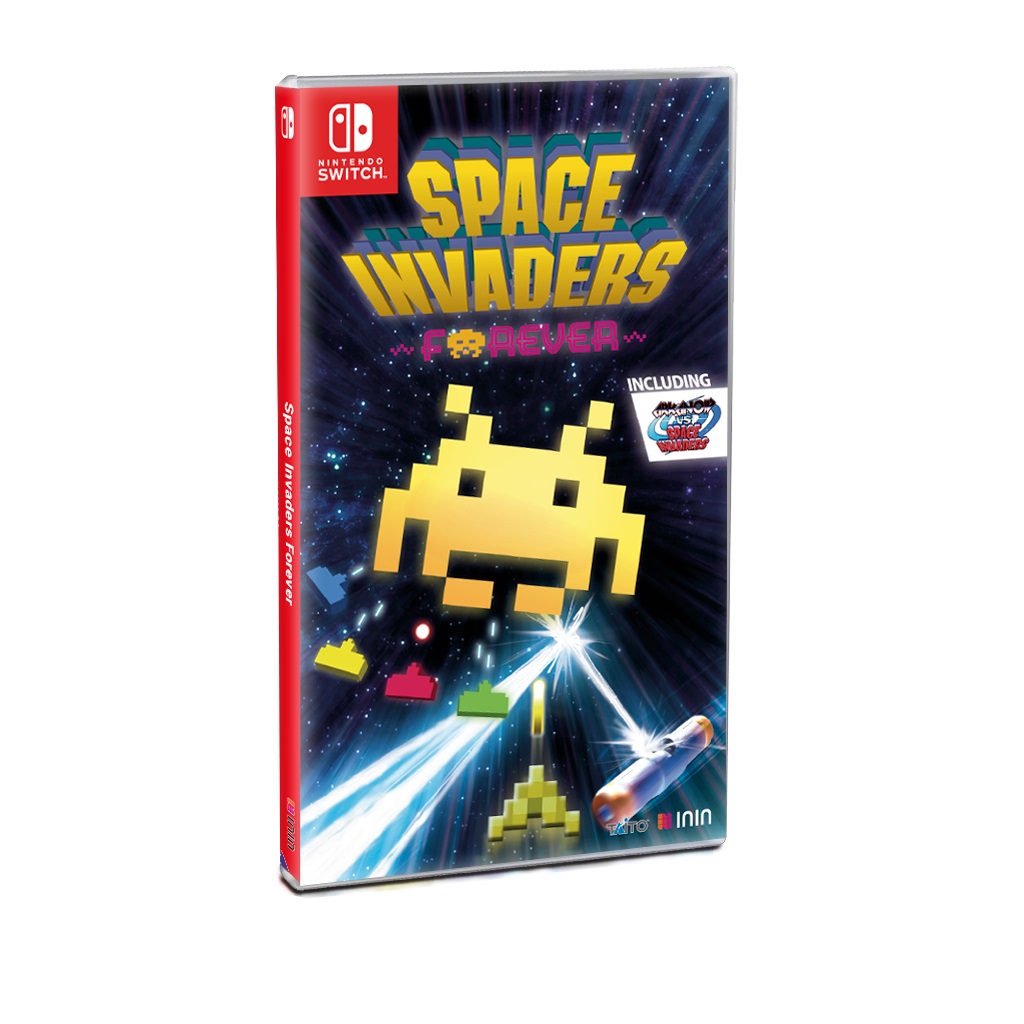 Taito and ININ Games have set a release date for Space Invaders Extreme. The collection arrives on December 11, both companies confirmed today.
We have the following overview and trailer for Space Invaders Forever: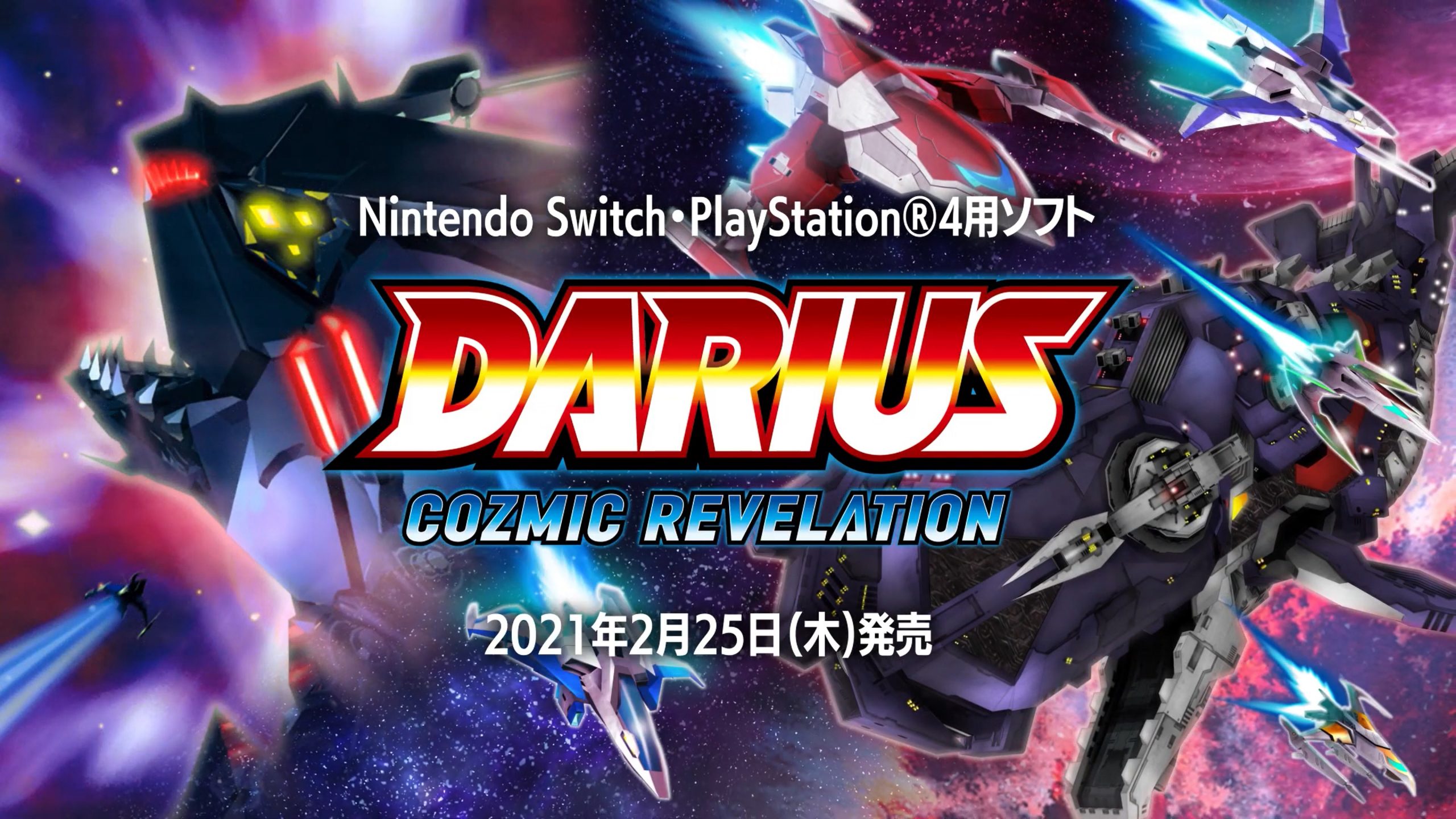 Taito has shared a new trailer for Darius Cozmic Revelation, which features G-Darius HD, Dariusburst Another Chronicle EX+. We've included it below.
Darius Cozmic Revelation will arrive on Switch in Japan on February 25, 2021. The western release is planned for this winter.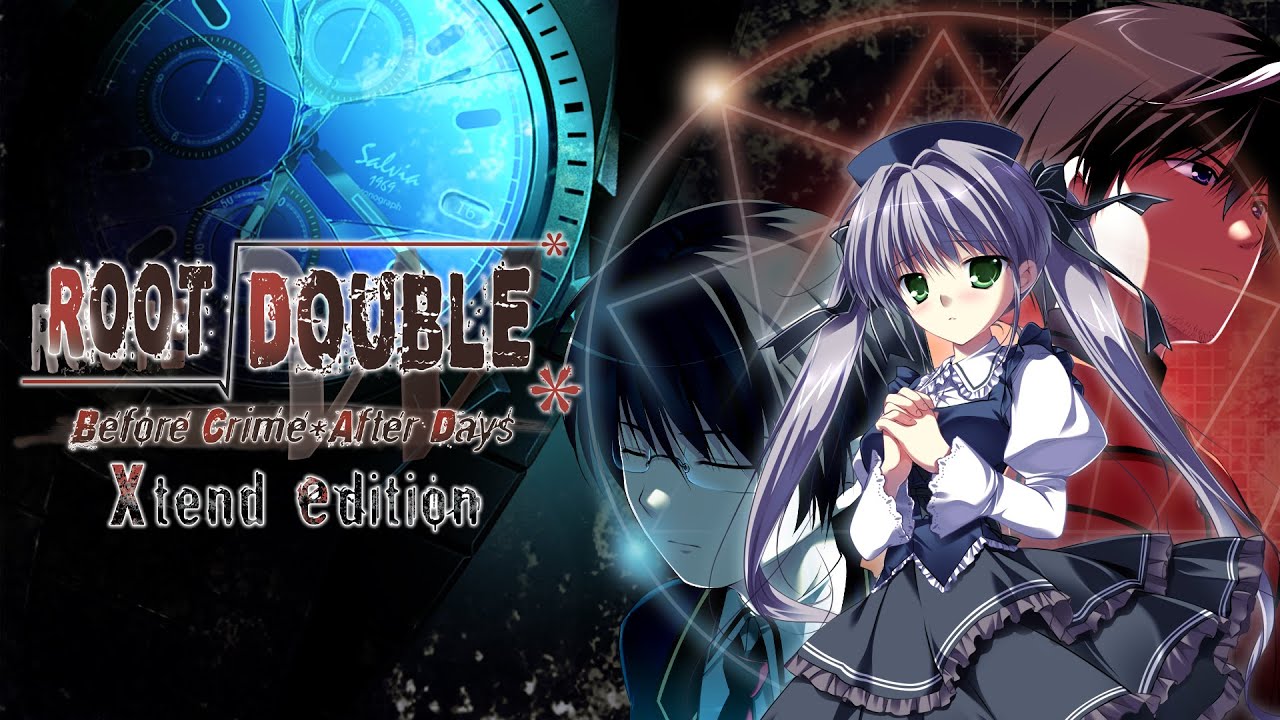 A new trailer is in for the visual novel Root Double: Before Crime After Days Xtend Edition. Get a look at the video below.
Root Double: Before Crime After Days Xtend Edition is due out for Switch on November 26.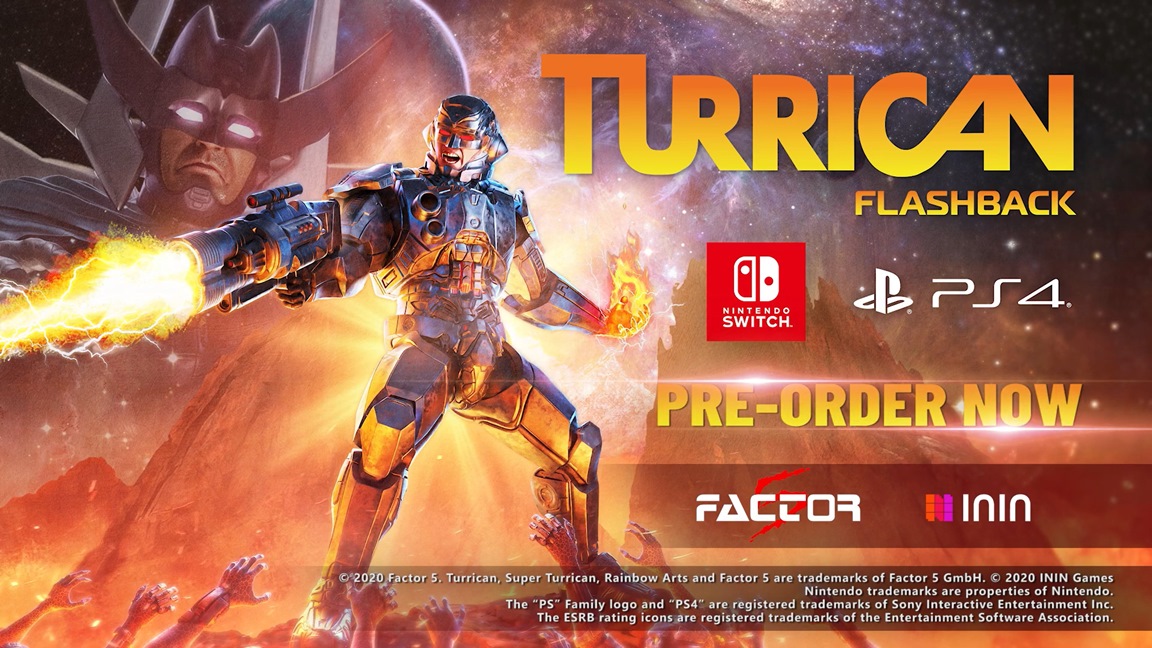 A few classic Turrican titles are making a comeback on Switch. ININ Games has teamed up with Factor 5, and we'll be seeing Turrican, Turrican II: The Final Fight, Mega Turrican, and Super Turrican in a single package. The titles will be sold together as Turrican Flashback with reworked controls and presentation.
Here are all of the relevant details: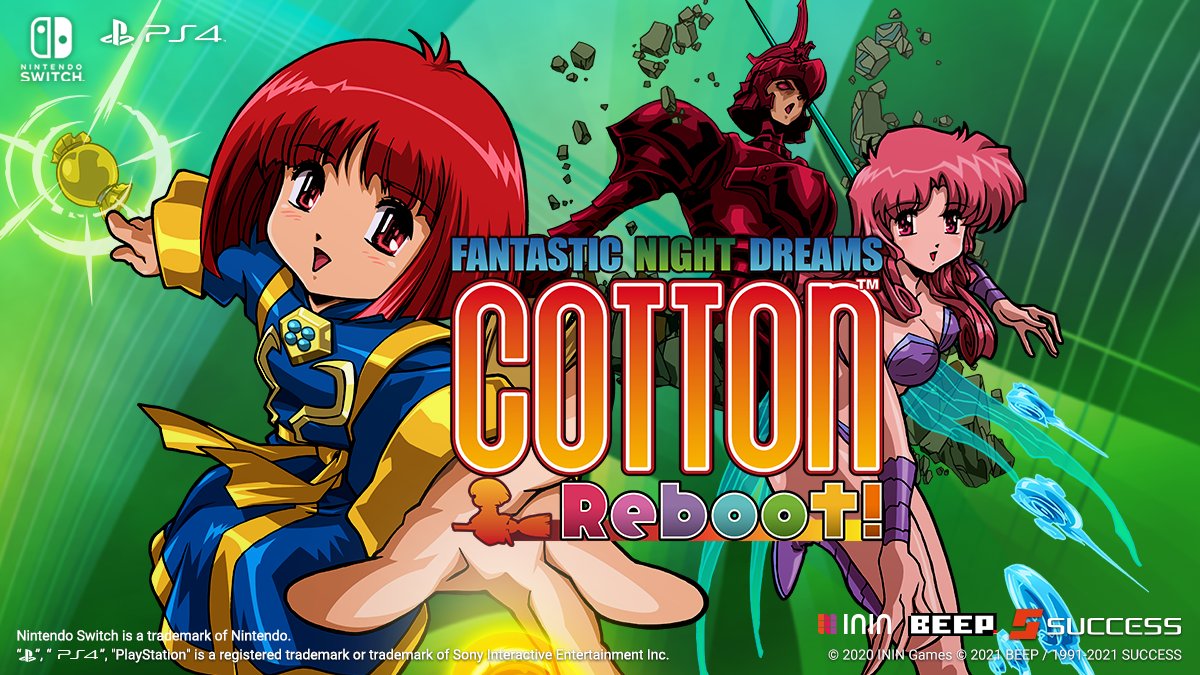 ININ Games is bringing Cotton Reboot! to North America and Europe, the company has announced. It will release in Q1 2021.
Here's an overview of the game: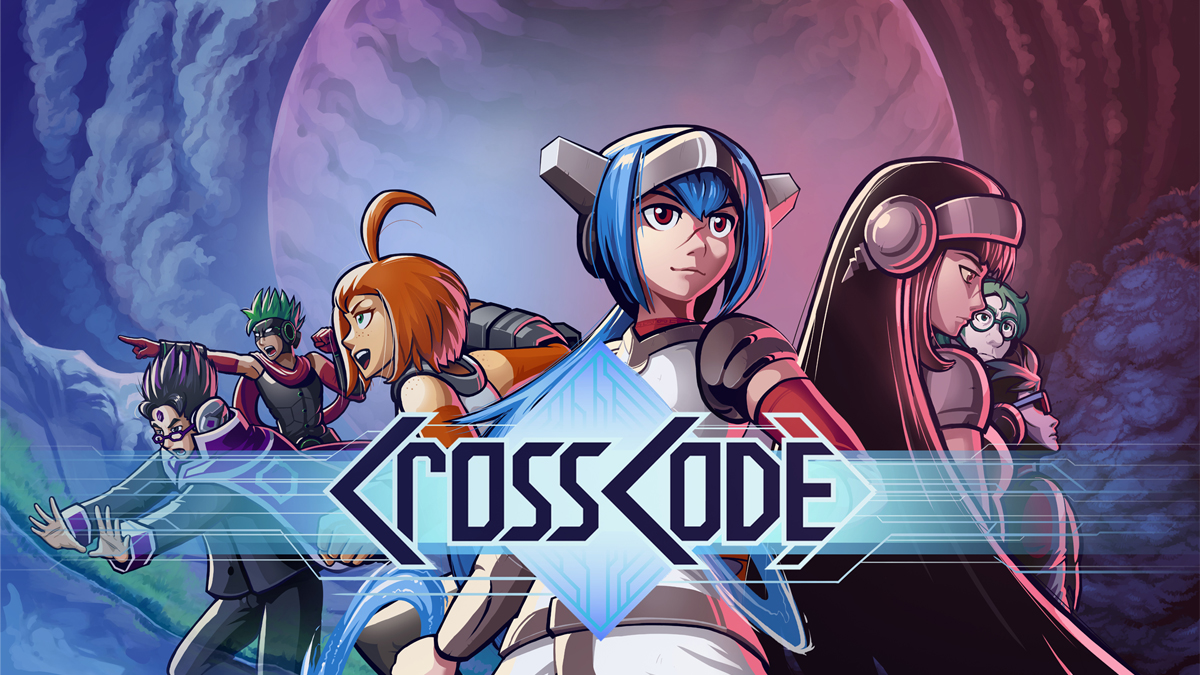 CrossCode has received a new update that rolls out several new fixes, check out the full patch notes below.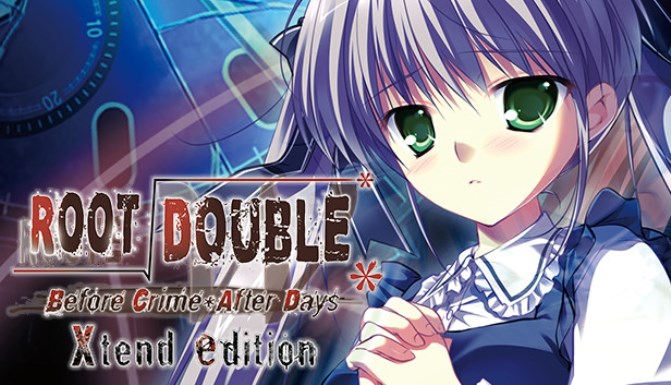 ININ Games has announced that it's teaming up with Sekai Project on the adventure game Root Double: Before Crime After Days Xtend Edition, which is now confirmed for release in Q4 2020 on Switch. As part of this, it'll be published physically with two special editions as well as digitally.
ININ Games will be making an exclusive limited edition and collector's edition, both of which will be sold exclusively at the Strictly Limited Partner Store. Pre-orders will open soon, with retail reservations to follow soon after.
The collector's edition will include: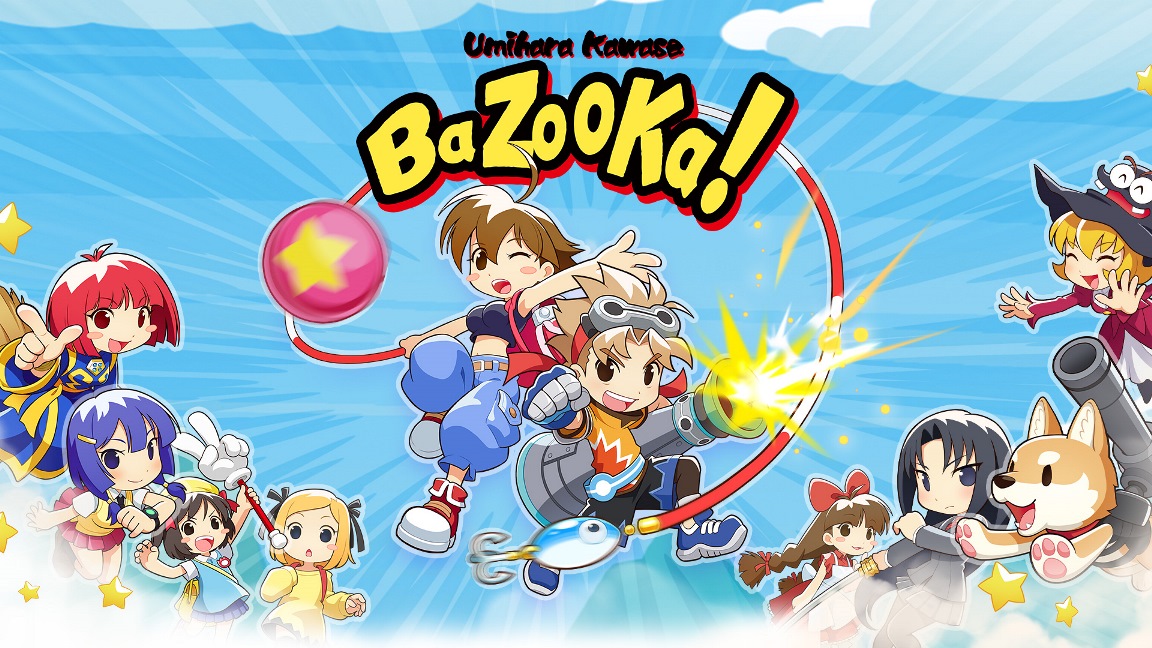 Following its original Japanese release, the fast-paced action game Umihara Kawase BaZooKa! is about to debut in the west. Get a look at some footage below.
Umihara Kawase BaZooKa! is due out in Europe on September 29 and North America on October 30.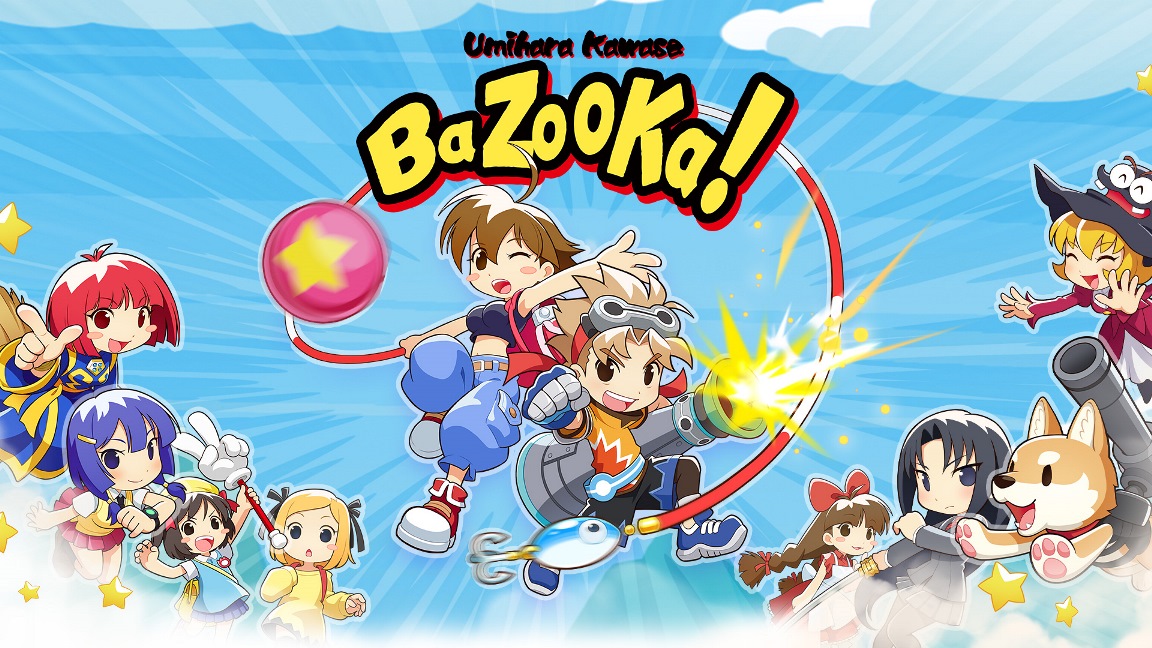 A new trailer is in for Umihara Kawase BaZooKa!, the fast-paced action game for Switch. Have a look at the video below.
Umihara Kawase BaZooKa! is out now in Europe. The North American release will follow on October 30.