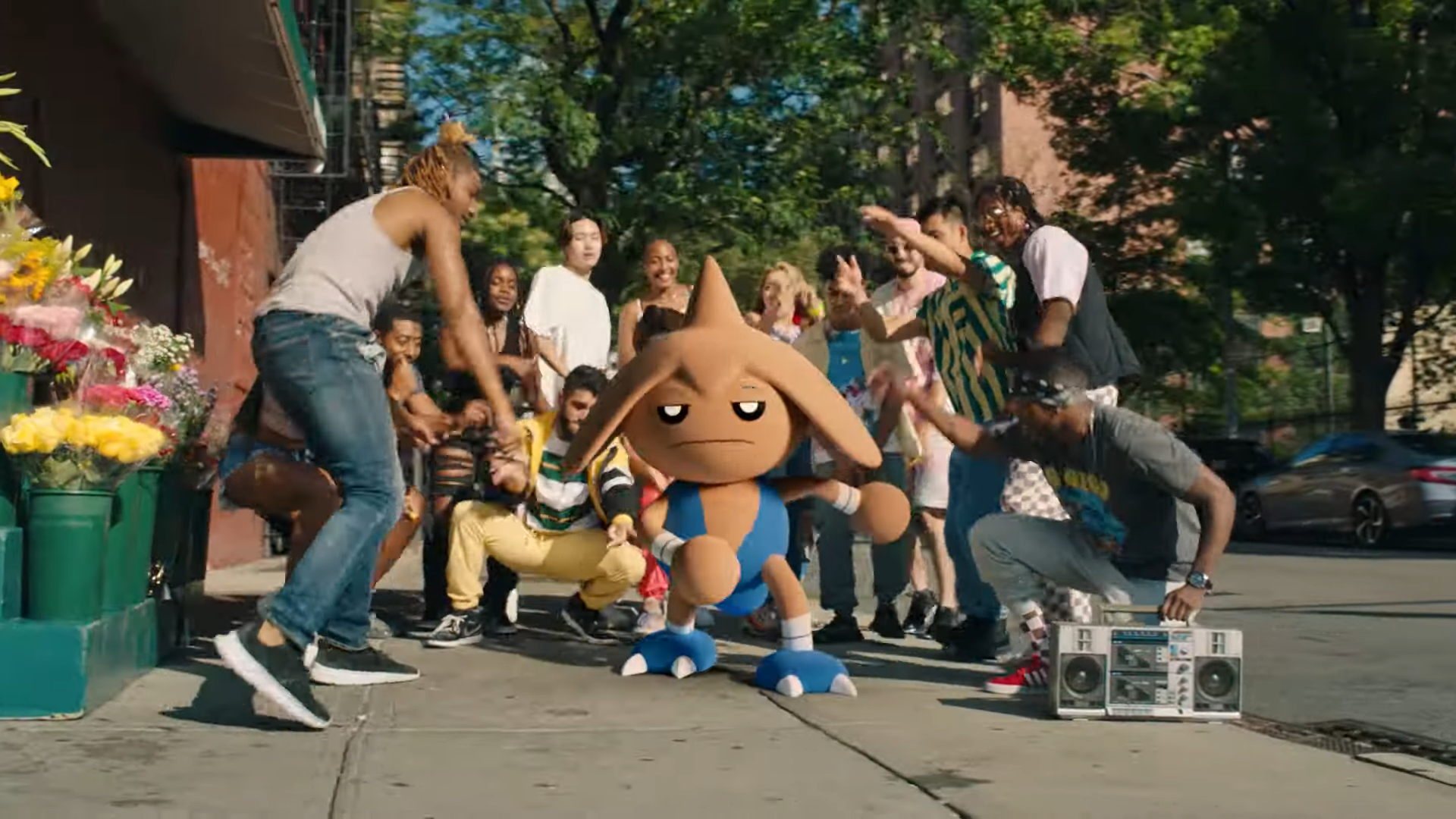 A new song has been released from the upcoming Pokemon 25: The Album, this one entitled Ten Cuidado (Pokémon 25 Version). This is by the artist J. Balvin, and it has been released alongside a music video featuring the artist and various Pokemon in the city.
This track and official music video can be watched in its entirety below.
The full Pokemon 25: The Album is scheduled to release tomorrow, October 15, 2021. The full track list is included below.