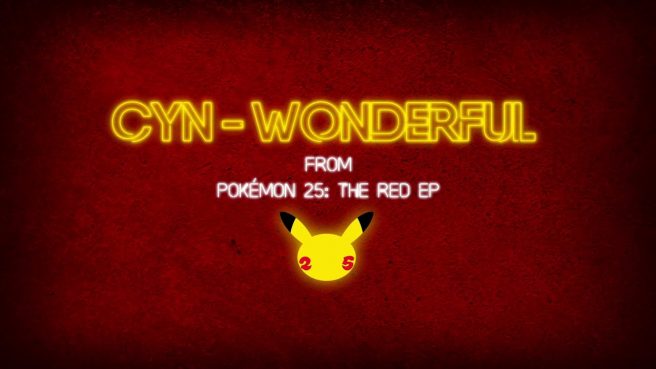 Another song has been released from the upcoming Pokemon 25 album. This song is by the artist Cyn and it is called "Wonderful."
The song is up on all major music streaming platforms (Spotify, Apple music, etc.) and there is a visualizer video below.
Pokemon 25: The Album is planned to release this fall.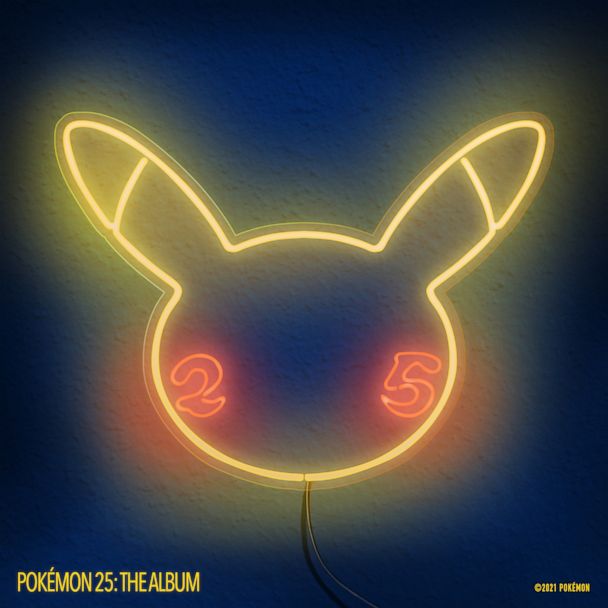 The next song featured on Pokemon 25: The Album has been released on YouTube and music streaming services. This song is "Take it Home" by Mabel and while it has no music video, there is a link to listen to the song below.
Pokemon 25: The Album releases with all of its songs on October 16, 2021.