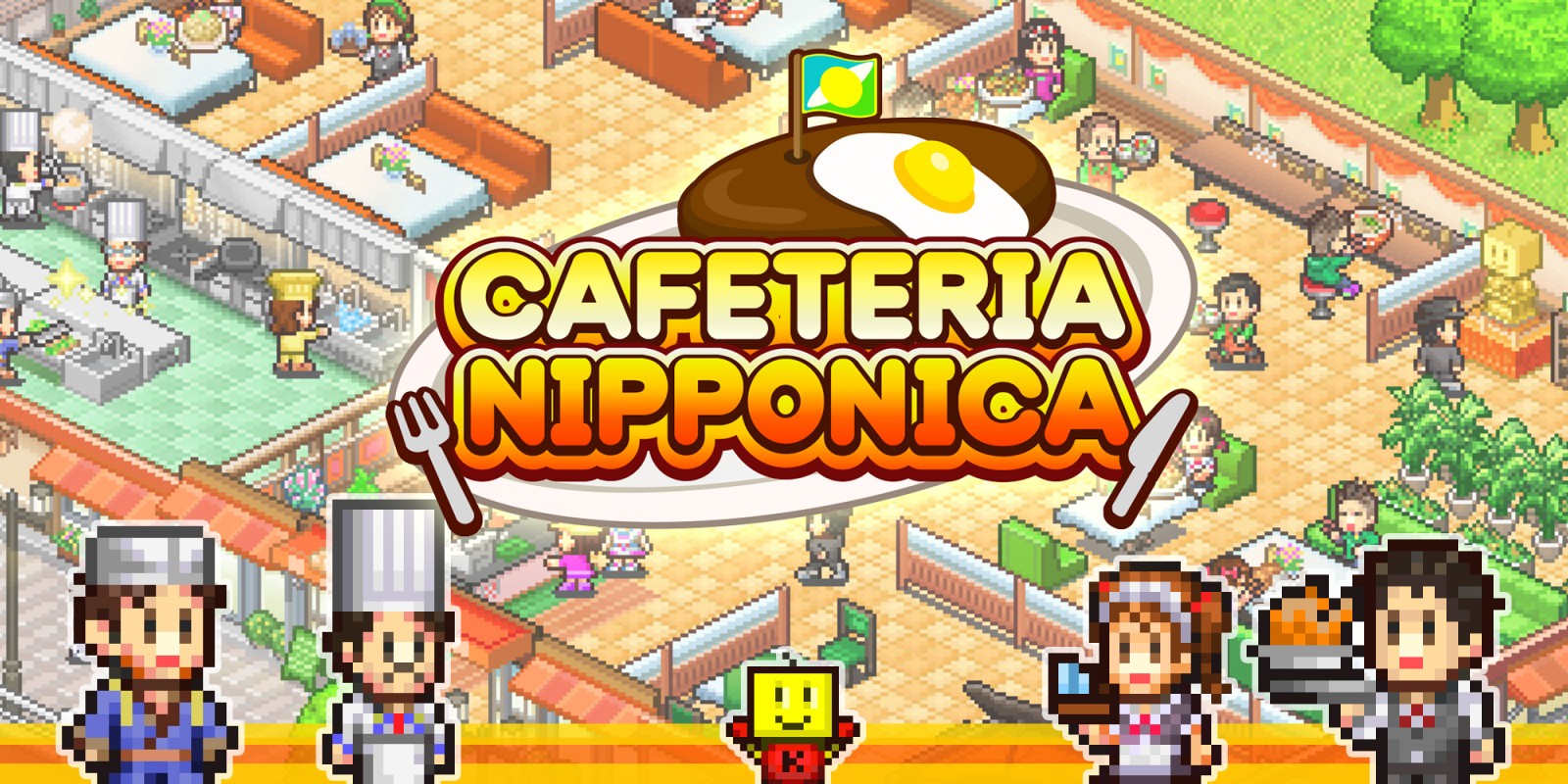 Kairosoft will be bringing Cafeteria Nipponica to Switch next week as its latest release, a listing on the eShop reveals. All regions will be getting the game on April 18.
Here's an overview, along with a trailer: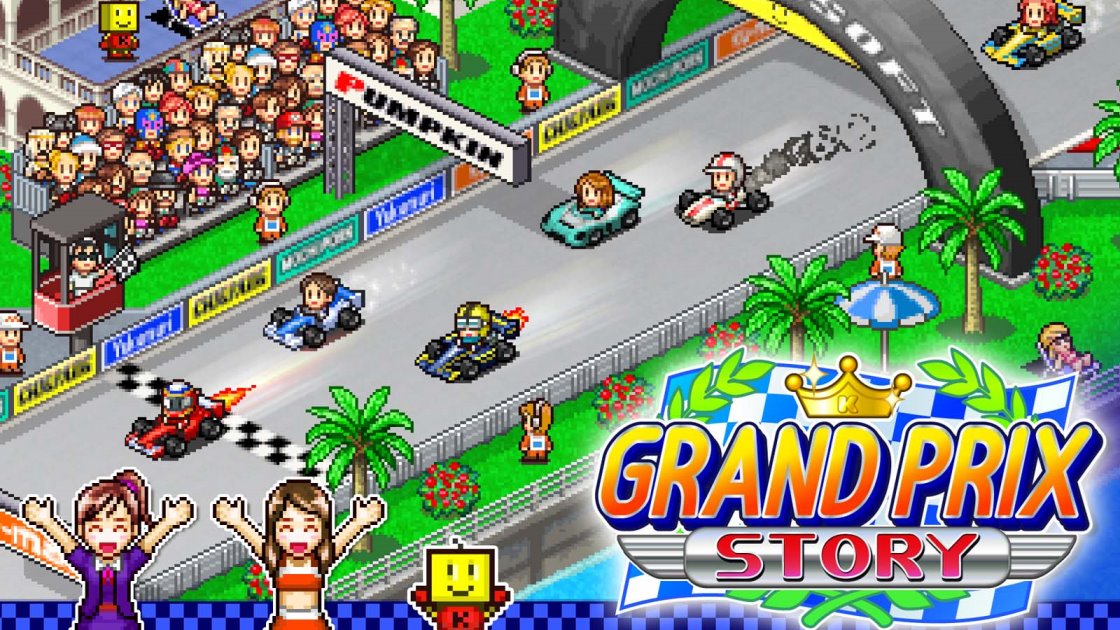 Today, Kairosoft confirmed its next release for Switch. Grand Prix Story will be available on the eShop worldwide starting March 21.
We have the following overview and trailer for the game: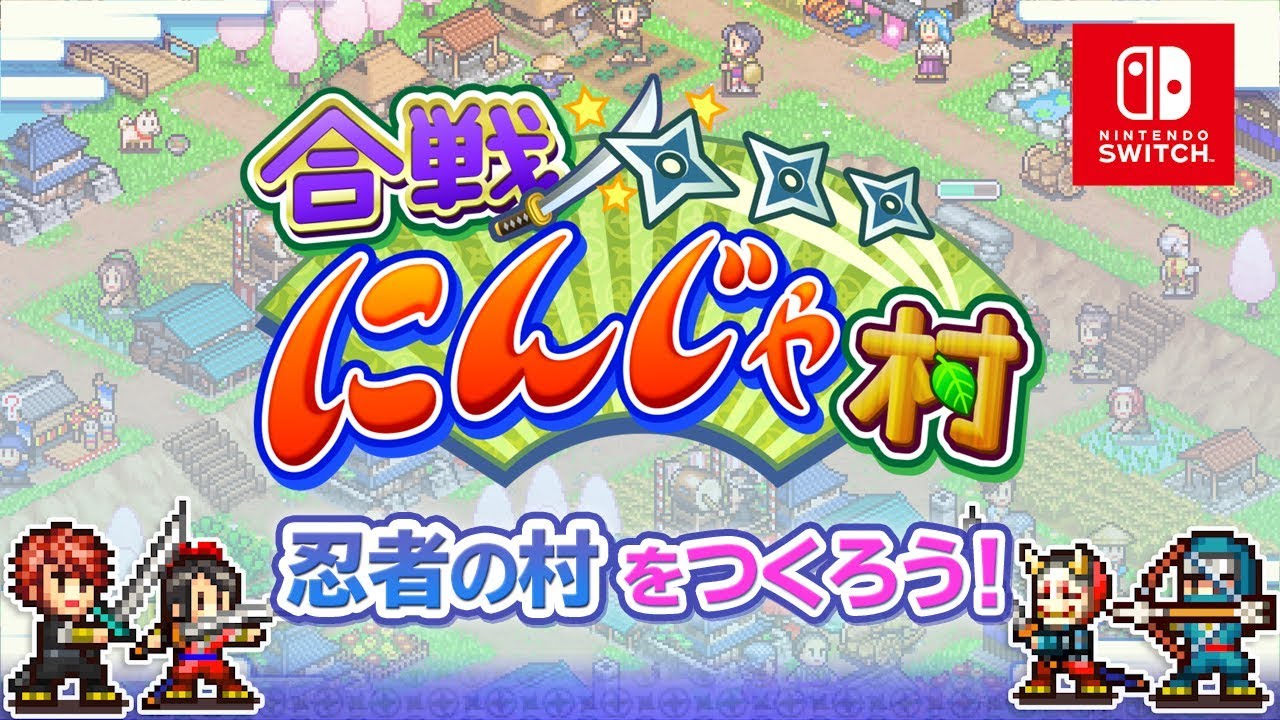 Kairosoft will have another game ready to go on the Switch eShop next week. For all regions, Ninja Village will be available starting February 28.
Here's an overview: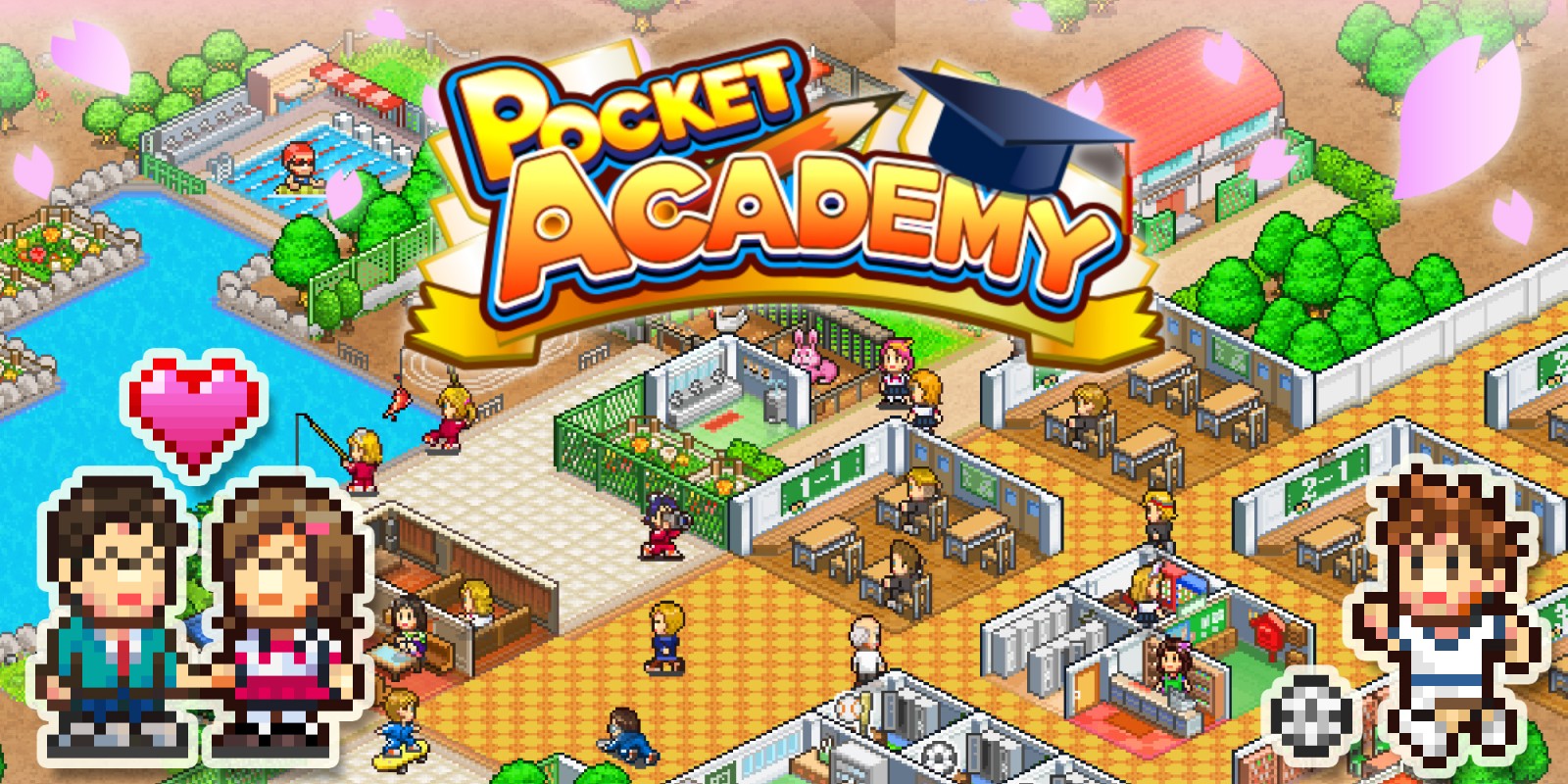 A couple of days ago, Pocket Academy landed on the Switch eShop as Kairosoft's latest release. We have a trailer for the game below.

https://twitter.com/kairokun2010/status/1093339536917127169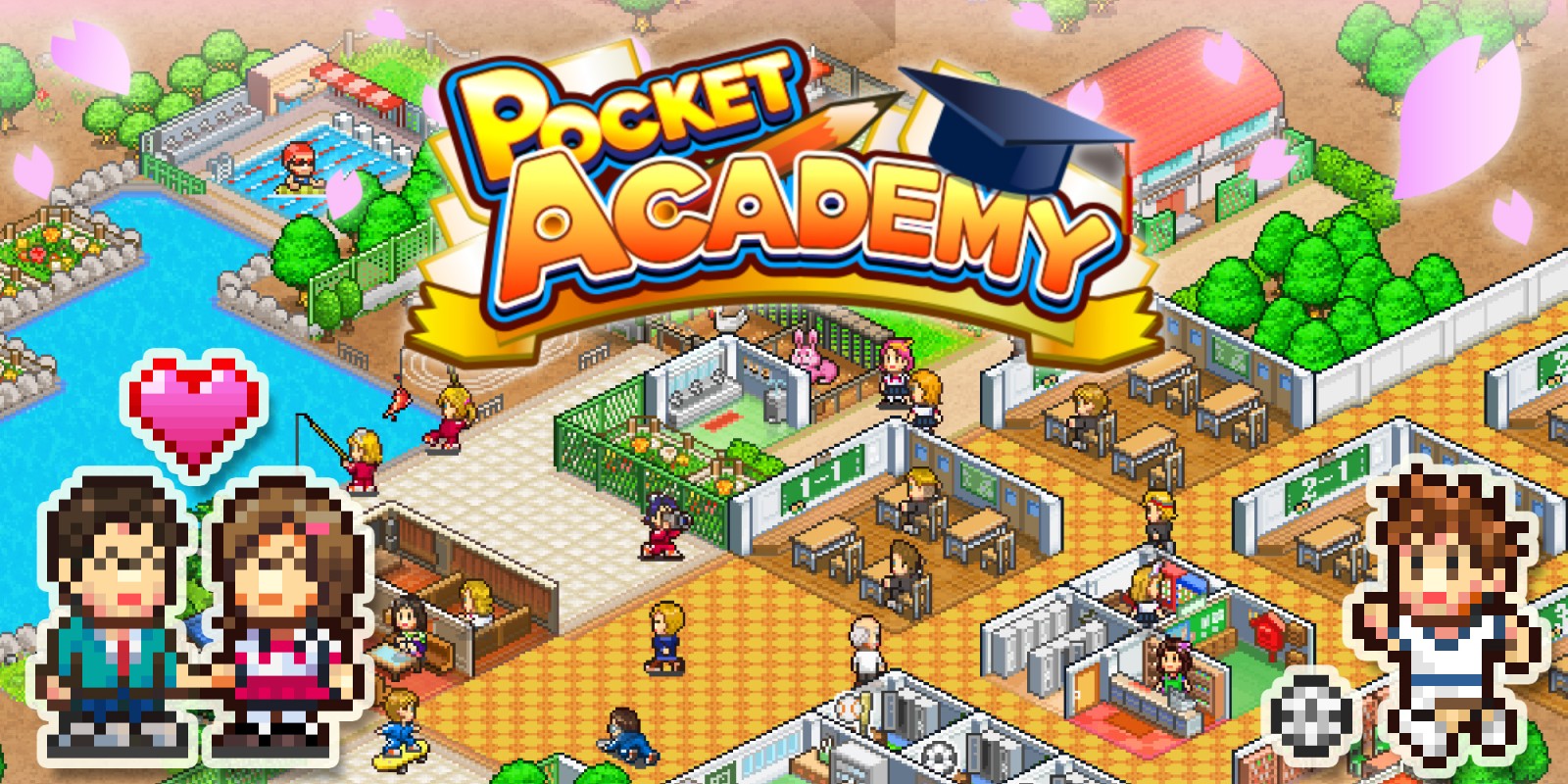 According to listings on the Switch eShop around the world, Kairosoft will have another game planned for Switch next week Pocket Academy will be out in all regions on February 7.
Here's an overview of the simulation game: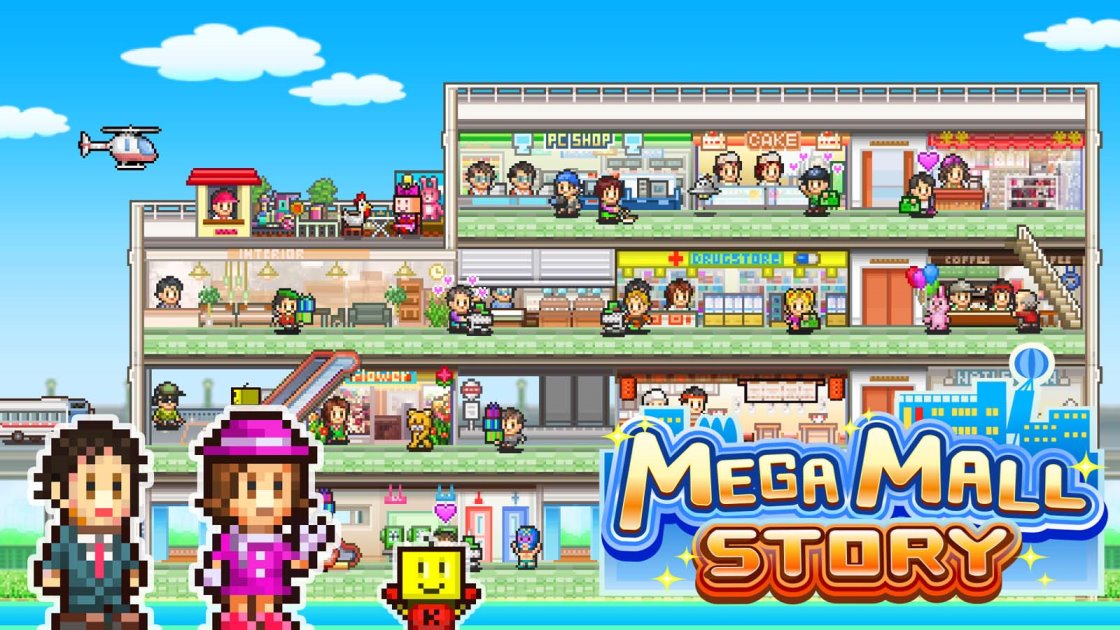 Mega Mall Story arrives on Switch today via the eShop. Have a look at some gameplay footage in the video below.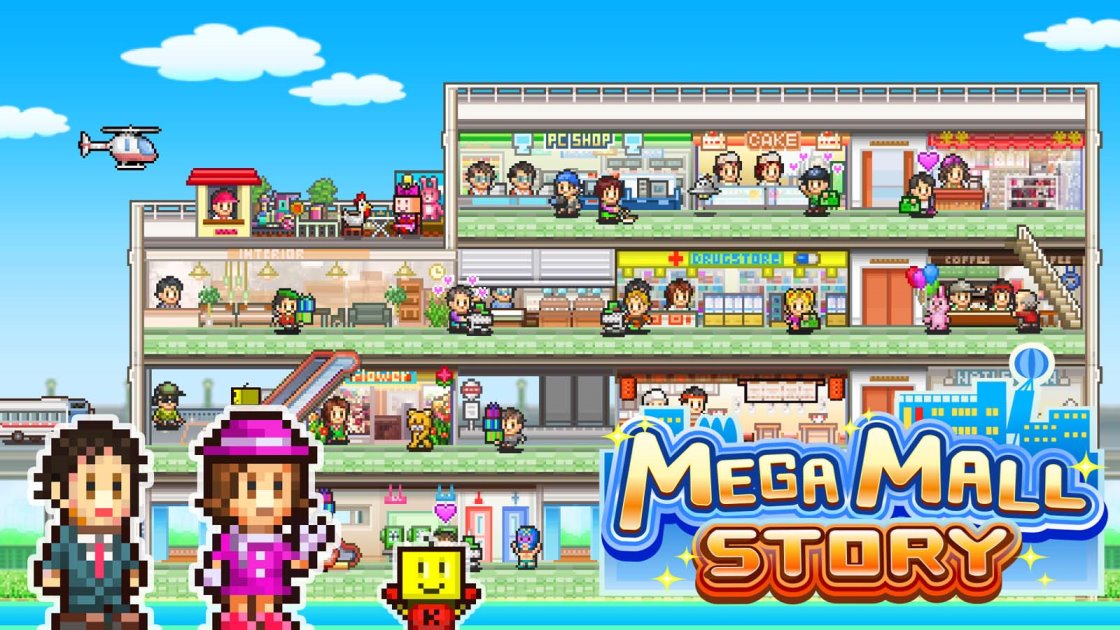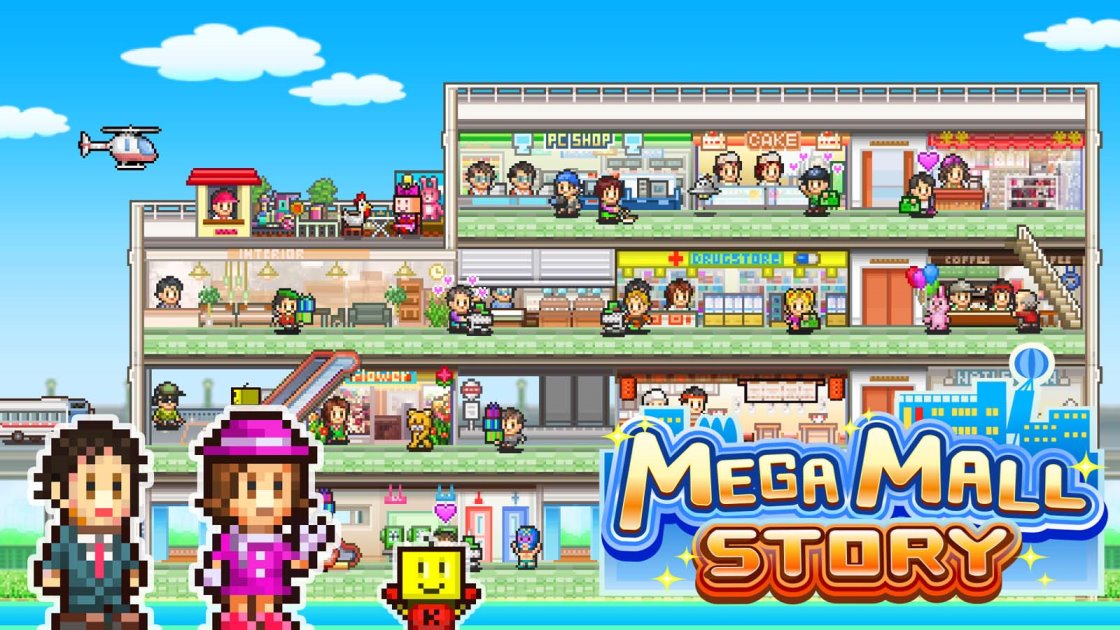 Kairosoft intends to put out another one of its games on Switch next week. On January 17, Mega Mall Story will be available on the eShop.
Here's an overview for the simulation title: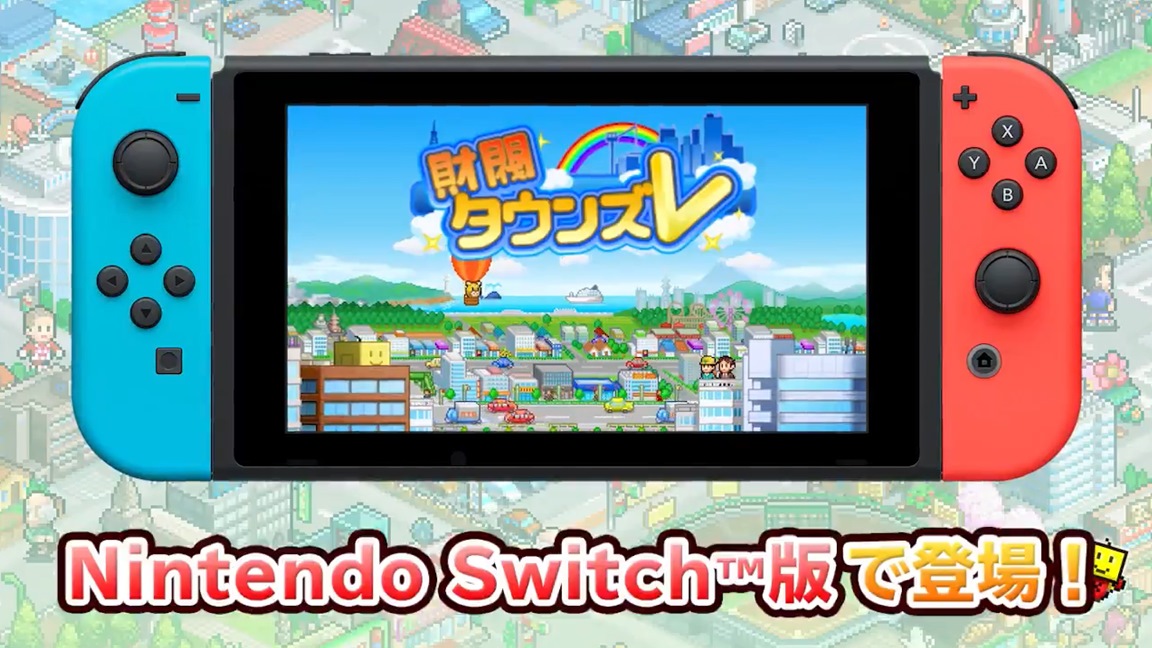 Kairosoft recently brought three games to the Switch eShop. Game Dev Story, Hot Springs Story, and Dungeon Village are all out now. Another title will be following soon as well.
Kairosoft announced today that Venture Towns will soon be appearing on Switch. In Japan, pre-loading goes live on December 13. Expect a worldwide release.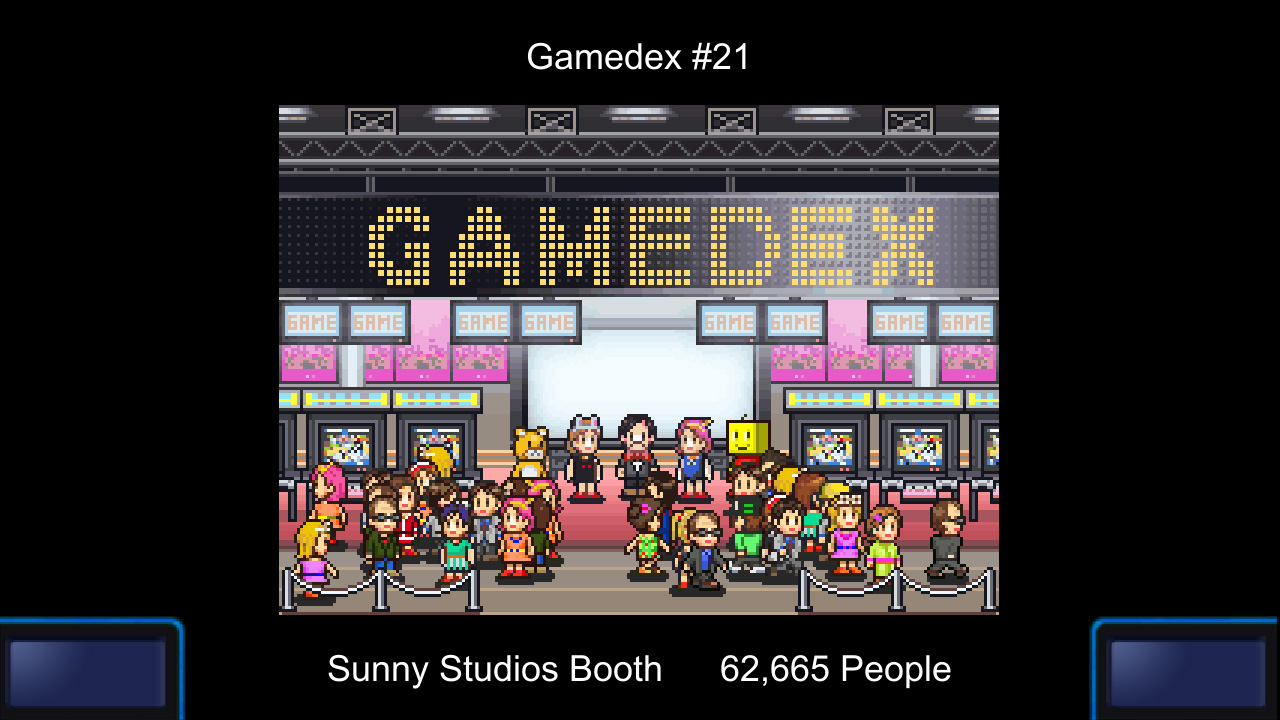 Kairosoft brought a trio of games to Switch a few days ago, including Game Dev Story. Get a look at over an hour of footage below.