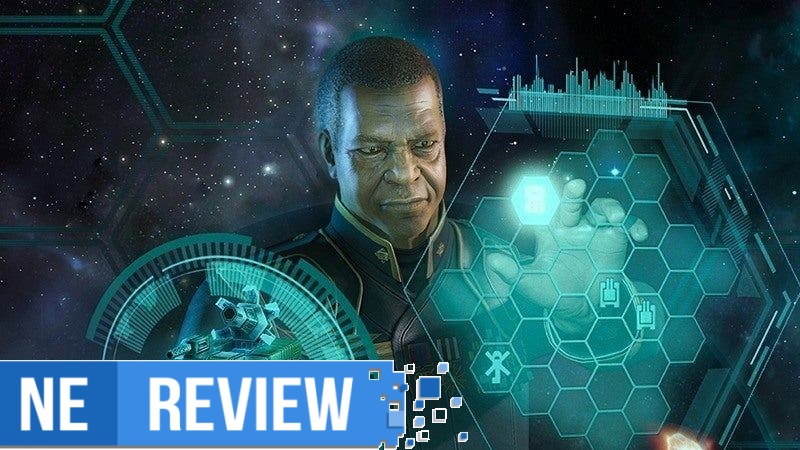 System: Switch
Release date: June 11, 2019
Developer: King Art
Publisher: THQ Nordic
---
Nintendo has always stood apart in the games industry for its dedication to creating games that can be enjoyed by players of all skill levels. Brilliant titles like Super Mario Odyssey can spark joy in players regardless of whether they're five or fifty-five years old. However, there are also developers who adopt a contrasting mentality. Their games aren't designed for everyone – instead, they're created for very specific audiences with very specific preferences. Battle Worlds: Kronos is a prime example of this. This turn-based strategy game is designed explicitly for longtime fans of its genre, featuring hardcore difficulty and massive scale. Its sprawling complexity is sure to please its audience, but it doesn't do much to appeal to anybody outside this demographic.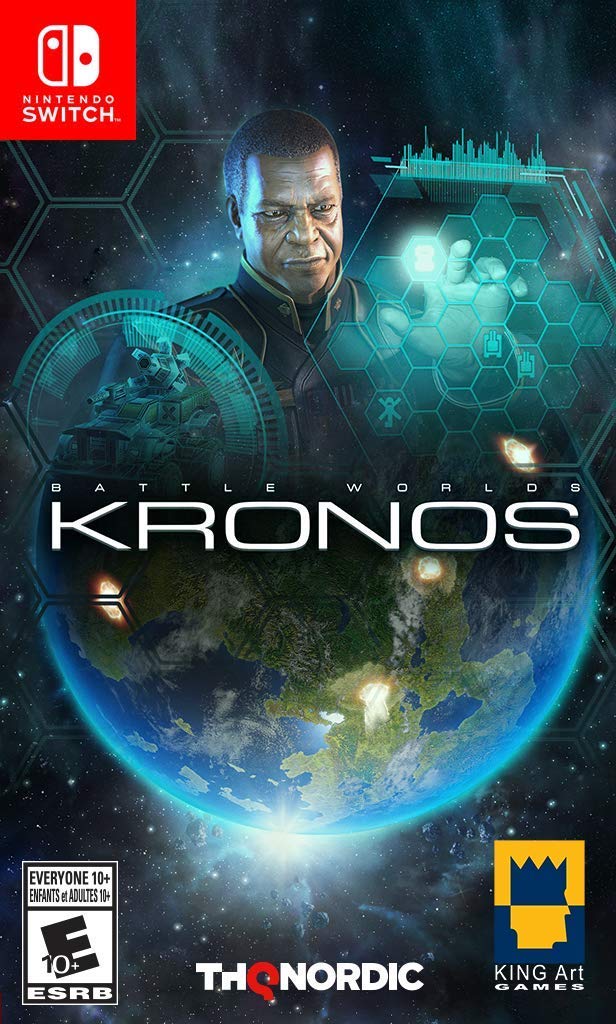 A listing on Amazon has revealed that Battle Worlds Kronos is coming to Switch. The retailer has a May 28 release date, though that could just be tentative.
Battle Worlds Kronos is a turn-based strategy game with support for local multiplayer and the "Trains" DLC campaign included. Find some additional details below, along with a trailer.