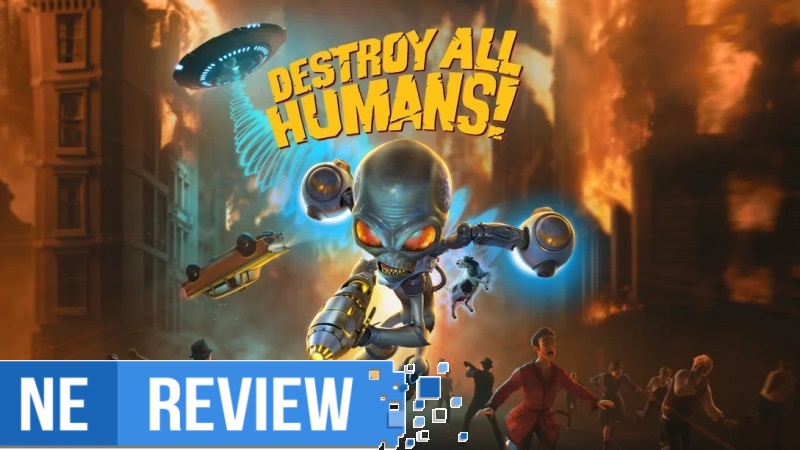 System: Switch
Release date: June 29, 2021
Developer: Black Forest Games
Publisher: THQ Nordic
---
There's something so undeniably infectious about the sci-fi films of the 1950s. After all, who can resist the charm of poorly-customed aliens, tinfoil flying saucers, and melodramatic acting? Destroy All Humans! understands this allure well – and turns the formula on its head. First released in 2005, this reverse sci-fi story puts players in control of an invading alien on a rampage against the human race. Having enjoyed a cult following ever since it debuted on the PS2, it was remade for its 15th anniversary in 2020 with the promise to preserve the original experience while polishing it up with an HD coat of paint and a handful of tweaks to the user experience. Now that this reimagined release has made its way to Switch, the natural question arises: can it successfully abduct an audience on Nintendo's hybrid wonder?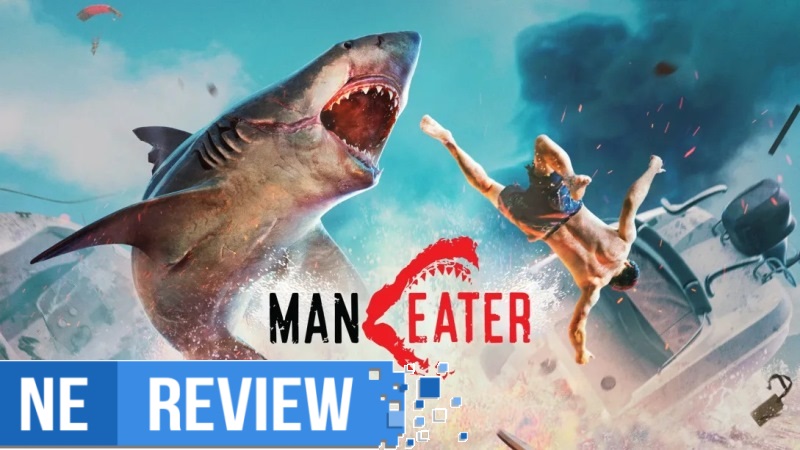 System: Switch
Release date: May 25, 2021
Developer: Tripwire Interactive
Publisher: Tripwire Interactive
---
Perhaps no creature in the animal kingdom has as much of a publicity problem as the humble shark. Relatively docile toward humans in real life, sharks have become murderous monsters in public opinion thanks to sensational media and bloody shark thrillers. Tripwire Interactive's open-world action game Maneater gleefully plays with this idea, letting players take control of an obscenely bloodthirsty creature on a gruesome rampage against every living creature nearby. Although its gameplay may feel as shallow as its freshwater levels at times, an emphasis on campy violence means there is still some brutal fun to be had in this Switch rendition of the game.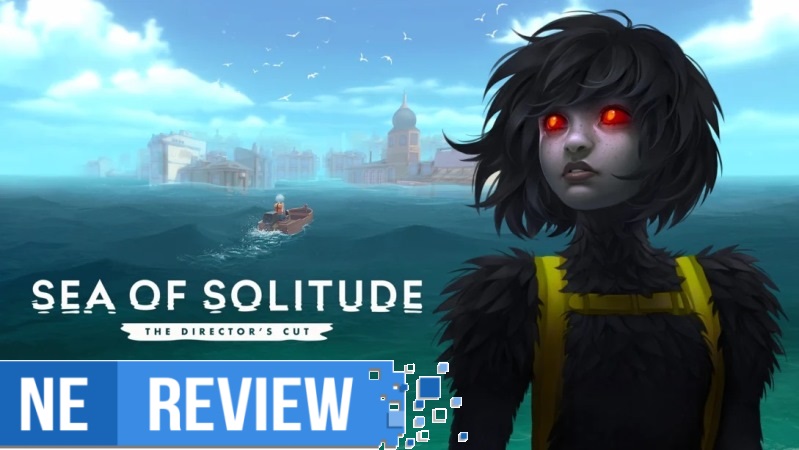 System: Switch
Release date: March 4, 2021
Developer: Jo-Mei
Publisher: Quantic Dream
---
After making only the faintest of splashes in its initial release on other consoles in 2019, the emotional indie game Sea of Solitude has returned on Switch. However, bearing the familiar "Director's Cut" subtitle that can be found on so many other Switch ports, this re-release promises to add new features like rewritten scenes, additional voice acting, and refined mechanics to the base game. Whether this will be your first time setting sail or you've already voyaged with the game, the question remains: does Sea of Solitude's Director's Cut make waves in its Switch debut, or is it best left stranded at sea?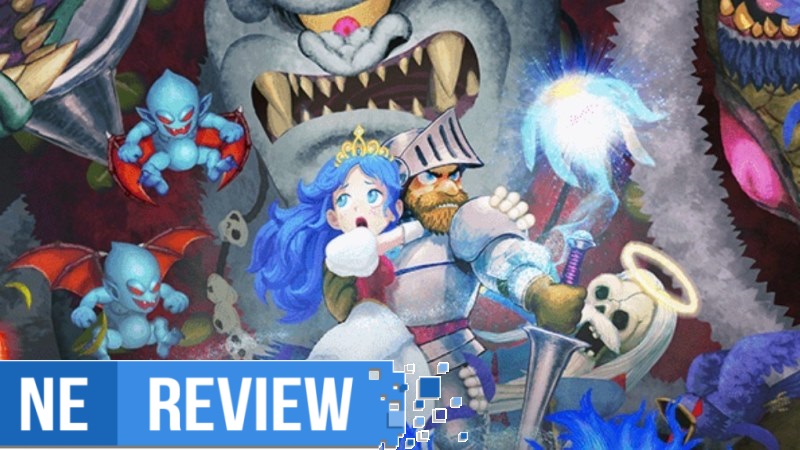 System: Switch
Release date: February 25, 2021
Developer: Capcom
Publisher: Capcom
---
Ghosts 'n Goblins Resurrection makes one thing immediately clear: it hates you. As the current-generation revival of Capcom's infamously brutal series of action platformers, Resurrection is just as punishing as the games before it. It delights in throwing obscene amounts of hellish enemies at you from every angle, requiring deft platforming and lightning-fast reflexes – not to mention unshakeable endurance – to make it to the end of every level. The game does make a handful of modern additions, including the advent of much-needed difficulty options, but Resurrection remains a hardcore Ghosts 'n Goblins game to the core. It's sure to satisfy longtime series fans, but anyone hoping for a more modern design sensibility might need to take their boxers elsewhere.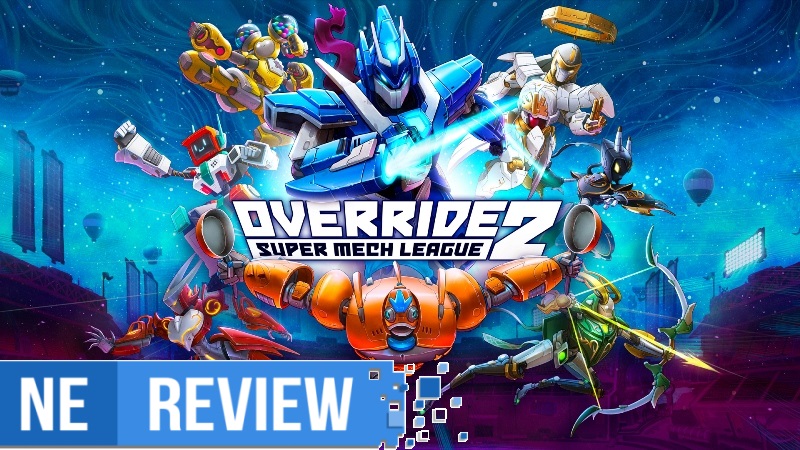 System: Switch
Release date: December 22, 2020
Developer: Modus Games
Publisher: Modus Games
---
Override 2: Super Mech League is a simple game built on a simple concept: it's all about the visceral joy of destroying everything around you in a giant mech suit. As a party-style fighting game where up to four players duke it out as gigantic robots, it offers a wide variety of gameplay modes and a large roster of fighters. It ticks off all the boxes for a decent multiplayer brawler, but the question remains: does it pack a mechanical punch that keeps players coming pack for hours on end, or does its gameplay ultimately feel robotic?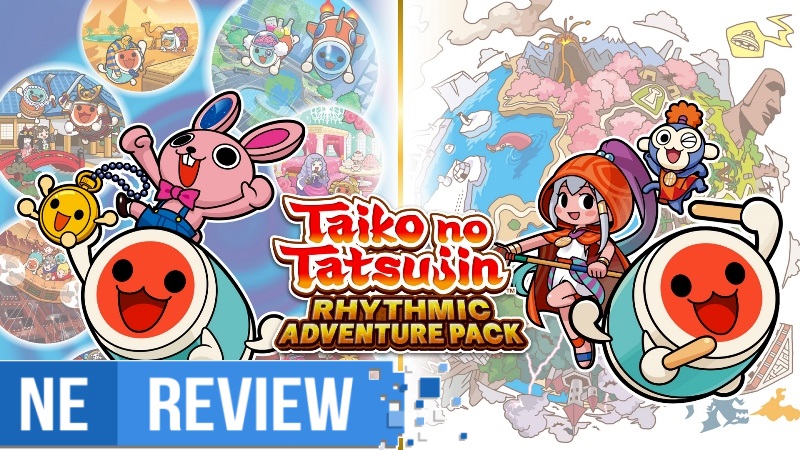 System: Switch
Release date: December 3, 2020
Developer: Bandai Namco
Publisher: Bandai Namco
---
If you've ever longed to control a pair of sentient taiko drums and fight alongside Marie Antoinette to prevent the space-time continuum from collapsing on itself, then the Taiko no Tatsujin: Rhythmic Adventure games were custom-made for you. Once exclusive to the 3DS in Japan, Bandai Namco has now brought its role playing taiko adventures to the west for the first time. Taiko rhythm gameplay and RPG mechanics might seem like an odd blend at first blush, so a major question naturally arises: are these roleplaying spinoffs an offbeat adventure, or do they stick to a solid rhythm? Let's strike up a drum line and find out.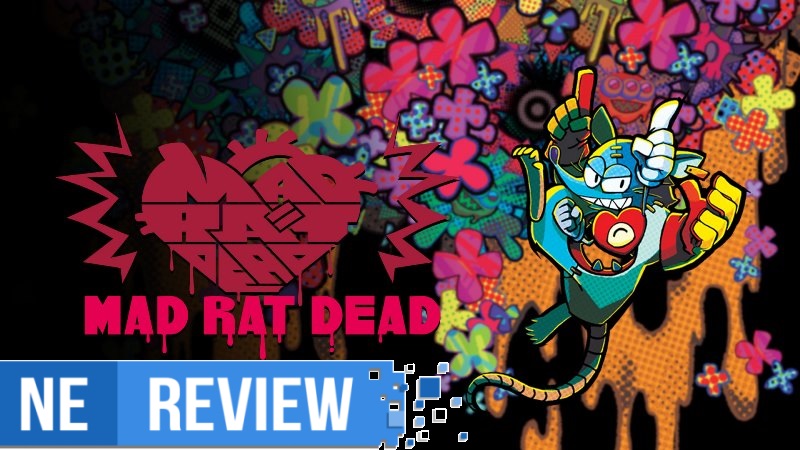 System: Switch
Release date: October 30, 2020
Developer: Nippon Ichi Software
Publisher: NIS America
---
Mad Rat Dead marches to the beat of its own drum. Blending rhythm mechanics with platforming elements, this music-themed action game from Nippon Ichi Software introduces a new take on its genre with fast-paced gameplay and punk flair. Although it may look like a simple cartoonish romp on the surface, playing through its first few levels reveals Mad Rat Dead to be a surprisingly heartfelt experience bolstered by addictive rhythmic gameplay and a strong narrative direction.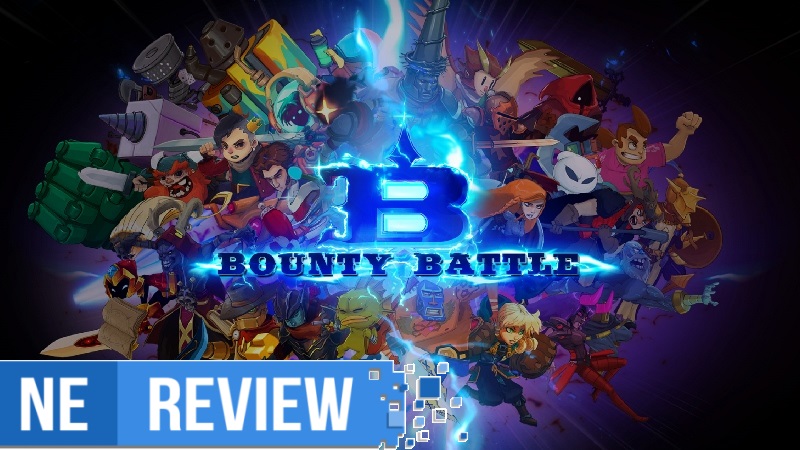 System: Switch
Release date: September 10, 2020
Developer: DarkScreen Games
Publisher: Merge Games
---
Indie games deserve their own Smash Bros. Bounty Battle is not that game. On the surface, it does so much right: like Nintendo's all-star crossover brawler, it gathers dozens of popular characters from a variety of iconic indie games to duke it out in 2D fighting action. But it doesn't take long for its promises of epic indie crossovers to fall apart. Bounty Battle is broken, hideous, and nothing short of sickening to play. It's worse than disappointing: it's a disgrace to the hard work of the indie developers who mistakenly lent their characters to this abomination.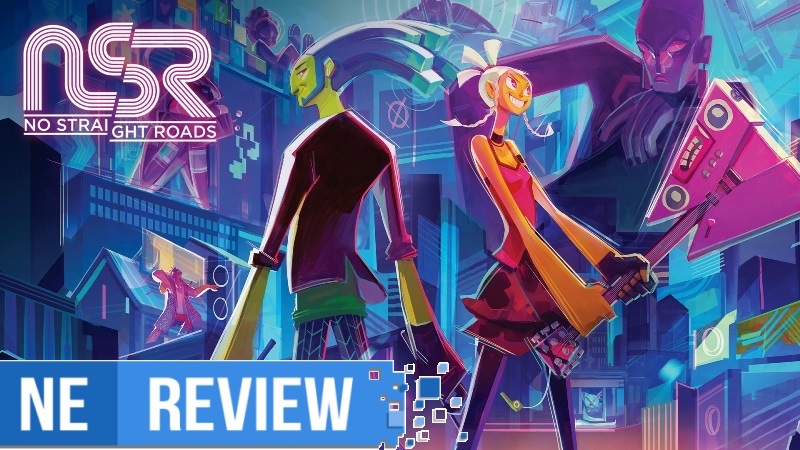 System: Switch
Release date: August 25, 2020
Developer: Metronomik
Publisher: Sold Out
---
No Straight Roads is a prime example of a game that is more than the sum of its parts. Its gameplay may be decent at best for the most part, but its constant explosion of beautiful art, vibrant colors, and glorious music make it an overall unforgettable experience that needs to be played firsthand to be fully appreciated. This makes it all the more unfortunate that its aesthetics are heavily compromised in its Switch version, sullying its single greatest selling point.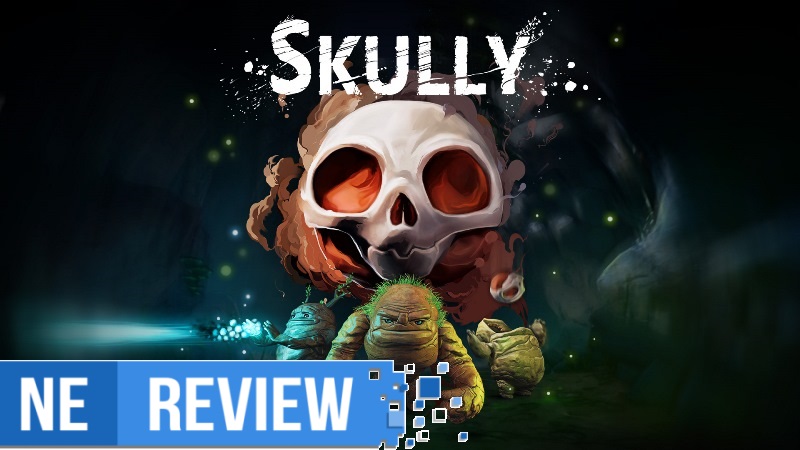 System: Switch
Release date: August 4, 2020
Developer: Finish Line Games
Publisher: Modus Games
---
Skully is a 3D platformer that struggles to get the ball rolling on Switch. It might remind Nintendo fans of early N64 platformers that experimented with what the genre could be. Skully keeps things simple but introduces a few new ideas that make it stand out from the platforming crowd. Unfortunately for Switch players, it looks like it belongs on the N64, too. Skully is a perfectly enjoyable little game with appealing art direction and some inventive mechanics, but it's let down by an extremely lackluster Switch port.