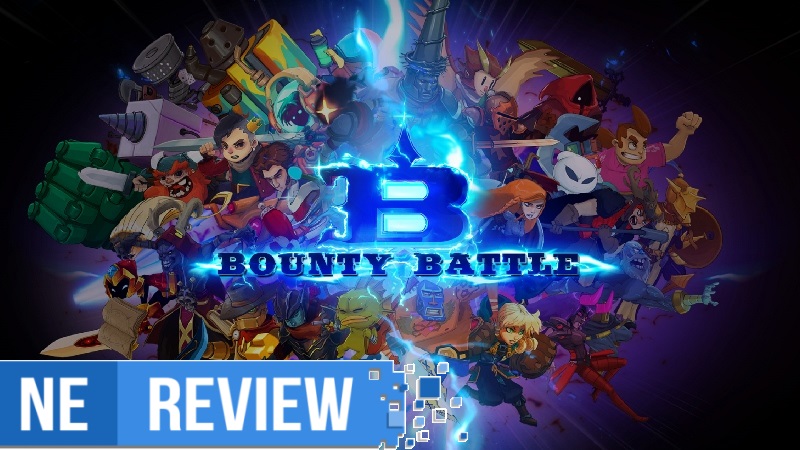 System: Switch
Release date: September 10, 2020
Developer: DarkScreen Games
Publisher: Merge Games
---
Indie games deserve their own Smash Bros. Bounty Battle is not that game. On the surface, it does so much right: like Nintendo's all-star crossover brawler, it gathers dozens of popular characters from a variety of iconic indie games to duke it out in 2D fighting action. But it doesn't take long for its promises of epic indie crossovers to fall apart. Bounty Battle is broken, hideous, and nothing short of sickening to play. It's worse than disappointing: it's a disgrace to the hard work of the indie developers who mistakenly lent their characters to this abomination.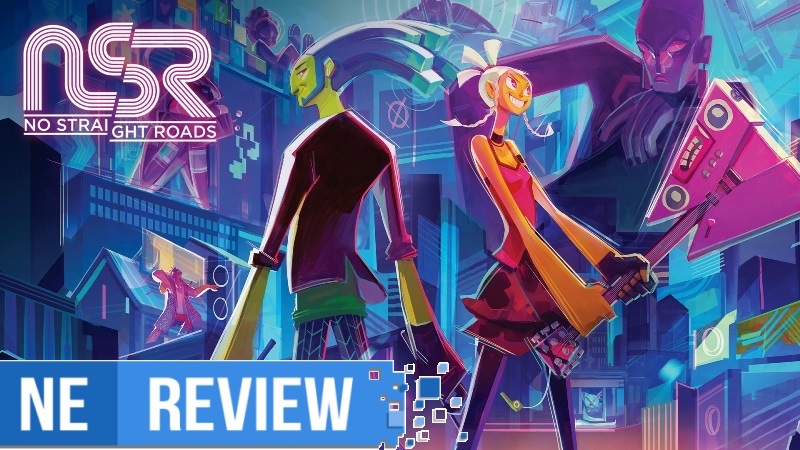 System: Switch
Release date: August 25, 2020
Developer: Metronomik
Publisher: Sold Out
---
No Straight Roads is a prime example of a game that is more than the sum of its parts. Its gameplay may be decent at best for the most part, but its constant explosion of beautiful art, vibrant colors, and glorious music make it an overall unforgettable experience that needs to be played firsthand to be fully appreciated. This makes it all the more unfortunate that its aesthetics are heavily compromised in its Switch version, sullying its single greatest selling point.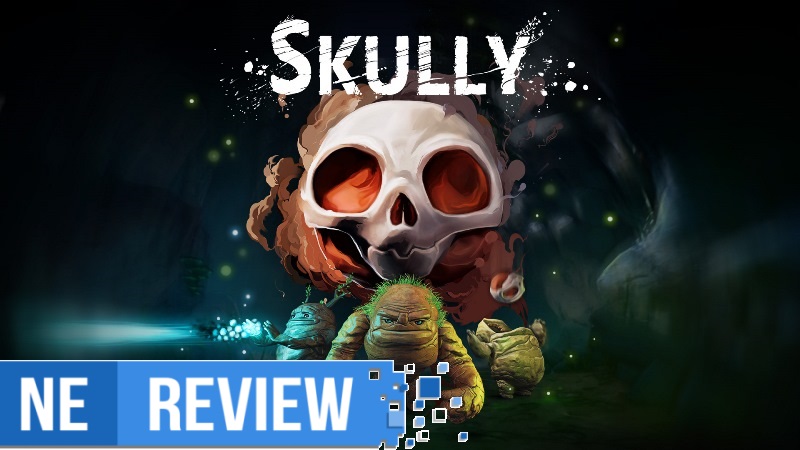 System: Switch
Release date: August 4, 2020
Developer: Finish Line Games
Publisher: Modus Games
---
Skully is a 3D platformer that struggles to get the ball rolling on Switch. It might remind Nintendo fans of early N64 platformers that experimented with what the genre could be. Skully keeps things simple but introduces a few new ideas that make it stand out from the platforming crowd. Unfortunately for Switch players, it looks like it belongs on the N64, too. Skully is a perfectly enjoyable little game with appealing art direction and some inventive mechanics, but it's let down by an extremely lackluster Switch port.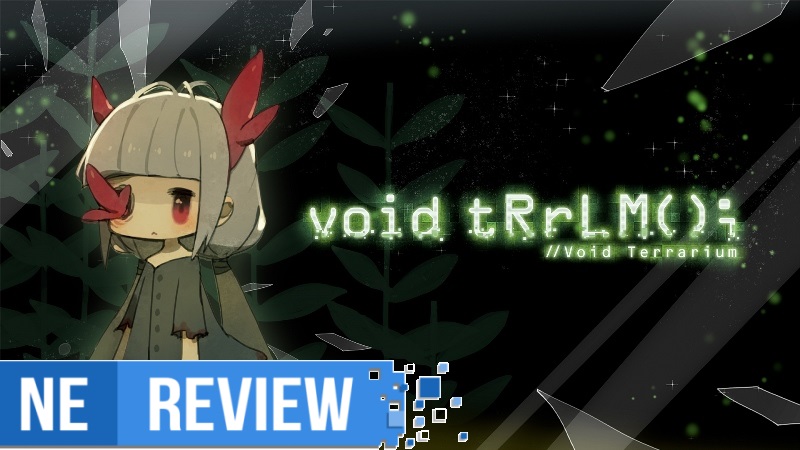 System: Switch
Release date: July 14, 2020
Developer: Nippon Ichi Software
Publisher: NIS America
---
void tRrLM(); //Void Terrarium can feel as overwhelming as its full name. It is a touching narrative of hope and perseverance, about the power of human connections amid uncertainty. Yet at the same time, it is a blisteringly difficult and infuriatingly random roguelike, one that revels in placing insurmountable roadblocks in front of you at every step throughout its procedurally generated labyrinths. It is an inherently divisive game that is bound to hit home for some players, while alienating many others. Void Terrarium offers a beautiful and emotional experience for those who see its journey through to its conclusion, but getting there is a question of how much you're willing to endure.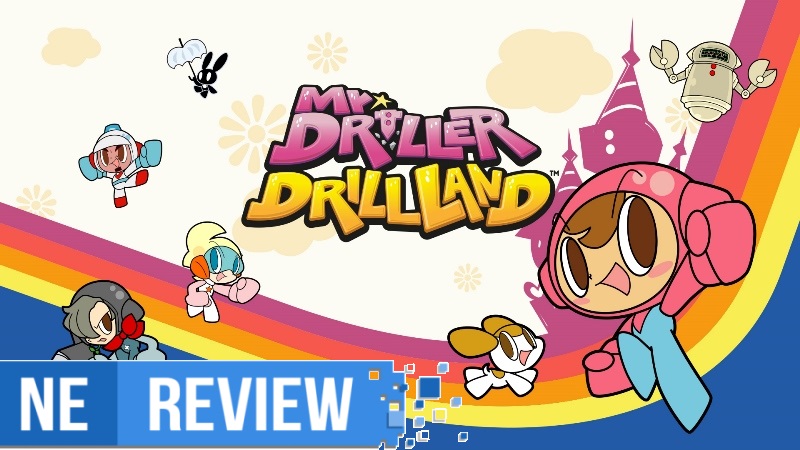 System: Switch (eShop)
Release date: June 25, 2020
Developer: Bandai Namco
Publisher: Bandai Namco
---
Mr. Driller DrillLand is a relic of a lost time. Initially released in 2002 on the GameCube in Japan, this classic entry in the Mr. Driller series is finally arriving in the rest of the world for the first time through this remastered release on Switch. It feels like a swansong to the classic arcade puzzle game formula – it has all the simplicity, penny-pinching difficulty, and endless addictive qualities that have made arcade games so memorable for decades, all polished up to perfection thanks to its immaculate audio-visual presentation and excellent gameplay variety. And with new HD visuals and a few modern adjustments in the Switch version, there's never been a better time to dig in.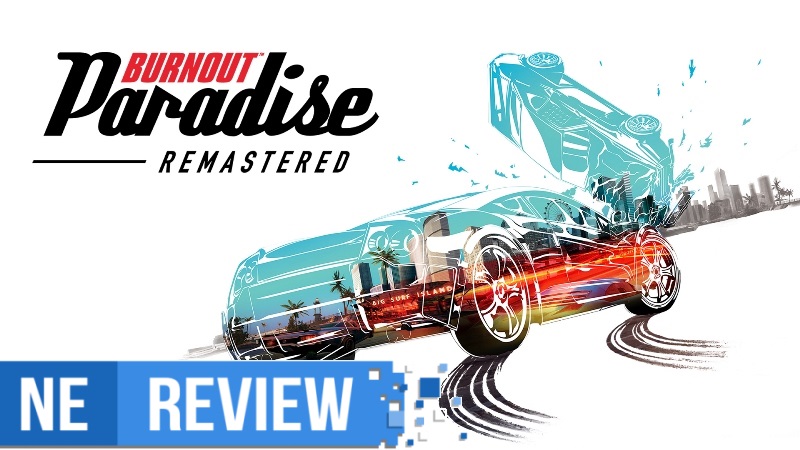 System: Switch
Release date: June 19, 2020
Developer: Criterion Games / Stellar Entertainment
Publisher: Electronic Arts
---
Early on, Burnout Paradise Remastered tells you that this game will be "unlike any driving experience you've ever had." Although many people already have experienced this exact same driving adventure in the years since its original release on last-gen consoles in 2008, it is nonetheless just as fun as ever. This remaster promises to bundle all of that version's extra content and DLC into one polished package that features improved visuals and performance, and after releasing on other platforms a few years back, it's finally made it to Switch. The release on Nintendo's console might have a few drawbacks of its own, but it preserves all the simple joy of the original game with pristine performance in portable and docked play.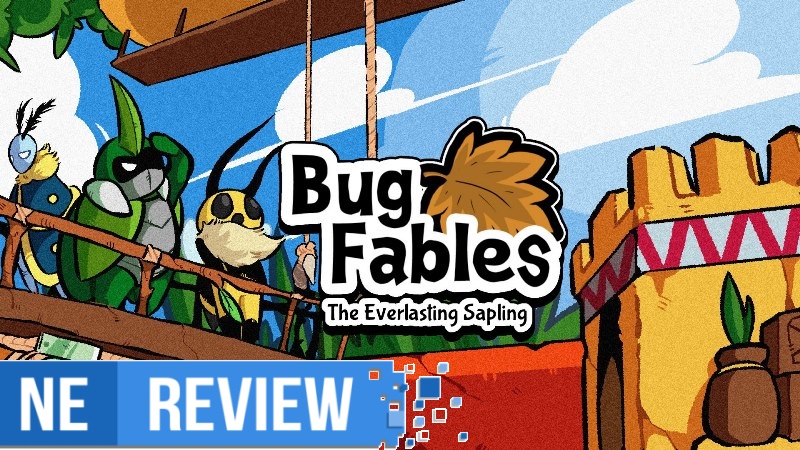 System: Switch (eShop)
Release date: May 28, 2020
Developer: Moonsprout Games
Publisher: Dangen Entertainment
---
When even Nintendo itself has abandoned the winning formula of classic Paper Mario games, it's up to indie developers to carry on that beloved legacy. Bug Fables is just such a game. From its combat system to its graphics to its personality, Bug Fables is a cute little RPG that simply oozes Paper Mario. However, it nonetheless carries its own distinct identity. It tells an impactful and emotional story along with a streamlined gameplay flow that all work together to make it a truly distinctive and worthwhile RPG in its own right.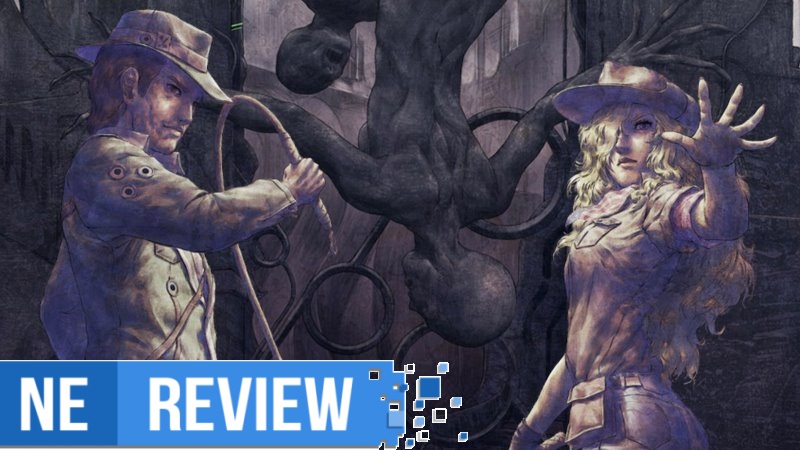 System: Switch
Release date: March 17, 2020
Developer: Nigoro / Playism
Publisher: NIS America
---
It seems like every other game released lately is a retro throwback to the golden gaming days of the past, just with all the rough edges smoothed out. La-Mulana 1 and 2 are a bit different. This infamous pair of puzzle games is designed in the vein of classic PC adventure and puzzle games on the MSX – rough edges included. Whereas most throwbacks tend to tone down the retro difficulty of their inspirations, La Mulana thrives on it. Make no mistake: La-Mulana 1 and 2 are perhaps two of the most challenging puzzle games ever created. While this will likely prove overwhelming for many players, those who long for the incredible payoff that come with overcoming the absurd challenges of La-Mulana's puzzles will be more than satisfied.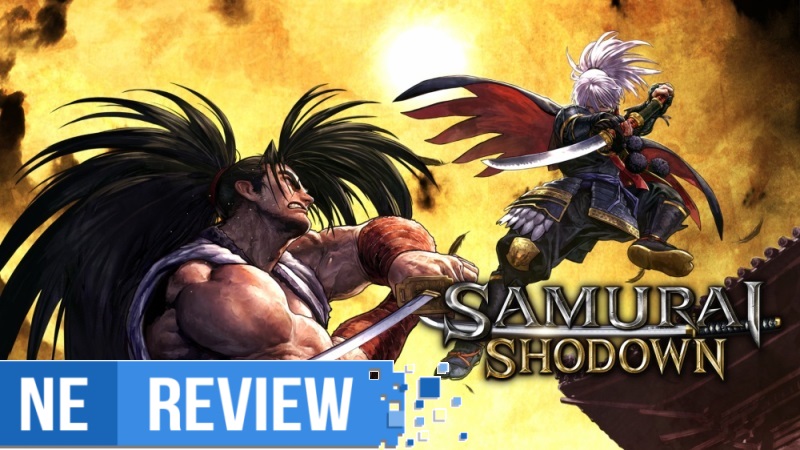 System: Switch
Release date: February 25, 2020
Developer: SNK
Publisher: SNK
---
Two samurai silently face one another in a desolate field in feudal Japan. After a few seconds of tension, one of them suddenly draws his katana and strikes – yet his opponent blocks the attack just in time. As one samurai recoils, the other counters with a quick jab followed by a massive slash, slicing their enemy in half and concluding the battle in just a few strikes. This encounter is typical of Samurai Shodown, a gorgeous and gruesome fighting game set in feudal Japan that focuses heavily on strategy, timing, and making the most of every attack. After reviving its once-great fighting series on other platforms last year, SNK has finally brought this reboot of Samurai Shodown to Switch. So the question remains: can Samurai Shodown truly show up on Nintendo's console?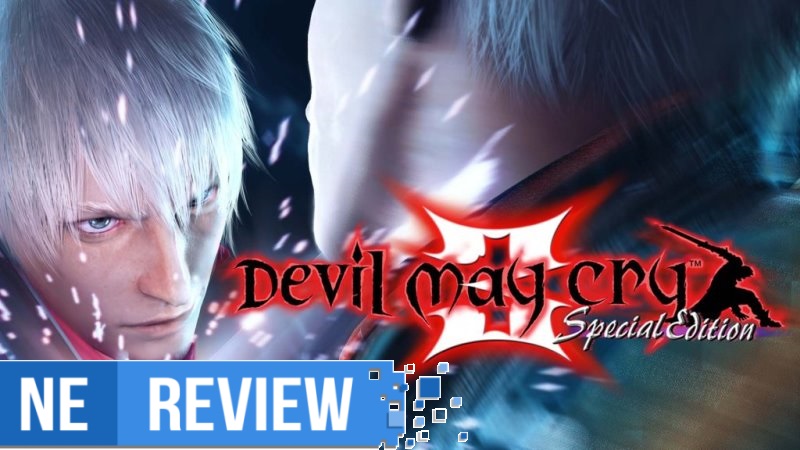 System: Switch (eShop)
Release date: February 20, 2020
Developer: Capcom
Publisher: Capcom
---
You wouldn't be blamed for being dissatisfied with much of Capcom's output on Switch. Many of the company's releases are mere ports of older games that often offer little to no improvements upon their previous editions, all while being overpriced compared to other platforms. The recent ports of the first two Devil May Cry games are solid examples of that. With the third DMC port on Switch, however, Capcom has taken a different approach. This new release of Devil May Cry 3 Special Edition is more than a simple port. Rather, it features a few simple additions that completely shake up the way the game is played. For series veterans and newcomers alike, the Switch version of DMC 3 is perhaps one of the best ways to experience this action game classic.