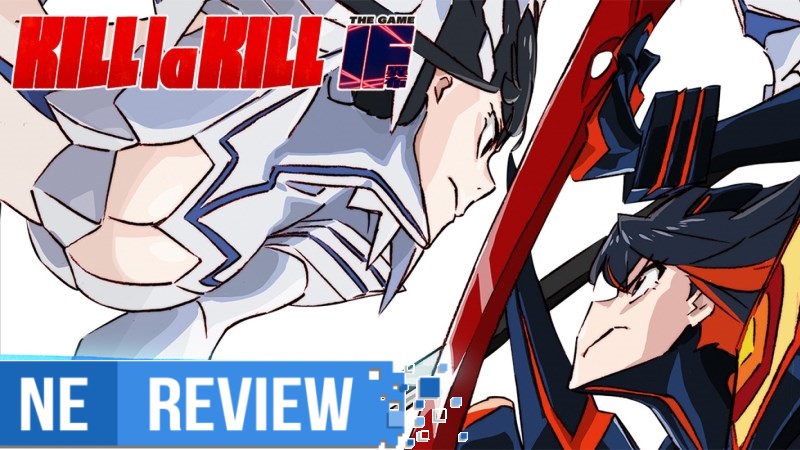 System: Switch
Release date: July 26, 2019
Developer: Aplus Games
Publisher: Arc System Works / PQube
---
Not many anime are as equally popular and controversial as Kill la Kill. Since its debut back in 2013, the show has been lauded for its unparalleled sense of style, humor, and intense action. On the other hand, it has also been criticized for its depiction of female characters and its inconsistent storytelling. Such factors should make adapting it into a video game an intimidating process. Yet famed publisher Arc System Works has stepped up to the plate, collaborating with developer Aplus to bring the anime to life in a new fighting game, entitled Kill la Kill: IF. Better yet, the show's original creators, Studio Trigger, have overseen the game's creation. Now the question remains: with such pedigree behind its creation, can the game keep from losing its way?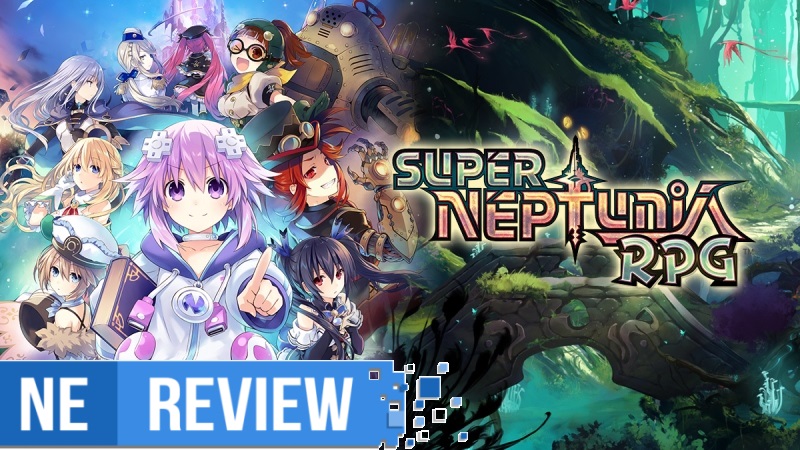 System: Switch
Release date: June 25, 2019
Developer: Artisan Studios / Compile Heart
Publisher: Idea Factory
---
Have you ever wanted Nintendo, Sony, Microsoft, and SEGA to be personified as anime girls? If for some bizarre reason you answer "yes," then the Neptunia franchise should be right up your alley. Since the release of the first Neptunia game in 2010, this Japanese RPG series has presented fanciful takes on the age-old console wars. With Super Neptunia RPG, the franchise finally makes its debut on a Nintendo system, as well as its first foray into 2D game design. While this latest entry features all the charm and fast-paced gameplay that make the series so endearing, the larger package feels so rough around the edges that it can be hard to recommend.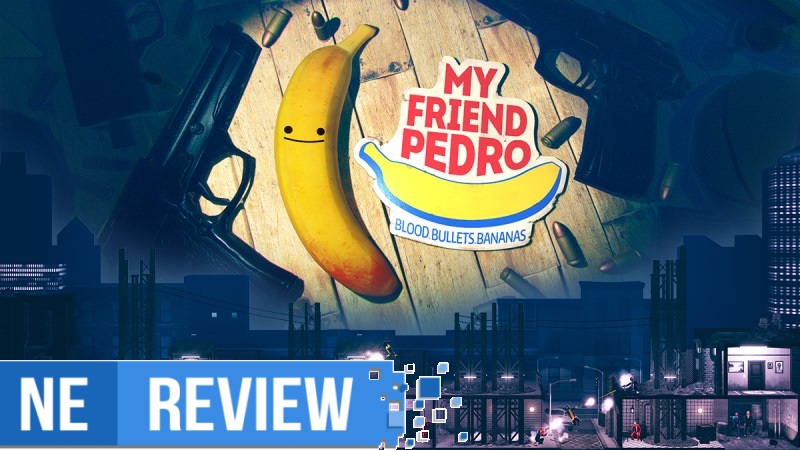 System: Switch (eShop)
Release date: June 20, 2019
Developer: DeadToast Entertainment
Publisher: Devolver Digital
---
Let me begin with a full disclosure: I have never used hallucinogenic drugs in my life, and after playing My Friend Pedro, I don't think I'll ever need to. It's a game where you can take commands from a talking banana, explore the inner psyche of said banana, and slow down time to gun down your enemies with all the grace of a ballet dancer. This latest release from darling indie publisher Devolver Digital is unabashedly weird, violent, and, in its own strange way, beautiful. The experience may be over far too soon, but this potassium-packed shoot'em up still manages to create a truly appealing experience.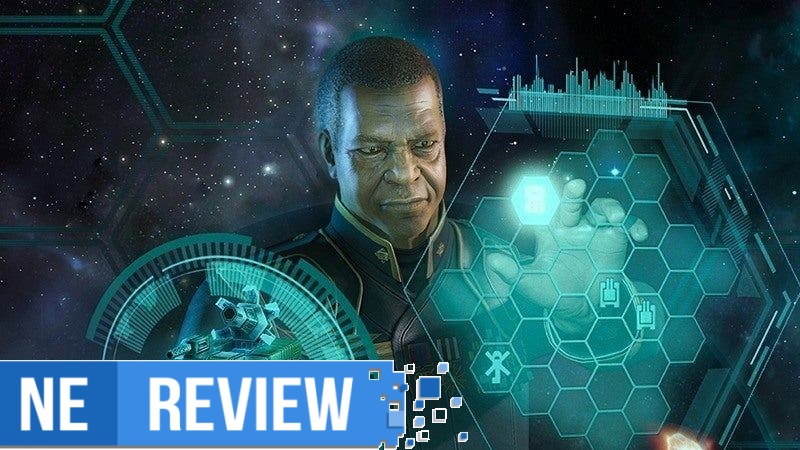 System: Switch
Release date: June 11, 2019
Developer: King Art
Publisher: THQ Nordic
---
Nintendo has always stood apart in the games industry for its dedication to creating games that can be enjoyed by players of all skill levels. Brilliant titles like Super Mario Odyssey can spark joy in players regardless of whether they're five or fifty-five years old. However, there are also developers who adopt a contrasting mentality. Their games aren't designed for everyone – instead, they're created for very specific audiences with very specific preferences. Battle Worlds: Kronos is a prime example of this. This turn-based strategy game is designed explicitly for longtime fans of its genre, featuring hardcore difficulty and massive scale. Its sprawling complexity is sure to please its audience, but it doesn't do much to appeal to anybody outside this demographic.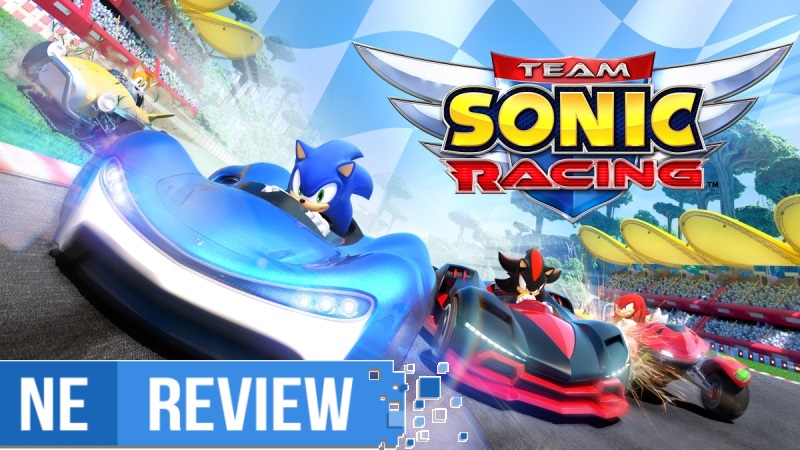 System: Switch
Release date: May 21, 2019
Developer: Sumo Digital
Publisher: SEGA
---
By its very nature, a Sonic racing game is a strange prospect. If Sonic can run around at the speed of sound, why would he even need to use a racecar to go fast in the first place? However, this discrepancy hasn't stopped SEGA from pumping out Sonic-themed racing games over the years, from Sonic R all the way back on the ill-fated Sega Saturn to 2012's acclaimed Sonic & All-Stars Racing Transformed. Team Sonic Racing is the series' latest motorsports effort, and while it certainly won't challenge Mario Kart's status as the supreme kart racer on the market, it still provides plenty of racing thrills for everyone to enjoy, as well as some special nods for longtime fans.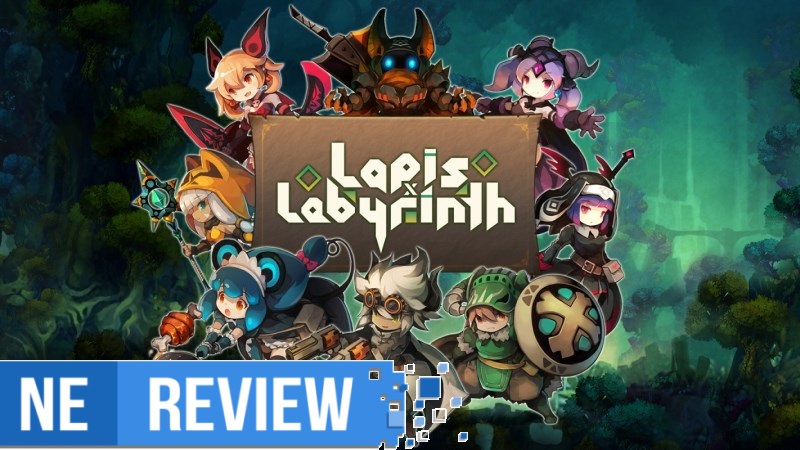 System: Switch
Release date: May 28, 2019
Developer: Nippon Ichi Software
Publisher: NIS America
---
Games are often praised for the depth and variety of their content. Nintendo fans will surely remember how Breath of the Wild was widely praised for shaking up the Zelda series by providing incredible amounts of different things to do and experience. But not every game has to provide such diversity; some can thrive by doing a single thing and doing it well. Lapis x Labyrinth, the latest anime action RPG from Nippon Ichi Software, aims to be an example of the strength of streamlined game design with its single-minded emphasis on loot grinding combat and character-stacking party formations. Unfortunately, while there is a solid core gameplay loop to be found here, it's let down by the game's incredibly repetitive structure and boring level design, leading to an experience that frequently feels more frustrating than focused.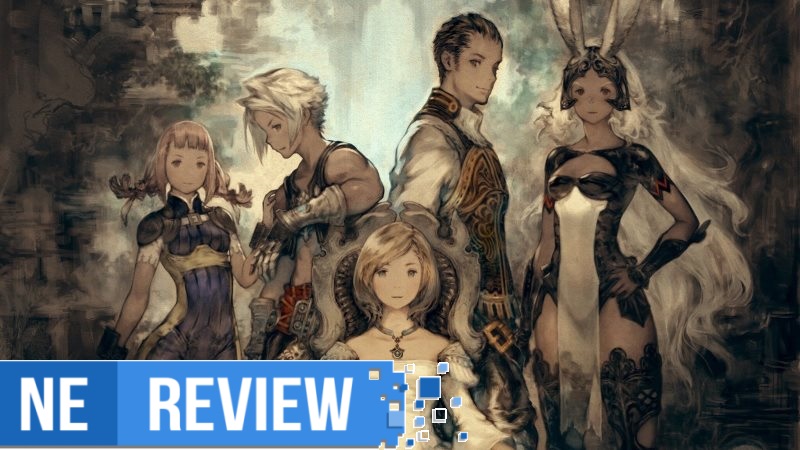 System: Switch
Release date: April 30, 2019
Developer: Square Enix / Virtuos
Publisher: Square Enix
---
If you've ever watched the Star Wars prequel trilogy and thought "Man, this would be so much better if it were a Japanese role playing game," then Final Fantasy XII is the game for you. With its fusion of medieval and sci-fi ideas in its setting and its heavy political overtones, it easily draws plenty of comparisons to George Lucas's iconic space operas – it even comes complete with an evil Senate-led Empire and a plucky young orphan destined to take it down. Also like the prequel trilogy, Final Fantasy XII has been a point of contention for its series' fans ever since its first release on the PS2 in 2006. Its unconventional real-time combat was a far cry from the classic turn-based battles that had defined the franchise up to that point, and the entire core structure of its politically charged storytelling and combat management felt like a dramatic change from traditional Final Fantasy experiences.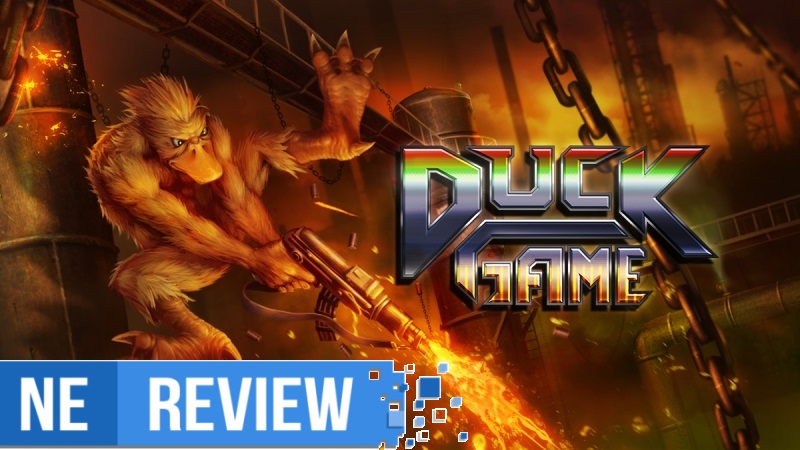 System: Switch (eShop)
Release date: May 2, 2019
Developer: Landon Podbielski
Publisher: Adult Swim Games
---
Duck Game has definitely taken its time finding its nest on Switch. First developed as an Ouya exclusive all the way back in 2014, it's seen numerous upgrades and re-releases over the years, including the announcement of a version for Nintendo's hybrid console in 2017. After a two years' incubation, this chaotic brawler has finally hatched onto the Switch. But after all this time, is Duck Game still all it's quacked up to be?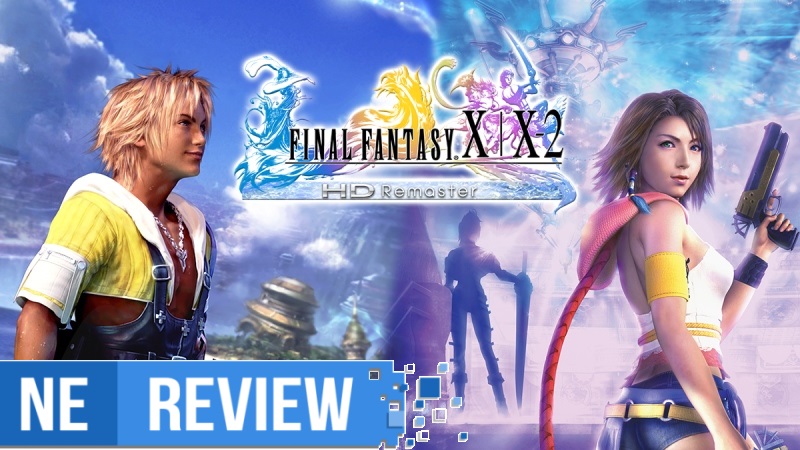 System: Switch
Release date: April 23, 2019
Developer: Square Enix / Virtuos
Publisher: Square Enix
---
It's just another ordinary day: Hell has frozen over, pigs are soaring across the skies, and you're playing Final Fantasy X on a Nintendo console. What was once thought impossible has become a delightful role playing reality. The series infamous for its break with Nintendo has come back home with plenty of classic games in tow, and this remarkable trend continues with the release of Final Fantasy X and its direct sequel on Switch. So many years after these games defined a generation of RPGs, they continue to hold up in fine form on Nintendo's newest system, retaining every bit of their strategic and storytelling brilliance with a few modern enhancements thrown in to sweeten the deal.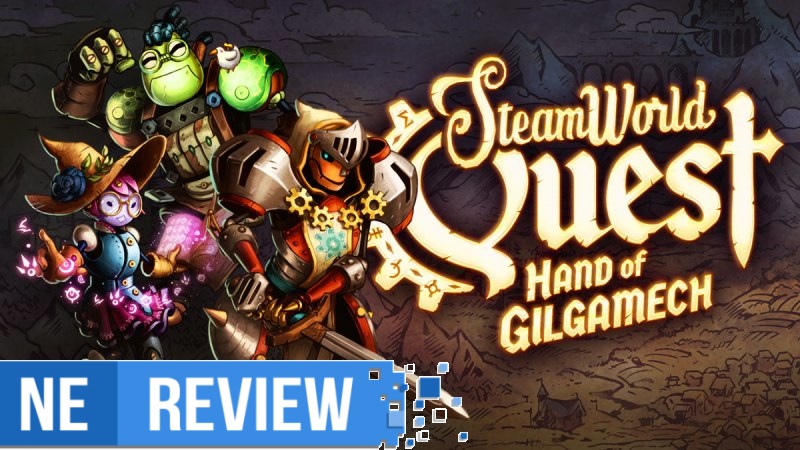 System: Switch (eShop)
Release date: April 25, 2019
Developer: Image & Form
Publisher: Thunderful
---
The SteamWorld franchise has to be one of the most ambitious and varied IPs in indie gaming today. Since its inception on DSiWare in 2010, the series has stretched from Metroidvania platformers to tower defense games to real-time strategy, and with SteamWorld Quest, the latest entry on Switch, they've made the natural progression to the card-based RPG genre. But of course, we have to wonder: does Image & Form have another ace up its sleeve with SteamWorld Quest? Let's shuffle our deck and see what hand the game has dealt us.