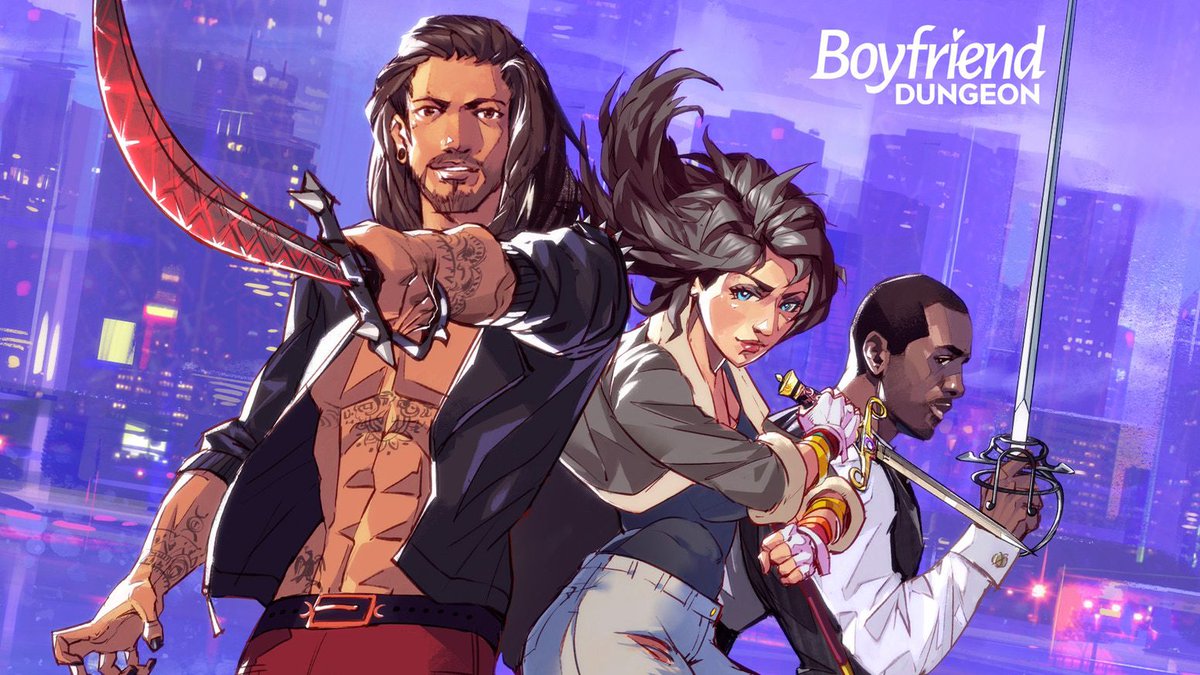 Boyfriend Dungeon, the "shack-and-slash" dungeon crawling adventure, won't be releasing this year as originally planned. Developer Kitfox Games has confirmed that it's been pushed back to 2021.
In a statement today, the studio explained that a variety of factors have impacted development and the team. Also, in hopes of avoiding crunch, they won't be rushing things for this year.
Here's the full statement from Kitfox: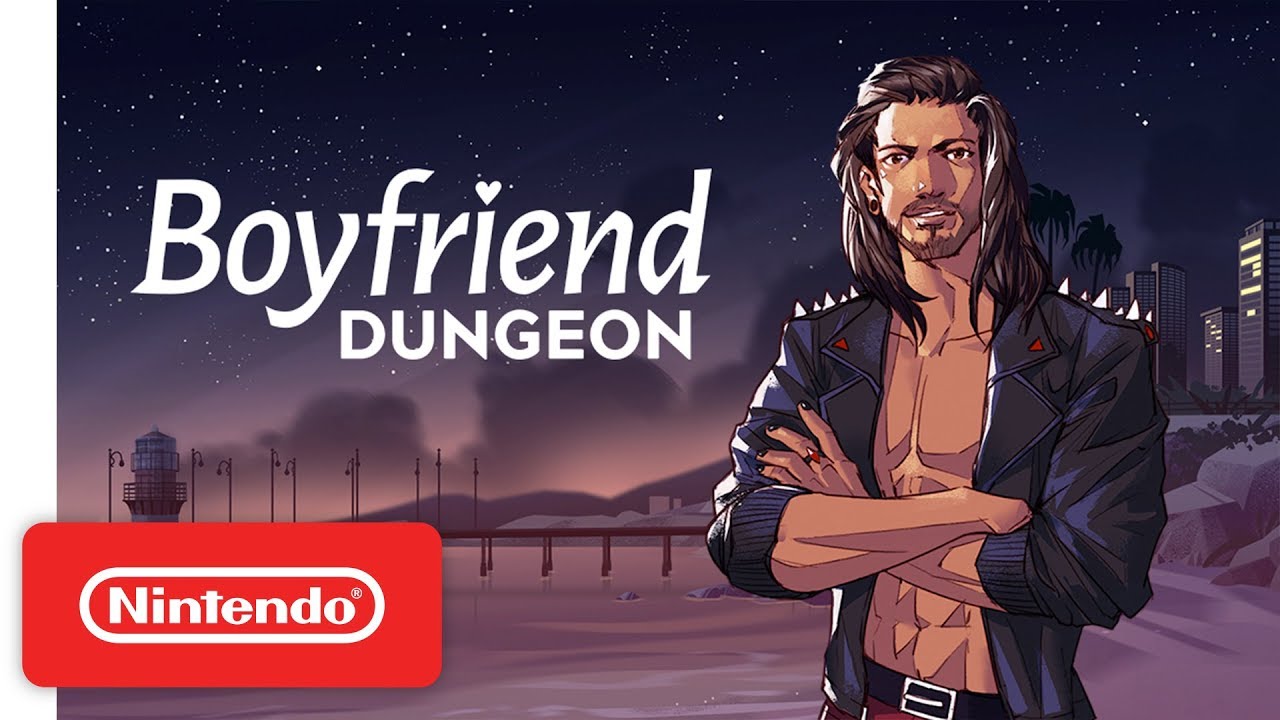 IGN has shared five minutes of footage from Boyfriend Dungeon, the upcoming "shack-and-slash" dungeon-crawling adventure game. View the gameplay below.
Boyfriend Dungeon launches for Switch later in 2020.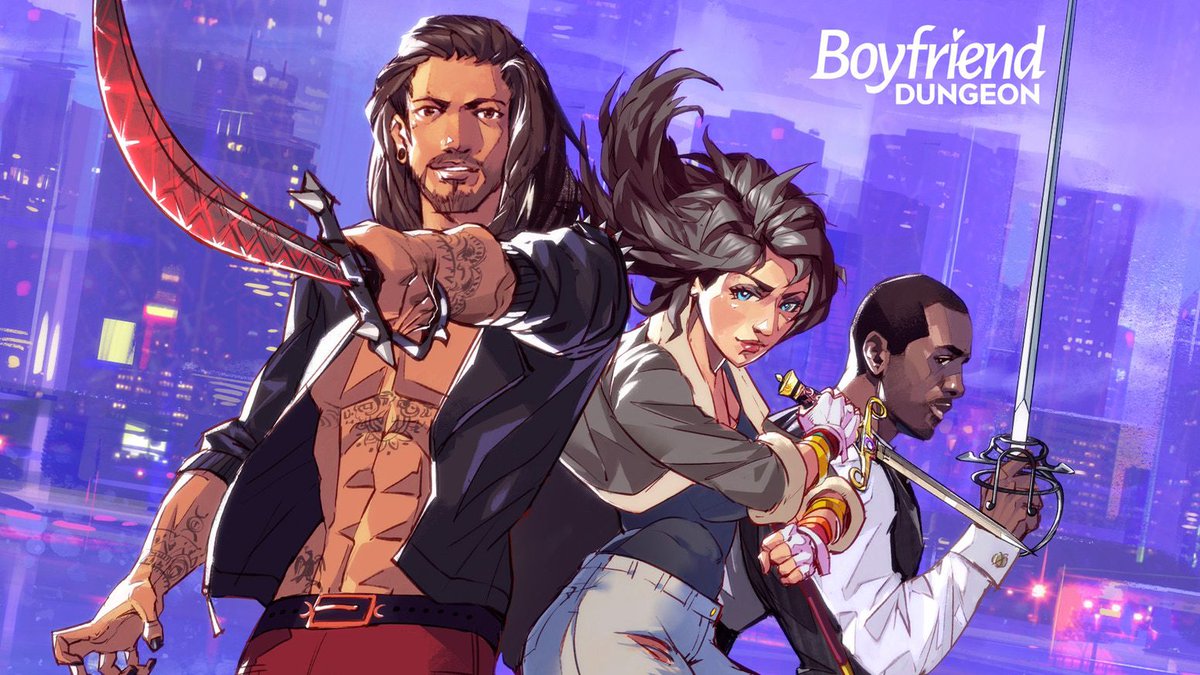 Kitfox Games has debuted a new video for the "shack-and-slash" dungeon crawling adventure game Boyfriend Dungeon. View it below.
Boyfriend Dungeon is without a release window at this time, but stay tuned for further information.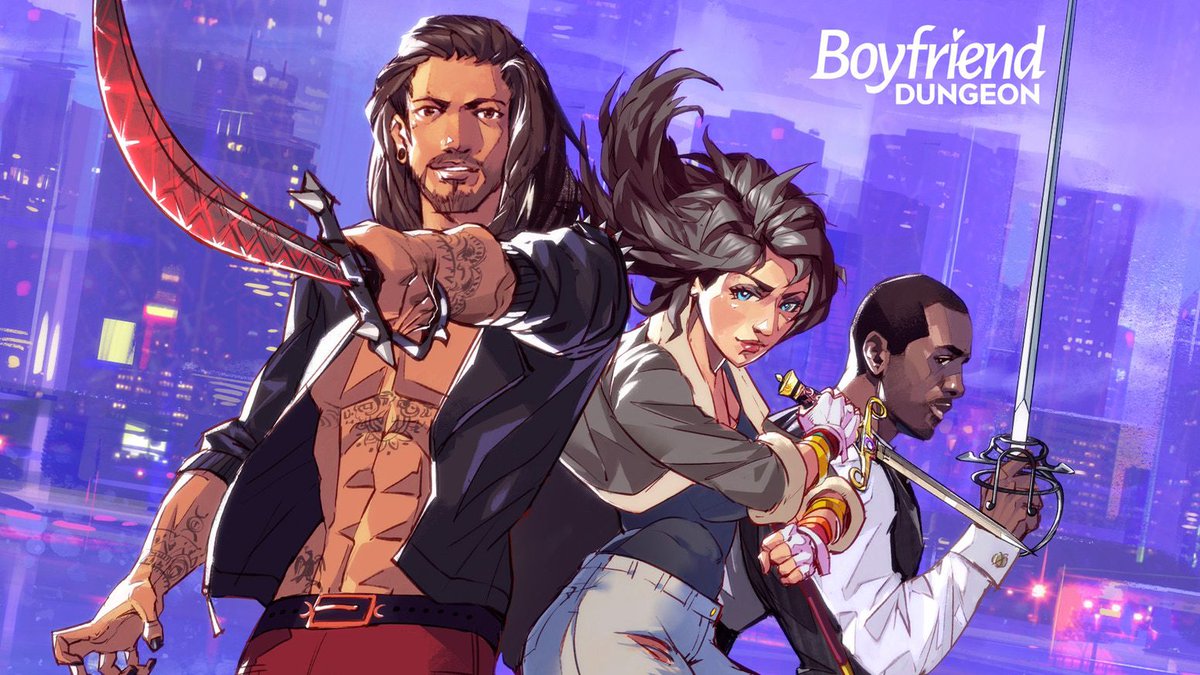 Kitfox Games has announced that Boyfriend Dungeon is coming to Switch. The dungeon-crawling adventure is lined up for a 2020 release.
We have the following overview and trailer for Boyfriend Dungeon: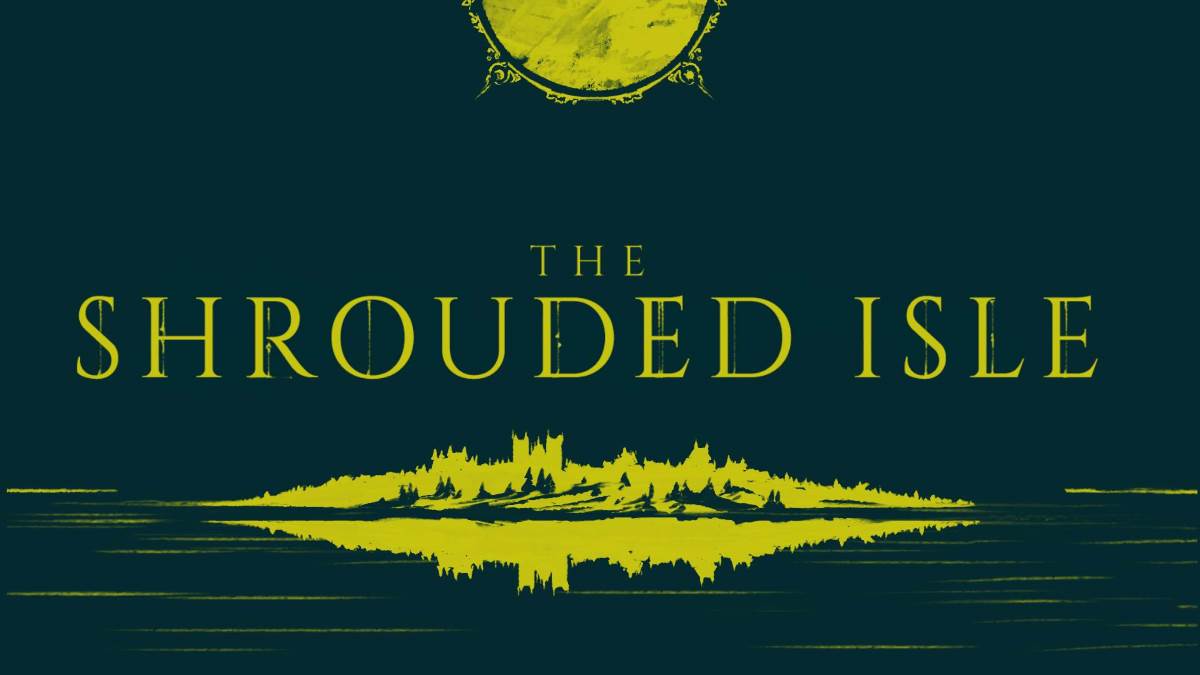 The Shrouded Isle is debuting on the Switch eShop tomorrow. For a look at some footage, check out the video below.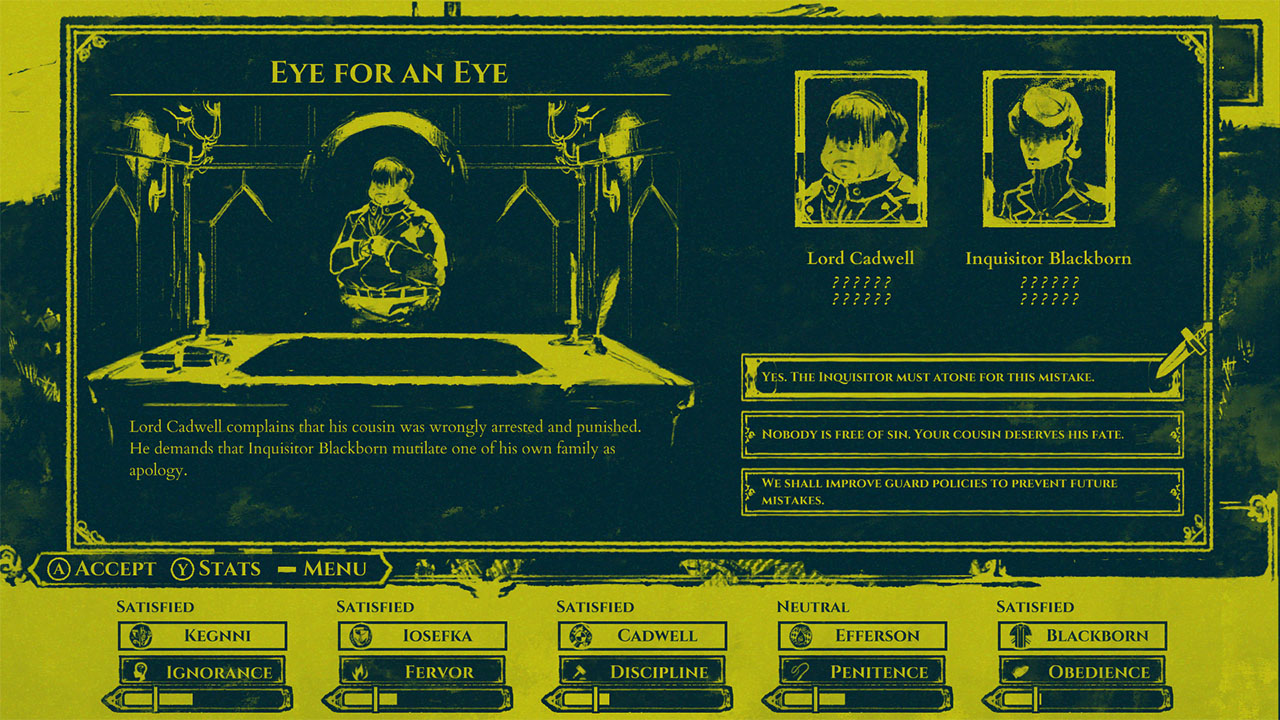 Kixfox Games will bring The Shrouded Isle to Switch next week, the studio has announced. A release is planned for January 17.
Here's an overview, along with a trailer: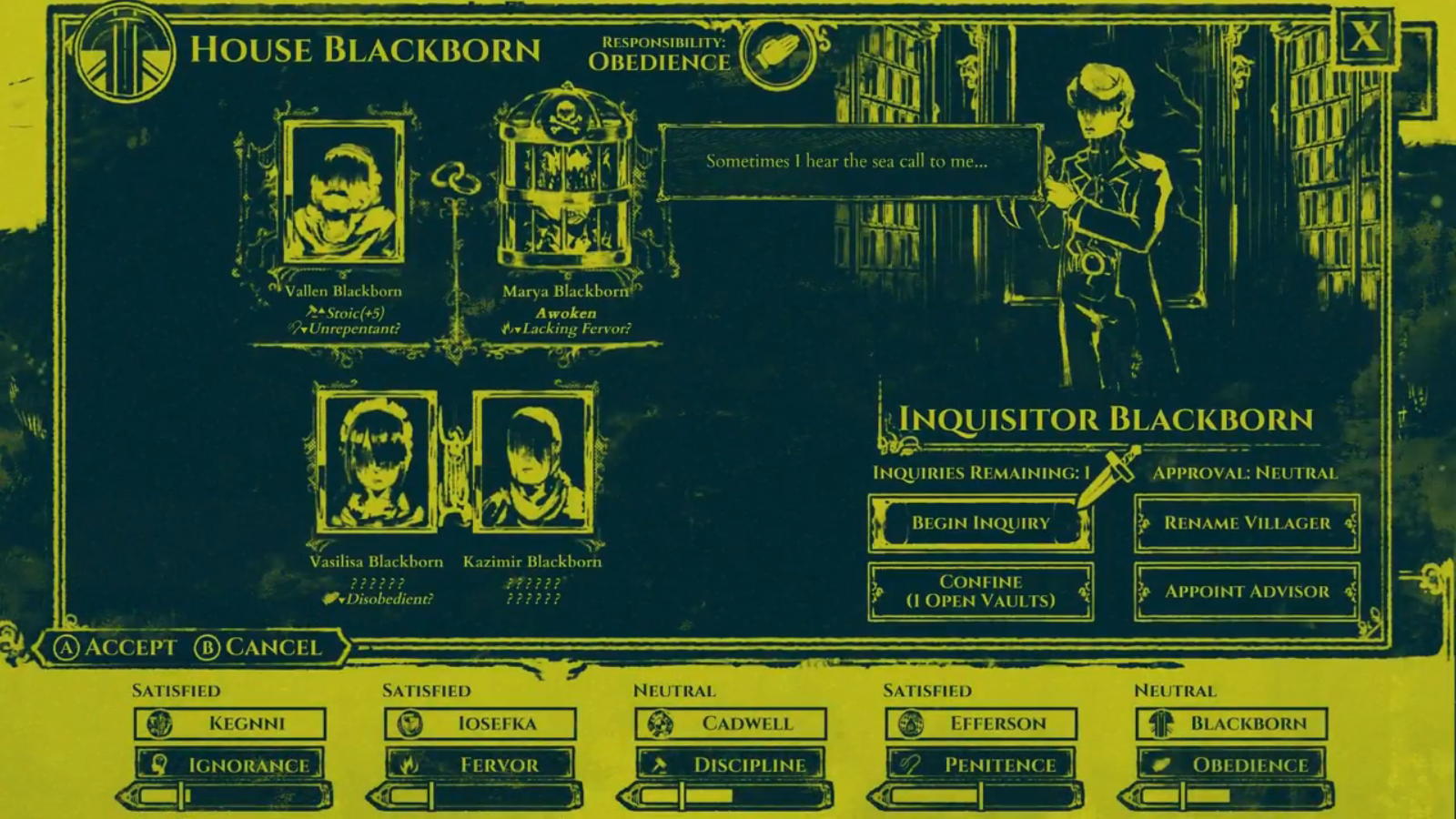 Kitfox Games has announced that their management sim game The Shrouded Isle is coming to the Switch. Currently available on PC, the game tasks players with running a village cult that worships old gods who constantly demand sacrifices. No concrete release date was given, only that it'll be coming to the Switch eShop "soon". Watch the announcement trailer below: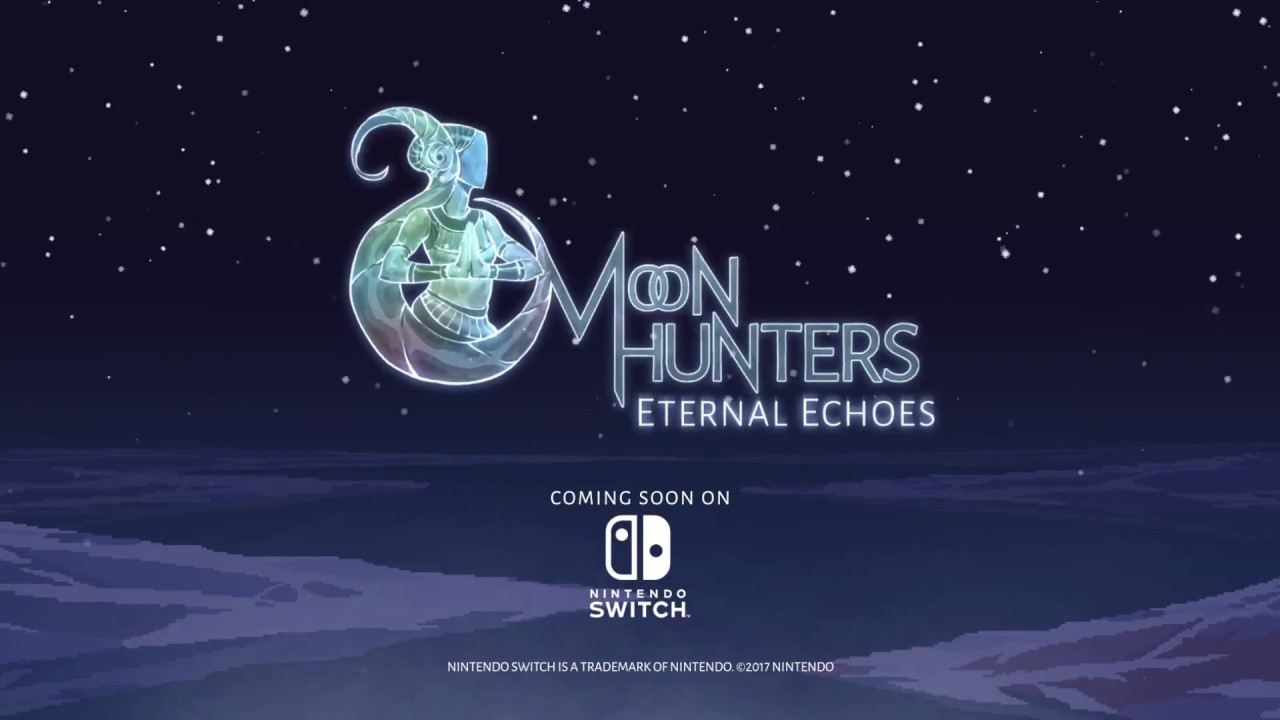 Kitfox Games confirmed yesterday that a new update has gone out for Moon Hunters. Two improvements have been implemented.
First, Moon Hunters should have a smoother overall frame rate. Additionally, the game has implemented a better single Joy-Con mode detection. That's it for the update, but both are worthwhile in improving Moon Hunters on Switch.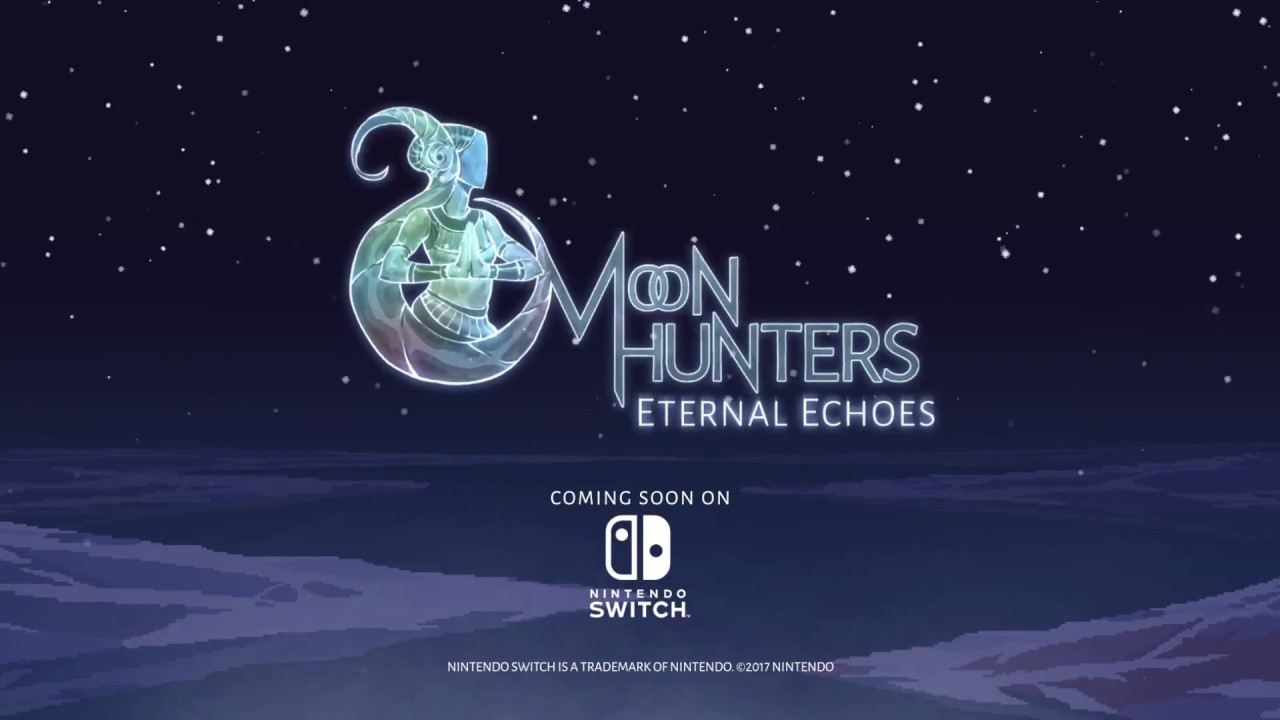 Moon Hunters is now available on Switch as one of the latest eShop downloads. We've got the official launch trailer below.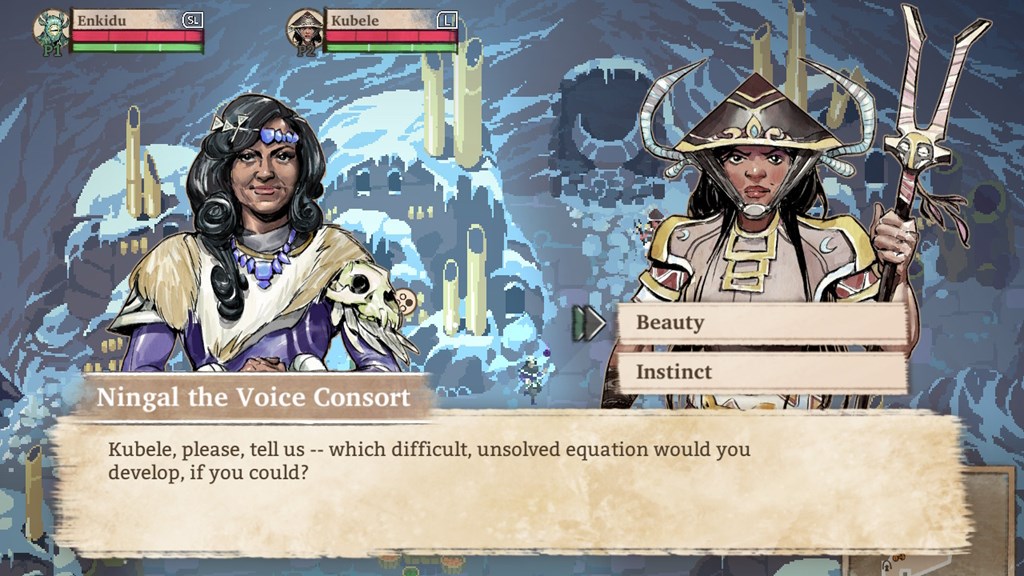 Moon Hunters is among the new games available on the Switch eShop today. Take a look at a bunch of footage in the two videos below.