Hello my beautiful indie darlings. This week on NEP, join Oni Dino and Karen on some big topics! We're talking The Game Awards: is it really a good celebration of video games? Is it really the biggest night in gaming? We also discuss the Nindie Showcase from earlier this week (including weighing in on the Gleamlight backlash)—Reggie says it best: indies are the most important in the industry! We also chat Resident Evil 3 Remake, and Oni Dino has tips for the newly released, unconventional JRPG, SaGa Scarlet Grace: Ambitions.
If you're enjoying NEP, please consider giving us a 5 star review on Apple Podcasts, aka new iTunes. It's incredibly helpful in getting us exposed to new listeners through algorithms, so we would greatly appreciate your help. Thank you for listening!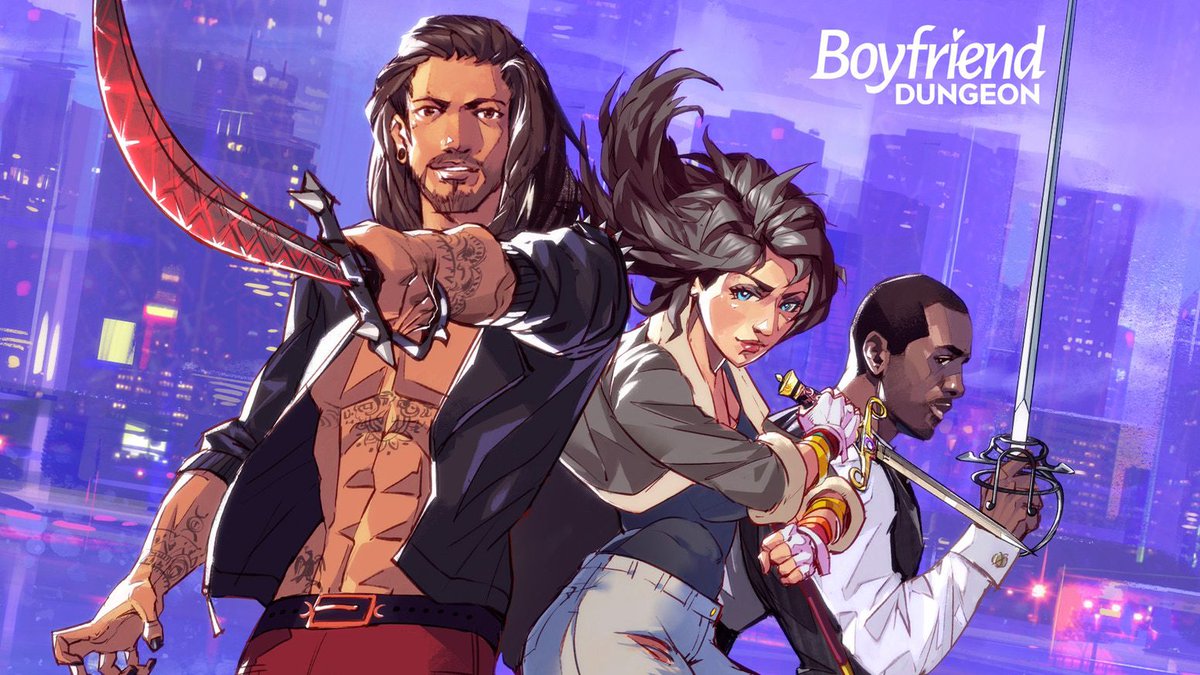 Kitfox Games has announced that Boyfriend Dungeon is coming to Switch. The dungeon-crawling adventure is lined up for a 2020 release.
We have the following overview and trailer for Boyfriend Dungeon: