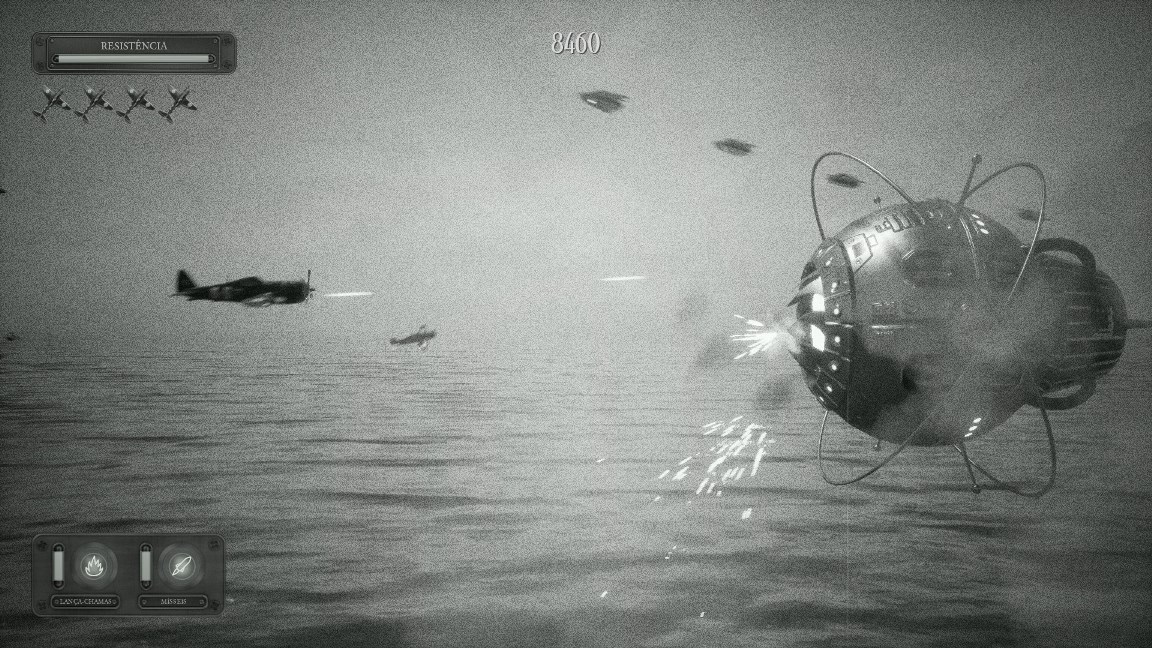 Brazilian studio Loomiarts has shared a new teaser trailer for their upcoming 1950s-inspired shoot 'em up, Squadron 51. The game is set to be released on the Switch sometime this year. Take a look at the video below: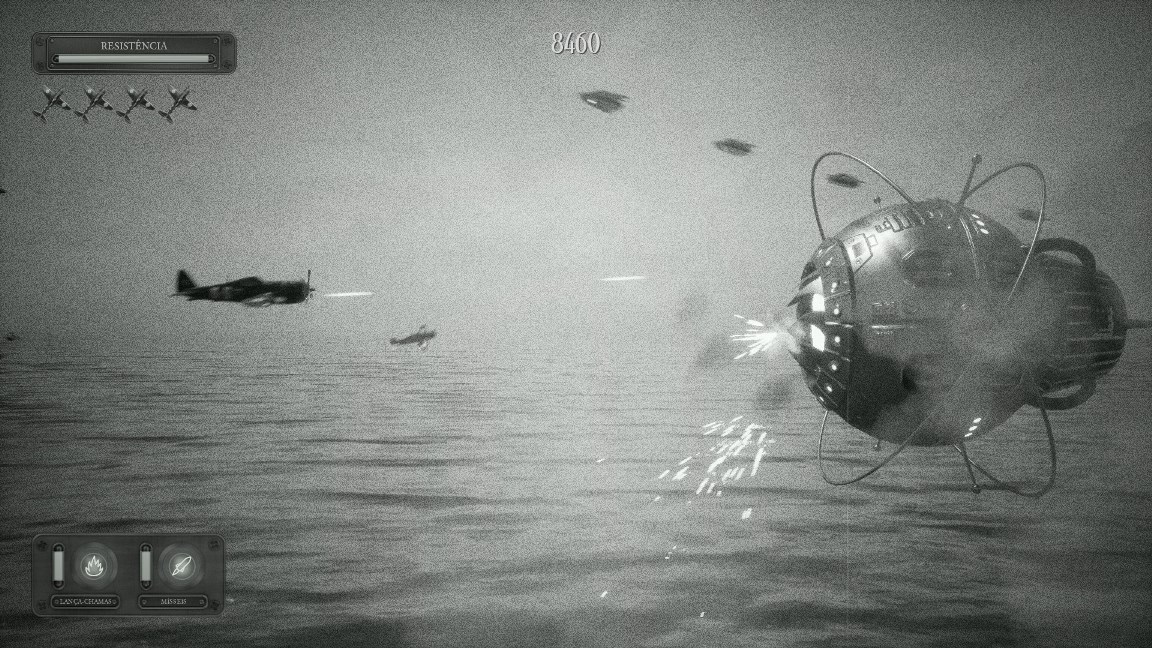 Switch is already home to a few different shoot 'em ups. However, Brazilian studio Loomiarts hopes to stand out with Squadron 51, which offers a very unique visual style.
In Squadron 51, you'll take on extraterrestrial enemies in aircraft battles with an aesthetic inspired by sci-fi movies from the '50s. The game will feature six levels with a variety of environments, four aircrafts, and local two-player multiplayer. You'll find that the story unfolds through cut-scenes and dialogue between pilots during gameplay.
Squadron 51 is planned for the end of 2018. We've posted a gameplay video below.