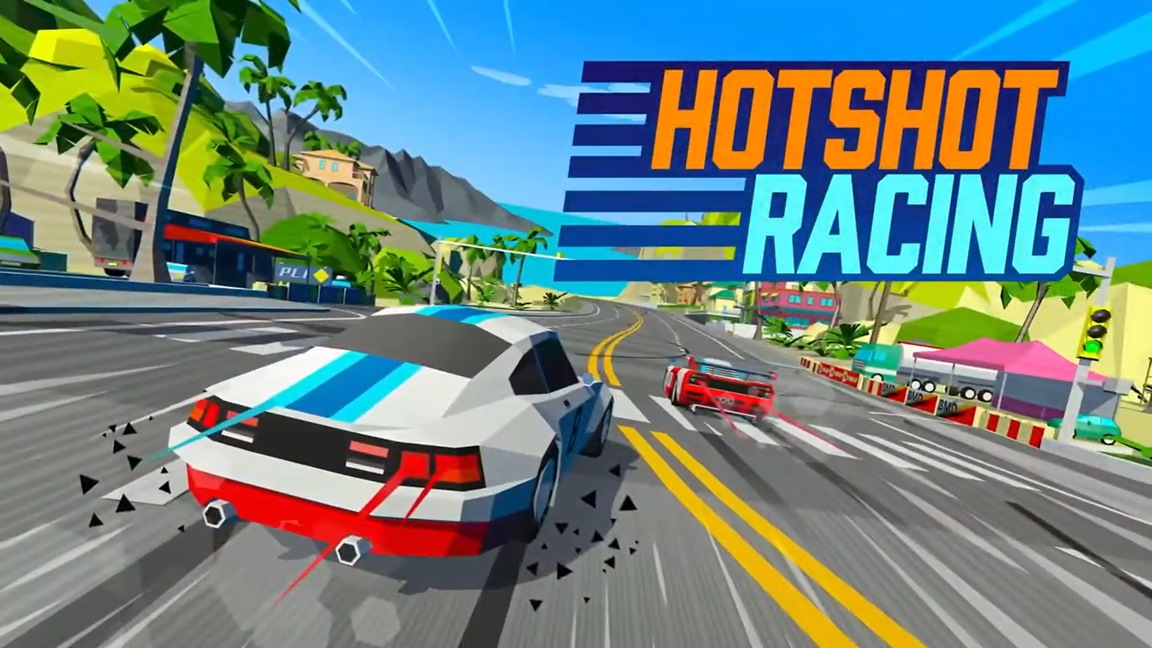 Curve Digital, Lucky Mountain Games, and Sumo Digital debuted a new trailer for Hotshot Racing at the Future Games Show 2020. We have it below.
Hotshot Racing is due out on Switch this summer.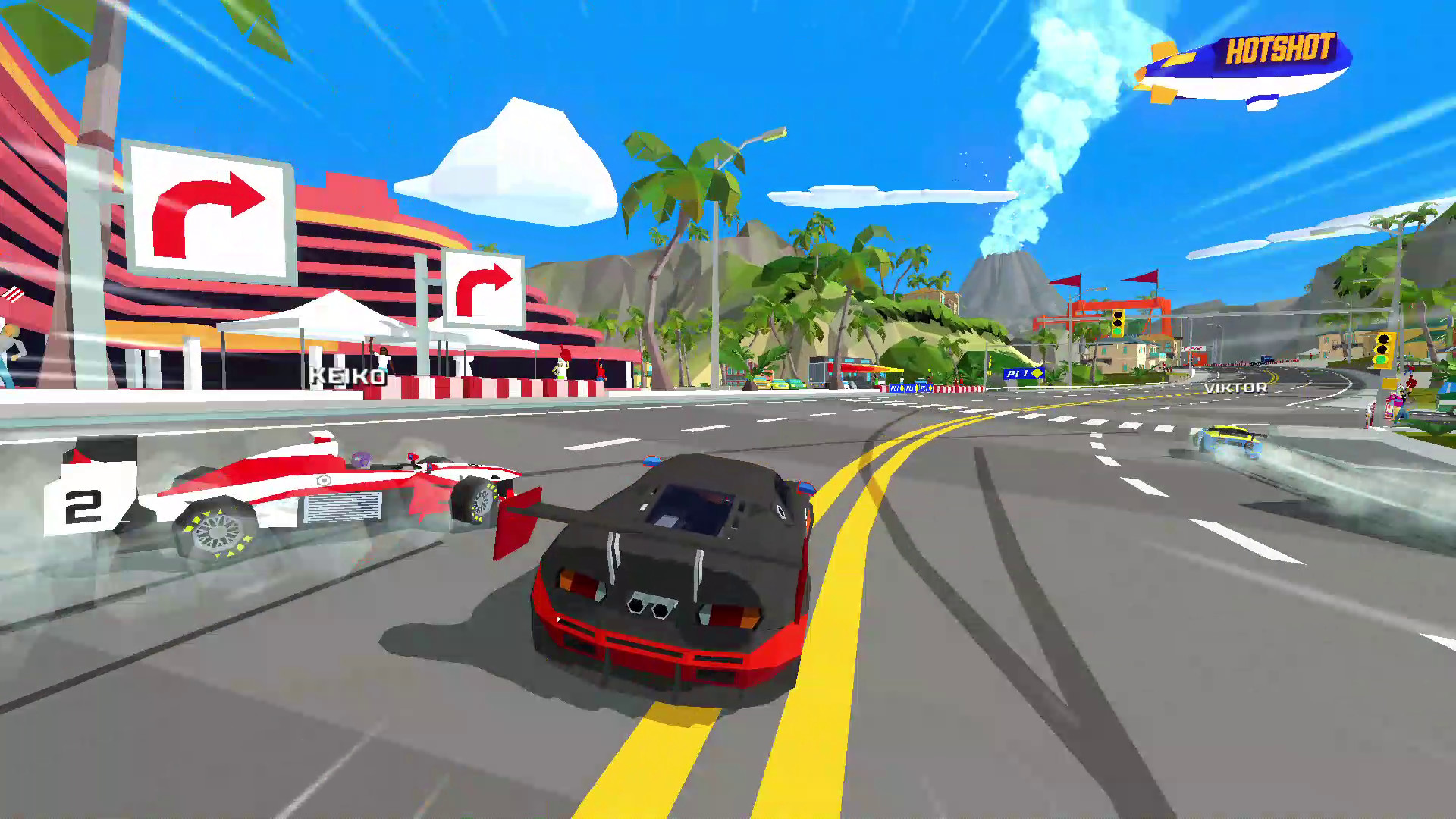 Hotshot Racing will not be launching this spring as originally planned, Curve Digital, Lucky Mountain Games, and Sumo Digital have announced. It will now arrive sometime during the summer.
In a statement, Curve Digital said: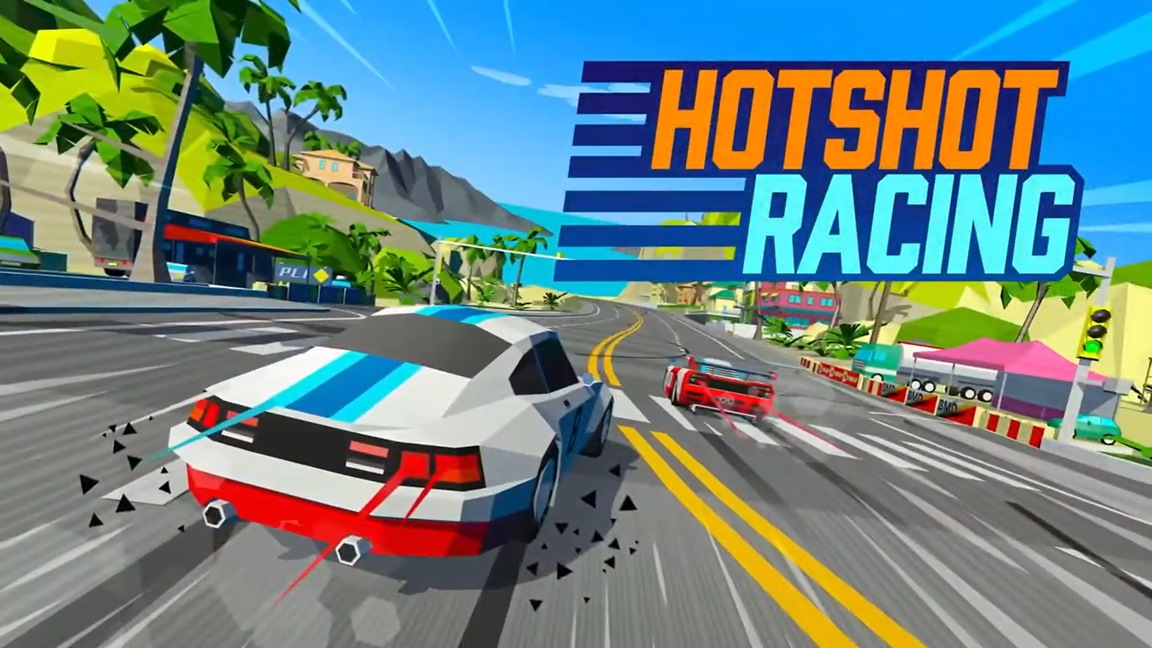 Publisher Curve Digital and developers Lucky Mountain Games and Sumo Digital have announced Hotshot Racing, a retro-inspired racing game. A release is planned for this spring on Switch.
We have the following overview and trailer for Hotshot Racing: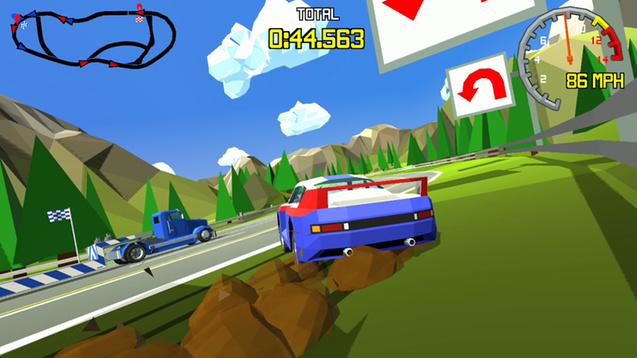 Lucky Mountain Games confirmed over the weekend that its upcoming project Racing Apex will be on Switch. However, it hasn't been cancelled for Wii U. According to the game's developer, that version is still in the pipeline.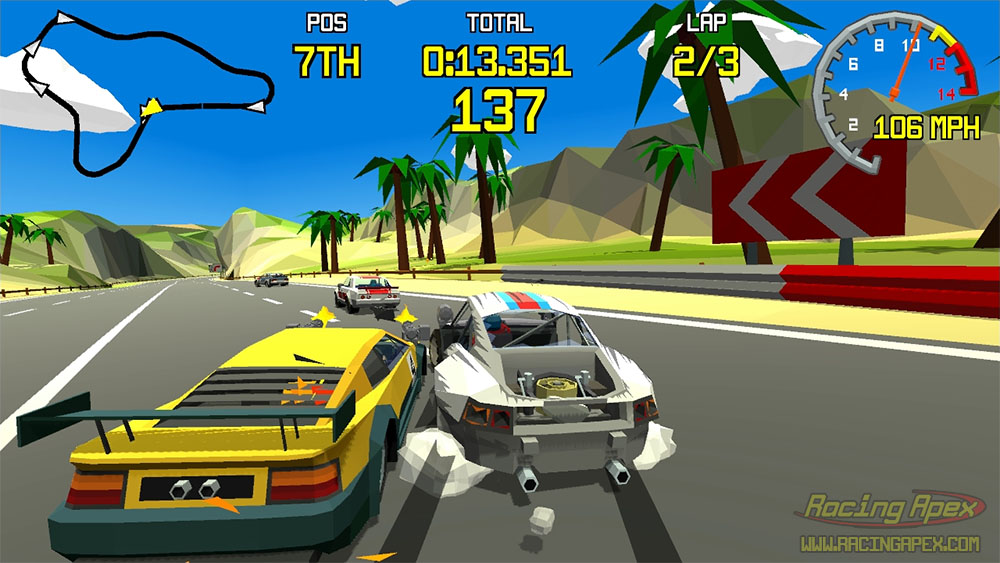 Lucky Mountain Games has been hard at work on a new indie racer known as Racing Apex. We covered the game last year, when the developer announced plans for a Wii U version. Things may have shifted though, as we're now hearing that's it's planned for Switch.
Racing Apex doesn't have a set release window just yet. Hopefully we'll be seeing it sooner rather than later.
Thanks to sknygy for the tip.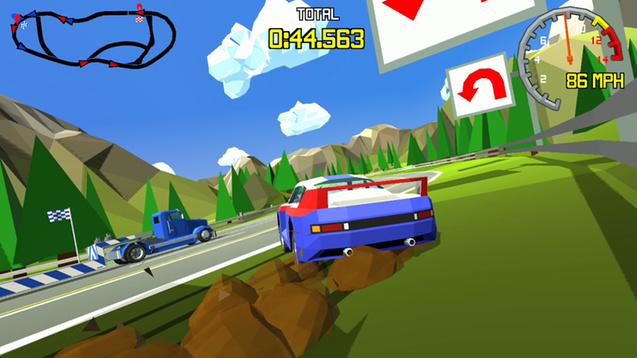 Lucky Mountain Games has been plugging away at Racing Apex, a project that takes inspiration from early 3D polygon arcade titles. This new indie game features a variety of racers, modes, tracks, and items along with the ability to upgrade and repair your car.
There's now great news for Wii U owners, as Lucky Mountain Games has confirmed plans for an eShop release. It's due out on PC soon, so hopefully the Wii U version won't be too far behind.
You can watch a couple of videos showing Racing Apex below. There's also a lot of information on the official site here.