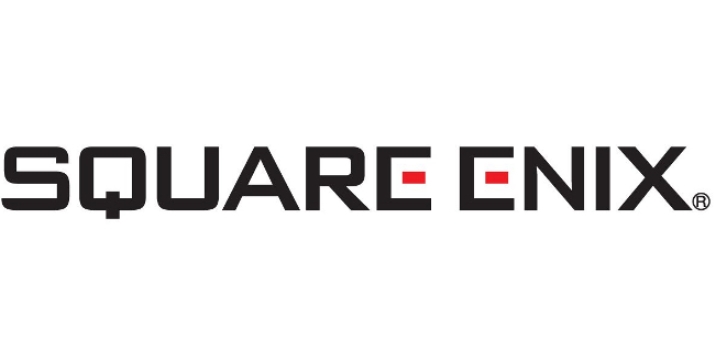 Trademarks for potential Dragon Quest game localizations continue to appear. The latest, as spotted by Siliconera, is "Luminaries of the Legendary Line" registered in the US database.
Now the only question is: do these filings have anything to do with the Japanese Dragon Quest 3DS remakes? Or do they pertain to the smartphone remakes?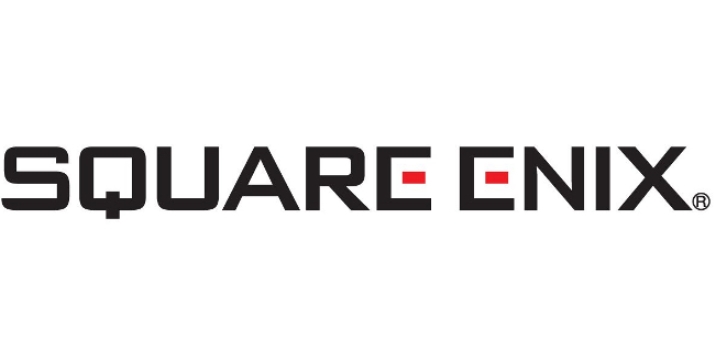 Last November, Square Enix trademarked "The Seeds of Salvation" (and "Luminaries of the Legendary Line") in Japan. And just last week, Square Enix filed a trademark for the same name in the US. Is this another sign of a potential Dragon Quest 3DS game localization for the states?