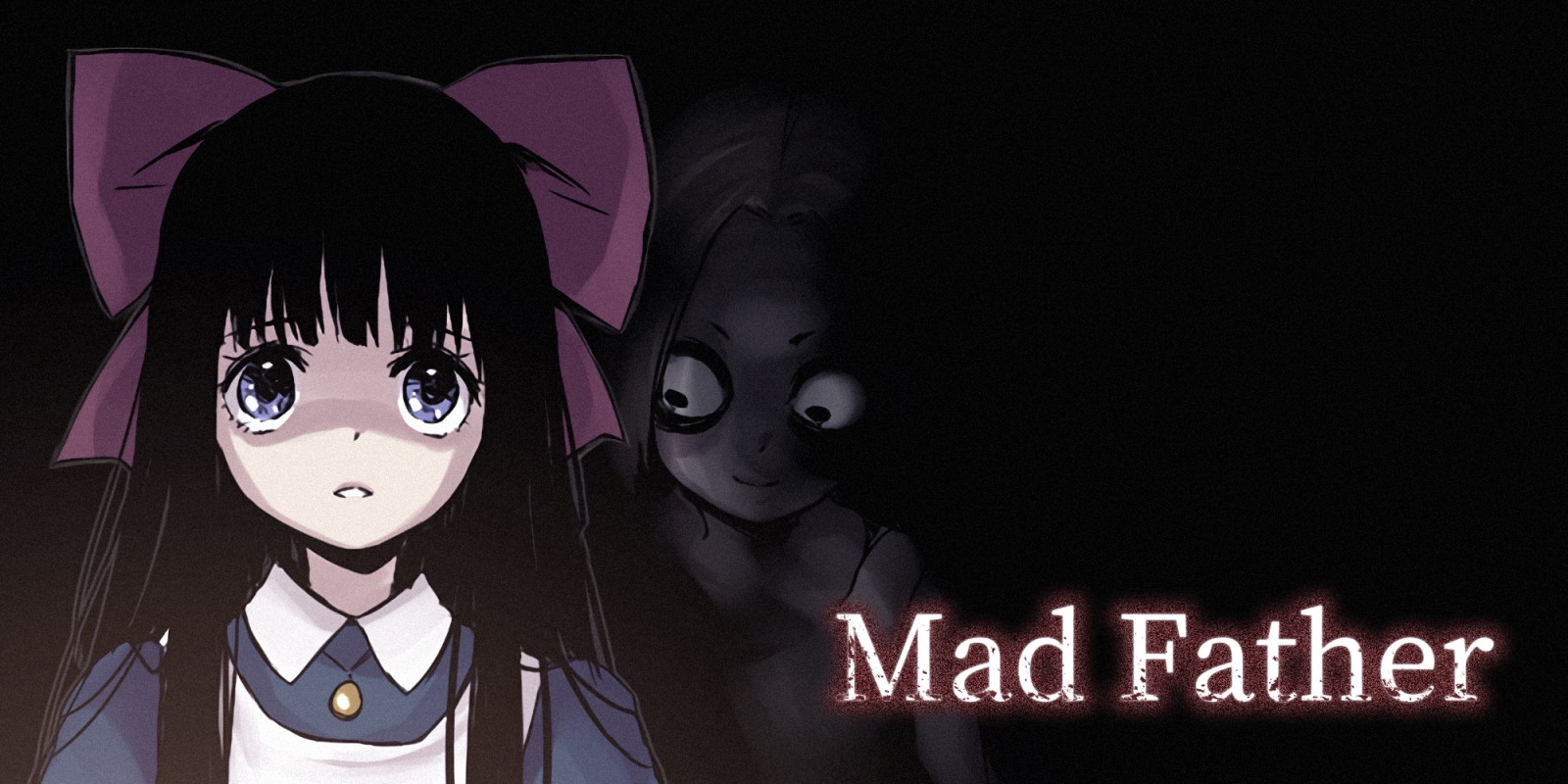 New footage has been shared from the Switch version of Mad Father, a horror adventure game. Have a look at the gameplay in the video below.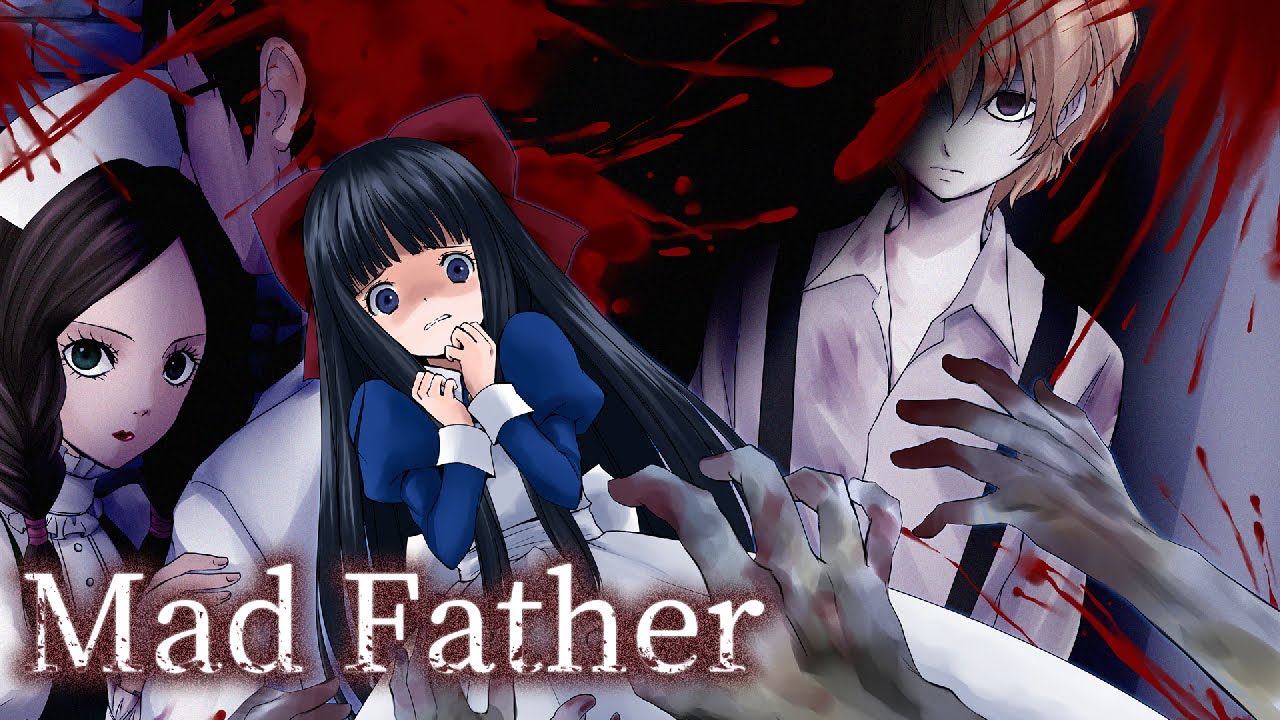 The remake of the survival horror game Mad Father was announced earlier this month by publisher Playism, and now it has been given an official release date. Mad Father will drop on the Switch on November 5, 2020, and it will cost 980 yen.
The game does support English language options, so feel free to check out the trailer below to see if it piques interest.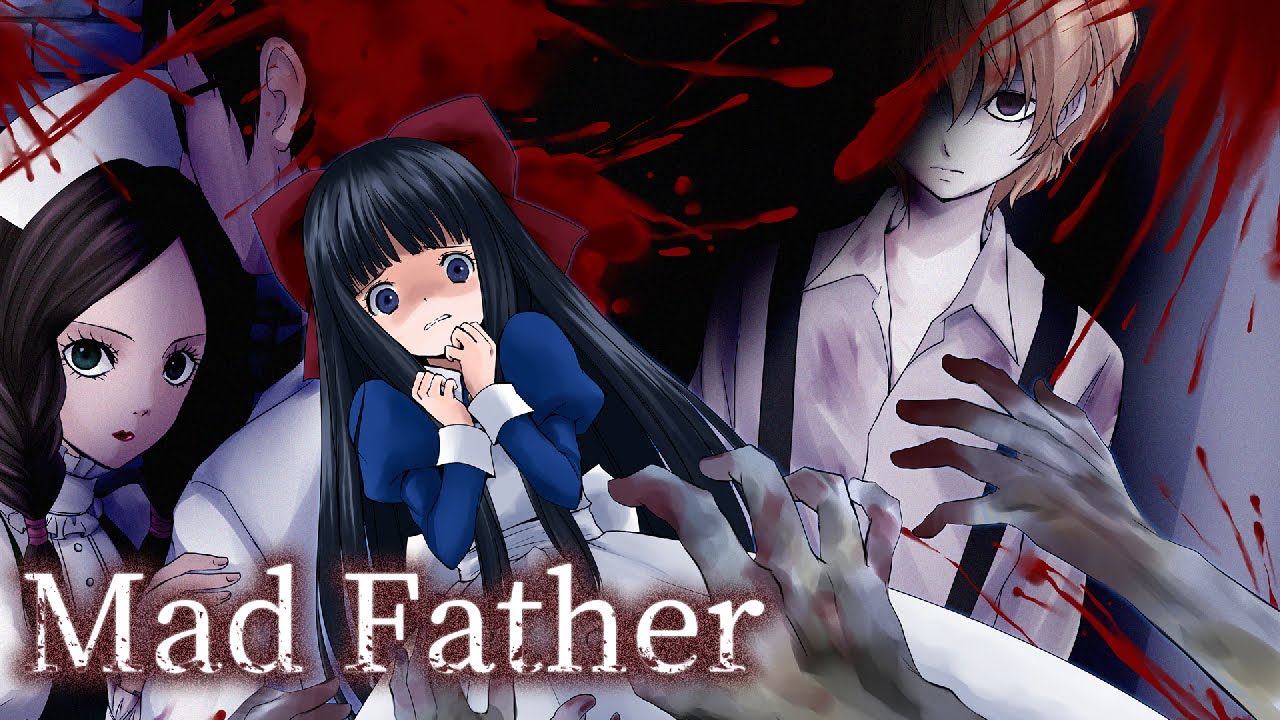 Playism and Sen have announced that Mad Father, a horror-adventure game, is on the way to Switch. It will release on the system in October.
Mad Father for Switch is planned as a remake. It will have enhanced visuals, new events, and a "Blood Mode" in which the scenario changes the second time you play.
Here's an overview of Mad Father, along with a trailer: