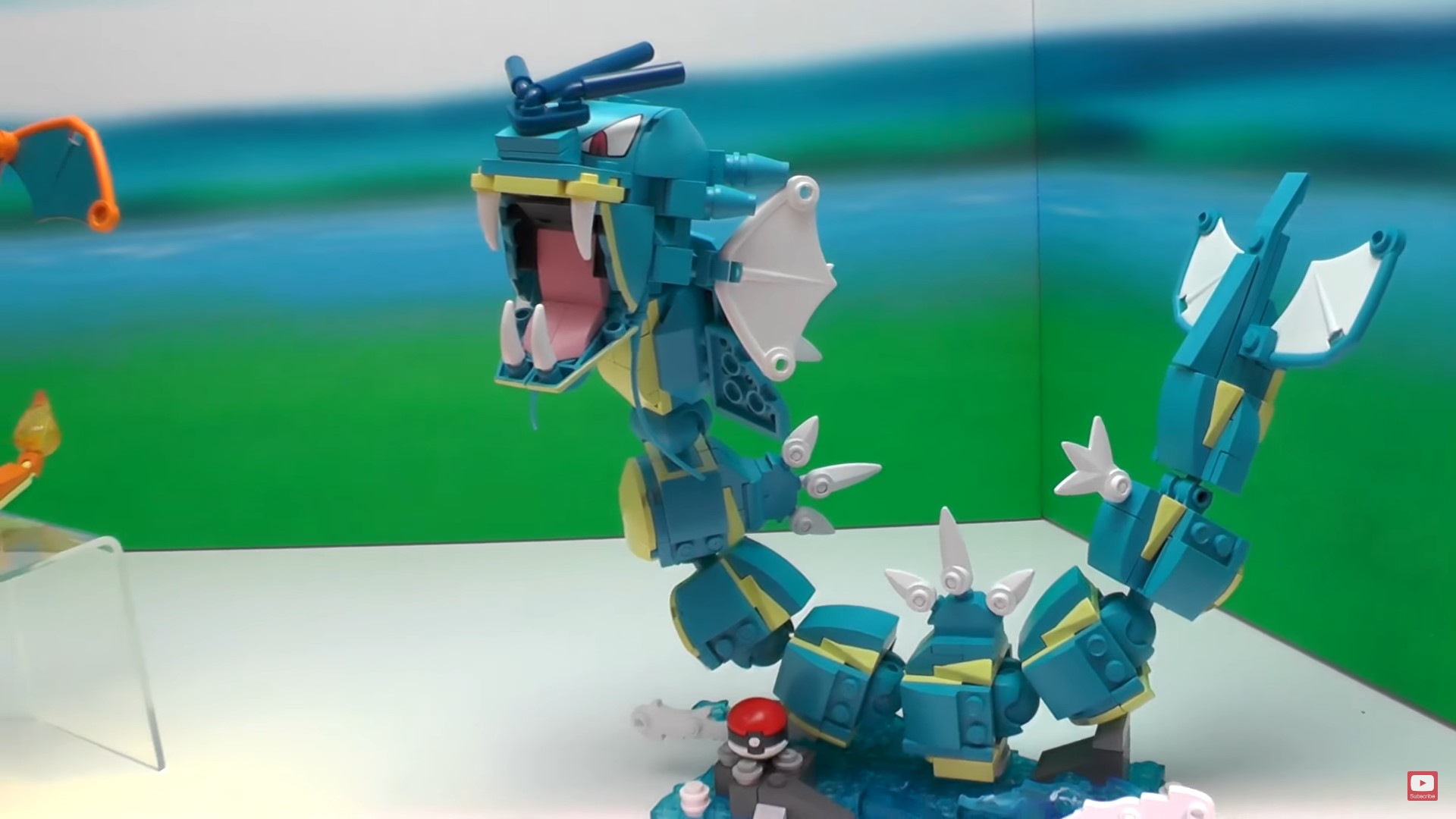 Some footage of the Pokemon line of Mega Bloks/Mega Construx toys is up on YouTube, which were shown at the New York Toy Fair. There's a good variety of Pokemon on display here, so if you're interested in picking some up you can check out the video below.
The Pokémon Company seems to be constantly looking for new opportunities to increase their brand appreciation, and the latest news show that some Pokémon will be transformed into Mega Bloks.
Or at least the re-branded line Mega Construx, as Mattel has acquired the license and will start selling Pokémon Mega Construx this summer in North America. The new line of toys will feature Charizard, Pikachu and some other creatures from the first games.
According to The Pokémon Company's VP of marketing, Colin Palmer:
"Mega Construx brings the engaging world of Pokémon to life in one of the most popular play expressions for kids today. We bring only the highest quality Pokémon experiences to our fans around the world and Mega Brands' attention to detail and thoughtful creativity with Mega Construx is sure to delight kids as well as the most passionate Pokémon trainers."
Kotaku encourages us to keep checking their site because the Pokémon Mega Construx will be at Toy Fair 2017 in New York this weekend and they will probably share more images.