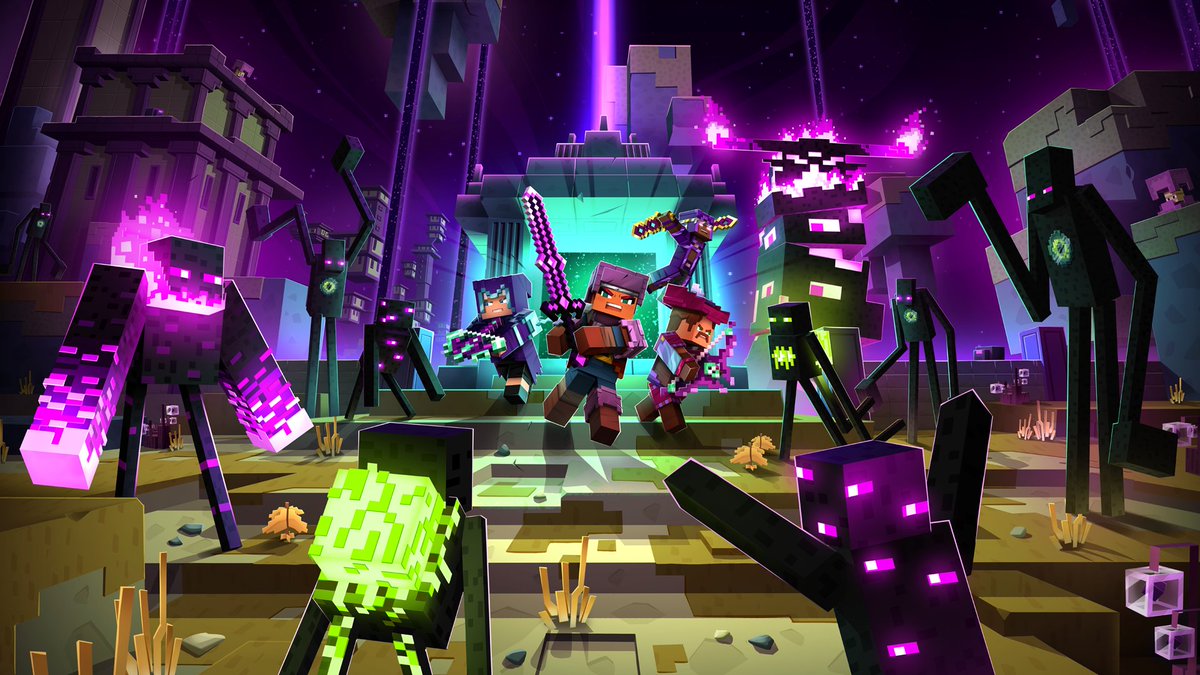 Minecraft Dungeons is set to receive new content this month. Along with new DLC titled Echoing Void, Mojang Studios is also preparing another free update for all players. It'll all be available on July 28.
Below are the full details: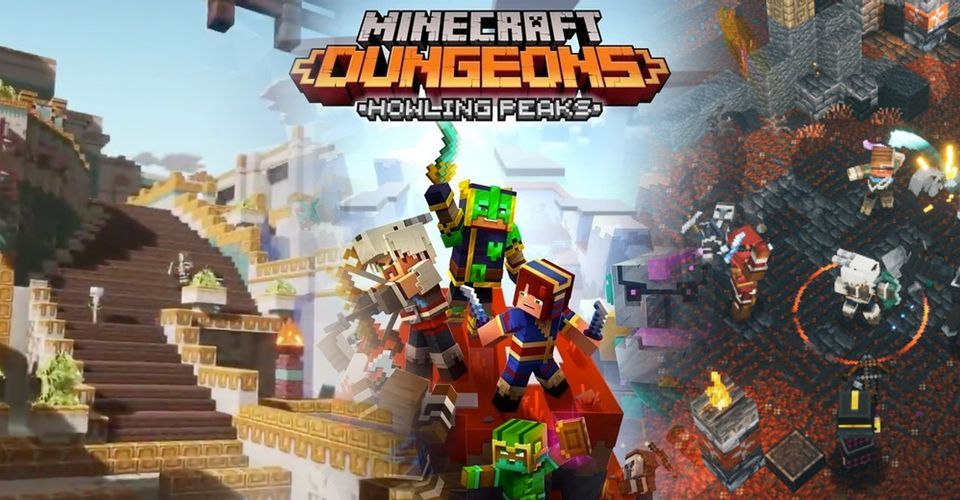 In a new video from Mojang, the studio gives fans a sneak peek of the upcoming free update and Howling Peaks DLC for Minecraft Dungeons. We also get to hear about the season pass, cross-play, new content, and a new mob.
Here's today's video: