The battle/shoot 'em up Maiden & Spell has been given an official release date by publisher Nippon Ichi Software. The game is coming to Switch on April 8, 2021 and will be 1,300 yen.
This announcement comes alongside a new gameplay trailer for the game that can be viewed below.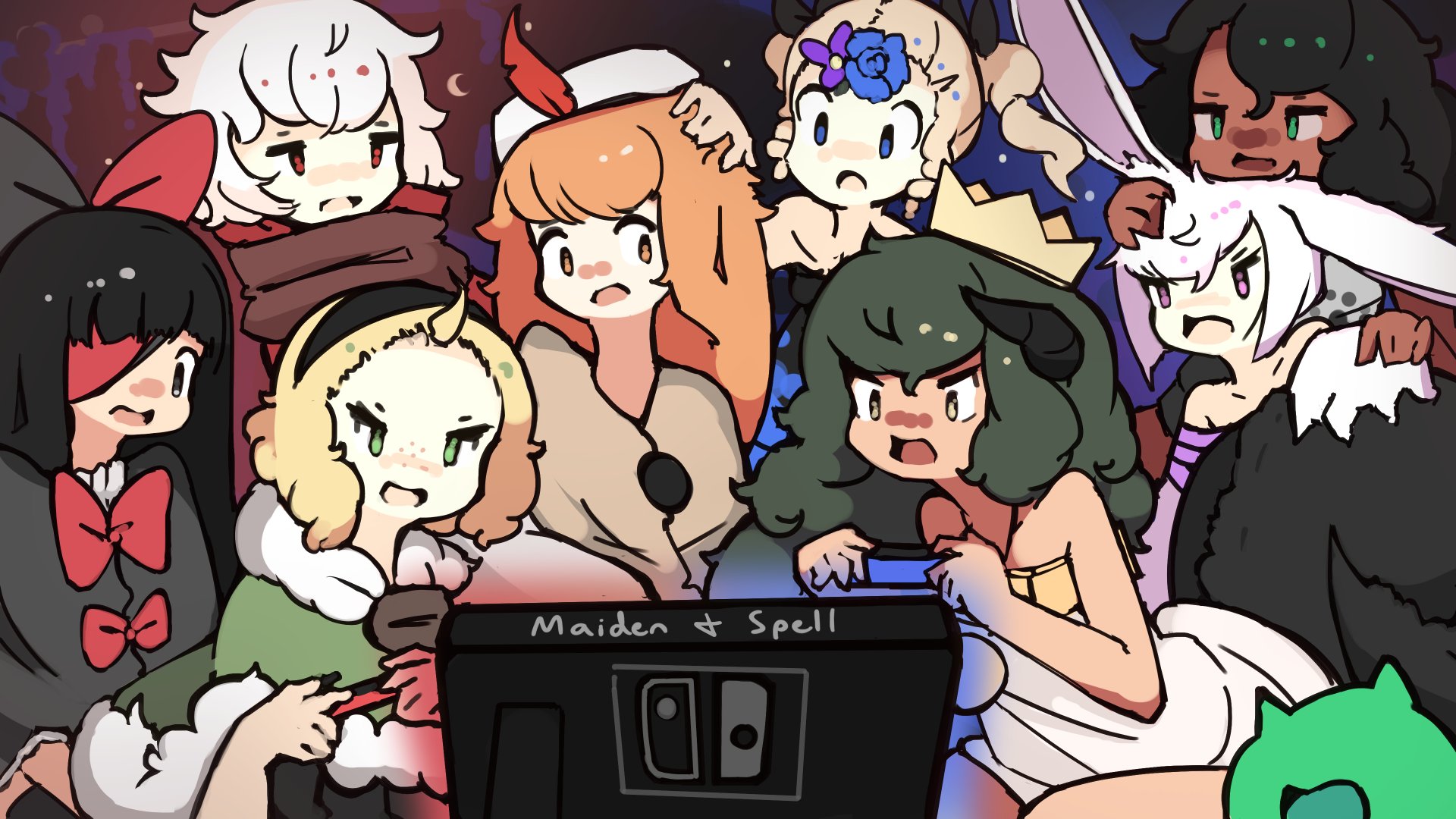 mino_dev has announced that Maiden & Spell, its magical girl battle game, is currently planned for Switch. Nippon Ichi Software will be handling publishing.
For those that haven't heard of the game previously, check out the following overview and trailer: