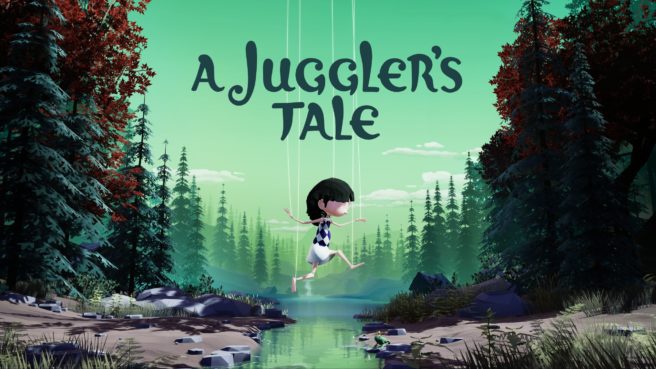 The atmospheric 3D sidescroller A Juggler's Tale has received a new Gamescom 2020 gameplay developer walkthrough. View the video below.
A Juggler's Tale is targeted for release in 2021.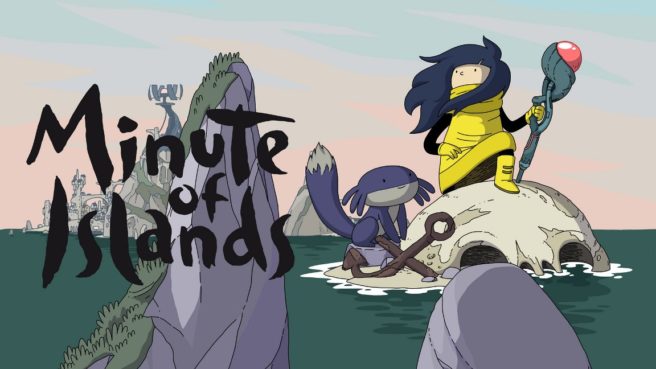 Mixtvision and Studio Fizbin have prepared a new Gamescom 2020 trailer for Minute of Islands. Get a closer look at the narrative puzzle platformer below.