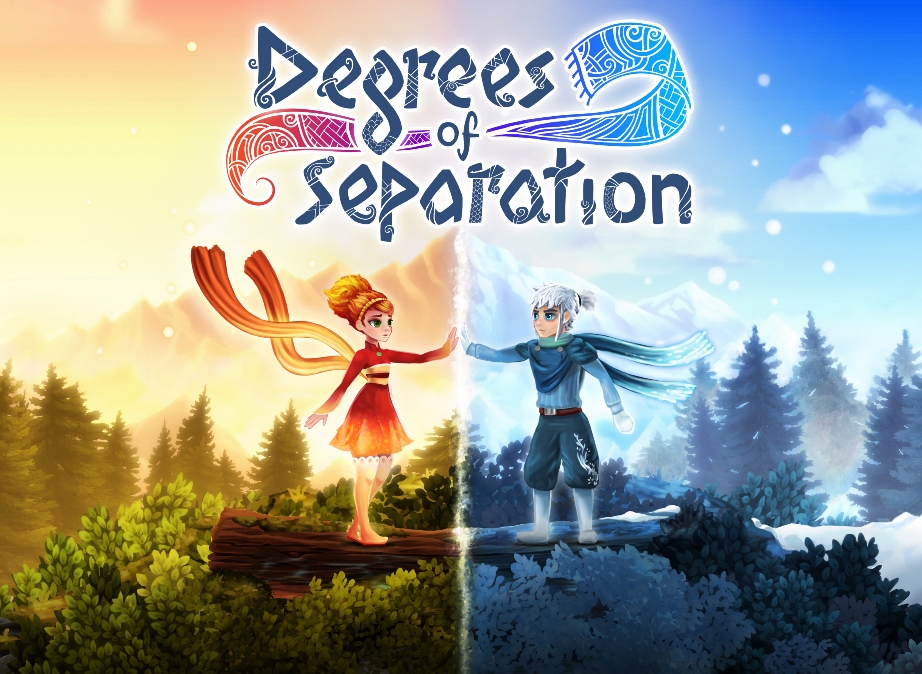 The puzzle-adventure game Degrees of Separation has updated with major functionality. Online multiplayer has been added, alongside the current solo and local multiplayer offerings. Players can take their existing save files online to play with friends, and progress earned through cooperative play will be kept by each user.
Here's a new trailer for Degrees of Separation to promote the online multiplayer addition:
Source: Modus Games PR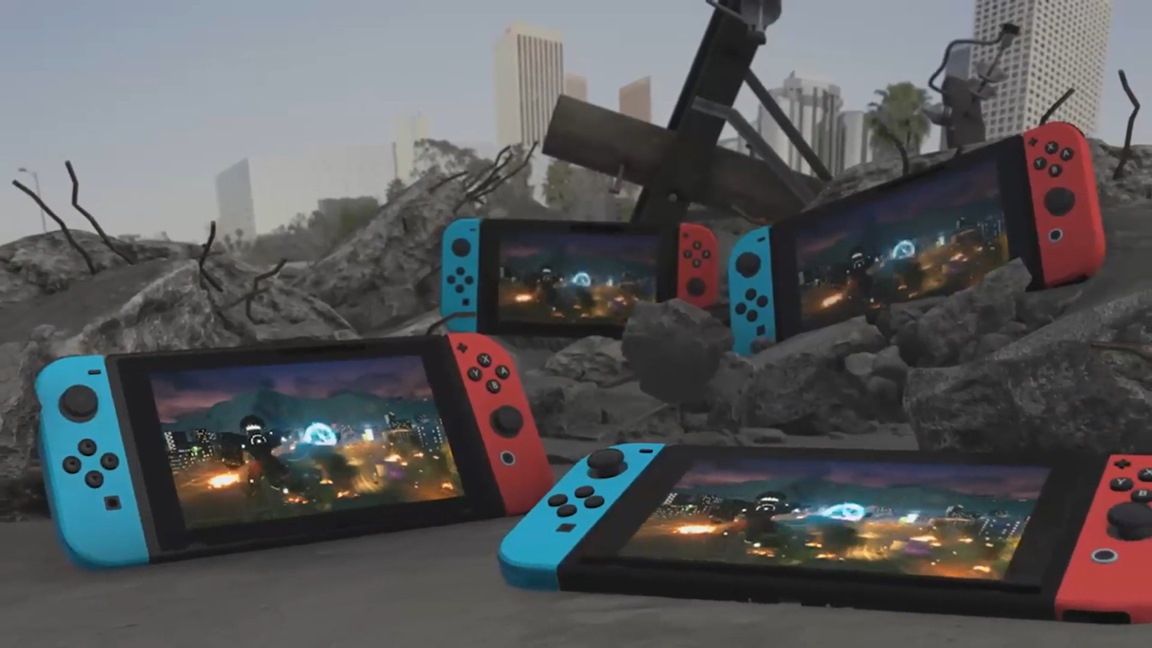 Override: Mech City Brawl – Super Charged Mega Edition is coming to Switch on October 15, an eShop listing reveals. The 3D mech-based brawler was announced for Nintendo's console a few months ago, but didn't have a release date at the time.
We have the following overview and trailer for the game: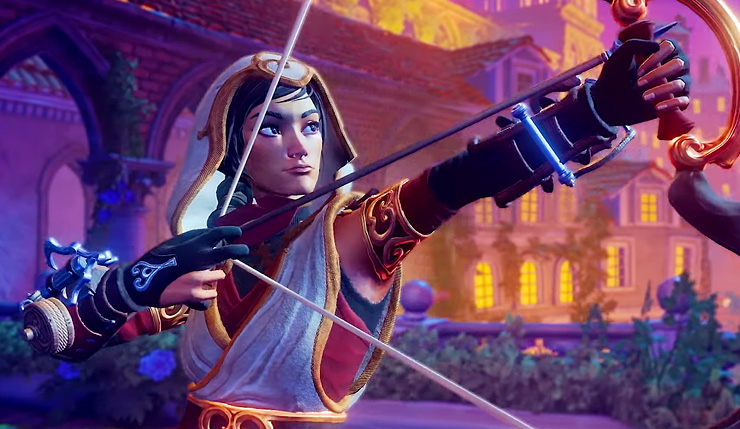 A whole bunch of footage has emerged for the Switch version of Trine 4. Take a look at close to an hour of gameplay below.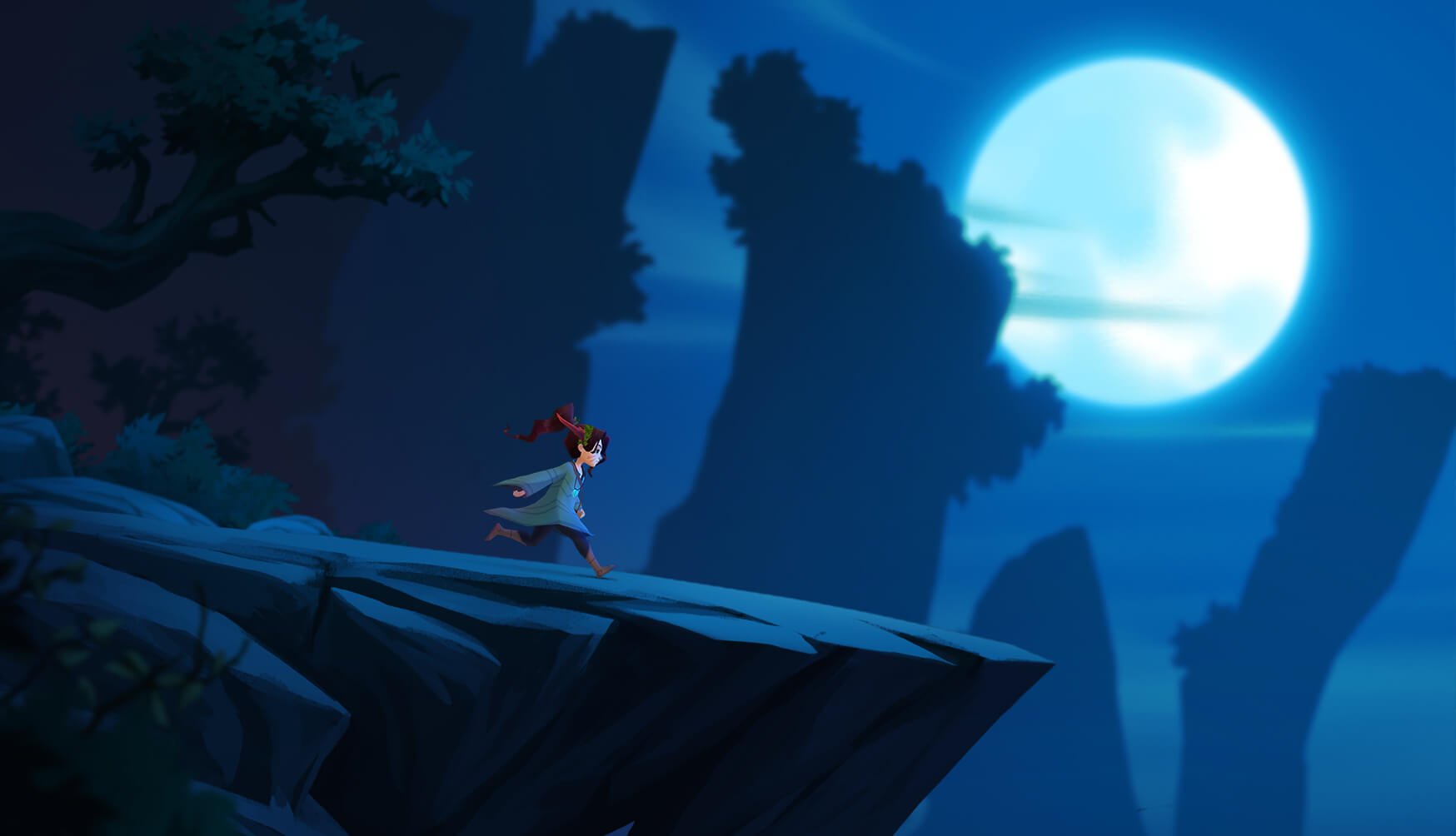 Earlier this year, we found out that the 2D narrative adventure game Lost Words will be appearing on Switch. Have a look at a few minutes of footage below.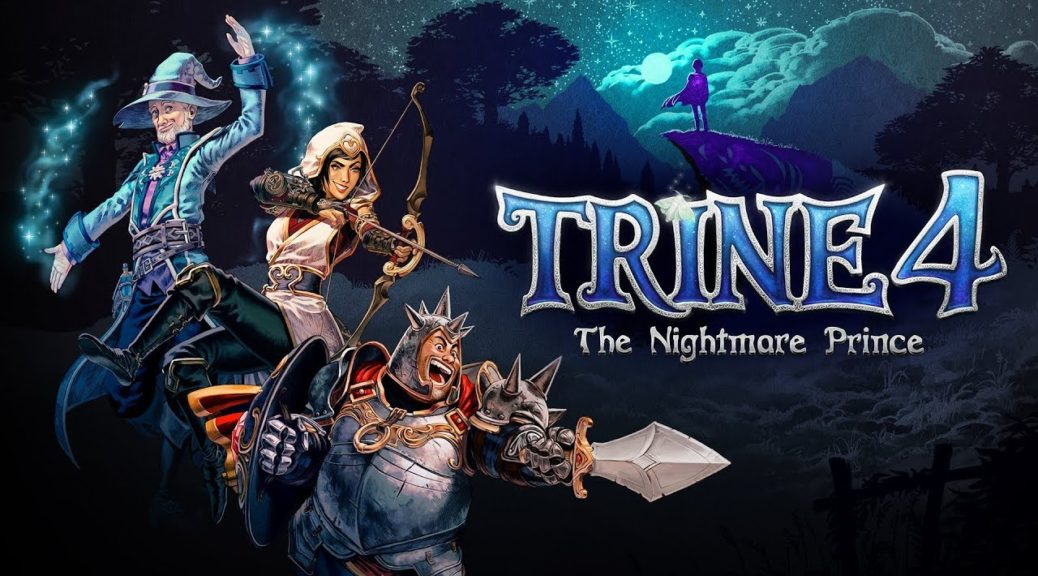 Publisher Modus Games and developer Frozenbyte have gone live with a new Trine 4: The Nightmare Prince story trailer. Give it a look below.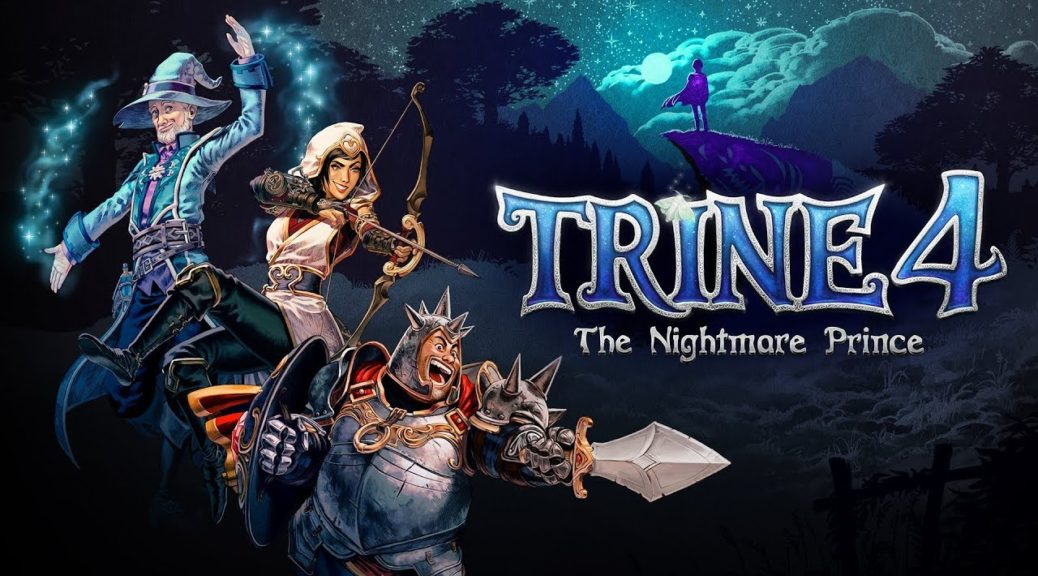 In a new video uploaded today, publisher Modus Games sits down with the writer, art director, producer, and vice president of Frozenbyte to go behind-the-scenes of Trine 4: The Nightmare Prince's art and story. It features a look at concept art from the various Trine games and in-studio footage of artists' work in progress, a pair of boss battles, and more. You can watch it below.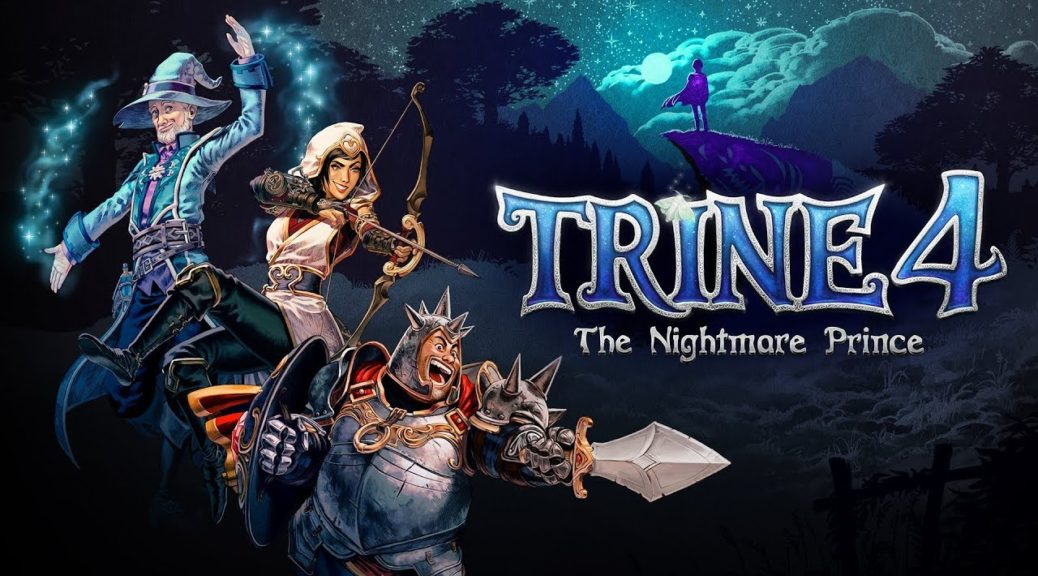 Publisher Modus Games today released a new behind-the-scenes video for Trine 4: The Nightmare Prince. Below, developer Frozenbyte discusses what makes the game a special experience, including the series' debut of four-player co-op. The team also weighs in on the overall gameplay design.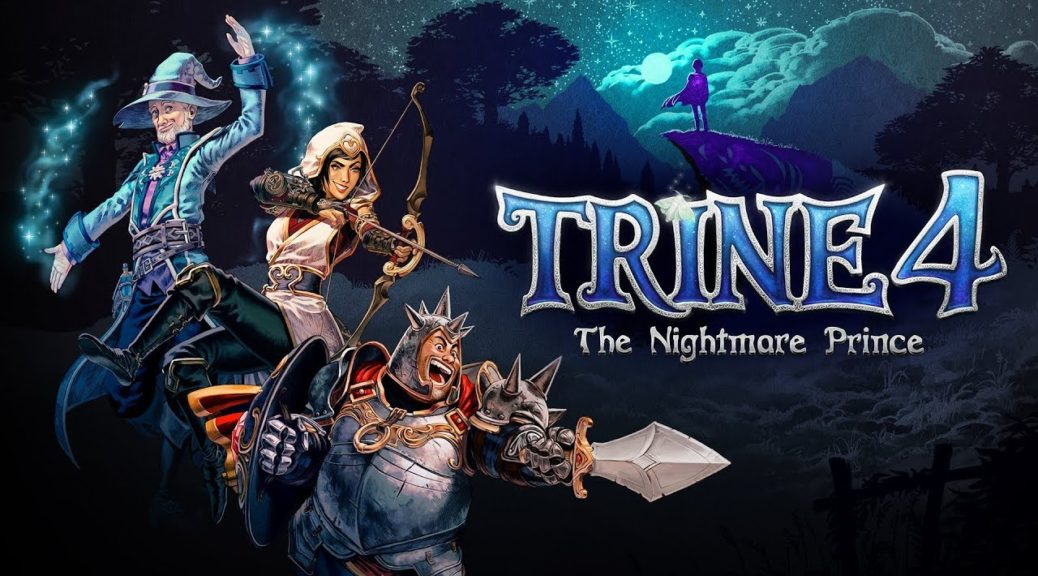 Publisher Modus Games and developer Frozenbyte have offered a new look at Trine 4: The Nightmare Prince. While the title is playable at the expo this week, fans who won't be able to make it can see what's in store with a new gameplay video.
Here's the latest footage: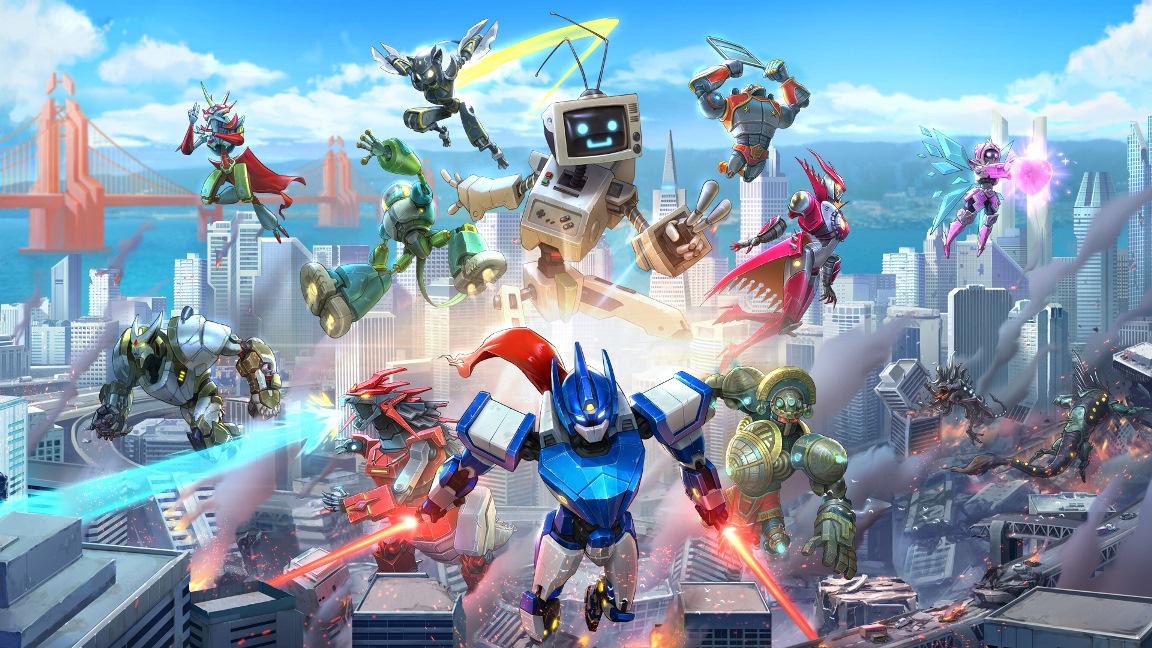 Publisher Modus Games has announced that it has acquired The Balance Inc., the Brazilian studio behind the robot-fueled multiplayer brawler Override: Mech City Brawl. Going forward, the team will be known as Modus Studios Brazil.
It's also been revealed that Override: Mech City Brawl is coming to Switch. Modus is preparing for a fall release on Nintendo's console, with more details following in the coming weeks.
Here's an overview of Override: Mech City Brawl, along with a trailer: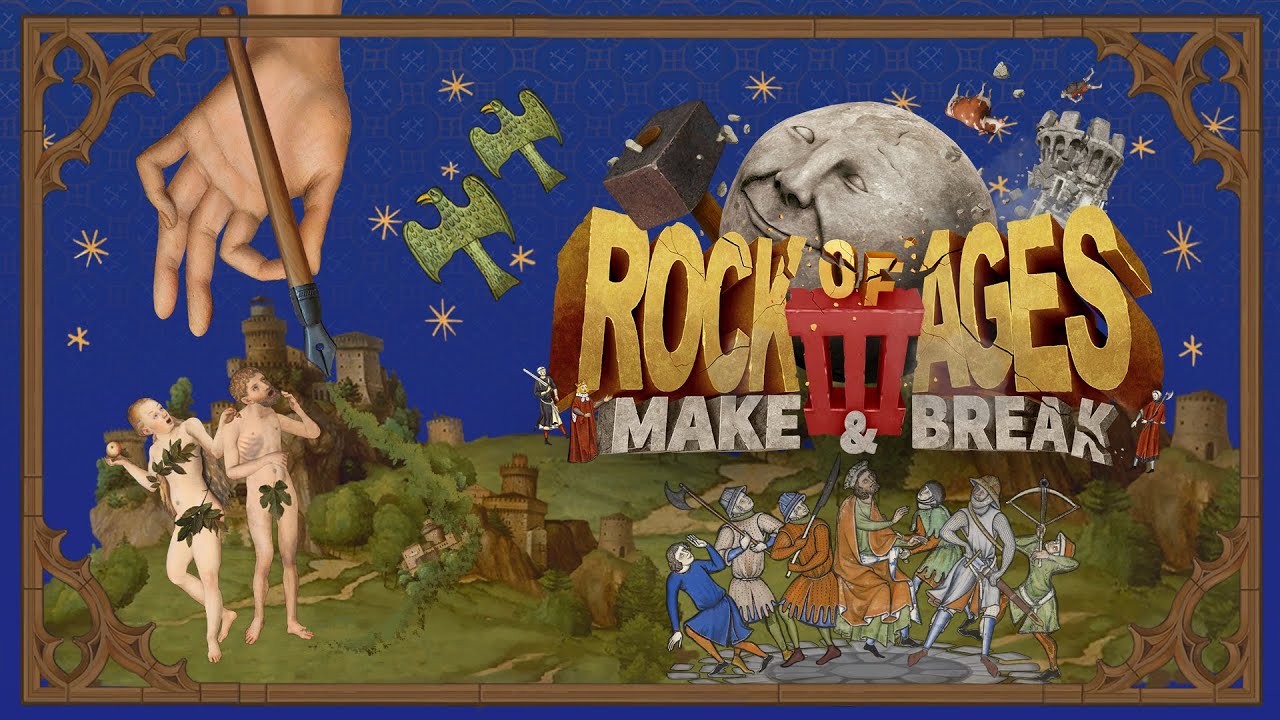 IGN has provided new footage from the recently-announced Rock of Ages 3. View the gameplay as shared at Gamescom 2019 below.