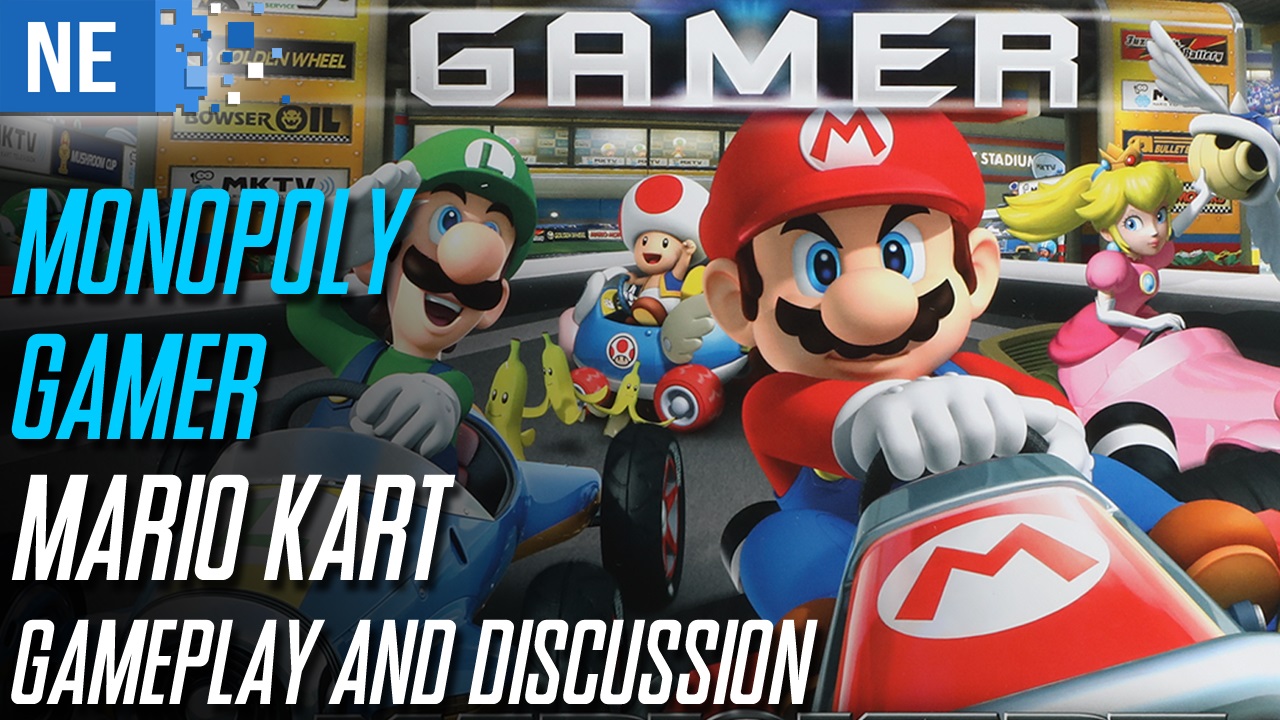 Are you bored with the same old Mario Kart? No, neither are we, but that didn't stop us from trying out the latest board game entry in the long running series. Join us as we try to stay on course and explain why Monopoly Gamer: Mario Kart has our engines revving.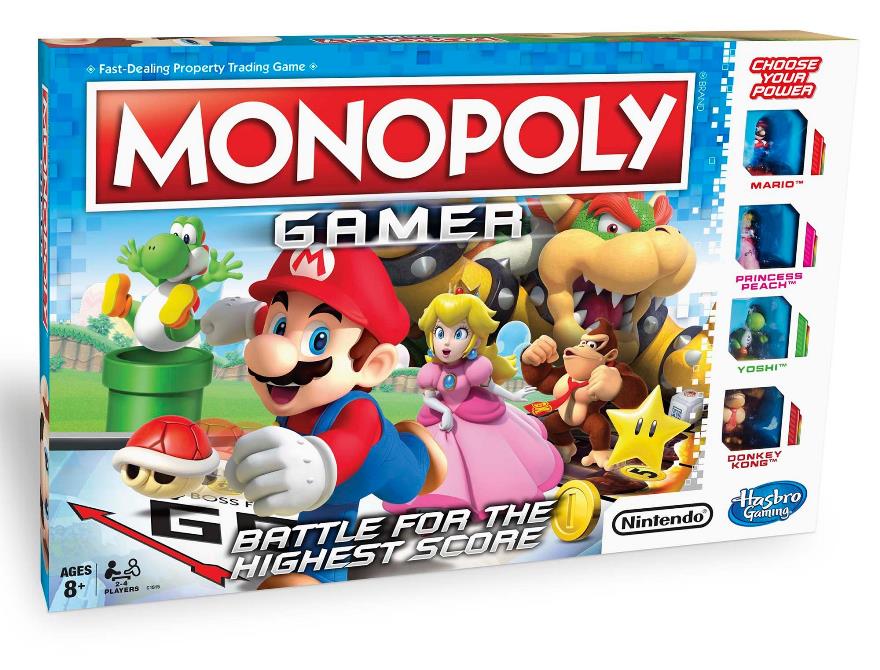 GameStop is currently selling an exclusive collector's edition for the new Monopoly Gamer – a crossover of Monopoly and Mario. We've added in an unboxing video of the release below.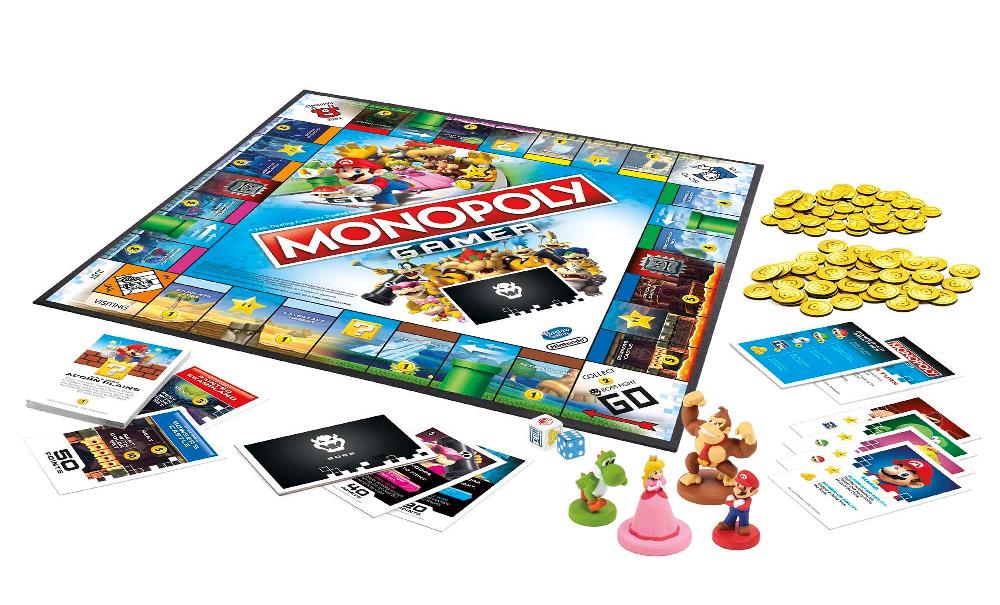 We have a bit more on Monopoly Gamer, Hasbro's new take on Monopoly featuring Mario.
To begin, here's a new video explaining the rules, via Kotaku:
GameStop already appears to have Monopoly Gamer in stock. You can purchase an exclusive collector's edition version for $40, which comes with a Bowser token not available anywhere else.