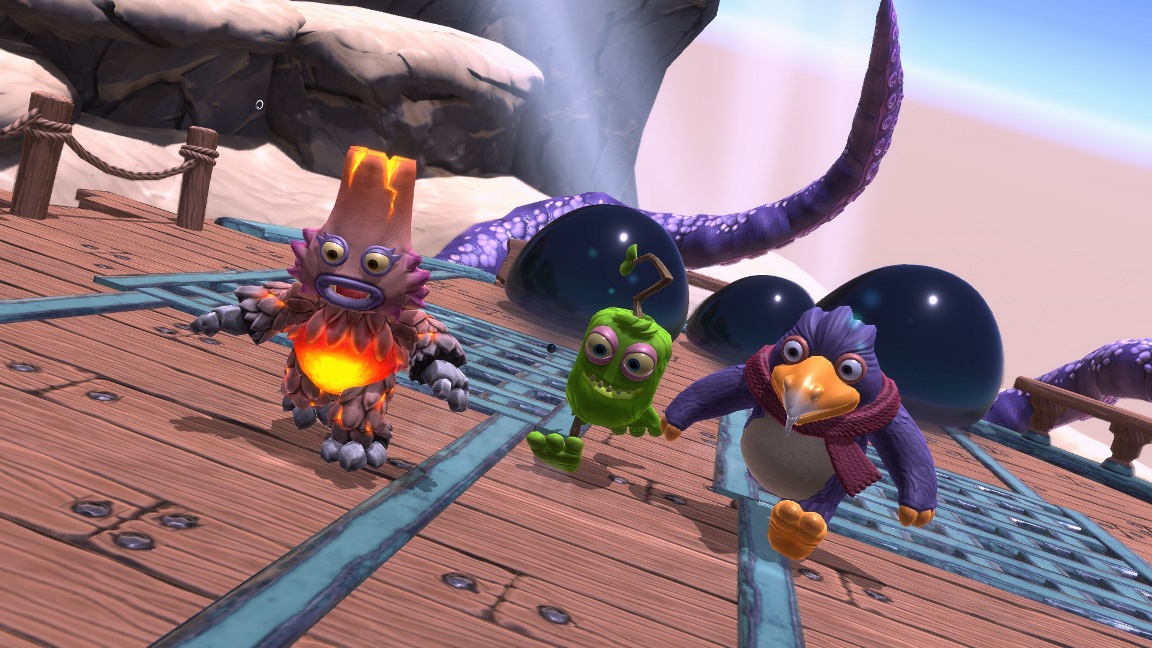 Developer Big Blue Bubble shared more on My Singing Monsters Playground today, including the final release date. Although it was previously announced for November, we've received confirmation of a November 9 launch. You'll be able to pick it up on Switch.
My Singing Monsters Playground has players taking on the role of their favorite Monsters and facing off in a tournament. The game takes place across various locations from the franchise and it'll be possible to explore in a 3D world. Mammott, Furcorn, Pom Pom, Entbrat, Pango, Congle, and Kayna are the playable characters, and each one has three unlockable costumes that players can use in-game. The game modes, which can be played with friends or alone, include Party Tournament, Single Player Gauntlet, and Free Play. There's a mix of 2v2 games and over 20 games to experience.
Big Blue Bubble has also shared a gameplay trailer for My Singing Monsters Playground alongside today's release date news. We've included the video below.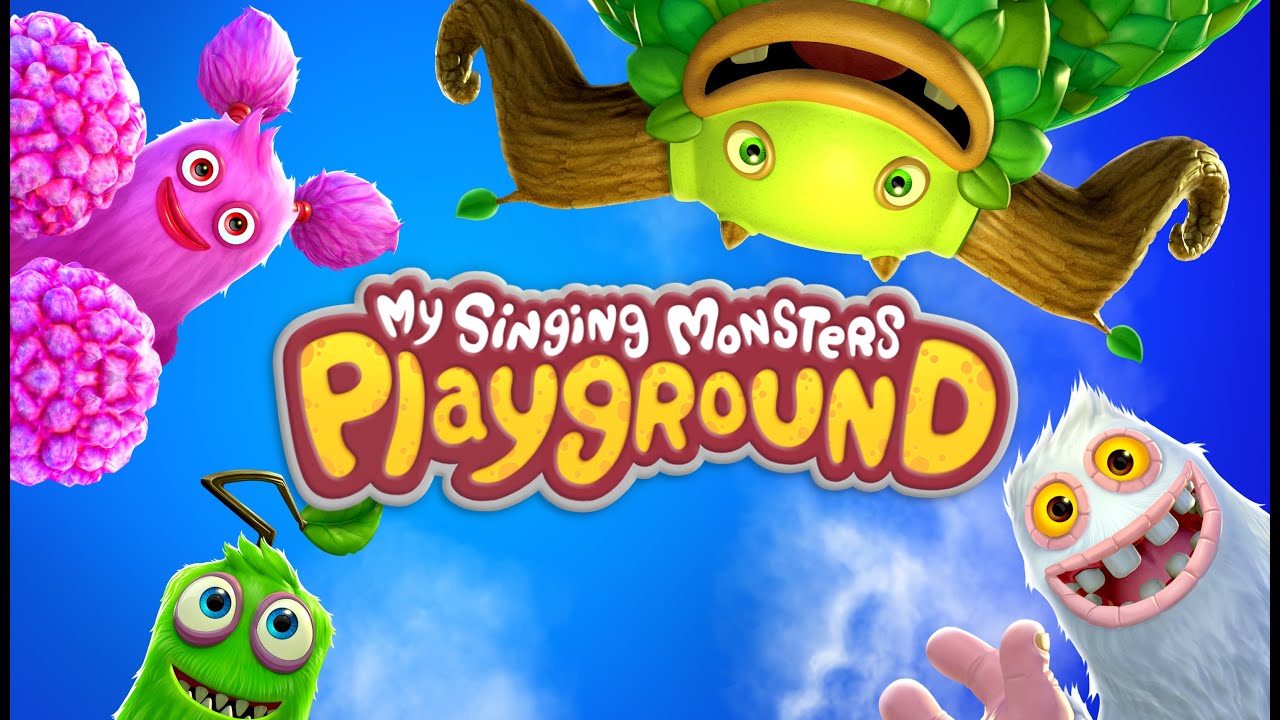 Big Blue Bubble will release the party game My Singing Monsters Playground on Switch in November, the company announced today.
Mammott, Furcorn, Pom Pom, Entbrat, Pango, Congle, and Kayna will be present. Unlockable costumes are confirmed as well.
Here's more on My Singing Monsters Playground, including a new trailer: