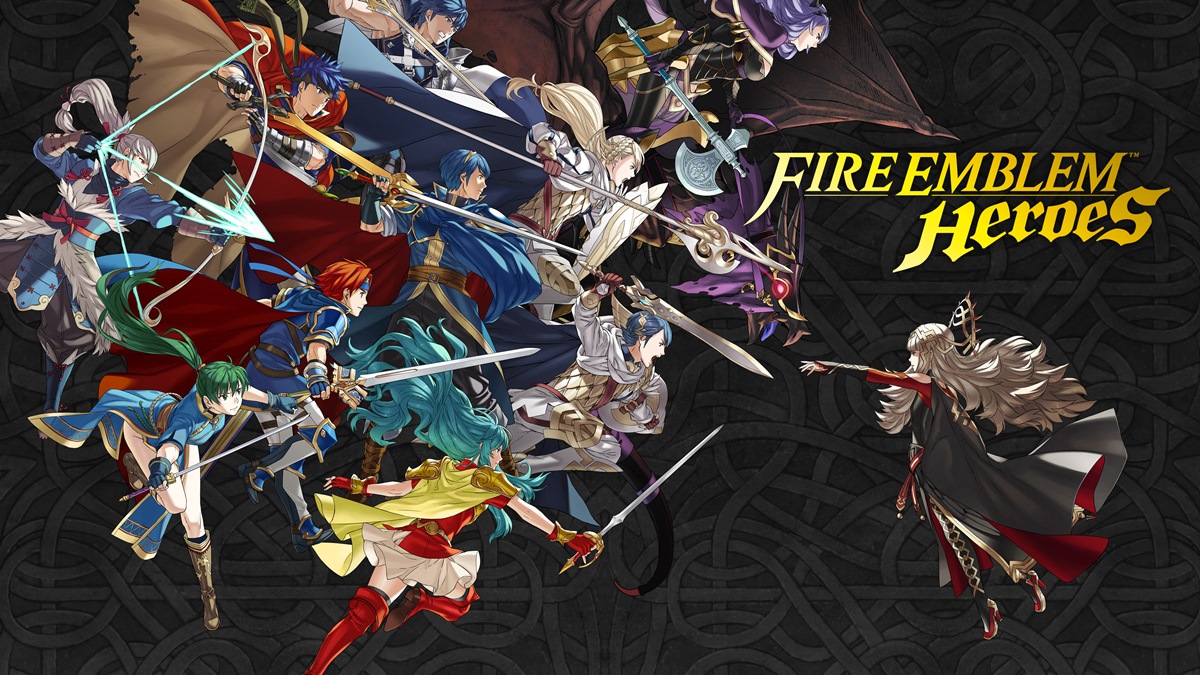 With Fire Emblem Heroes' first anniversary in sight, Nintendo Treehouse is taking a look back at the game. The team dives into how it referenced past titles and materials to ensure that things were consistent in the mobile release.
Here's an excerpt:
You can read the full Nintendo Treehouse Log post here.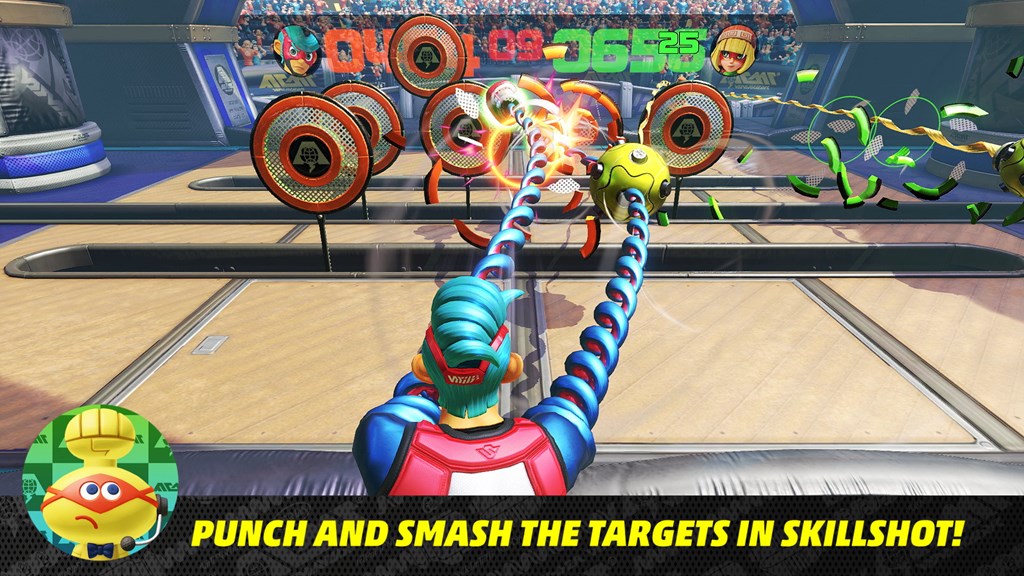 The Nintendo Treehouse Log on Tumblr updated with another new entry pertaining to ARMS. This time around, Skillshot gets the focus.
Two other ARMS posts have gone up previously. Read one about Hoops here and another on V'Ball here.