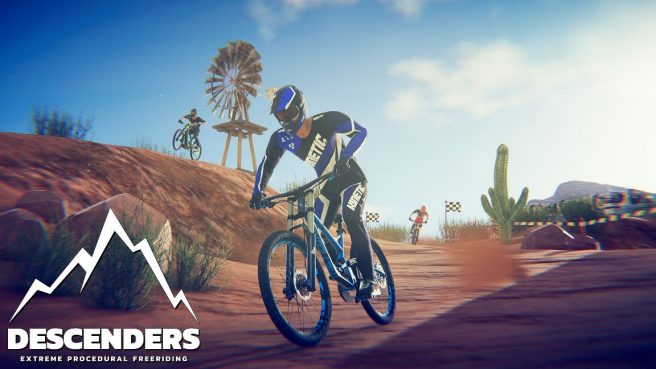 Over in Europe, it's been announced that Descenders will be featured as the next Nintendo Switch Online Game Trial. It can be played entirely for free during a week-long period starting on Wednesday.
The promotion has thus far not been announced for North America or Japan. If it does stay exclusive to Europe, it can still be accessed regardless of region. Simply create a European Nintendo Account, register it with your Switch system, and download the trial from the European eShop.
Descenders can be played for free between April 21 and April 27. Pre-loading is currently live on the European Switch eShop.
Source: Switch eShop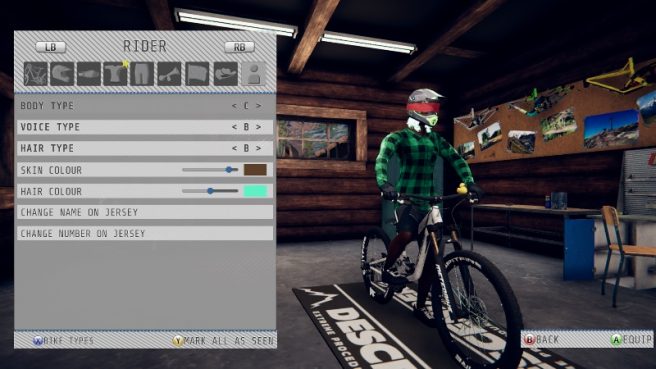 No More Robots and RageSquid today announced a major Customization Update for Descenders, the extreme downhill mountain biking game.
No More Robots says "players will be able to customize their riders exactly how they want, with new body types, new hair colors, new skin tones, and more." Three new Bike Parks will also be added: Jump City, Ido Bike Park, and Rose Ridge.
The new Descenders update goes live on February 25.
Source: No More Robots PR