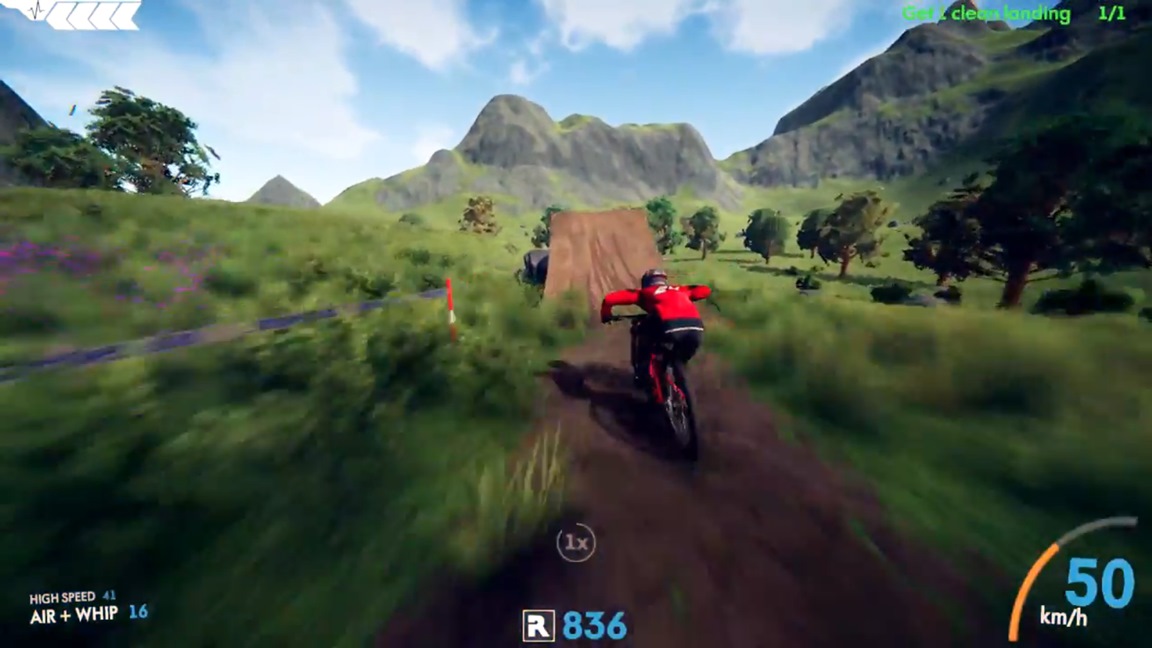 After it was announced last year, Descenders initially launched on Steam last month. But what we're really interested in is the Switch version, which is expected at some point as well.
The Switch release is still in the cards for RageSquid and No More Robots, but it sounds like the port is a long way off. RageSquid co-founder and lead coder Roel Ezendam told Redbull that the team hasn't done much with the Switch version thus far, only determining that it will "require a lot of work" since "performance is a huge bottleneck when porting Descenders." The team will only focus on Switch after the PlayStation 4 and Xbox One versions.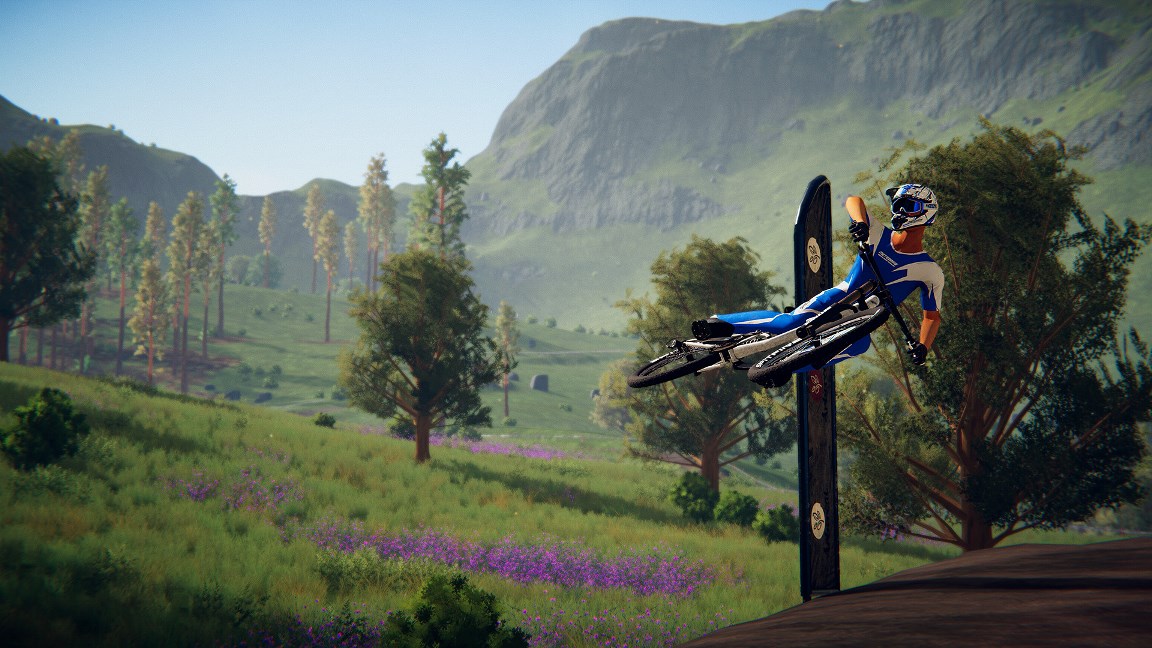 GameSpot hosted a live stream today showing off a ton of footage from Descenders, an upcoming title for Switch. You can watch the full recording below.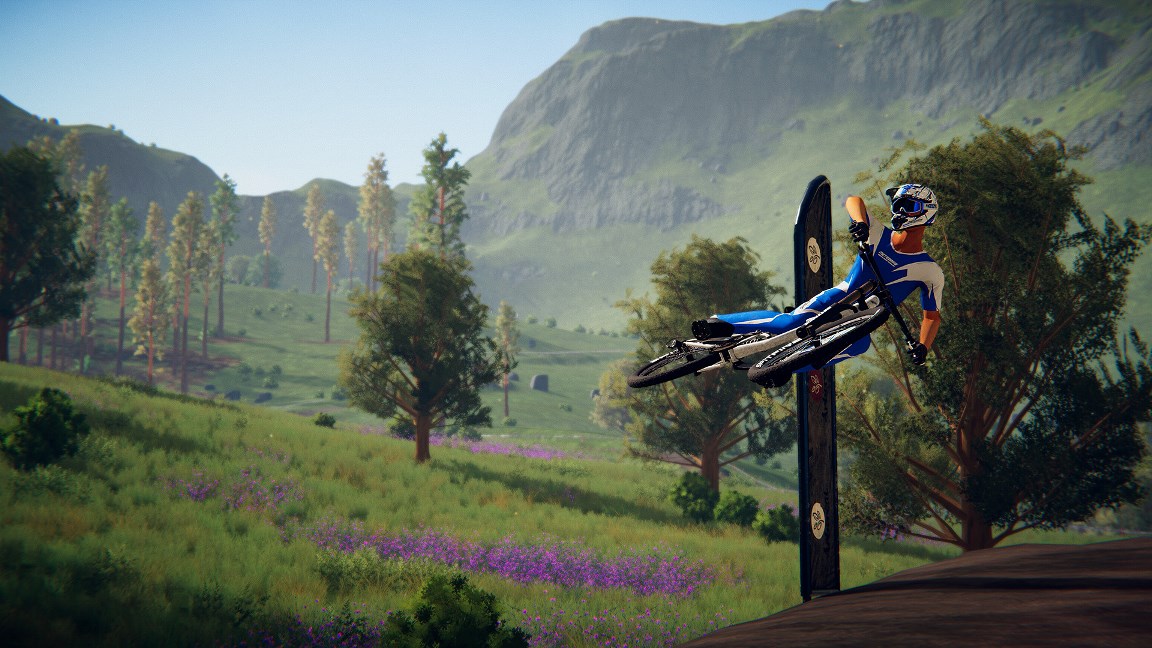 During a live stream last week, Descenders was showcased with a ton of new footage. For the full recording, continue on below.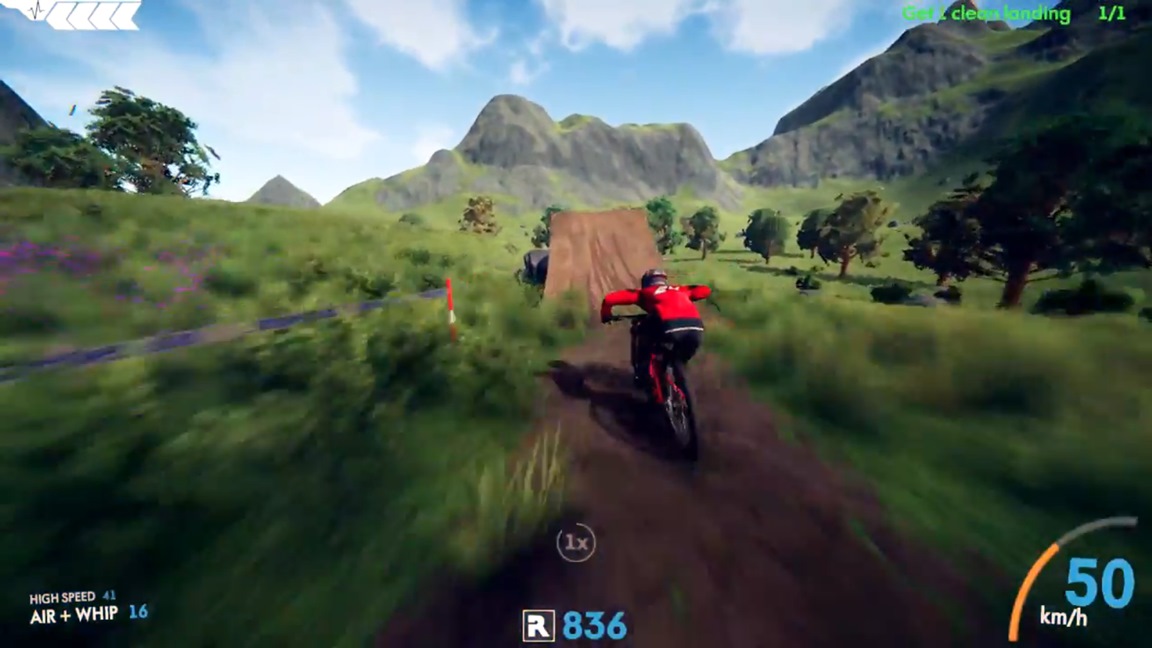 No More Robots and RageSquid are taking Descenders very seriously on Switch. Speaking to Nintendo Life, No More Robots founder Mike Rose said that "the plan is to make sure the Switch version of the game is as great as possible".
According to Rose, "Nintendo has been super supportive", and the same goes for Switch fans. We'll be seeing videos of Descenders running on Switch "soon" so that the community can follow along as the project develops.
Rose's full comments: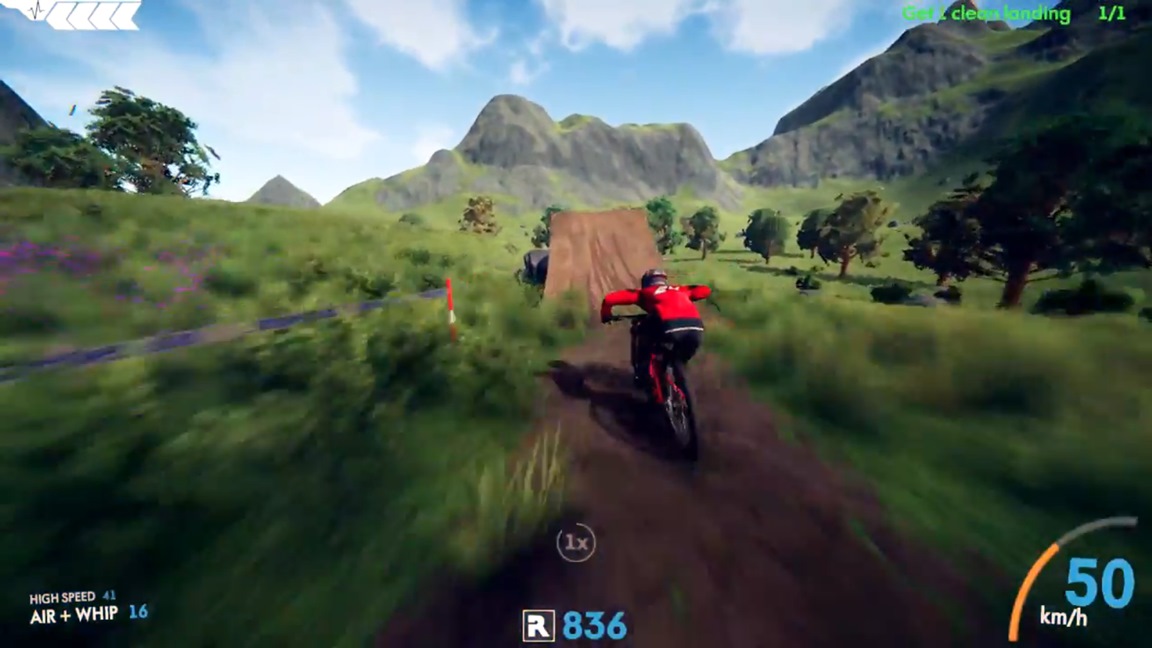 Action Henk developer RageSquid and publisher No More Robots have announced Descenders. The extreme downhill freeriding game should be on Switch sometime next year.
No More Robots says Descenders is "Skate on bikes". It features procedurally generated worlds, a deep physics system, and a focus on point-scoring tricks.
You'll be able to choose from one of three teams and earn exclusive gear based on your selection. At the end of each month, prizes will be handed out to the top team on the leaderboard.
Watch the first trailer for Descenders below.