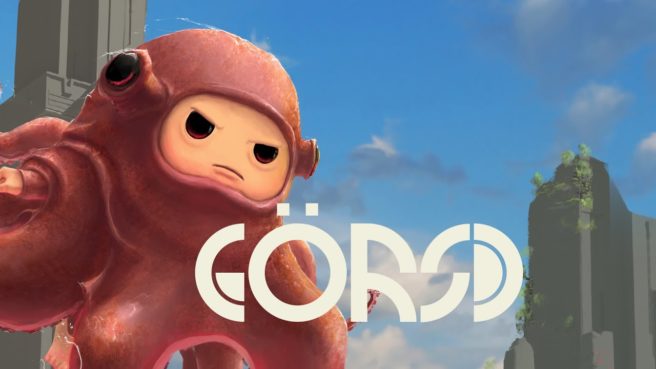 The arena battle game GORSD was announced some time ago to be coming to Switch, but tomorrow it is finally dropping. To give a good idea of what to expect in the game, Nintendo Hall has played through the first 14 minutes of GORSD and they show off all of the game's core elements.
Check out the full video below.
GORSD releases on September 18, 2020 on Switch.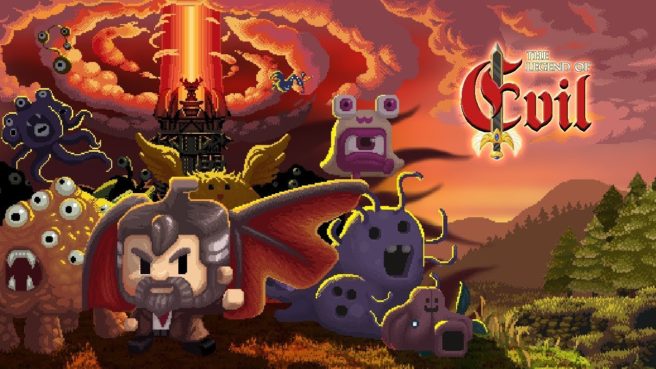 The Legend of Evil is out on the Switch eShop starting today. Get a look at some footage in the video below.