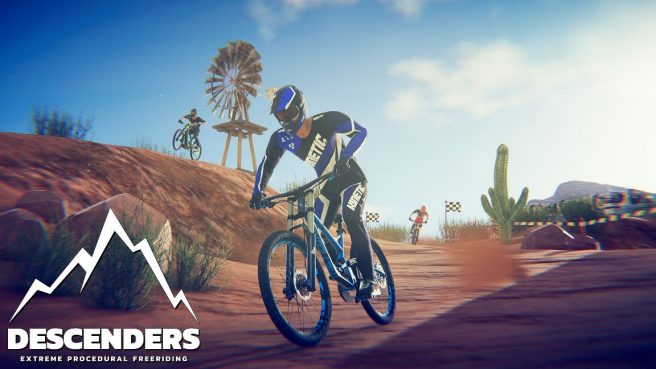 Descenders, an extreme downhill freeriding game, finally lands on Switch today. Take a look at some footage in the video below.
Descenders is out on Switch both physically and digitally.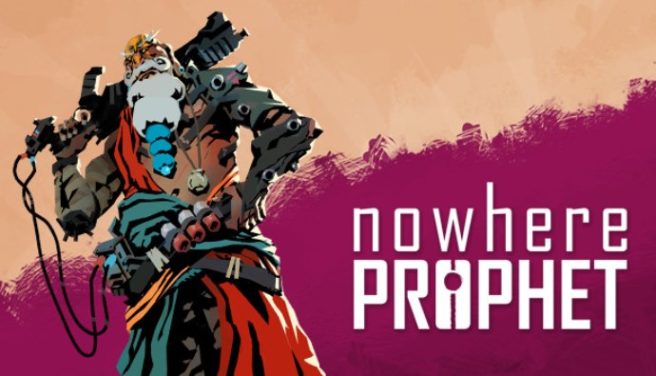 Nowhere Prophet, a deck-building card game, lands on Switch next week. For a look at some footage, check out the video below.
Nowhere Prophet is expected on Switch as an eShop download on July 30.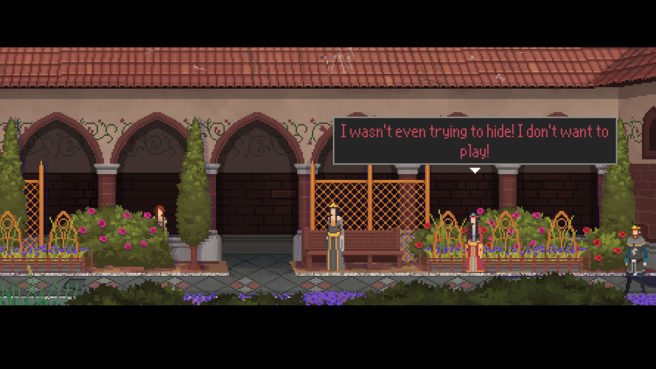 The kingdom management RPG Yes, Your Grace will be arriving on Switch later this month. View some early footage in the video below.
Yes, Your Grace, from No More Robots and Brave At Night, is due out on June 26 via the eShop.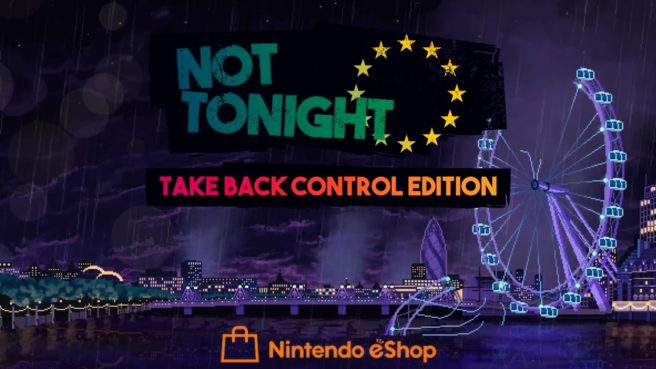 On January 31, Not Tonight: Take Back Control Edition will be appearing on the Switch eShop. Get a look at some early footage below.