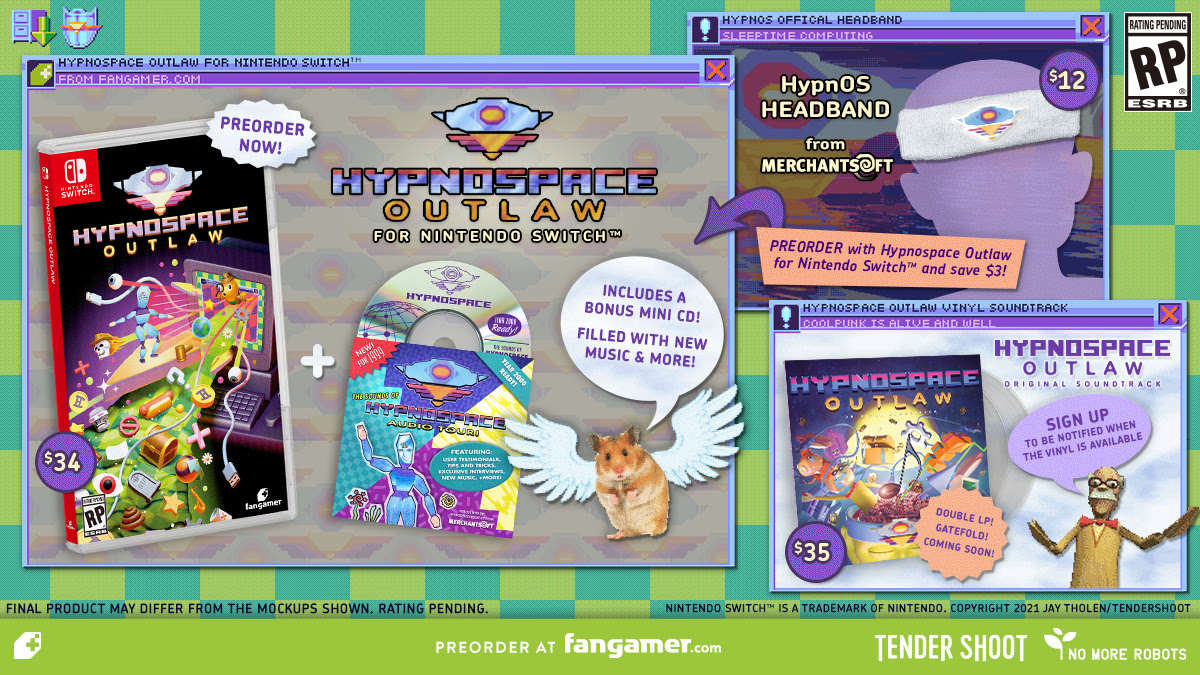 Thanks to a new partnership with Fangamer, Hypnospace Outlaw is getting a physical release on Switch. Aside from the game on a cartridge, it will be bundled with a mini CD of never heard before Hypnospace music, a genuine HypnOS headband to wear, and a special edition vinyl.
Pre-orders for Hypnospace Outlaw are open on Fangamer here. Copies have an estimated September 24 shipping date.
Source: No More Robots PR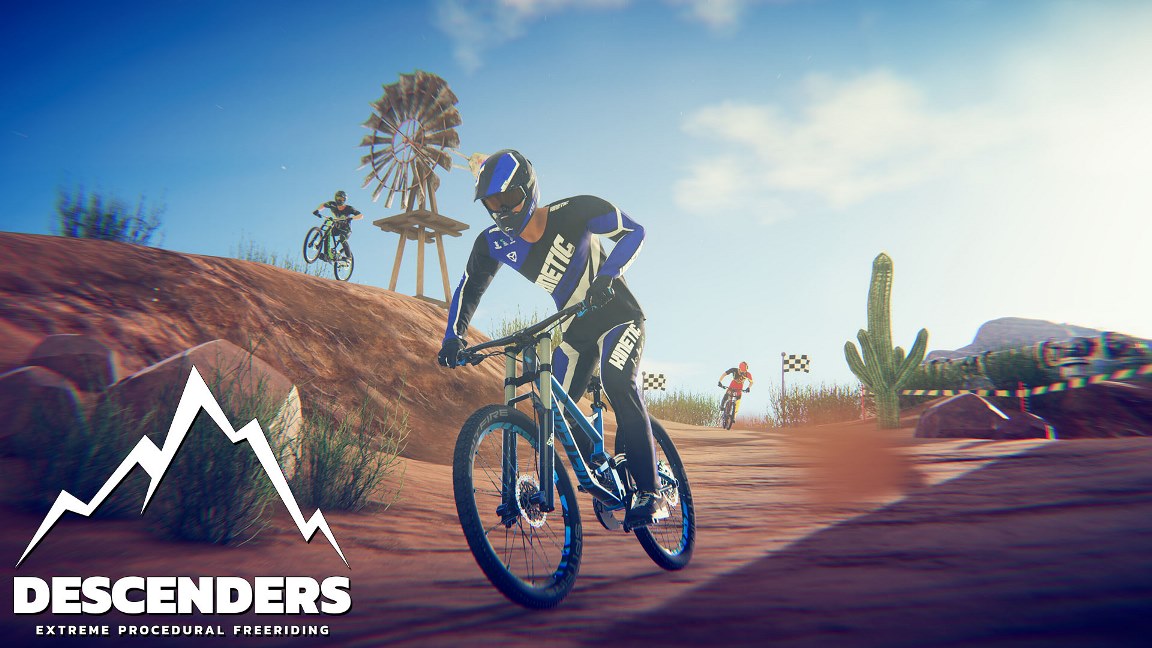 Over in Europe, it's been announced that Descenders will be featured as the next Nintendo Switch Online Game Trial. It can be played entirely for free during a week-long period starting on Wednesday.
The promotion has thus far not been announced for North America or Japan. If it does stay exclusive to Europe, it can still be accessed regardless of region. Simply create a European Nintendo Account, register it with your Switch system, and download the trial from the European eShop.
Descenders can be played for free between April 21 and April 27. Pre-loading is currently live on the European Switch eShop.
Source: Switch eShop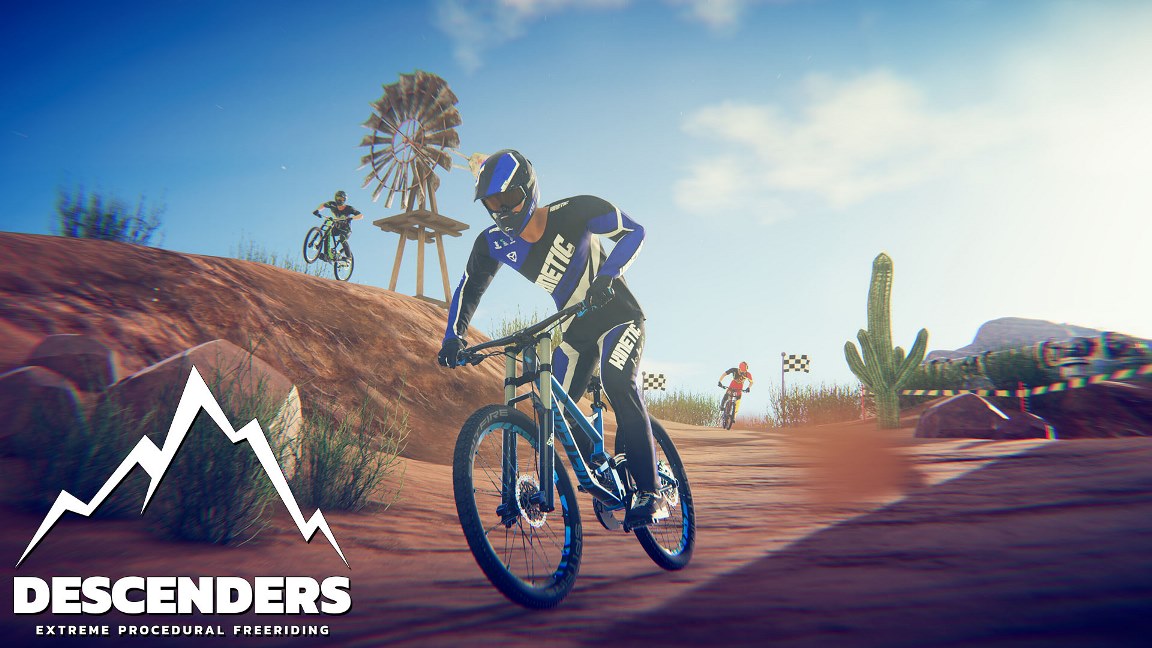 Descenders, an extreme downhill mountain biking game, recently received its new customization update. No More Robots and Raging Squid have now readied a trailer to show off what's been added.
Here's the full video: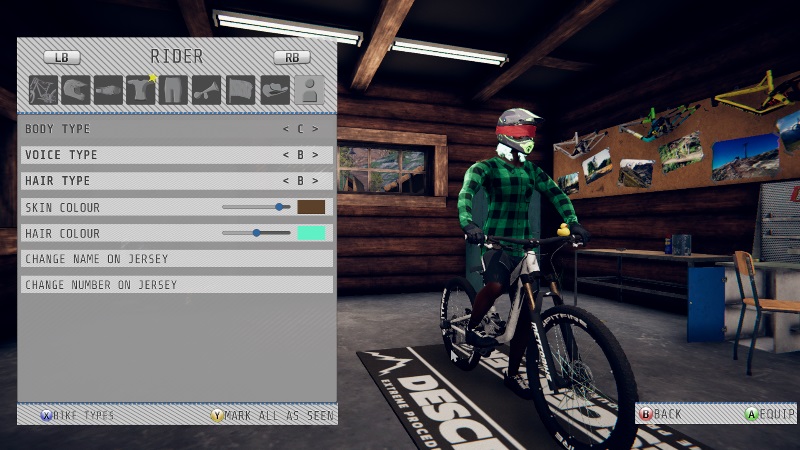 No More Robots and RageSquid today announced a major Customization Update for Descenders, the extreme downhill mountain biking game.
No More Robots says "players will be able to customize their riders exactly how they want, with new body types, new hair colors, new skin tones, and more." Three new Bike Parks will also be added: Jump City, Ido Bike Park, and Rose Ridge.
The new Descenders update goes live on February 25.
Source: No More Robots PR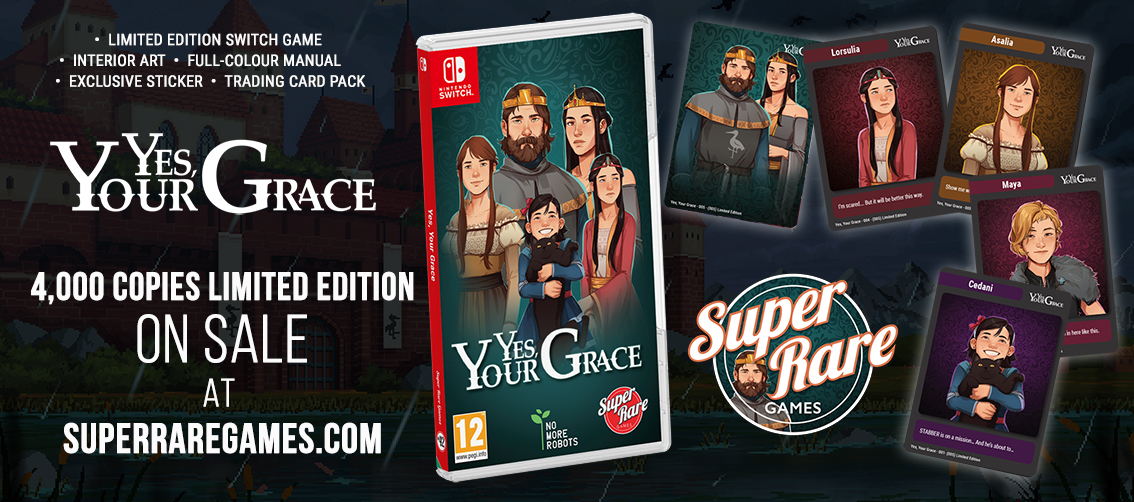 Previously an eShop exclusive, the kingdom management RPG Yes, Your Grace will be getting a physical release. Super Rare Games has partnered with No More Robots and Brave at Night on the boxed version.
Each copy includes all content on its cart, a full-color manual, interior artwork, an exclusive sticker, and three trading cards randomly selected from the five-card set. 4,000 units will be made in total.
Super Rare Games will be opening pre-orders here on November 12 at 10 AM PT / 1 PM ET / 6 PM in the UK / 7 PM in Europe.
Source: Super Rare Games PR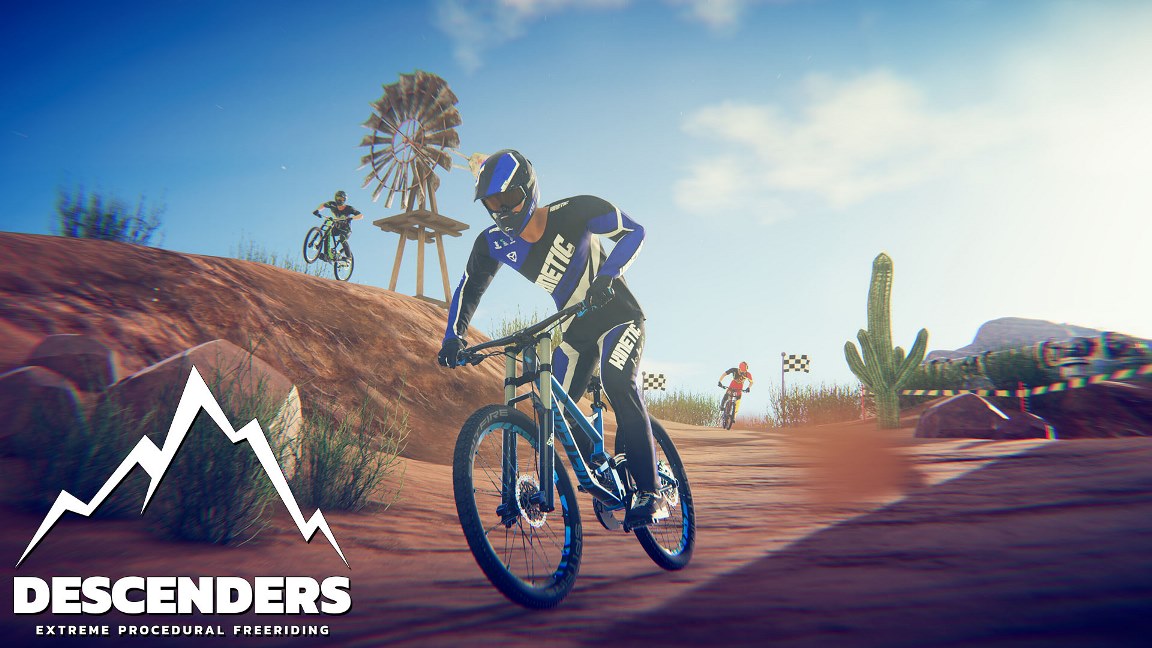 Descenders, an extreme downhill freeriding game, finally lands on Switch today. Take a look at some footage in the video below.
Descenders is out on Switch both physically and digitally.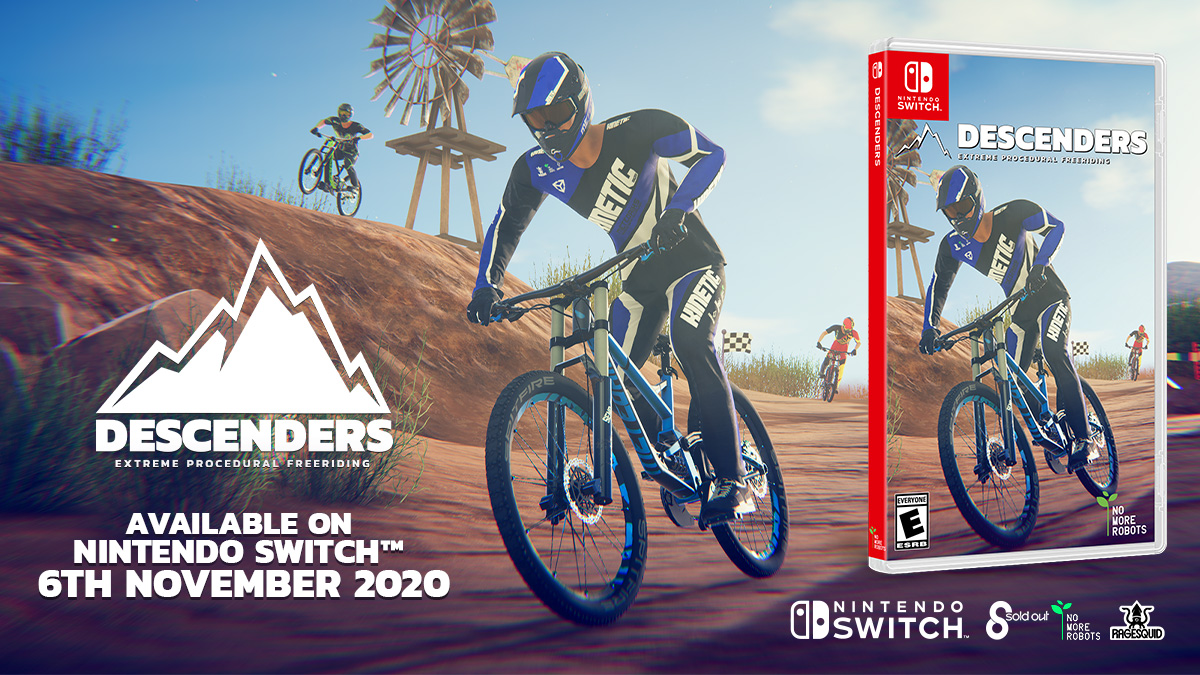 The fast-paced extreme downhill biking game Descenders is making its way to Switch on November 6, No More Robots and RageSquid announced today. It will be distributed both physically and digitally.
Here's an overview of Descenders plus a trailer: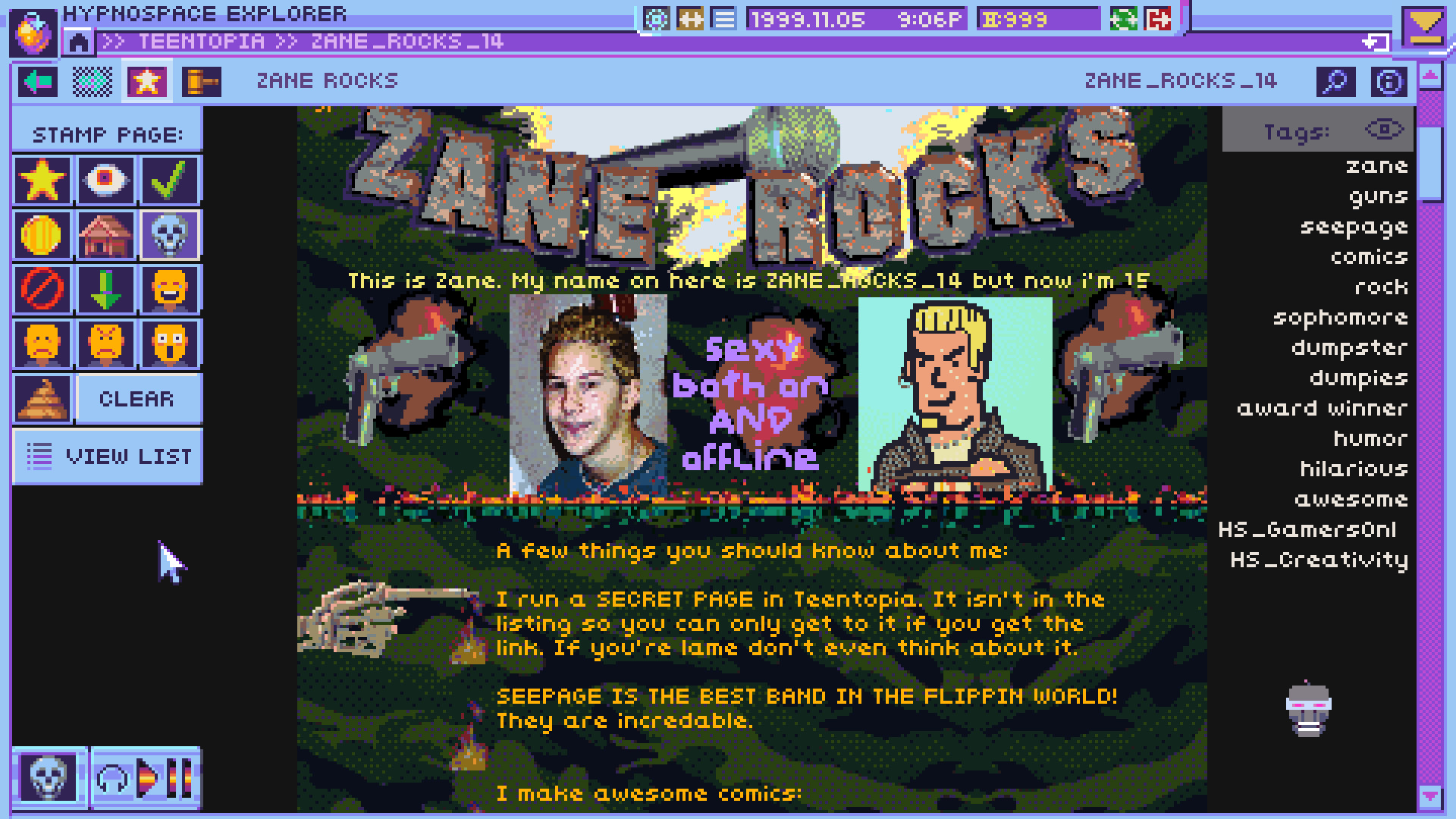 It's been announced that Hypnospace Outlaw is making its way to Switch next week. A release is planned for August 27 via the eShop.
We have the following overview and trailer for Hypnospace Outlaw: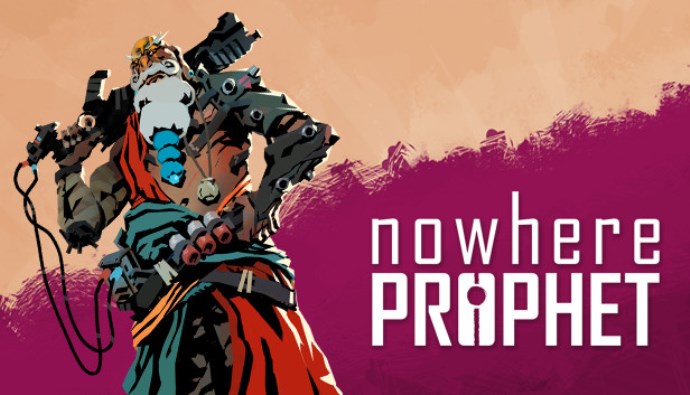 Nowhere Prophet, a deck-building card game, lands on Switch next week. For a look at some footage, check out the video below.
Nowhere Prophet is expected on Switch as an eShop download on July 30.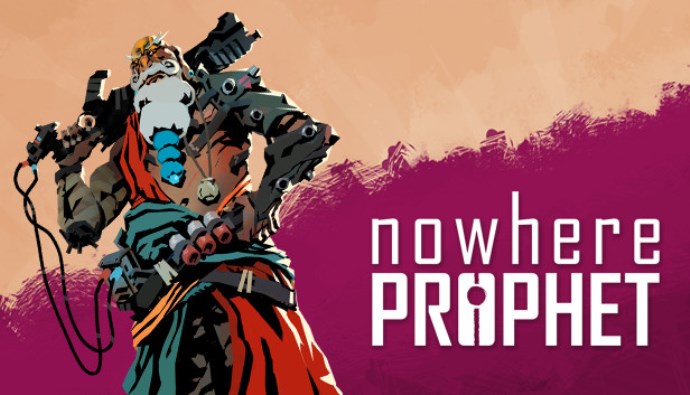 Today, publisher No More Robots and developer Sharkbomb Studios announced that the deck-building card game Nowhere Prophet is getting a release on Switch. It'll be out on the eShop as of July 30.
Here's an overview of Nowhere Prophet plus a lengthy gameplay video for the Switch edition: