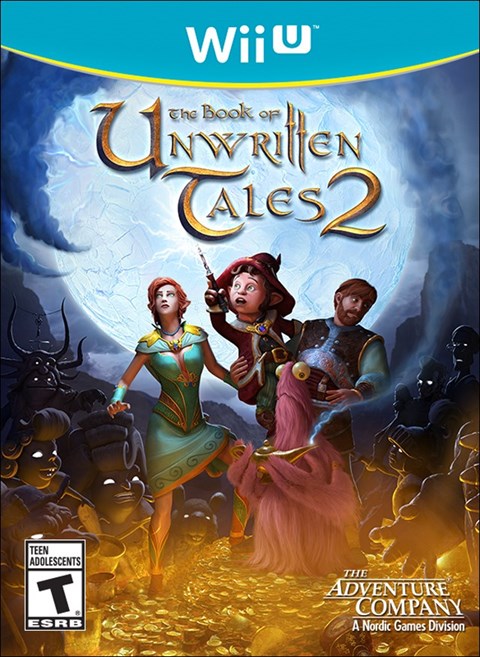 The Book of Unwritten Tales 2 will be available on Wii U this week. Check out a trailer for the game below.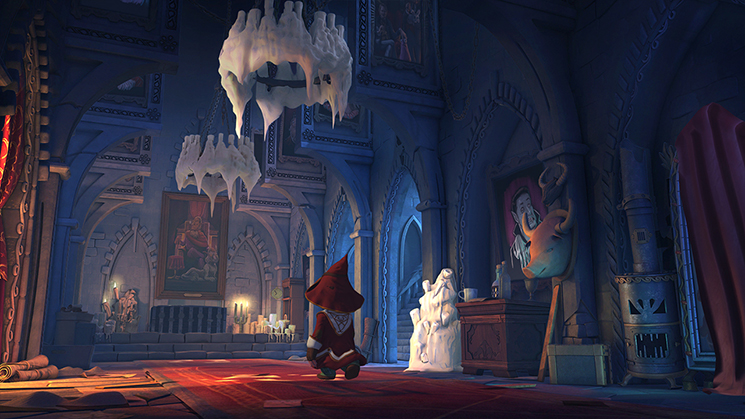 The Book of Unwritten Tales 2 will be heading to Wii U early next month. Take a look at the video below for nearly an hour of footage.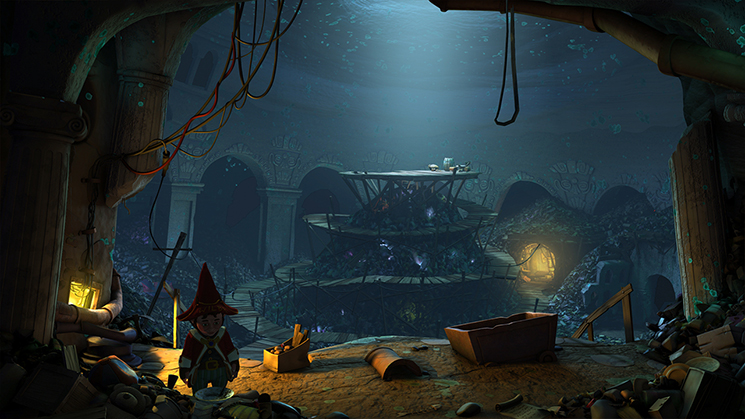 The Book of Unwritten Tales 2 was first expected on Wii U in March… then this month… and now, it looks to be dated for June 7. That's what Nintendo has listed on its North American website as well as the European Wii U eShop (9GB by the way). Various retailers also have this date locked in as well, so hopefully there won't be any further delays!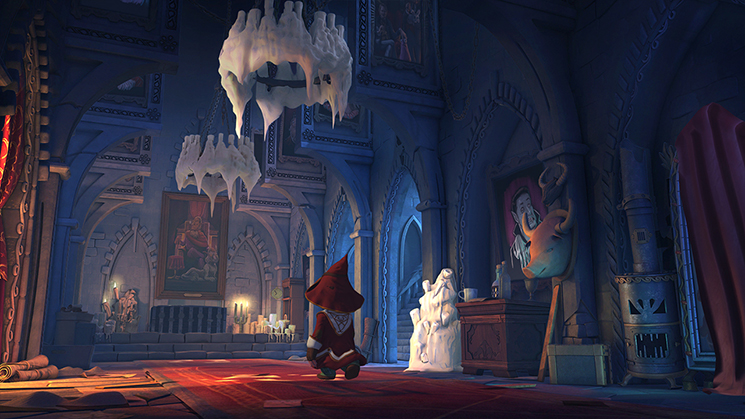 The Book of Unwritten Tales 2 was originally scheduled to land in March. That didn't happen, but the game is releasing very soon. Nintendo has it pinned down for a May 10 launch with a $19.99 price point.
Here's an overview of The Book of Unwritten Tales 2:
Join Wilbur, Ivo, Nate and Critter in another humorous adventure game in the wicked world of Aventásia. Help them fulfill their destiny. A destiny as yet unwritten.

Experience a new adventure from KING Art, creators of The Book of Unwritten Tales, The Critter Chronicles and The Raven – Legacy of a Master Thief. A fantasy story with over 20 hours playtime, filled with the trademark BoUT-humor, lovingly spoofing your favorite fantasy worlds. Solve hundreds of weird puzzles, meet an ensemble of quirky characters and enjoy an epic orchestral soundtrack.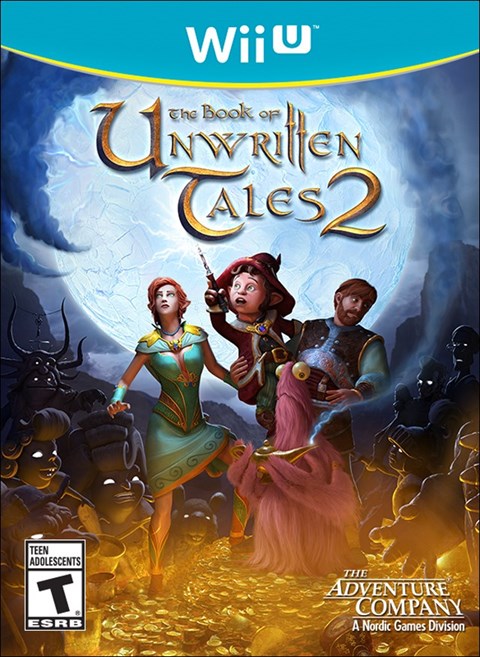 Last month, we found out that The Book of Unwritten Tales 2 would be coming to Wii U. Amazon UK listed the game for release on March 22. We knew it would be heading to North America as well thanks an ESRB rating – we just didn't know when.
GameFly is now one of the first retailers to have officially listed the Wii U version of The Book of Unwritten Tales 2 in North America. Assuming it's accurate (and right now we have no reason to believe otherwise), we'll be seeing the title in North America on March 22 as well.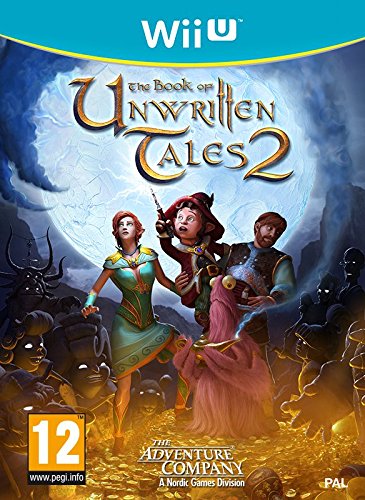 German developer King Art Games began making its point-and-click adventure series called "The Book of Unwritten Tales" a few years back. The most recent entry, The Book of Unwritten Tales 2, debuted on PC in early 2015, and landed on consoles a few months later. Based on a retailer listing, the title is now slated for Wii U.
Amazon UK
lists The Book of Unwritten Tales 2 for release on Wii U on March 22 with Nordic Games handling publishing duties. The Wii U version has already been rated by the ESRB, so it should be coming to North America at some point as well.
You can get an idea as to what The Book of Unwritten Tales 2 offers in the gameplay video below.
Thanks to Tiago S and MrValtor for the tip.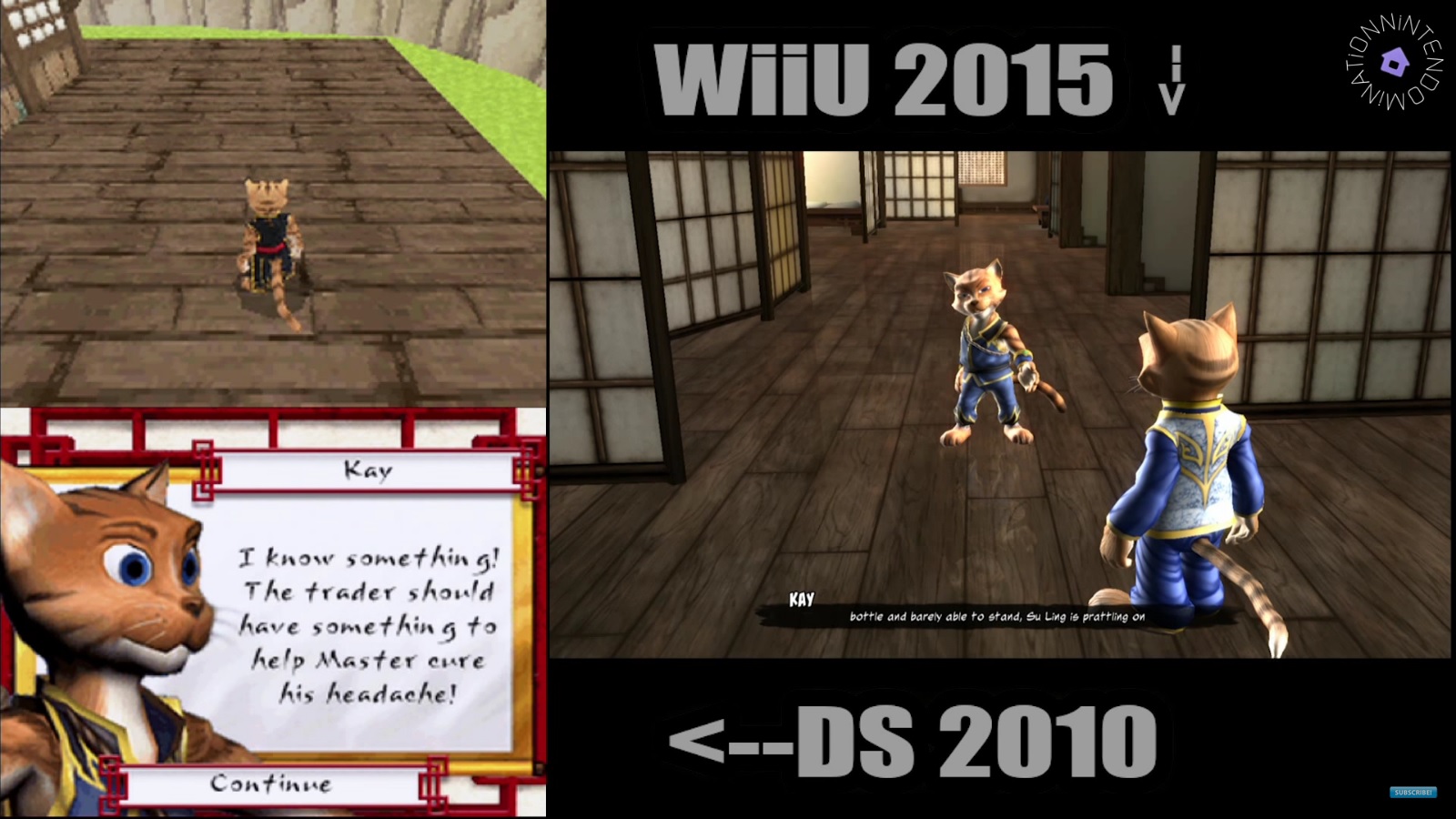 Legend of Kay may have originally came out on the PlayStation 2, but the game also ended up on DS back in 2010. You can see how it stacks up to the just-released Anniversary version on Wii U in the video comparison below.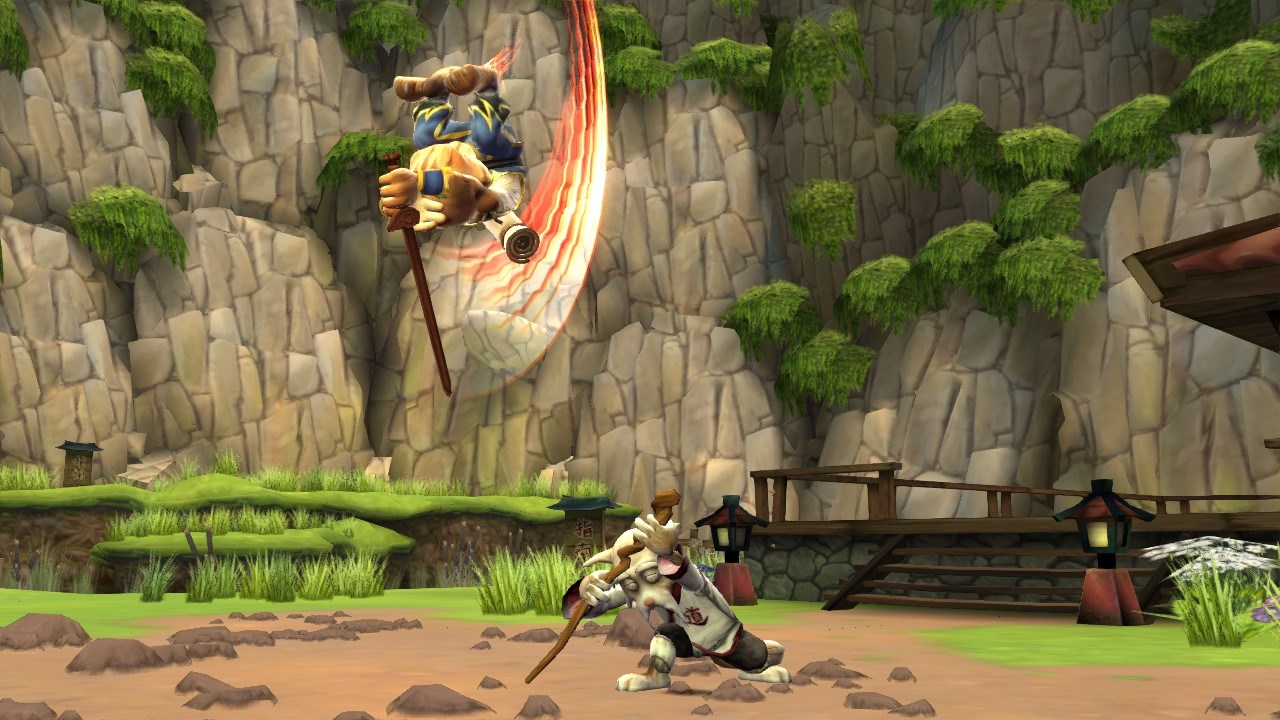 We have another 48 minutes from Legend of Kay Anniversary running on Wii U. Watch the latest video below.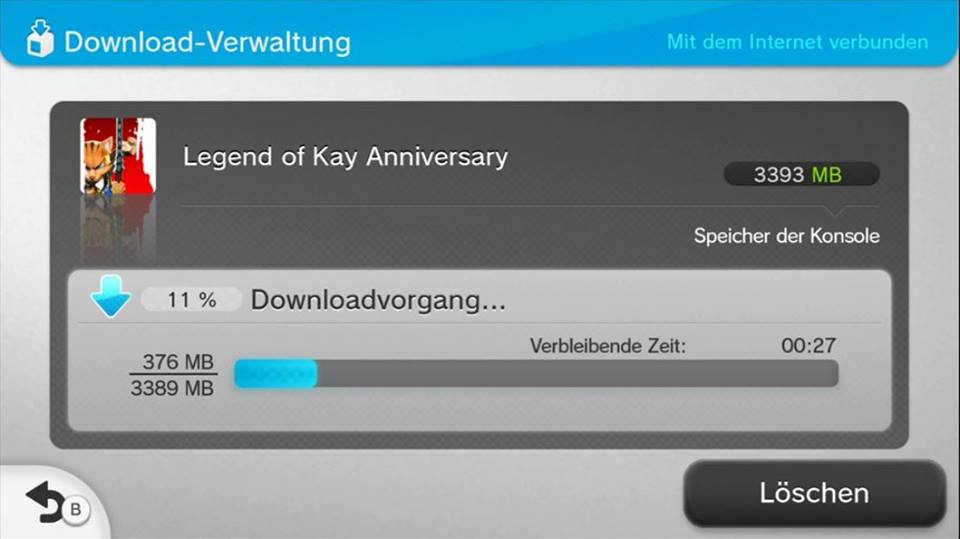 Legend of Kay Anniversary will be available on Wii U both physically and digitally. If you're going for the latter option, you may be interested to hear that the game is a 3.4 GB download. That size is for Europe, but it should be very similar in North America.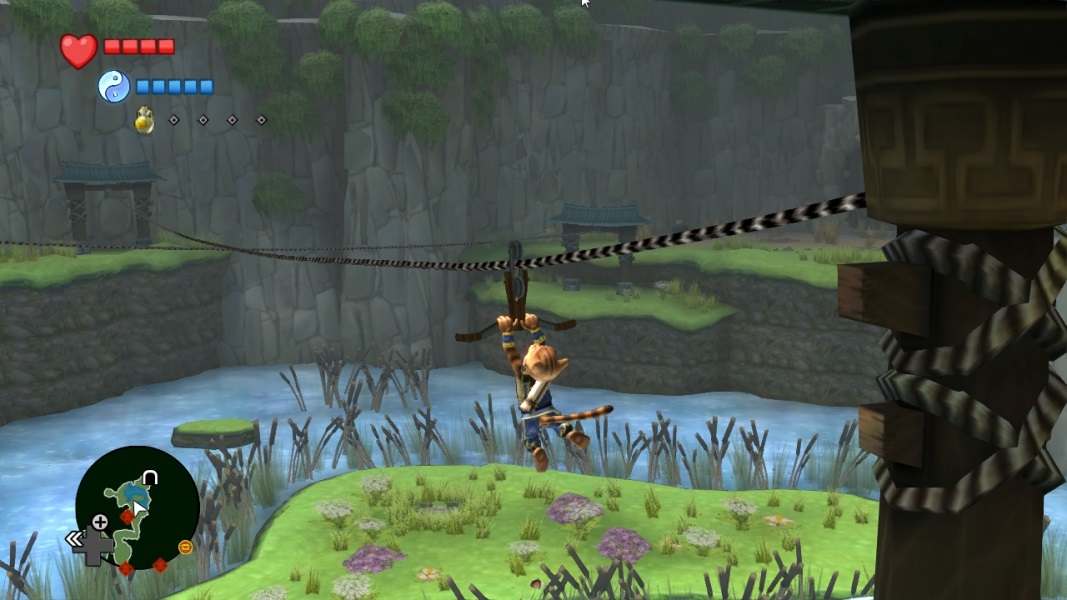 Footage has come in showing Legend of Kay Anniversary's Wii U build. Check it out below.