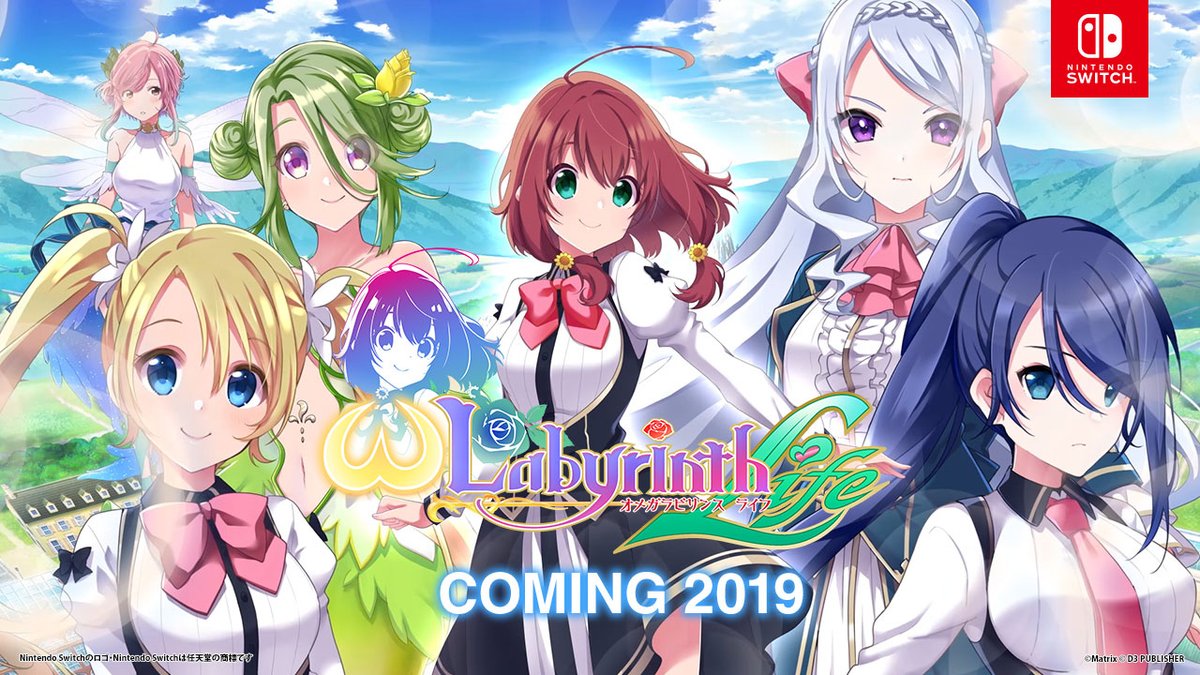 A new teaser countdown site has appeared online that corresponds with the upcoming RPG title Omega Labyrinth Life, coming with the "title" of Omega Labyrinth 0083 Stardust Memory.
While it is unclear what the title might be referring to, Gematsu has translated the other text on the site. For the countdown itself, the tagline "Oppai! I've come home!" can be deciphered, while also making reference to an "Operation Star Breasts".
According to the site, this mission is intended to rain breasts down upon the earth and make the greatness of breasts more widely known to people.
The countdown is set to end on May 14th at 17:00 JST, at which time another teaser site will be opened up with more new information on the title.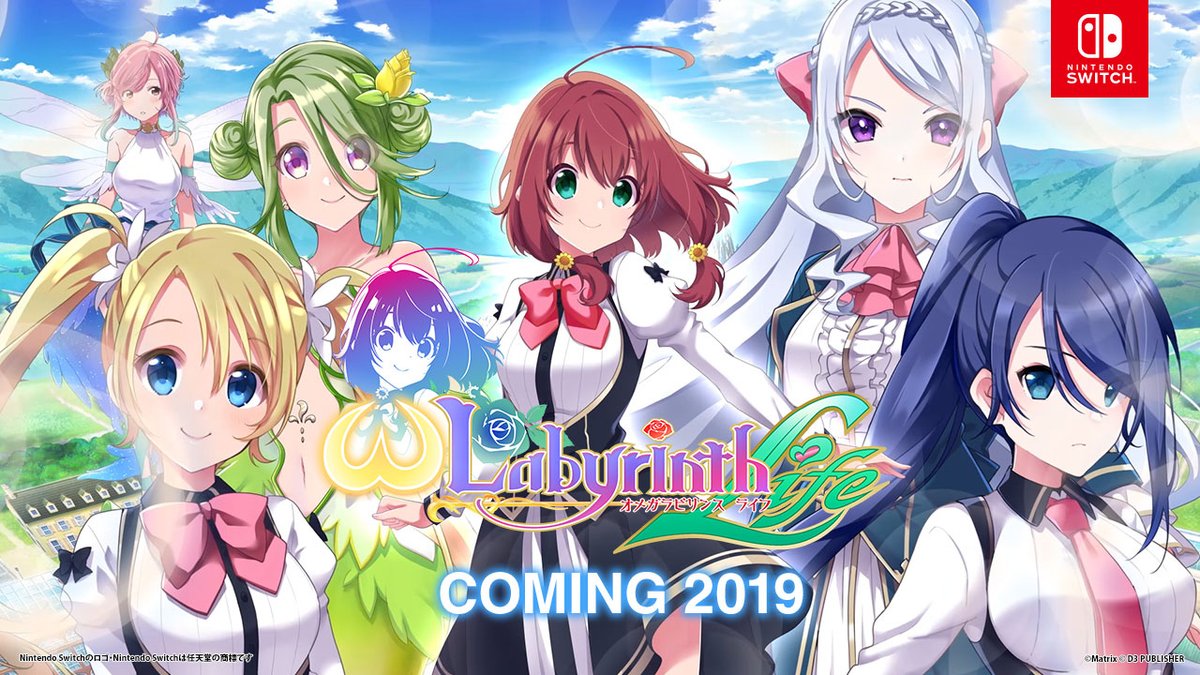 During a Famitsu live stream, a massive amount of footage was shown off from the Japanese Switch game Omega Labyrinth Life. Check out the full recording below.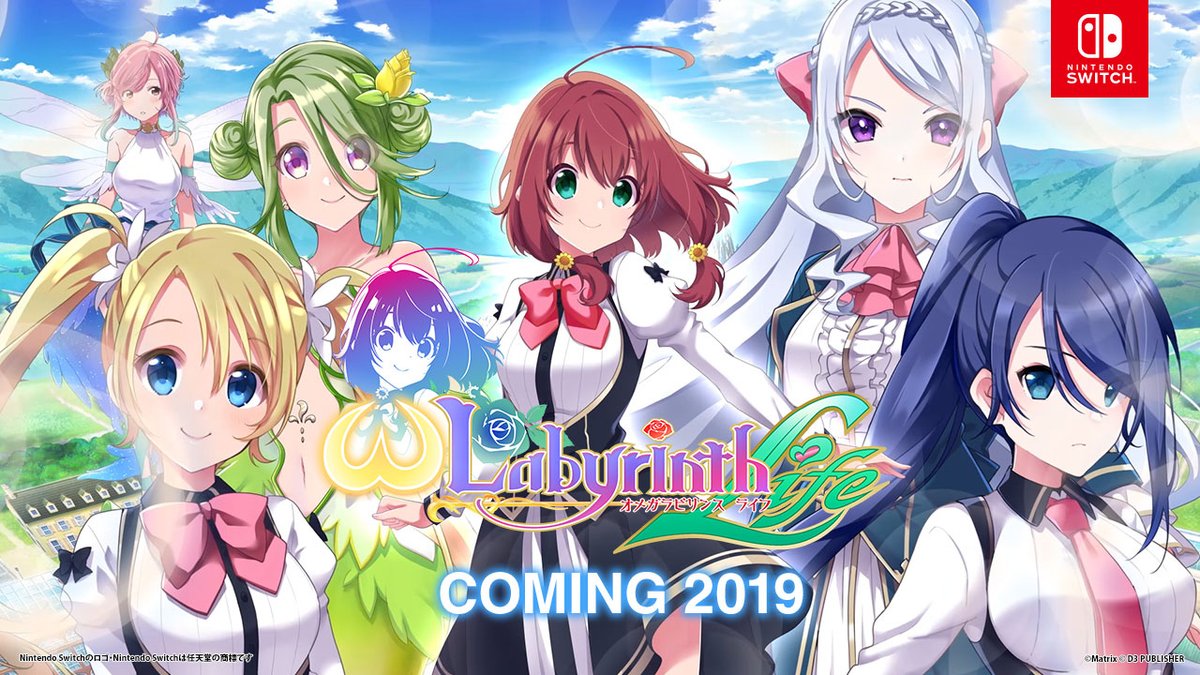 Omega Labyrinth Life has only been announced for Japan so far. While it would initially seem unlikely, could it head west? Perhaps it's not entirely out of the question.
Producer Yosuke Uchida has gone on the record and stated that he wants to release Omega Labyrinth Life in both North America and Europe. However, there are no concrete plans at present.
PQube had hoped to bring the original Omega Labyrinth to the west earlier this year. However, Sony ended up blocking the title in North America and Europe. Perhaps PQube could pick up Omega Labyrinth Life overseas, assuming Nintendo allows for it.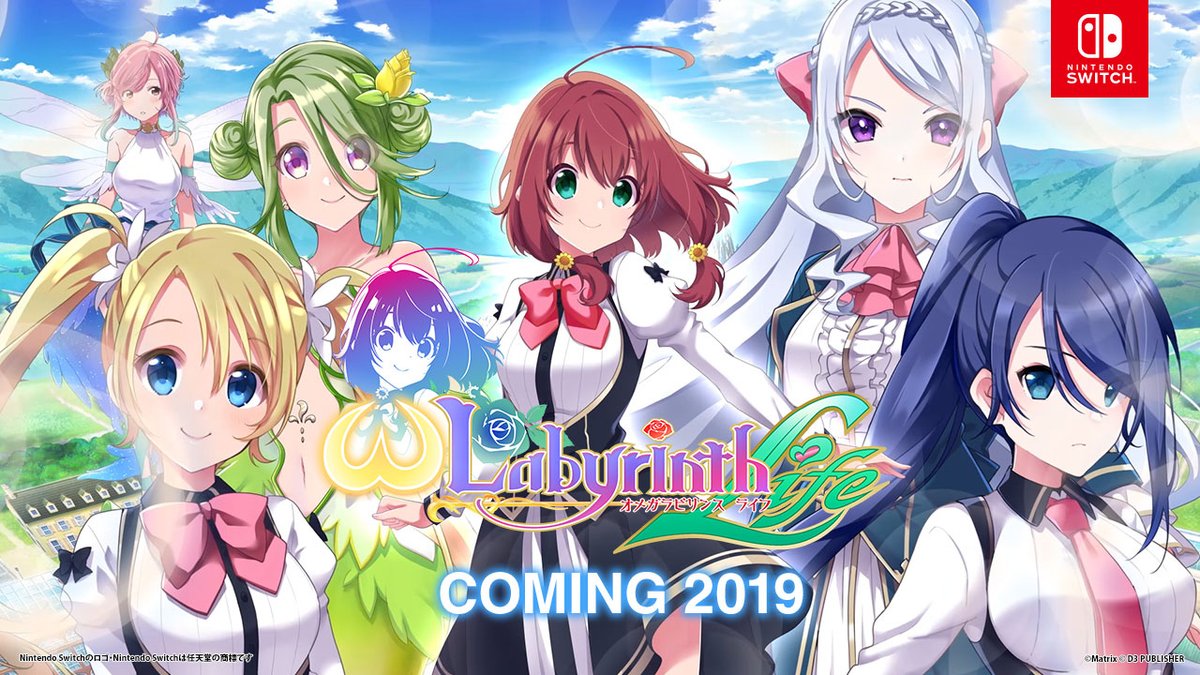 D3Publisher has put up the first teaser trailer for the recently-announced Omega Labyrinth Life. You can view it below – just keep in mind that you probably shouldn't watch it at work.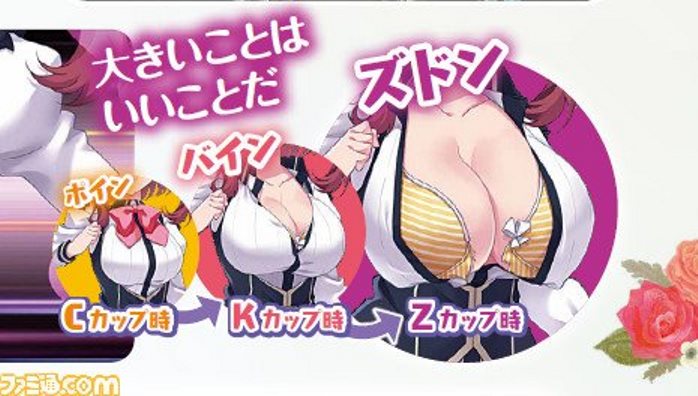 Matrix Software and D3 Publisher are working on a follow-up to the 2015 PlayStation Vita title Omega Labyrinth. Omega Labyrinth Life is coming to Switch, Famitsu has revealed.
This time around, it appears Omega Labyrinth Life will be released exclusively on Switch. It goes without saying, but the roguelike RPG has a heavy emphasis on fan service. Players acquire Omega Power and experience points by taking down monsters, which increases the character's chest size.
Omega Labyrinth Life launches 2019 in Japan. A release in other territories is unlikely.