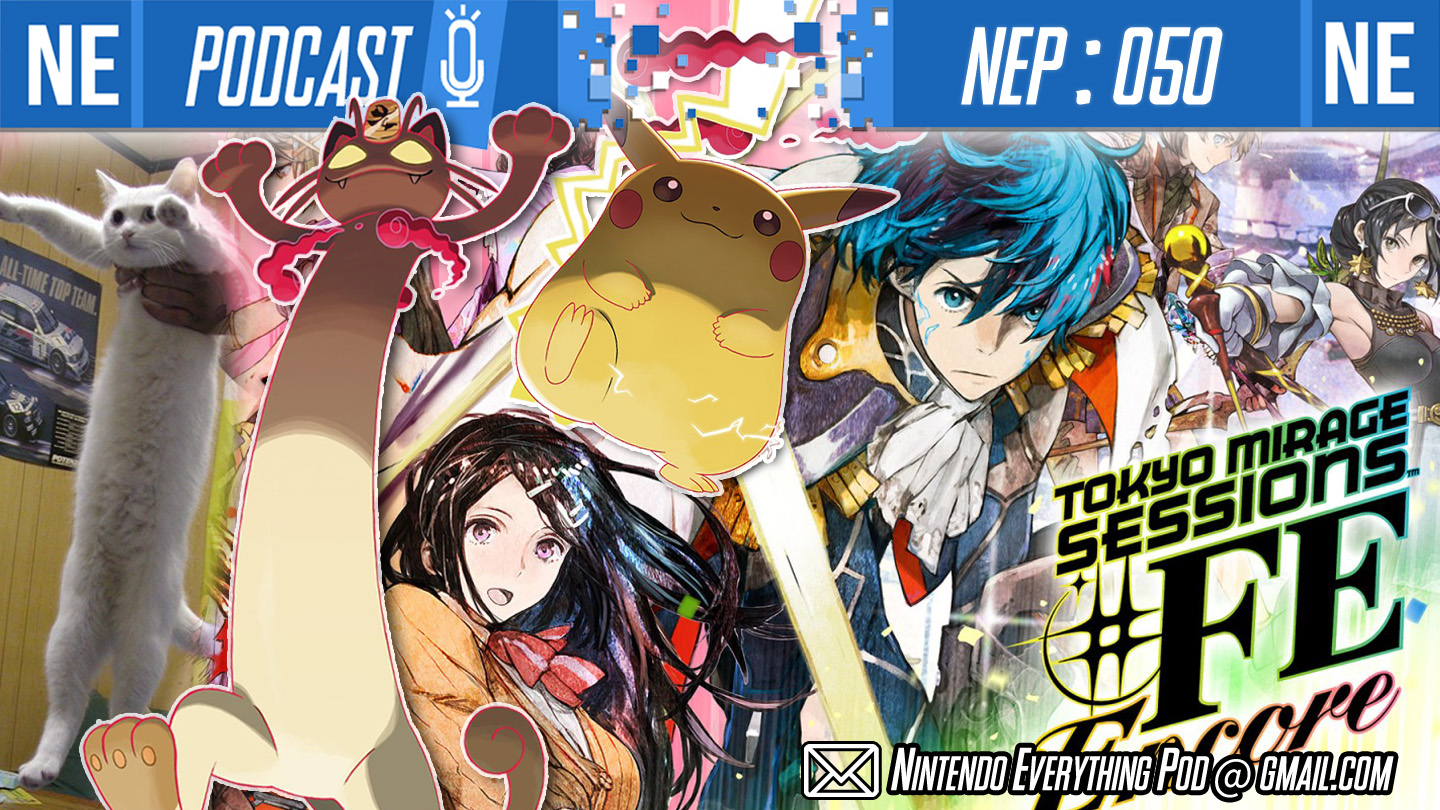 Hello, my pop stars and mirages! This week on NEP, it's nonstop controversy. Tokyo Mirage Sessions #FE Encore is going to be censored in all regions, including Japan. What does that mean? What really happened? There's a lot of misinformation out there, so let us break it down for you. Same thing with Activision-Blizzard recently. Overwatch came out on the Switch this past week—did you notice? We do our best to inform you on what's going on. And we lighten things up with some heavy, chonky Pokemon announcements. Longcat Meowth is a good boy. Plus, our ideal Pokemon catching tutorial stories. We tidy things up with a chat about Xenoblade Definitive Edition thanks to our lovely listener mail.
If you're enjoying NEP, please consider giving us a 5 star review on Apple Podcasts, aka new iTunes. It's incredibly helpful in getting us exposed to new listeners through algorithms, so we would greatly appreciate your help. Thank you for listening!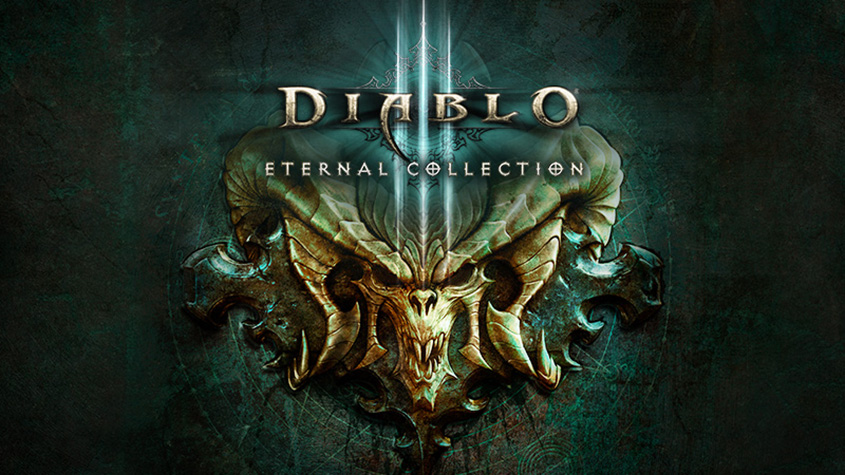 Western Switch owners will get to play Diablo III on Nintendo Switch quite soon when the Eternal Collection launches on November 2. However, Japanese fans will have to wait a bit longer – Famitsu revealed today that the game will launch in Japan on December 27. Naturally, it will feature all the same content that's in the Western version, including the Ganondorf costume.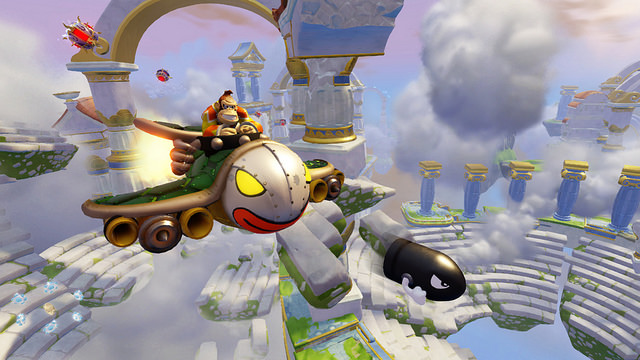 Activision Blizzard's popular Toys-to-Life game has reached millions of people across the globe and sold even more figures at that across multiple platforms, and now Skylanders is expanding even further with its own animated series which is currently in development. The name of the Skylanders TV show is Skylanders Academy, starring some big names such as Justin Long, Jonathan Banks, Norm Macdonald, and Ashley Tisdale.
Activision Blizzard announced today that through their new TV and film studios, aptly named Activision Blizzard Studios, they'll be producing the series for Skylanders Academy as well as other TV shows and films based off of their IP, such as Call of Duty.
CEO of Activision Blizzard, Bobby Kotick, had this to say about the new studio and future development:
"Activision Blizzard is home to some of the most successful entertainment franchises in history, across any medium. With the launch of Activision Blizzard Studios, our engaged fans can now watch the games they love come to life across film and television"

"Activision Blizzard Studios is yet another way we're celebrating our players and fans, and we expect that our film and television productions will entertain and delight whole new audiences, as well."
It looks like Activision Blizzard Studios is planning to take on TV and film in a big way. Are you looking forward to the upcoming Skylanders TV show? Let us know your thoughts below!