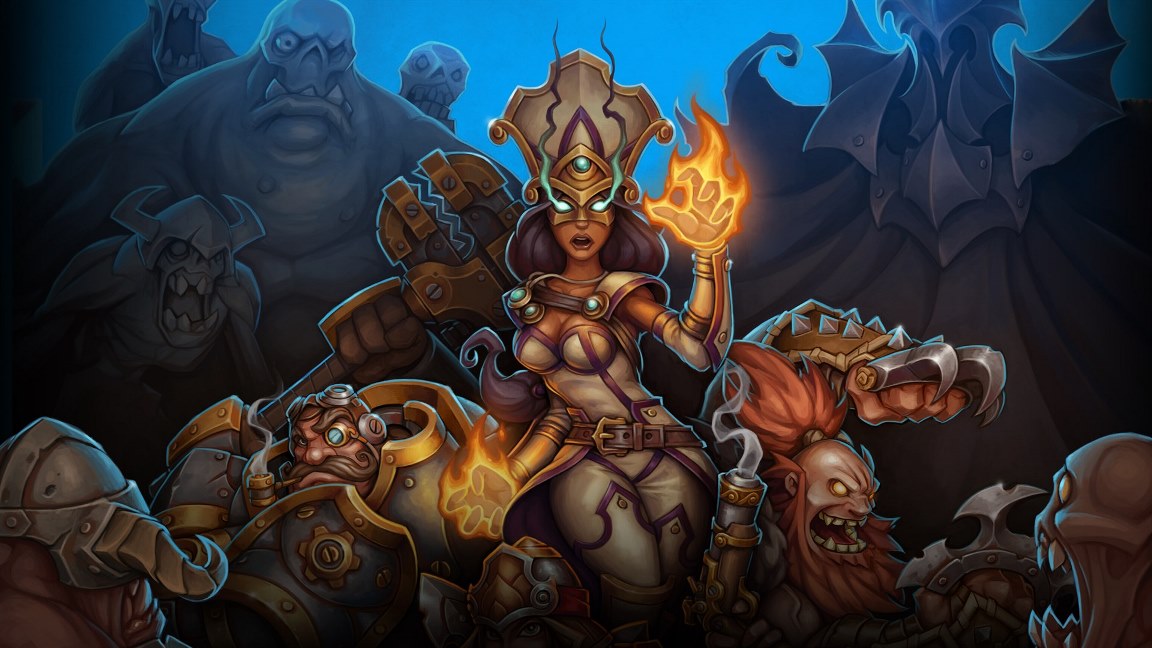 Perfect World Entertainment, Runic Games, and Panic Button have readied a new "Berserker's Dream" trailer for Torchlight II. We have the video below.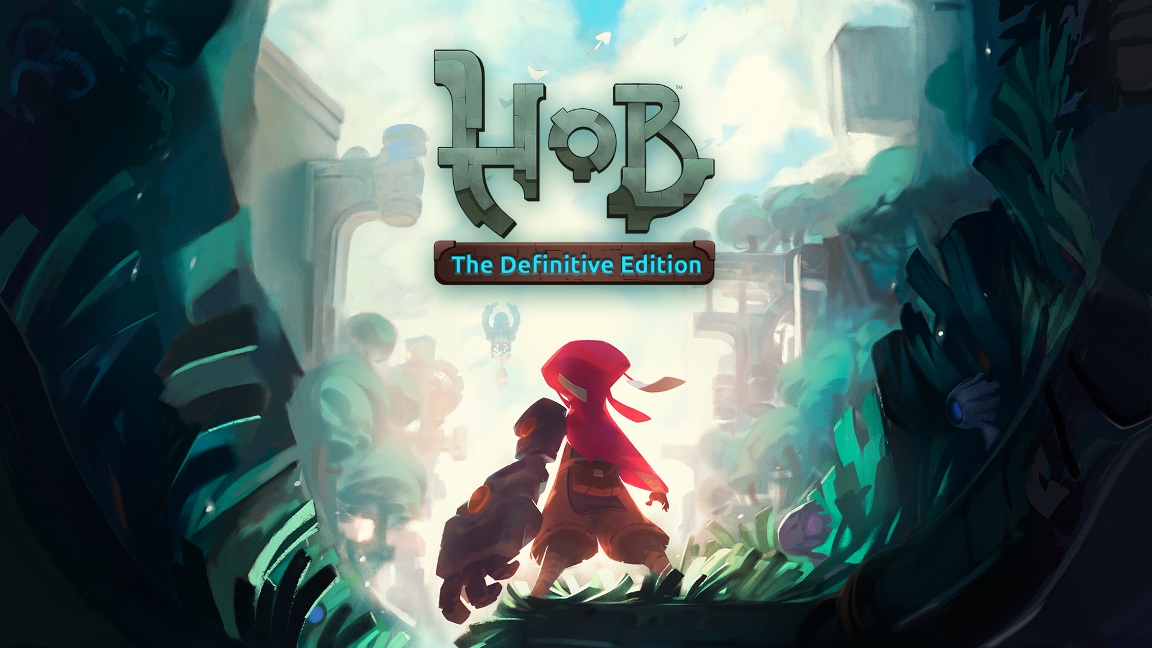 The critically acclaimed single-player adventure title Hob is coming to Switch, Perfect World Entertainment has announced. Panic Button is working on the new version under the name Hob: The Definitive Edition.
Originally developed by Runic Games, Hob: The Definitive Edition will feature improved controls and game features. Panic Button has implemented HD Rumble and touch screen support plus more.