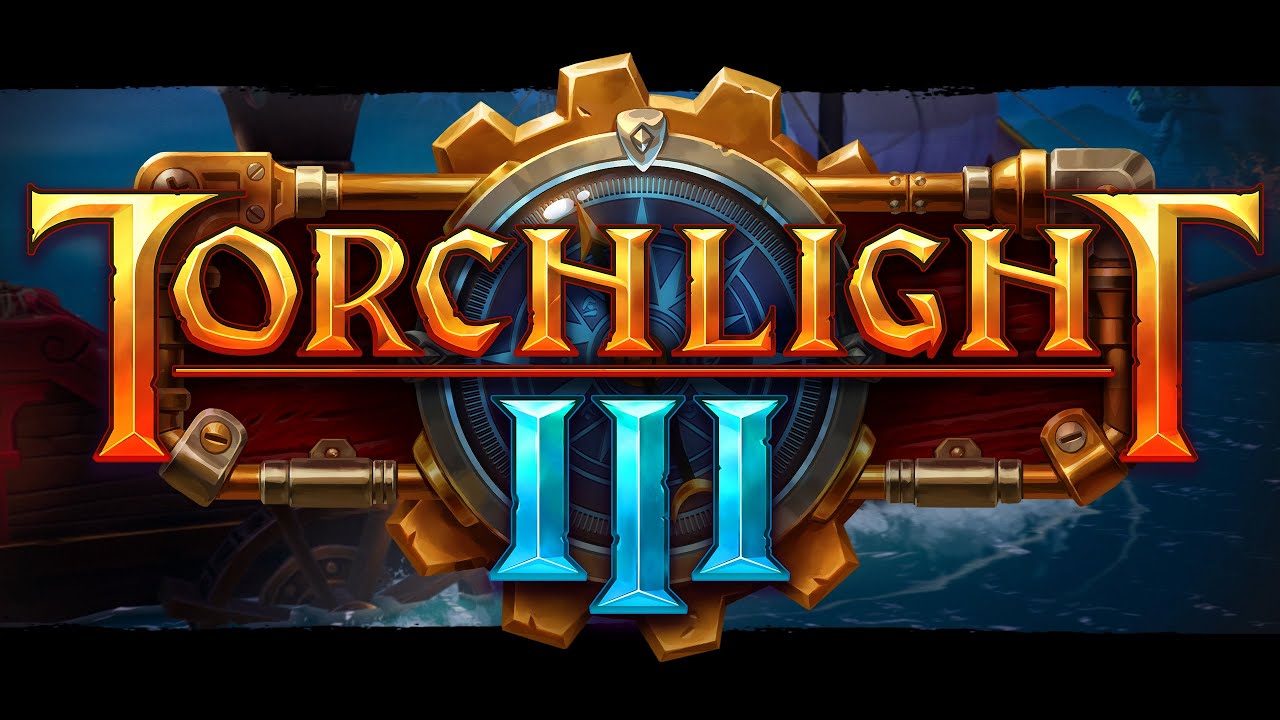 Perfect World Entertainment and Echtra Inc. today announced that Torchlight III is coming to Switch. It's expected on Switch this fall, and players on the system can receive an exclusive pet.
Here's an overview of Torchlight III, along with a trailer: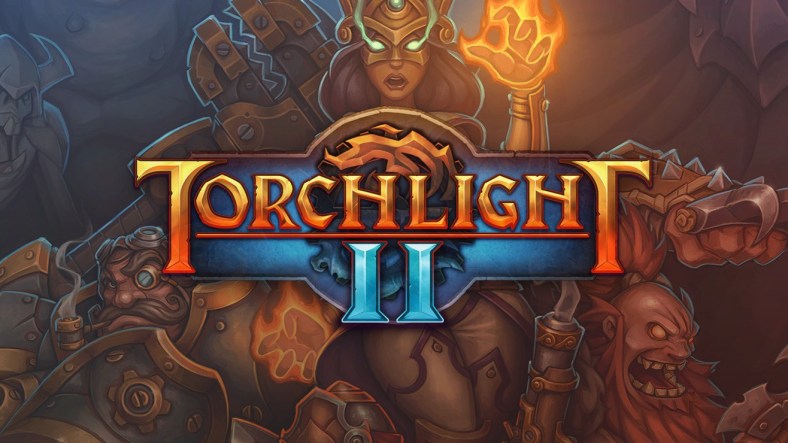 Torchlight II has been updated with some notable new features. The game now has Transmutation, a new pet, and more.
Below are the full details: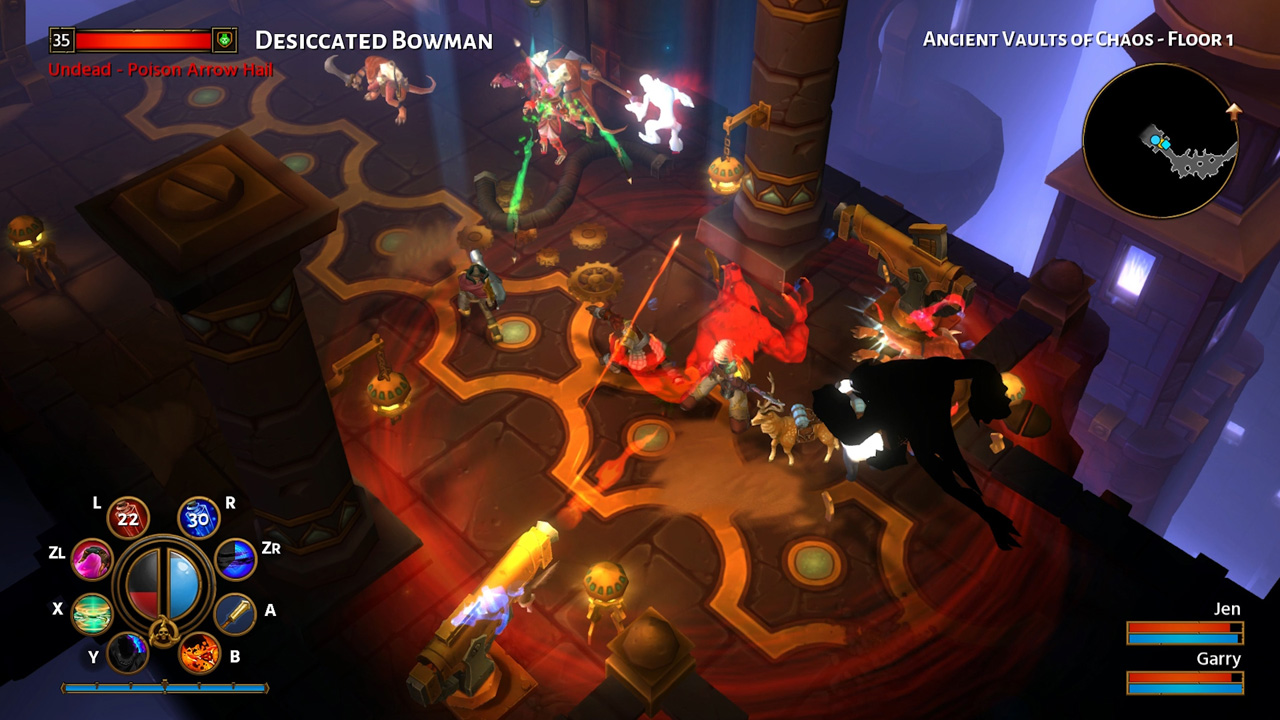 With Torchlight II arriving on Switch today, new footage is in showing off the game in action. Have a look at the gameplay below.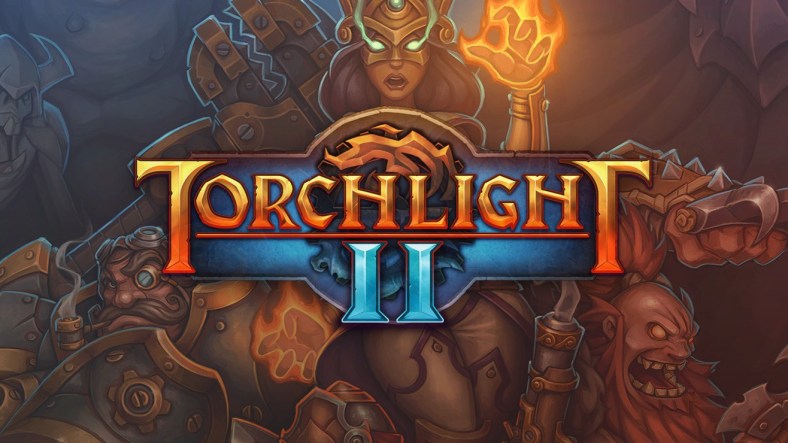 To celebrate the launch of Torchlight II on consoles, a new launch trailer has been published. Get a look at the video below.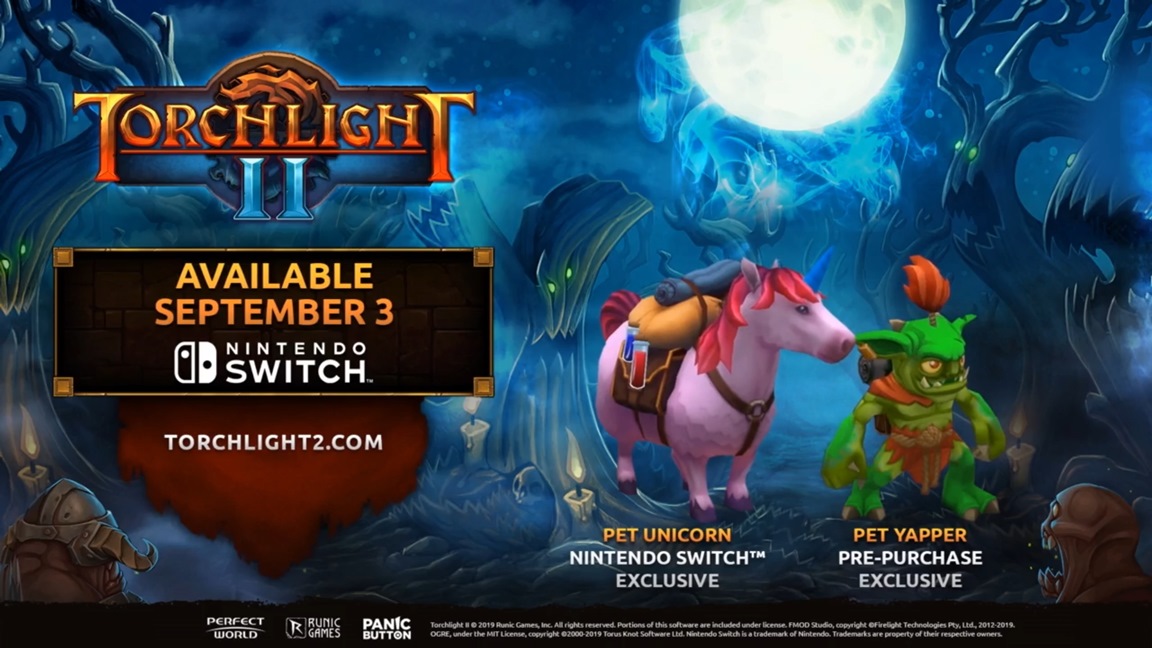 Torchlight 2 is landing on consoles in just a couple of weeks. Each platform will have an exclusive pet, and now we know what's in store for the Switch version.
Those who play Torchlight 2 on Nintendo's console will be able to access the Pet Unicorn, publisher Perfect World Entertainment and developers Runic Games and Panic Button Games revealed during today's Indie World Showcase. There will also be a Pet Yapper as a pre-purchase bonus.
Torchlight 2 launches for Switch on September 3. View a trailer below.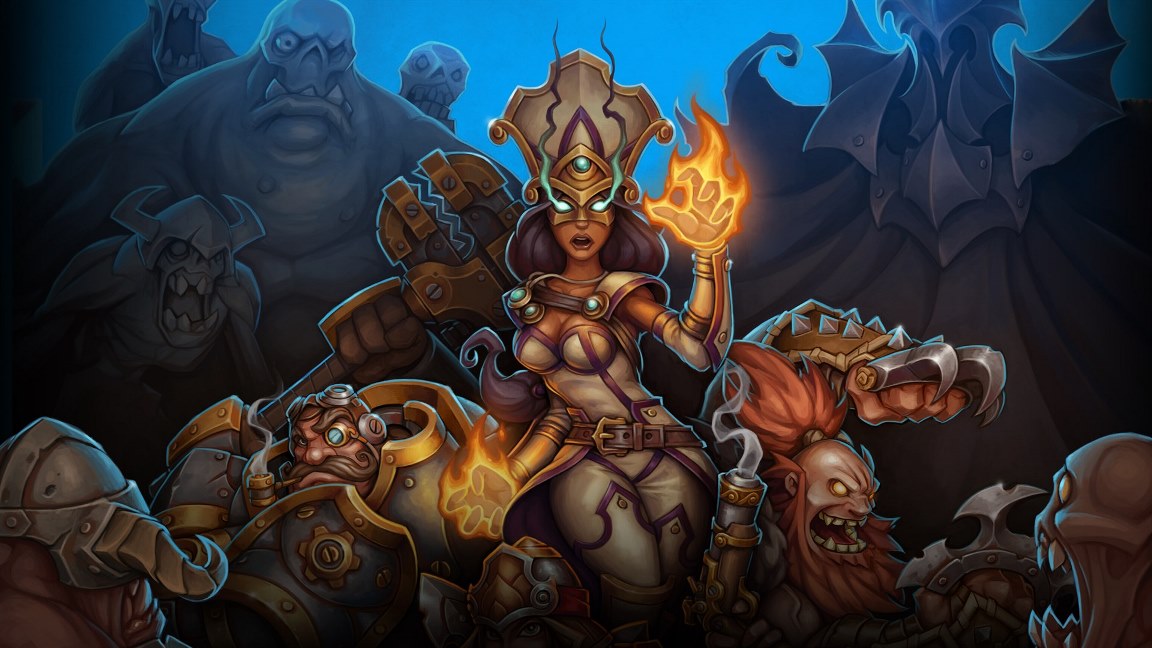 Perfect World Entertainment, Runic Games, and Panic Button have readied a new "Berserker's Dream" trailer for Torchlight II. We have the video below.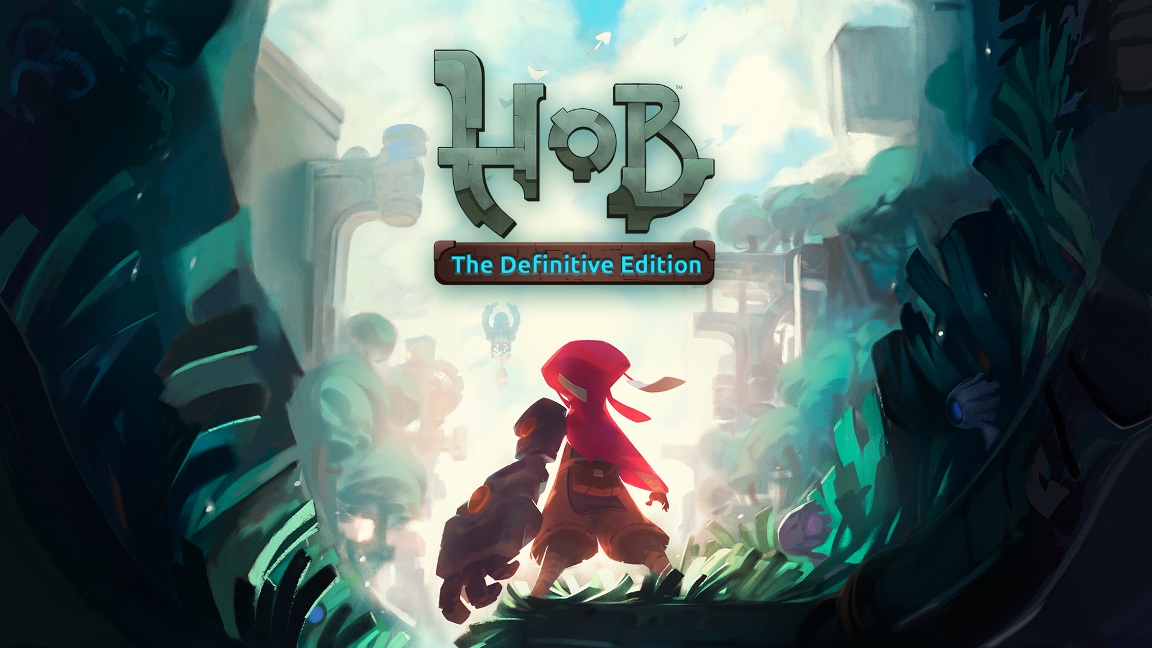 The critically acclaimed single-player adventure title Hob is coming to Switch, Perfect World Entertainment has announced. Panic Button is working on the new version under the name Hob: The Definitive Edition.
Originally developed by Runic Games, Hob: The Definitive Edition will feature improved controls and game features. Panic Button has implemented HD Rumble and touch screen support plus more.