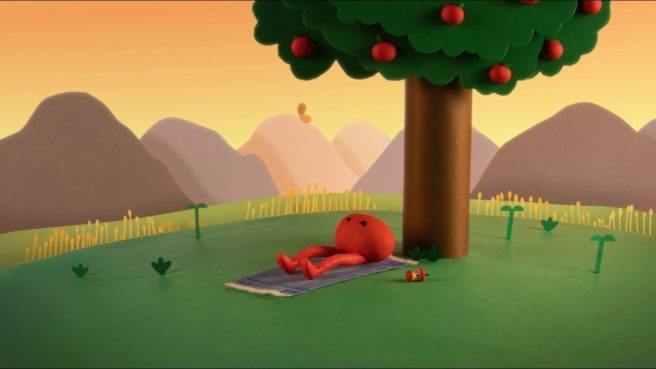 To celebrate today's launch, Pikuniku has received a new launch trailer. We've included the video below.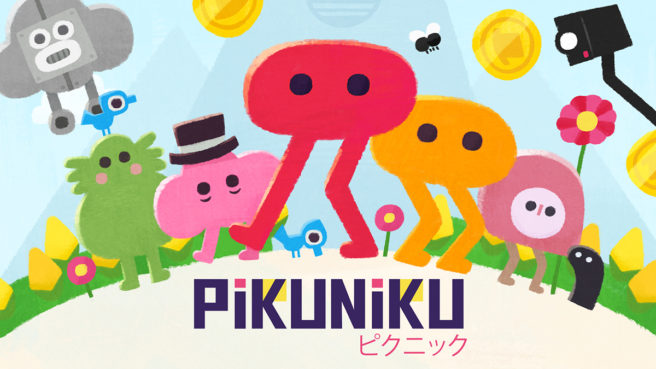 IGN posted a new gameplay video for Pikuniku today that gives us a look at the final build. Check out the footage below.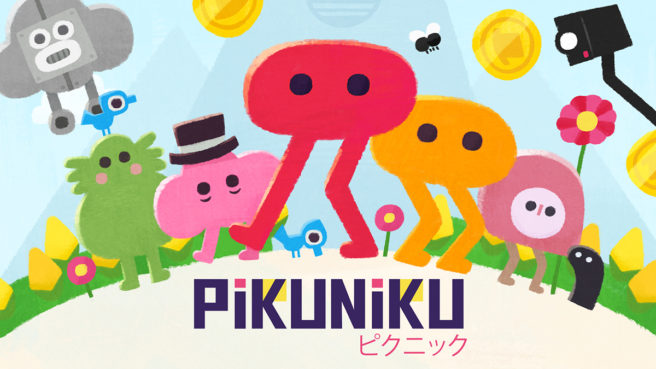 Devolver Digital shared a new trailer today for the puzzle-exploration game Pikuniku. Get a look at the video below.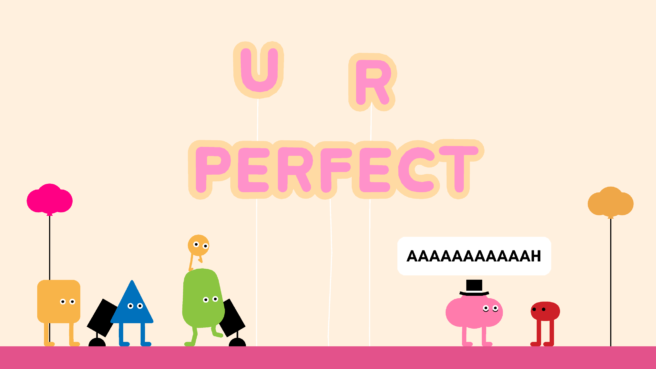 Devolver Digital published a new gameplay trailer for the upcoming Switch project Pikuniku. Have a look at the latest video below.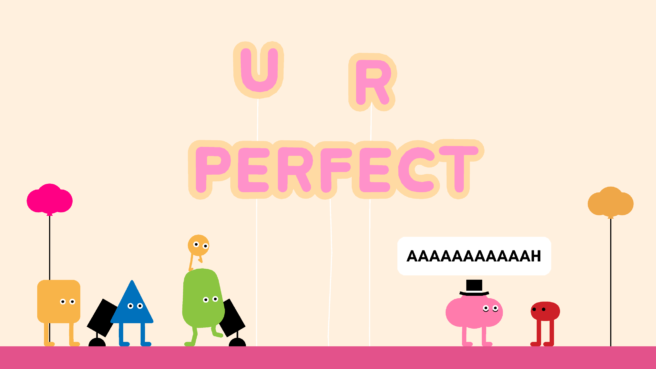 A few minutes ago, Pikuniku was demoed during the Twitch PAX West 2017 stream. Watch the recording below for gameplay.