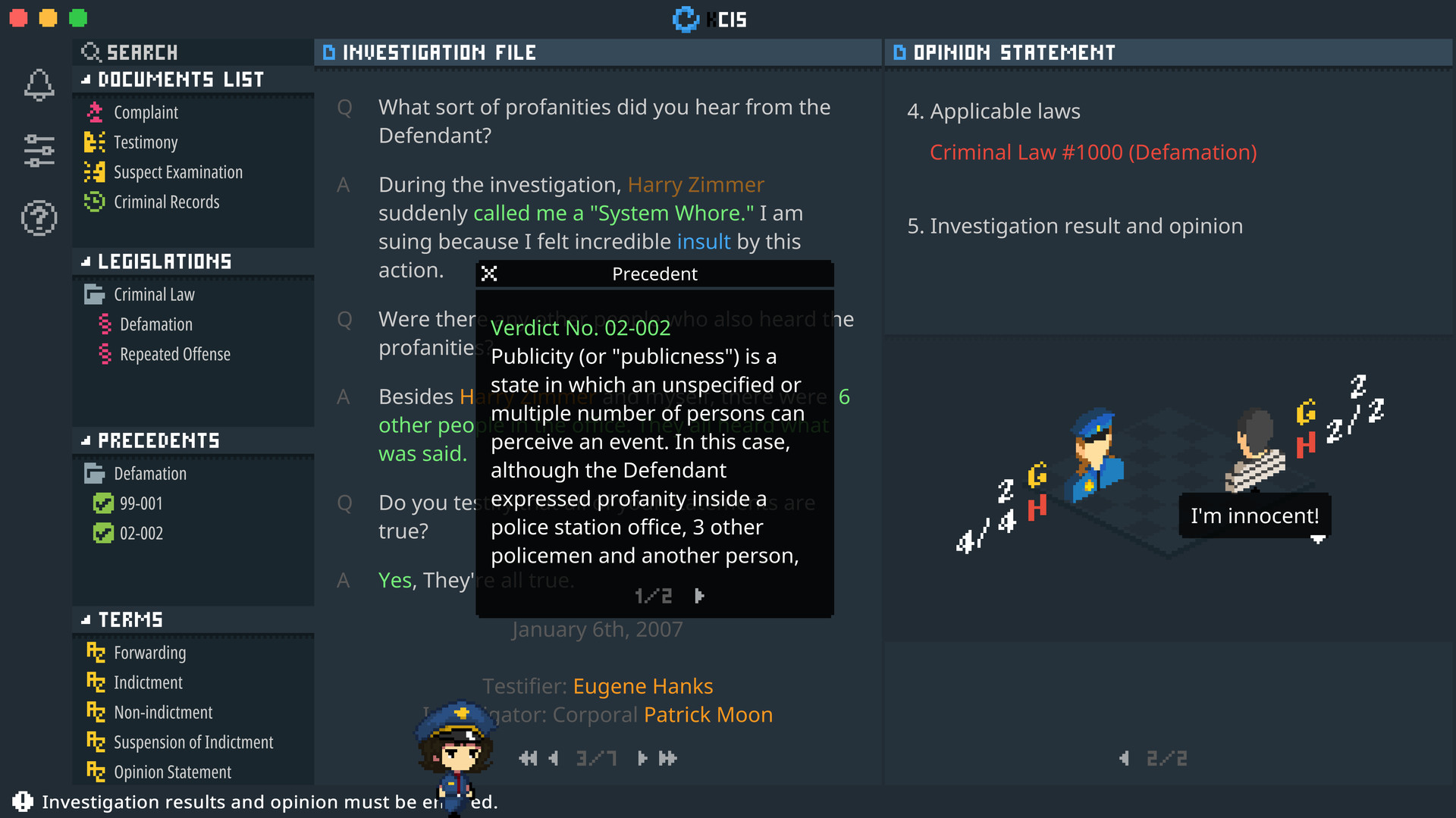 Today, Playism and Somi announced that Legal Dungeon is in the works for Switch. The game, which is about organizing police investigation documents, is scheduled for early 2021.
Here's some information about Legal Dungeon as well as a trailer: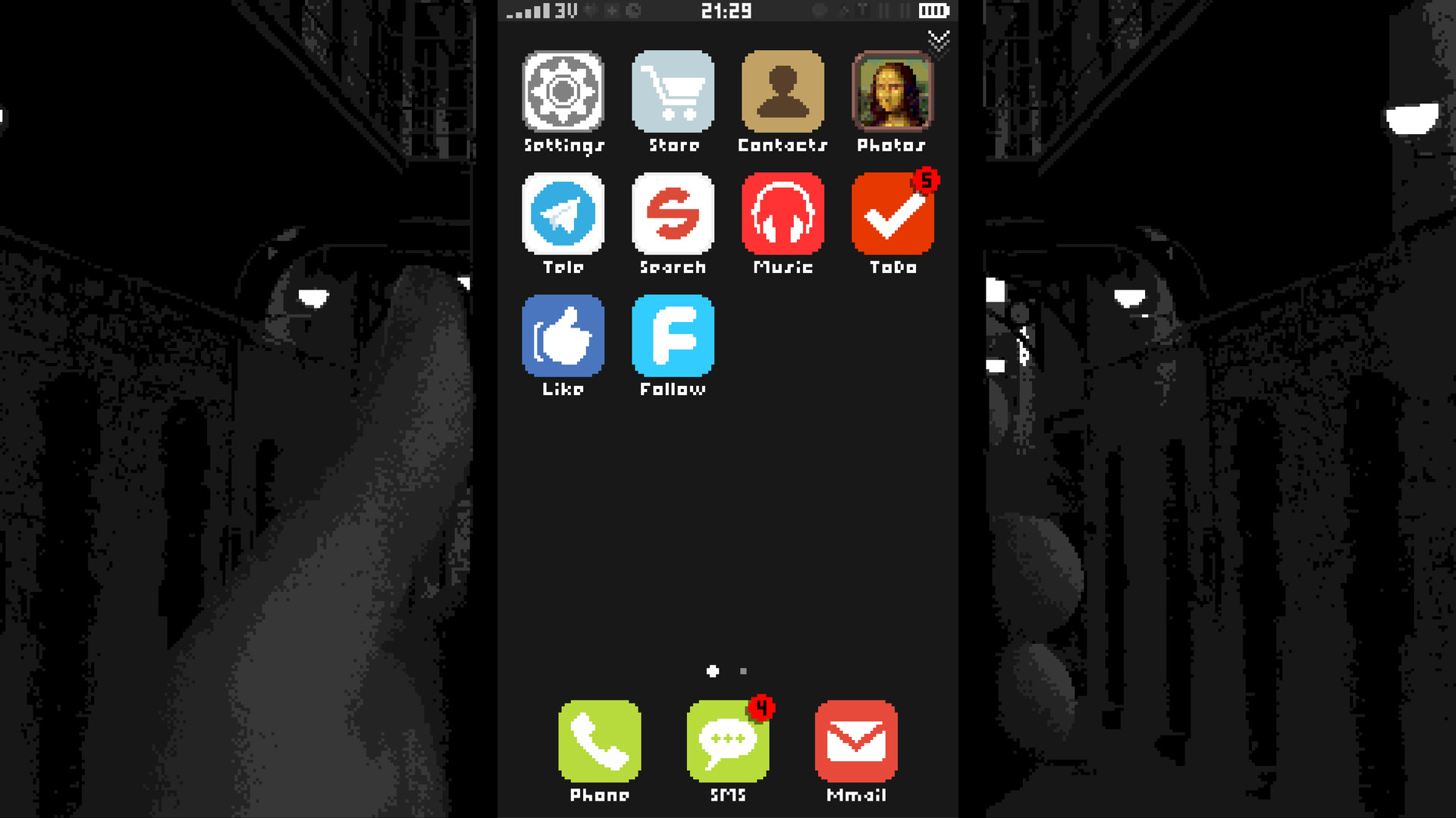 Playism has announced that it's teaming up with Somi on Replica, an interactive novel game. It will launch digitally this fall.
Here's an overview of Replica, along with a trailer: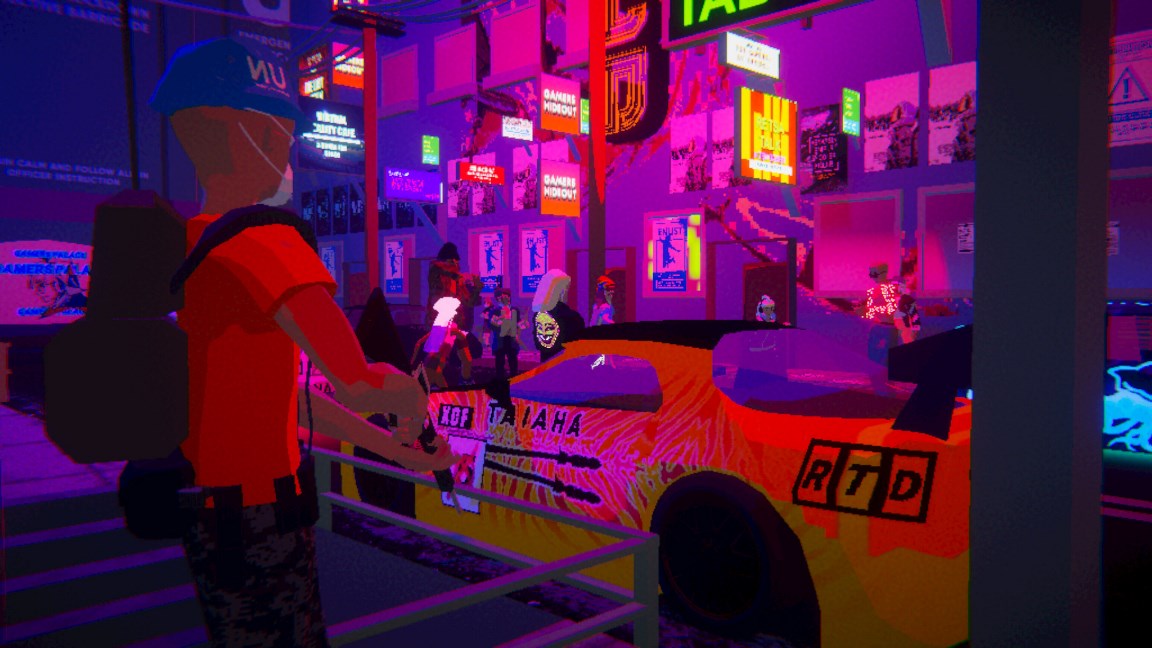 Playism and Origame Digital have announced that the first-person photography game Umurangi Generation will be brought to Switch. However, a release date was not confirmed.
We have the following overview and trailer for Umurangi Generation: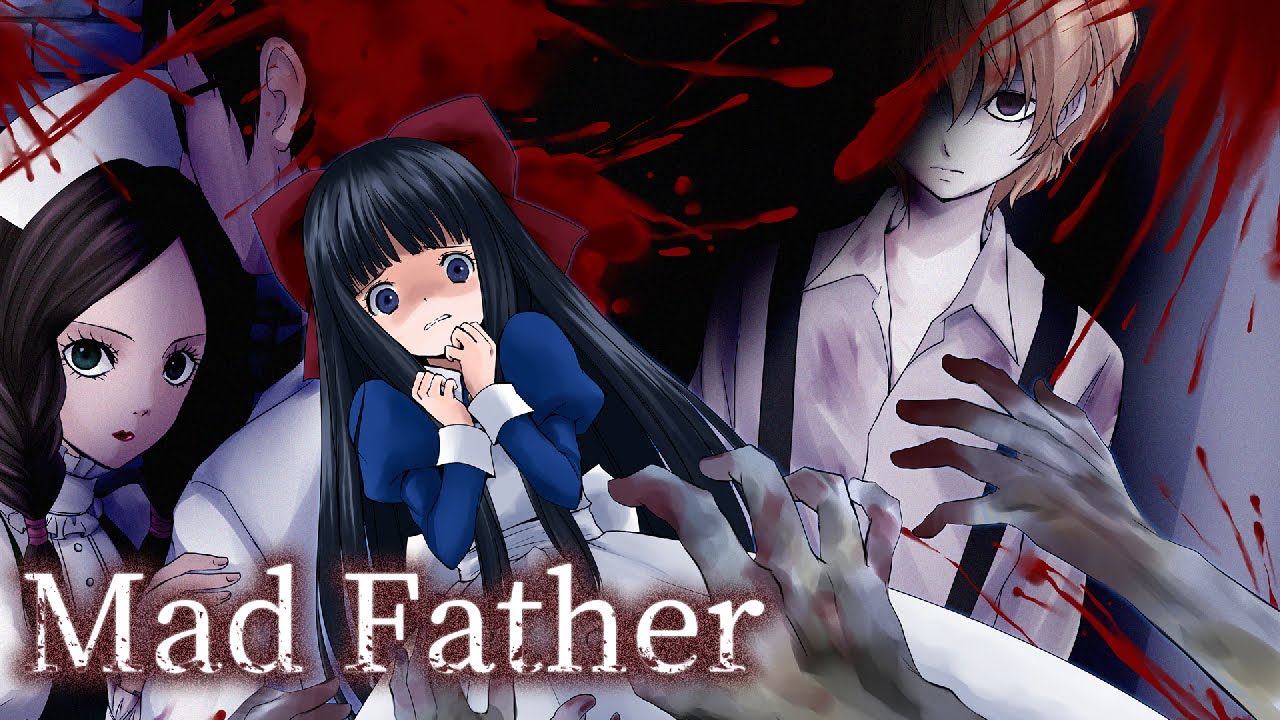 Playism and Sen have announced that Mad Father, a horror-adventure game, is on the way to Switch. It will release on the system in October.
Mad Father for Switch is planned as a remake. It will have enhanced visuals, new events, and a "Blood Mode" in which the scenario changes the second time you play.
Here's an overview of Mad Father, along with a trailer: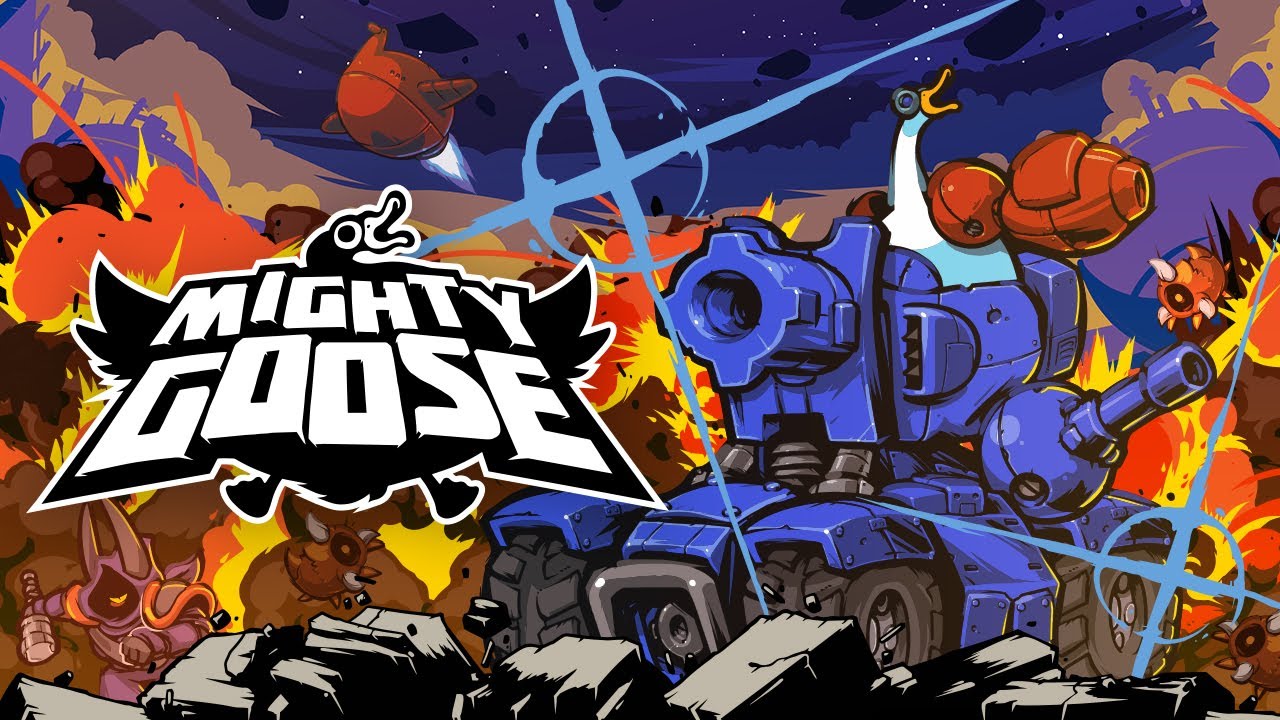 Playism, Blastmode, and MP2 Games have revealed Mighty Goose, a run and gun shooter for Switch and other platforms. A release is scheduled for 2021.
We have the following overview and trailer for Mighty Goose: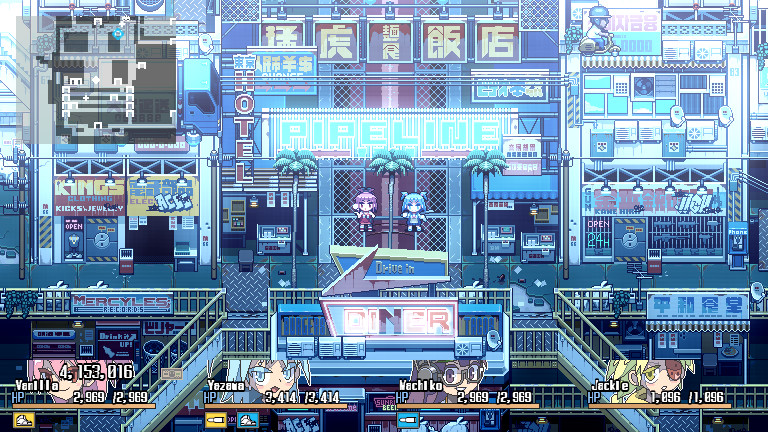 Playism and Grayfax Software have secured a release date for Orangeblood, a JRPG inspired by 90s hip-hop. The game is launching for Switch via the eShop on October 1.
Here's an overview of Orangeblood, along with a trailer: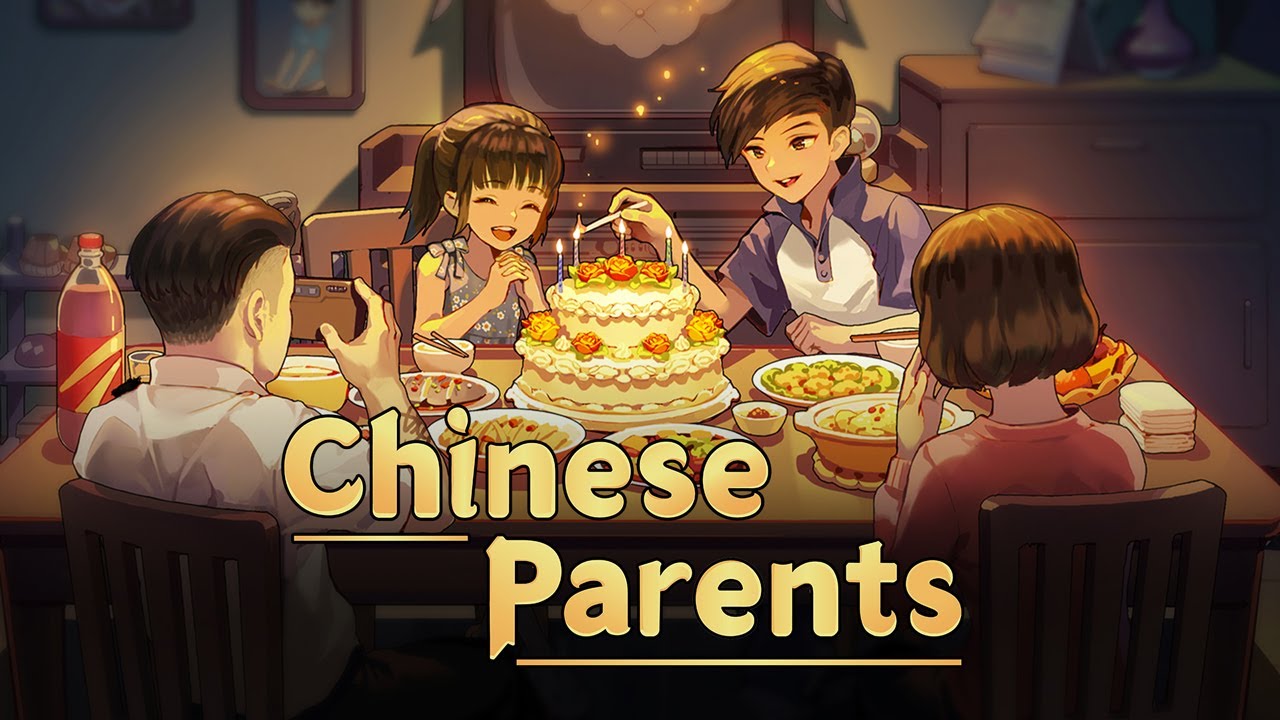 The life simulation game Chinese Parents is coming to Switch on August 20, an eShop listing reveals. It'll be sold digitally via the eShop.
We have the following overview and trailer for Chinese Parents: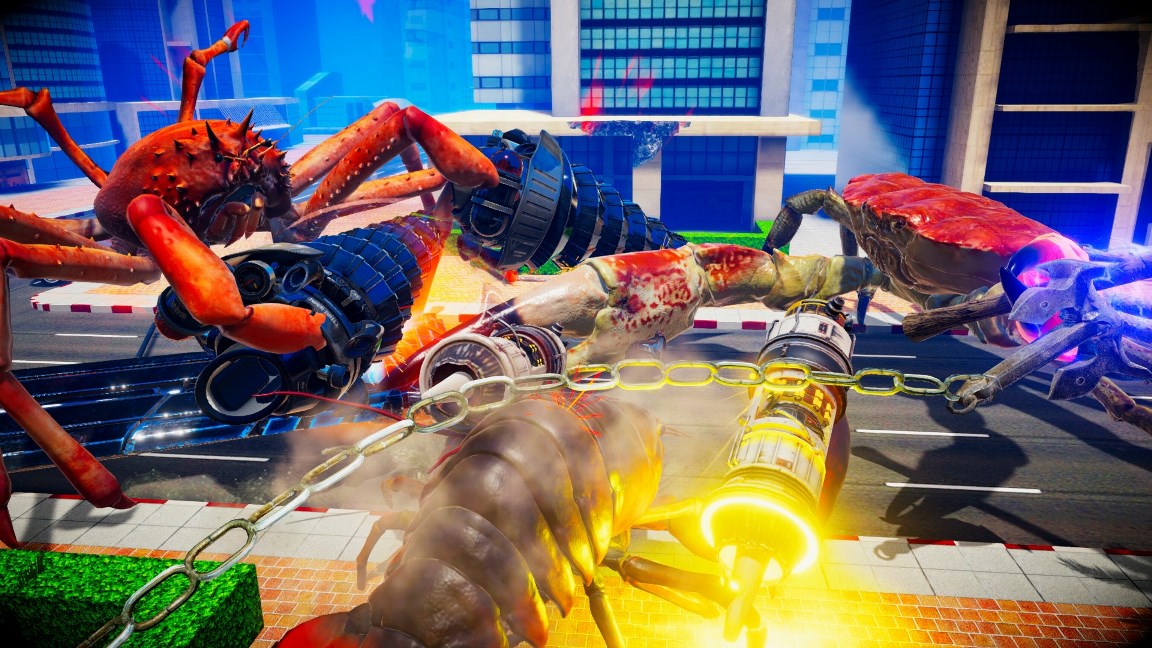 Playism and Calappa Games have shared a new trailer for the 3D action title Fight Crab focusing on the game's weapons. Give it a look below.
Fight Crab seems to be coming to Switch in August. A physical version is also planned.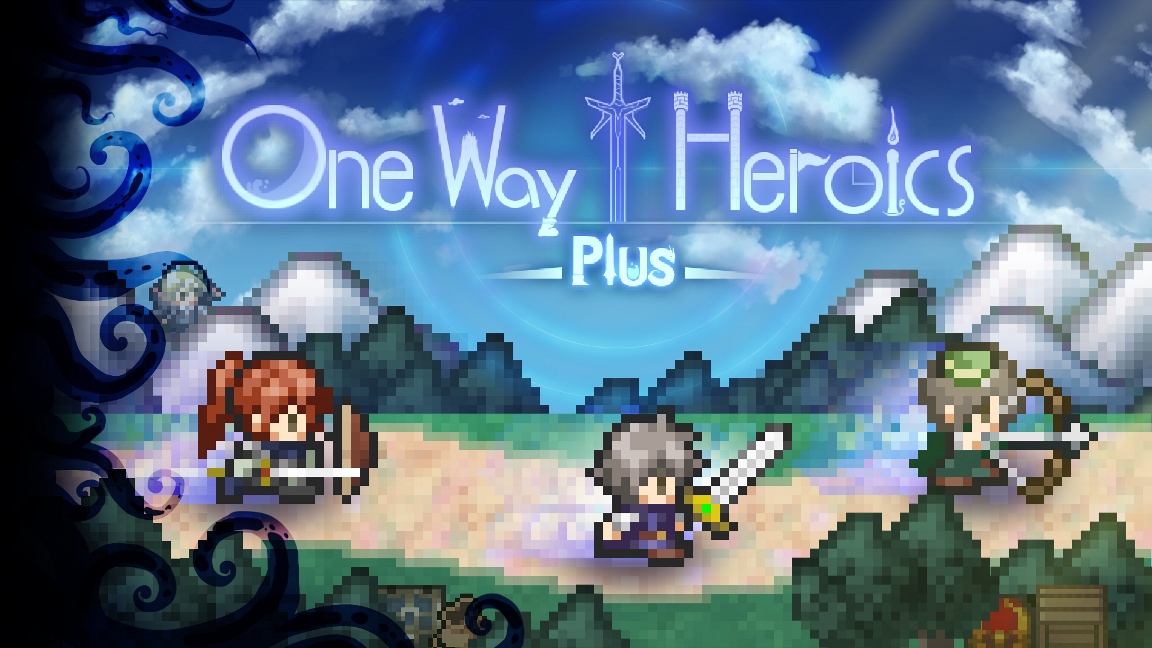 New footage has emerged for One Way Heroics Plus, Playism and Smoking Wolf's side-scrolling RPG game. View the gameplay below.
One Way Heroics will be sold on the Switch eShop starting June 18.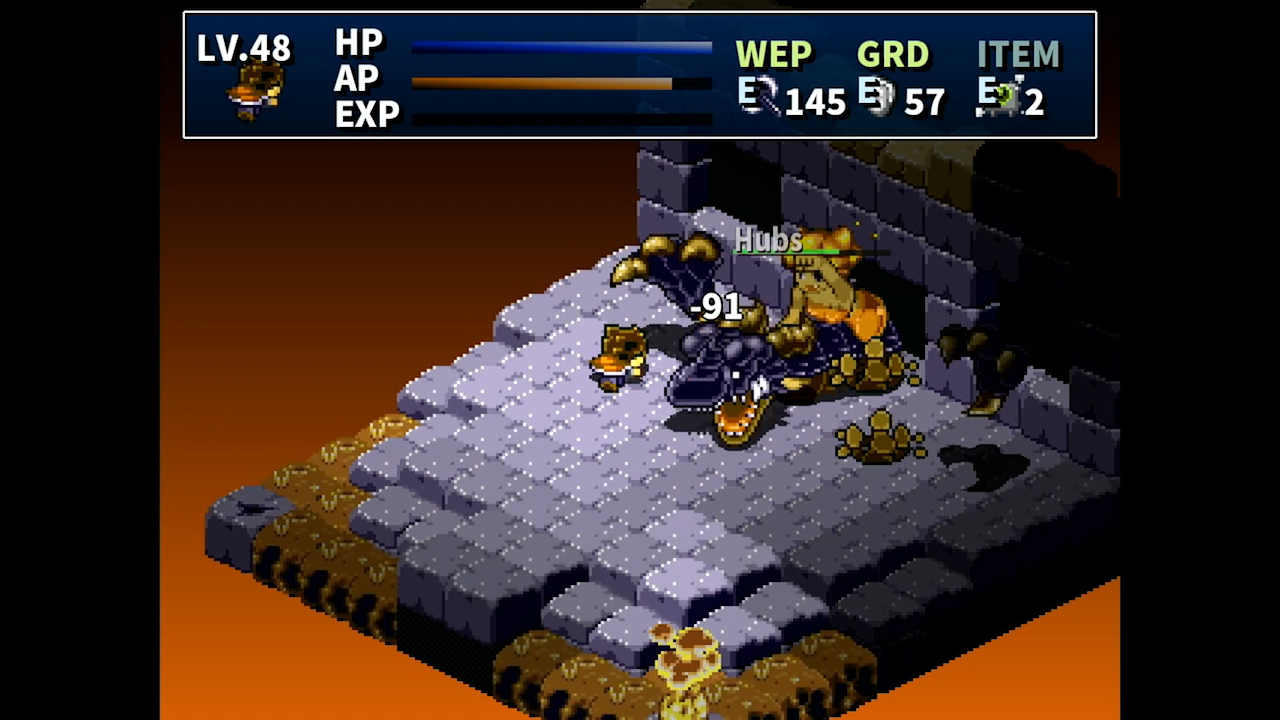 Hakoniwa Explorer Plus, an action-RPG from Playism and Suxamethonium, is hitting Switch on June 18. Find some early footage below.
Playism will be publishing Hakoniwa Explorer Plus on Switch via the eShop.