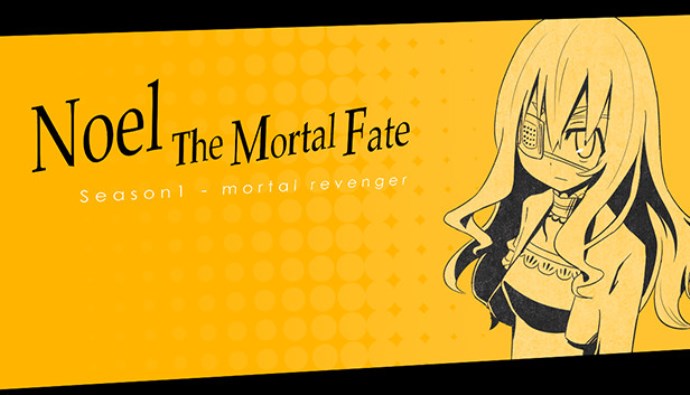 The adventure game Noel The Mortal Fate is on the way to Switch, Playism announced today. A release window has not yet been shared.
Here's an overview of Noel The Mortal Fate, along with a trailer: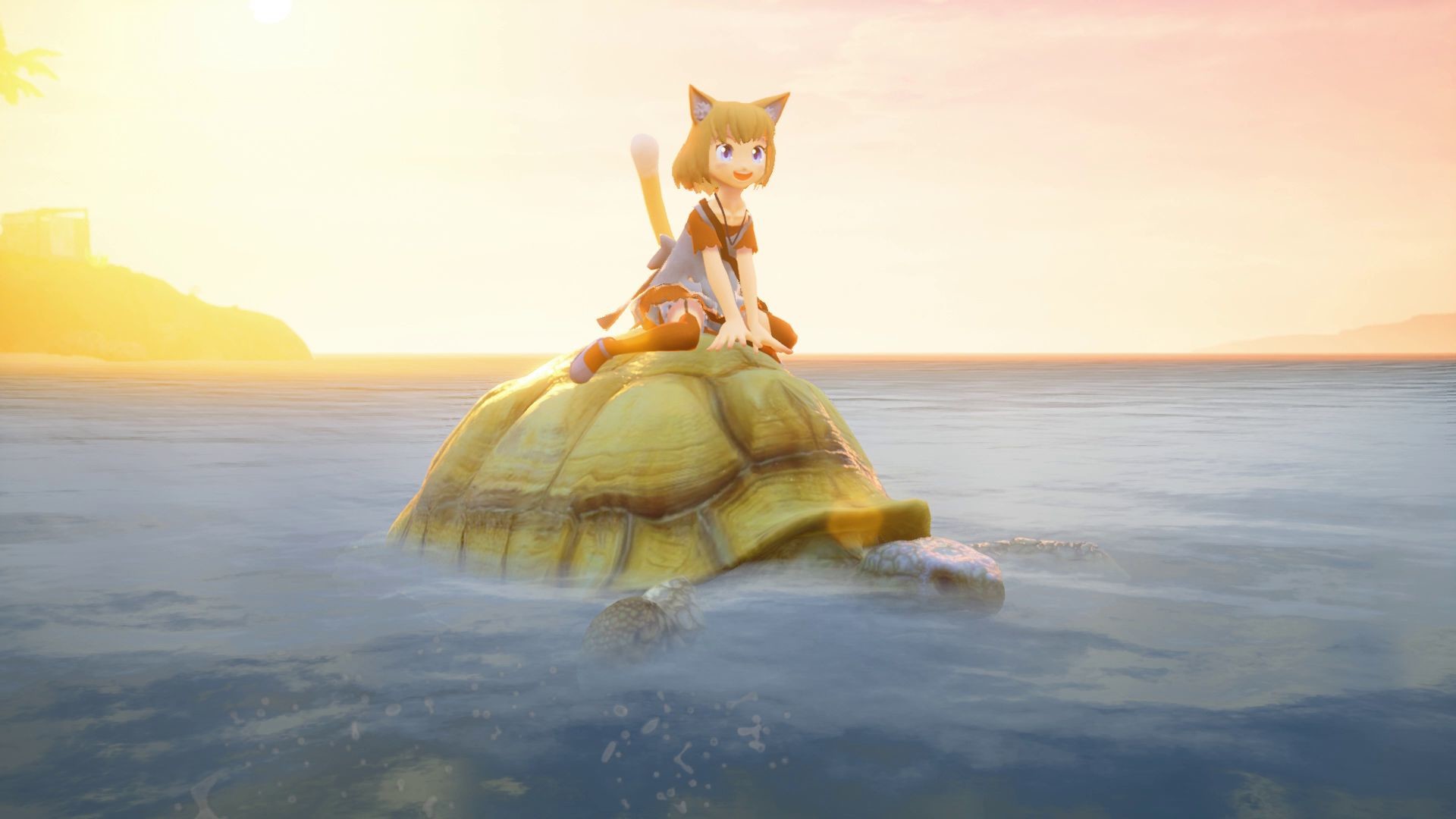 Playism and Atelier Mimina have shared a new trailer for Giraffe and Annika, an upcoming adventure and rhythm action game for Switch. We have it below.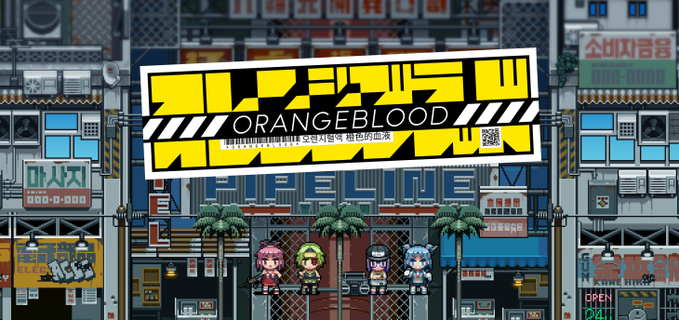 Orangeblood, a JRPG inspired by 90s hip-hop, has a slightly more specific release window on Switch. Publisher Playism and developer Grayfox Software have today confirmed a Q2 2020 launch window on Nintendo's console.
Here's the latest information on Orangeblood: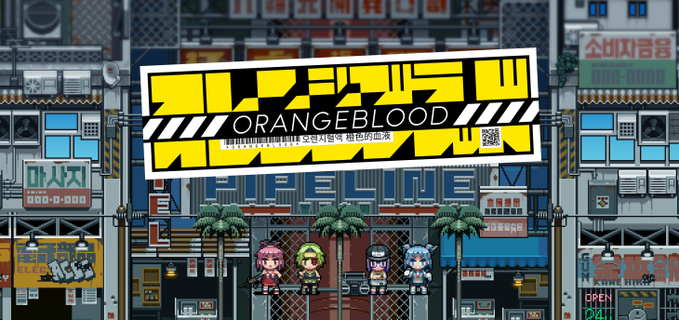 Playism has announced the delay of the release of Grayfax Software-developed RPG Orangeblood from what was slated to be a November release window to early 2020. The reason given was "in order to polish the game to the highest quality," the publisher announced.
The game, set in an alternate timeline at the end of the 20th century, shows off a subtropical island where players can explore the faded, rusty world filled with hanging out in bars and gun fights with cute girls. The guns themselves are randomly generated and pack quite the punch.
This interesting title is in the works for PC (Steam,) Switch, PS4 and Xbox One.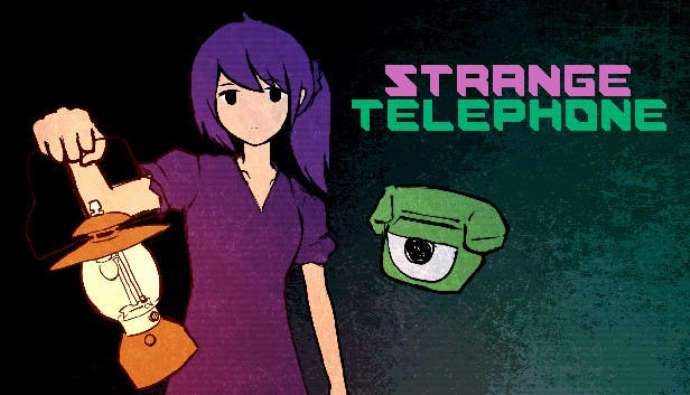 The 2D adventure game Strange Telephone is coming to Switch next week, according to an eShop listing. Publisher Playism and developer HZ3 Software are releasing the game on November 7.
Here's an overview of Strange Telephone, along with a trailer: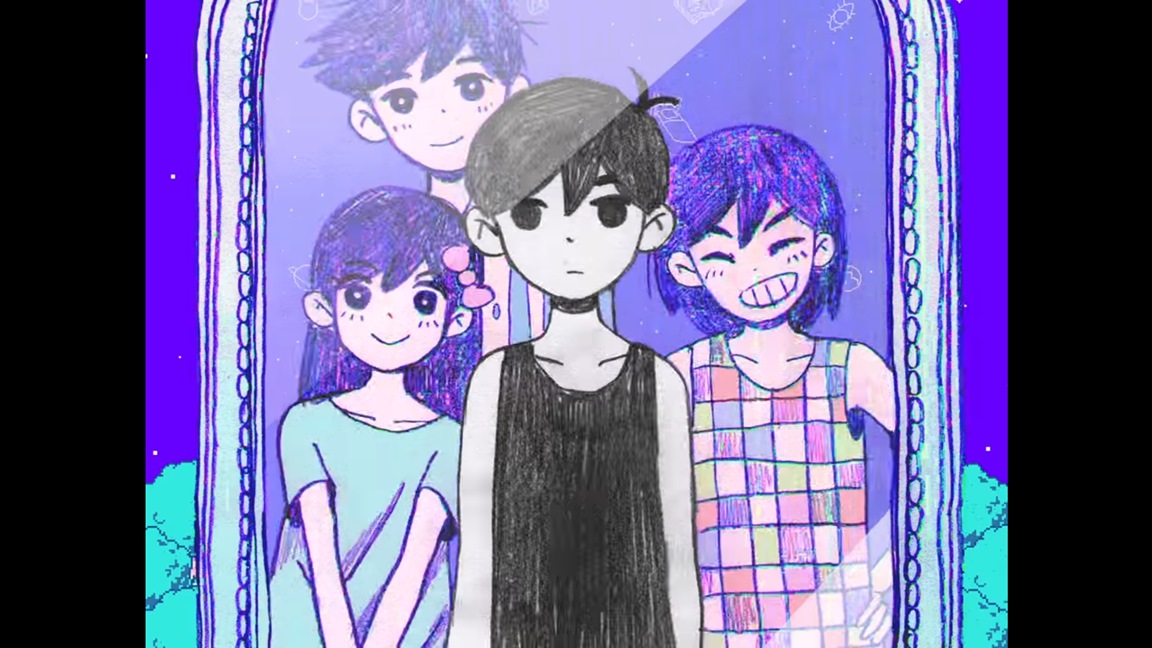 It has been confirmed tonight at the Playism Tokyo Event that OMOCAT's Omori will be coming to the Switch in Japan.
The game is due out in Japan in Spring 2020, and is inspired by both Earthbound as well as Yume Nikki. It had seen a previous release on 3DS back in 2014 after a successful Kickstarter campaign. An English release has also been confirmed for later in the year.
We will have more information when it is made available. A description of the game's a original launch, as well as a trailer, can be viewed below.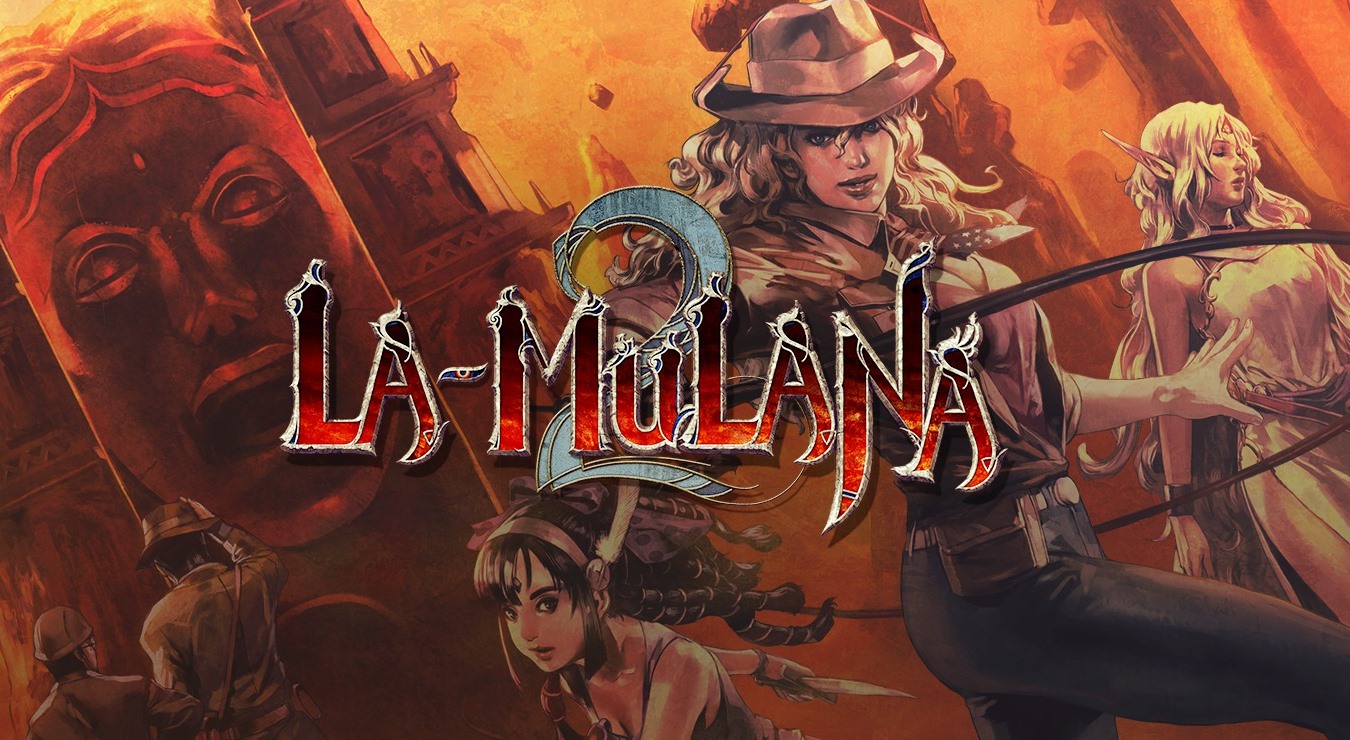 A new trailer has come in for La-Mulana 2, which hits Japan in June (and presumably other regions soon). Check it out below.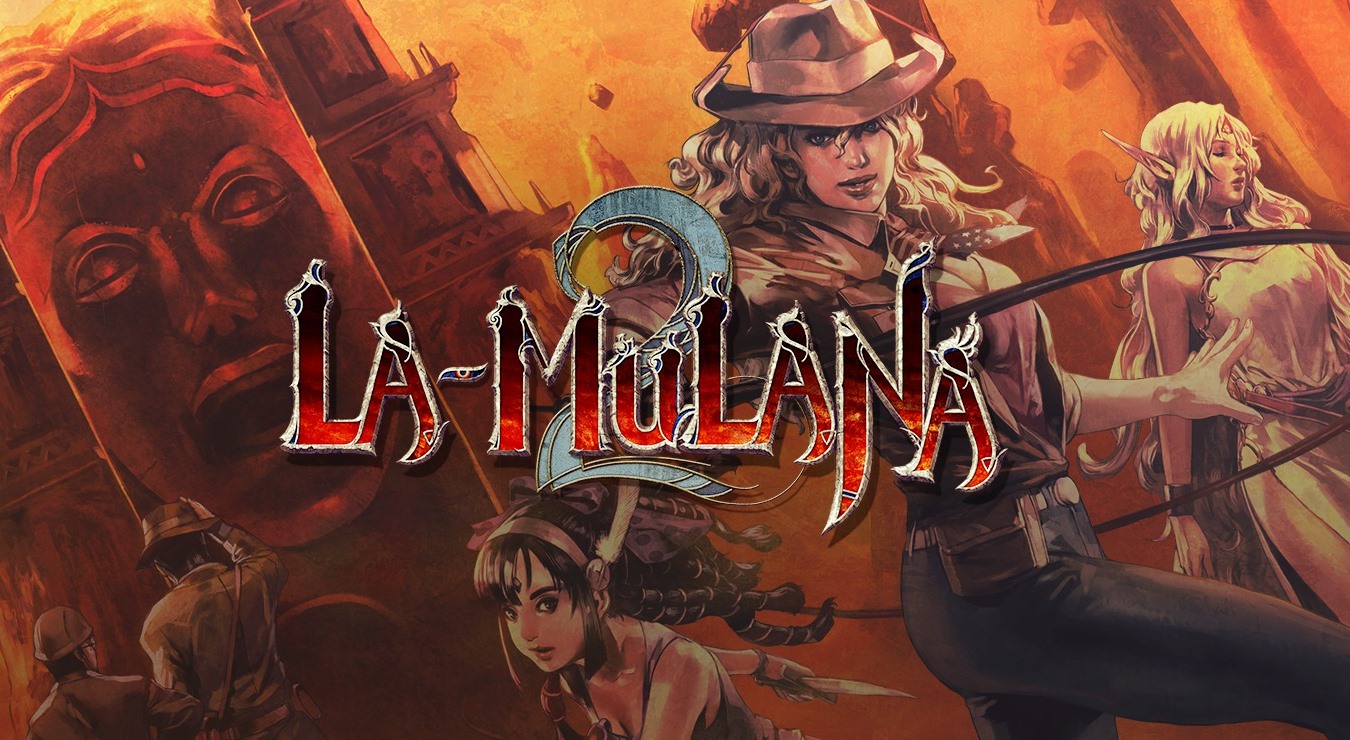 Publisher Active Gaming Media has confirmed that La-Mulana 2 will launch in Japan on June 27th.
This date is confirmed for both digital and physical formats of the game. Previously, a western release of both versions was confirmed, but a date is still unknown.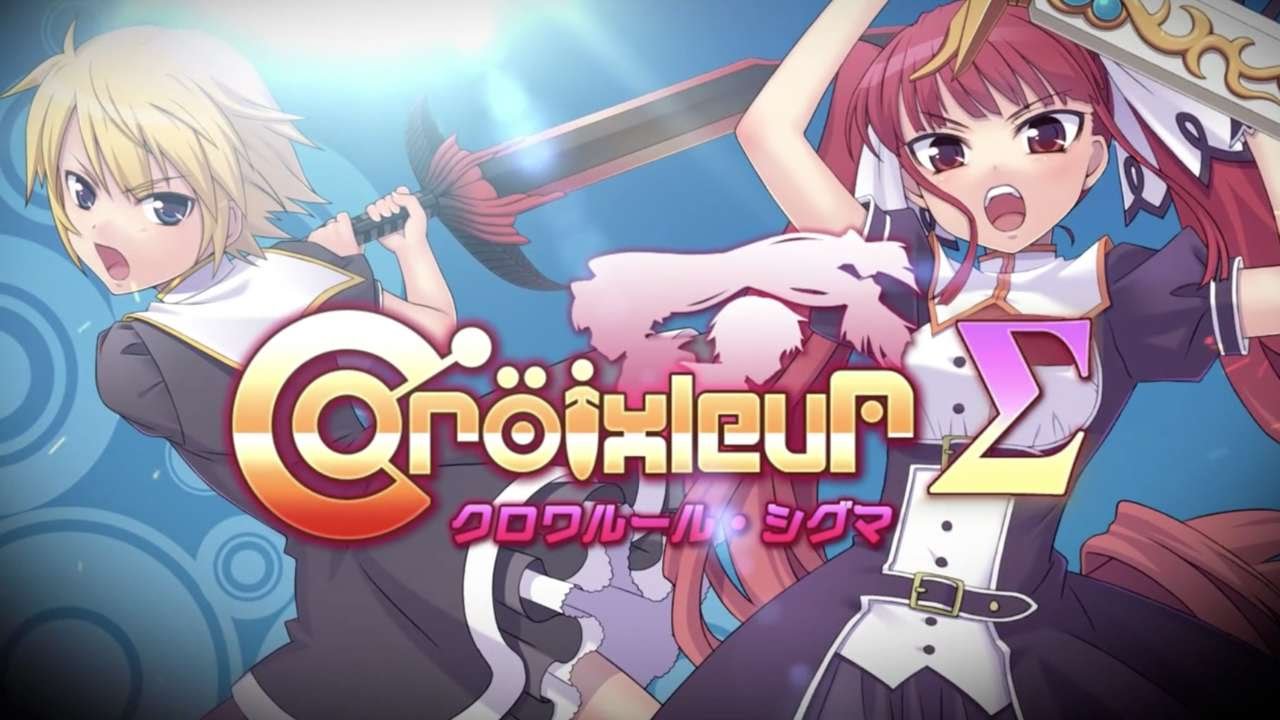 The hack-and-slash action game Croixleur Sigma was originally slated to launch last November on Nintendo Switch, but it didn't end up making that release date. We haven't heard anything about the game since then – until today. Publisher Playism announced that the game will actually be available on the eShop in Europe today. It will hit the North American eShop in one week, on March 21st.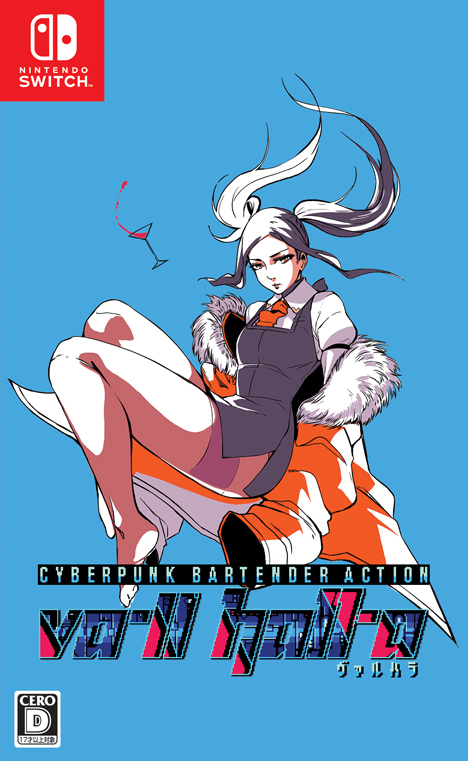 Playism has provided the official Japanese boxart for VA-11 Hall-A. Take a look at the packaging image above.