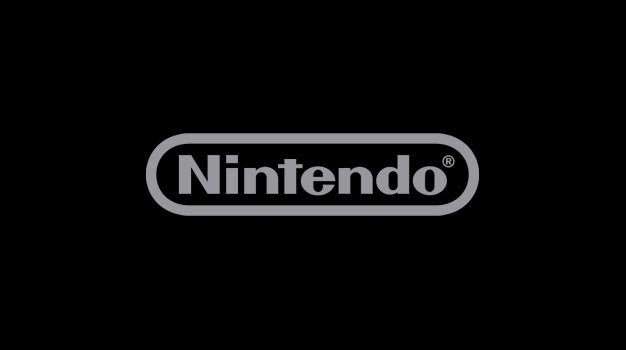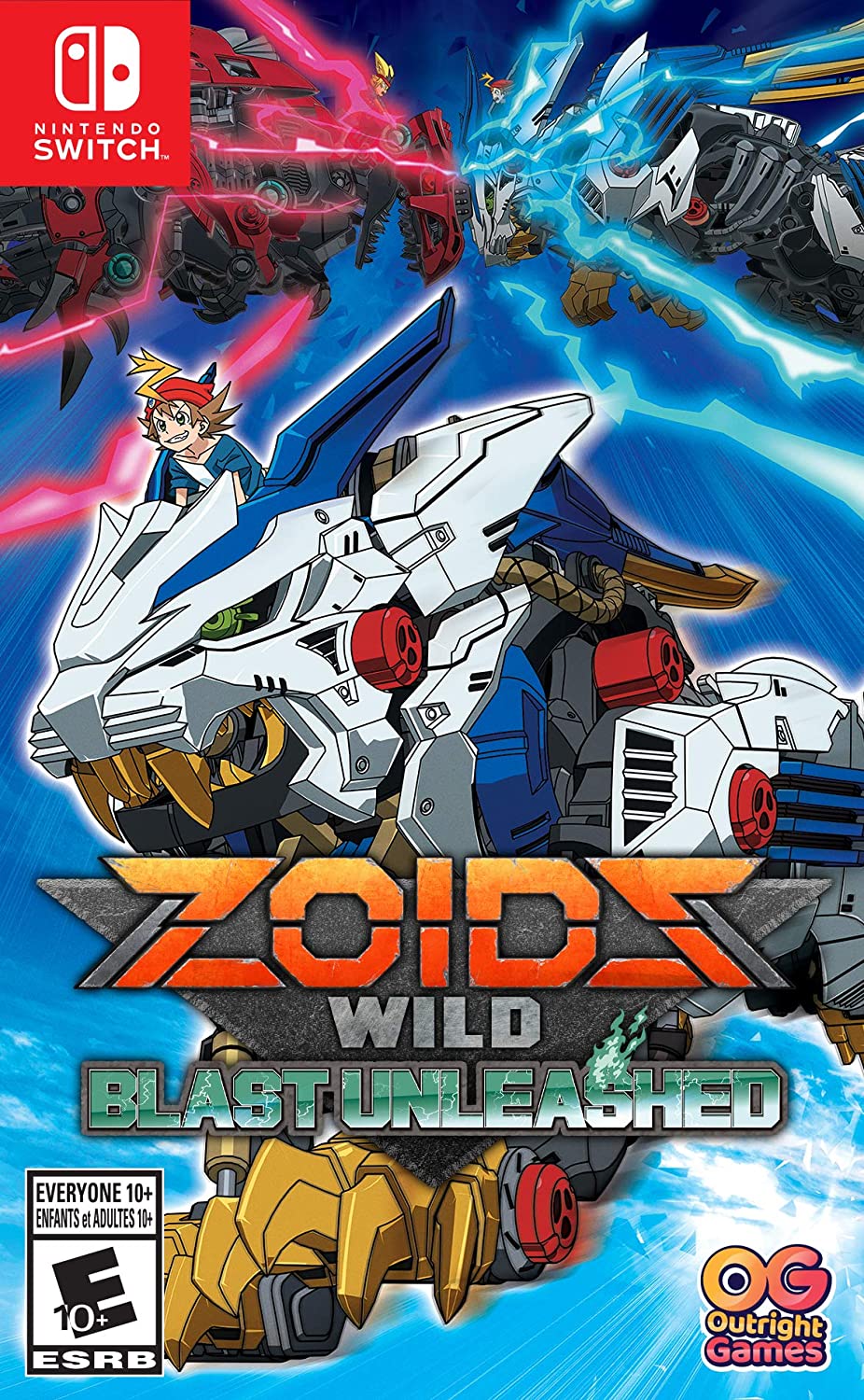 Outright Games announced plans this week to bring the former Japan-exclusive Zoids Wild: Blast Unleashed to the west. It originally came out last February.
Retailers are slowly starting to update their listings, and over on Amazon, the boxart has been revealed. You can reserve the game here. We also have a confirmed price point of $39.99.
Zoids Wild: Blast Unleashed is due out for Switch in the west on October 16.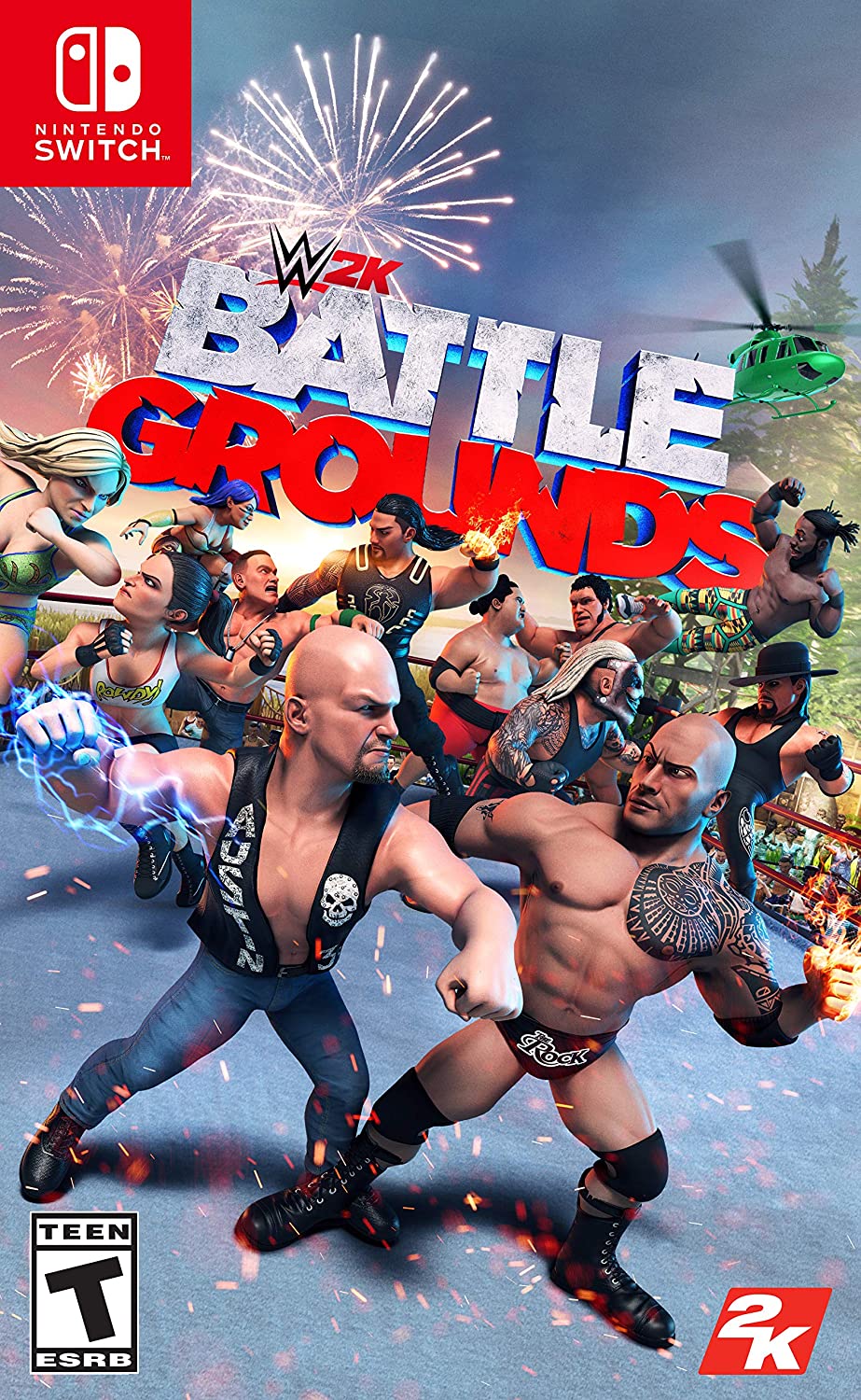 Earlier this year, WWE 2K Battlegrounds was confirmed for Switch through an ESRB rating. 2K made it absolutely official this week and announced a September 18 release date across all platforms.
Retailer website have updated, and we now have a good look at the boxart. Check it out above.
Speaking of retailers, WWE 2K Battlegrounds is up for pre-order now. You can reserve a copy on Amazon, Best Buy, or GameStop. Pricing is set at $39.99.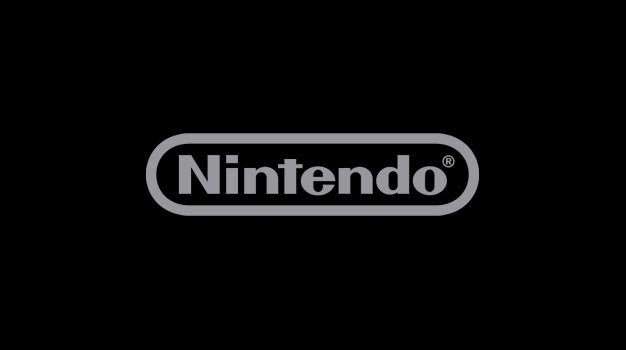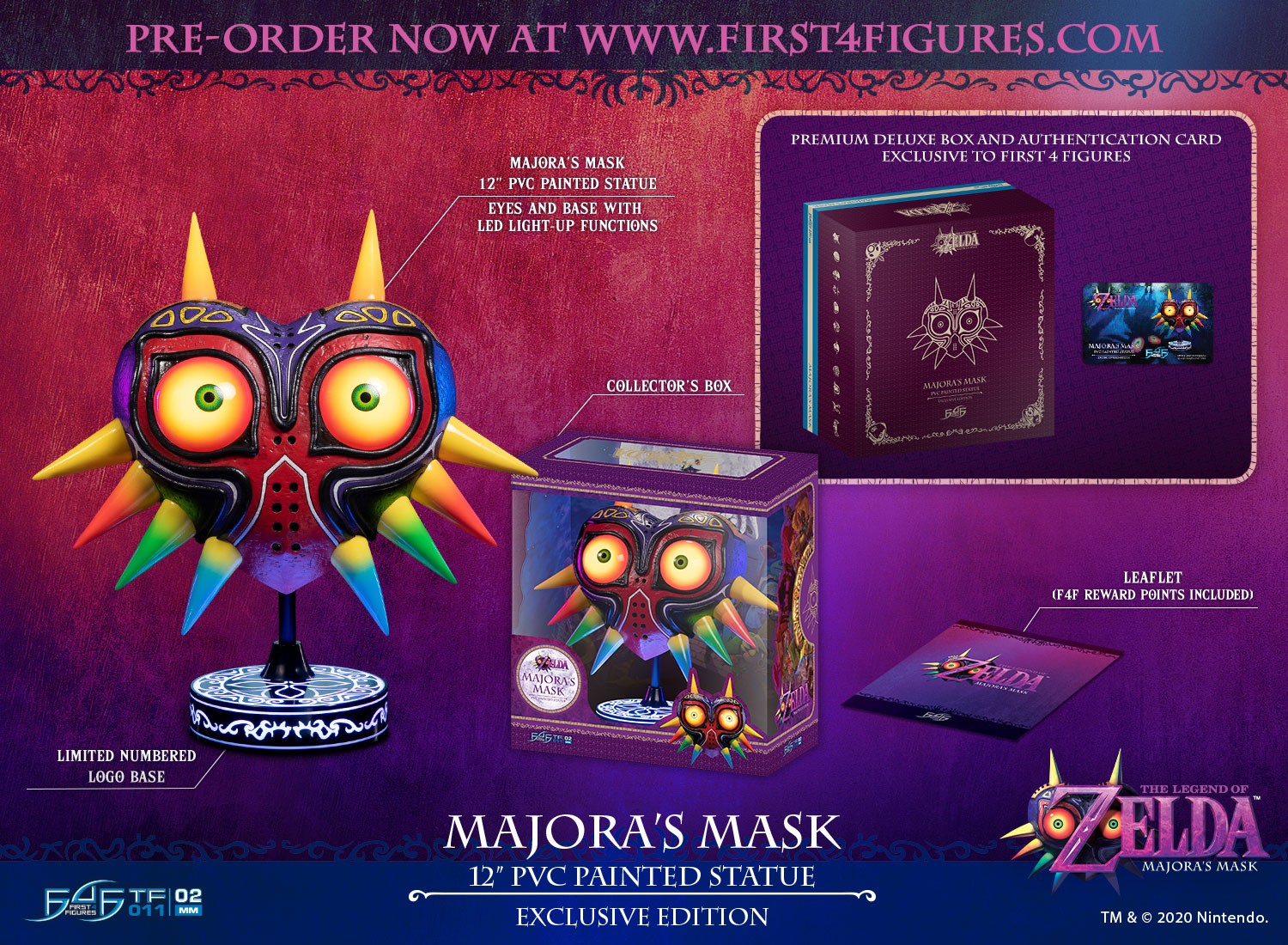 First 4 Figures is introducing a new PVC collectible for The Legend of Zelda: Majora's Mask. Fans can get their hands on the actual Majora's Mask, which "features the same textured details and vibrant colors the mask is known for."
Here's some additional information about the statue: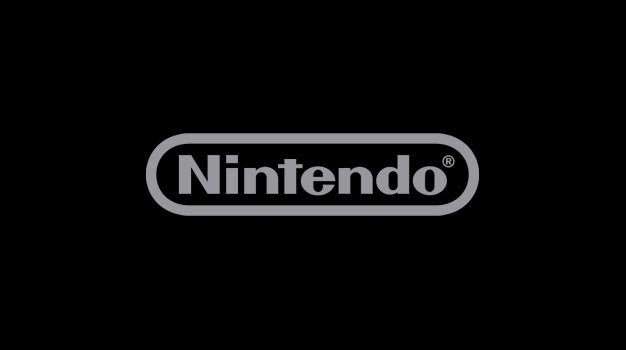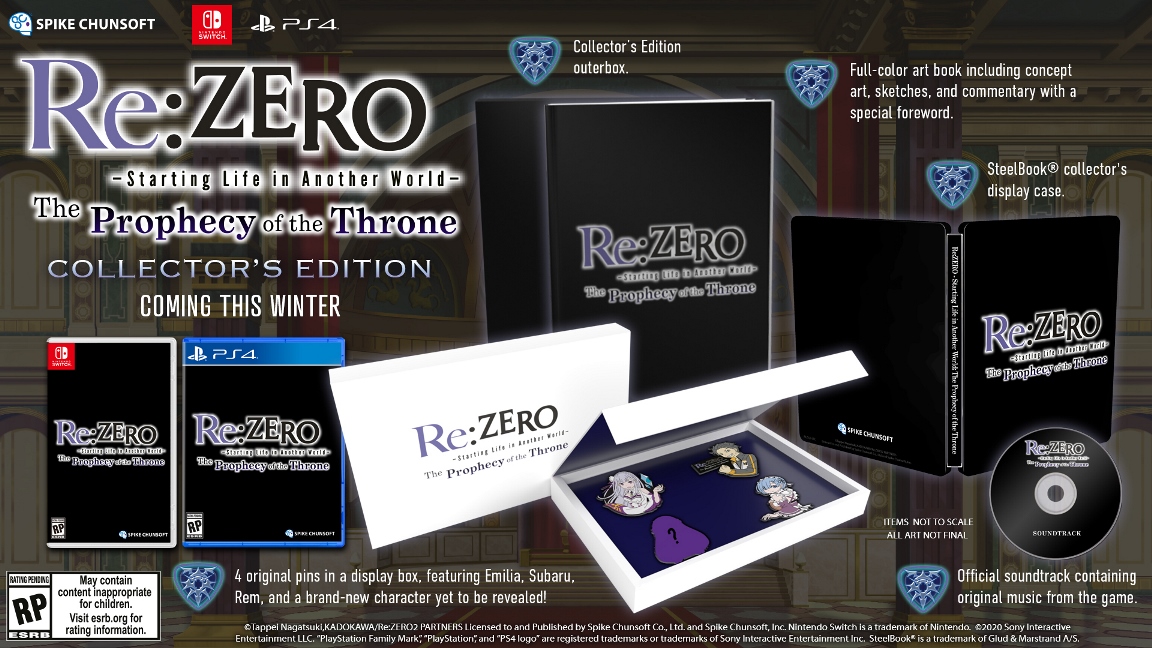 Re:Zero – Starting Life in Another World: The Prophecy of the Throne is due out on Switch this winter. When it does arrive, it'll be accompanied by a collector's edition. Copies include four exclusive, limited run only original pins in a display box, a full-color art book, a steelbook case, official soundtrack containing original music from the game, and outer box.
Retailers have started taking pre-orders for the collector's edition. Amazon has it here while GameStop's listing is here.
For more on Re:Zero – Starting Life in Another World: The Prophecy of the Throne, check out our previous coverage here.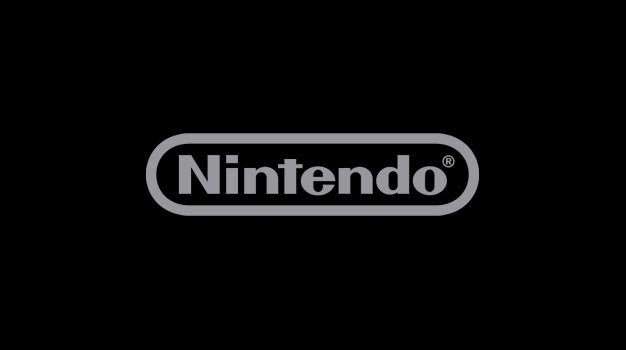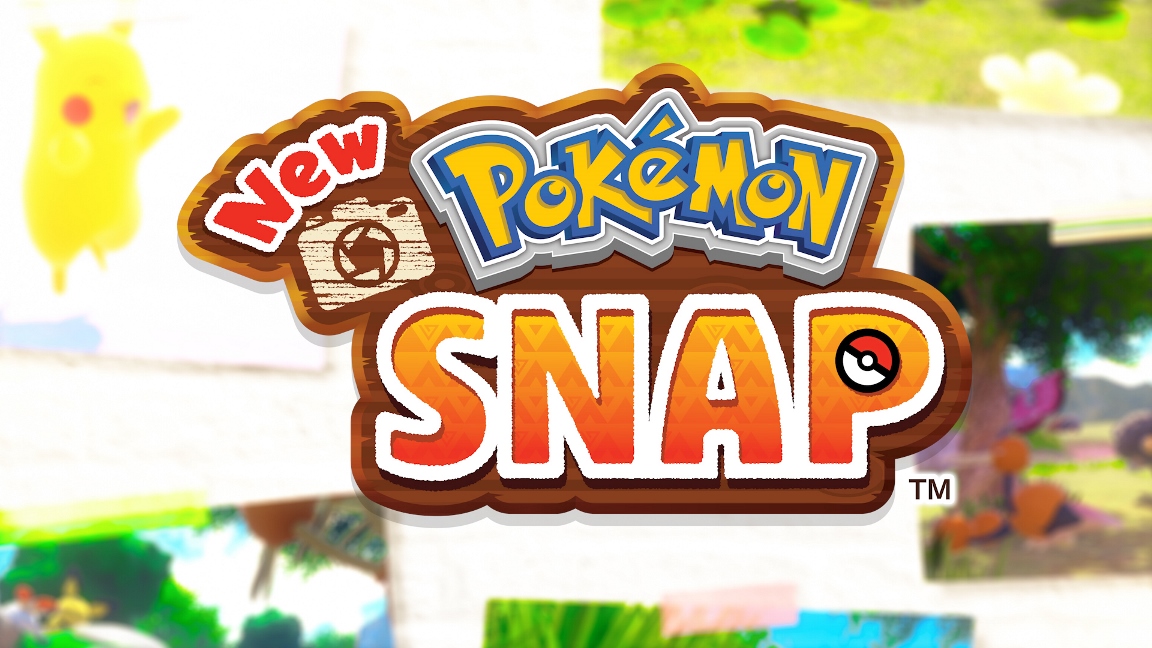 Earlier in the week, we found out that Pokemon Snap is returning with a brand new game – aptly named New Pokemon Snap. Pre-orders have now started to open.
Best Buy is taking reservations here while GameStop's page is here. There's nothing from Amazon currently, though we'll keep an eye on things.
A release window for New Pokemon Snap hasn't been announced, but fans hope we'll be seeing it before 2020 is over.