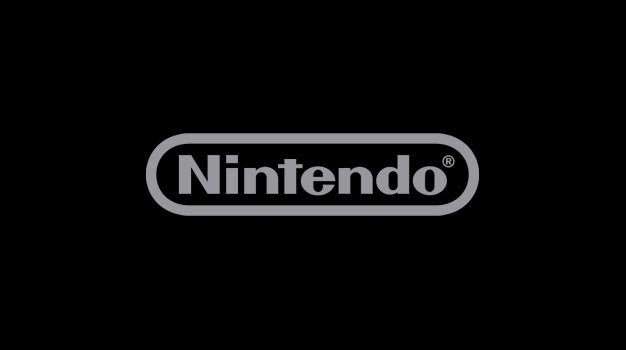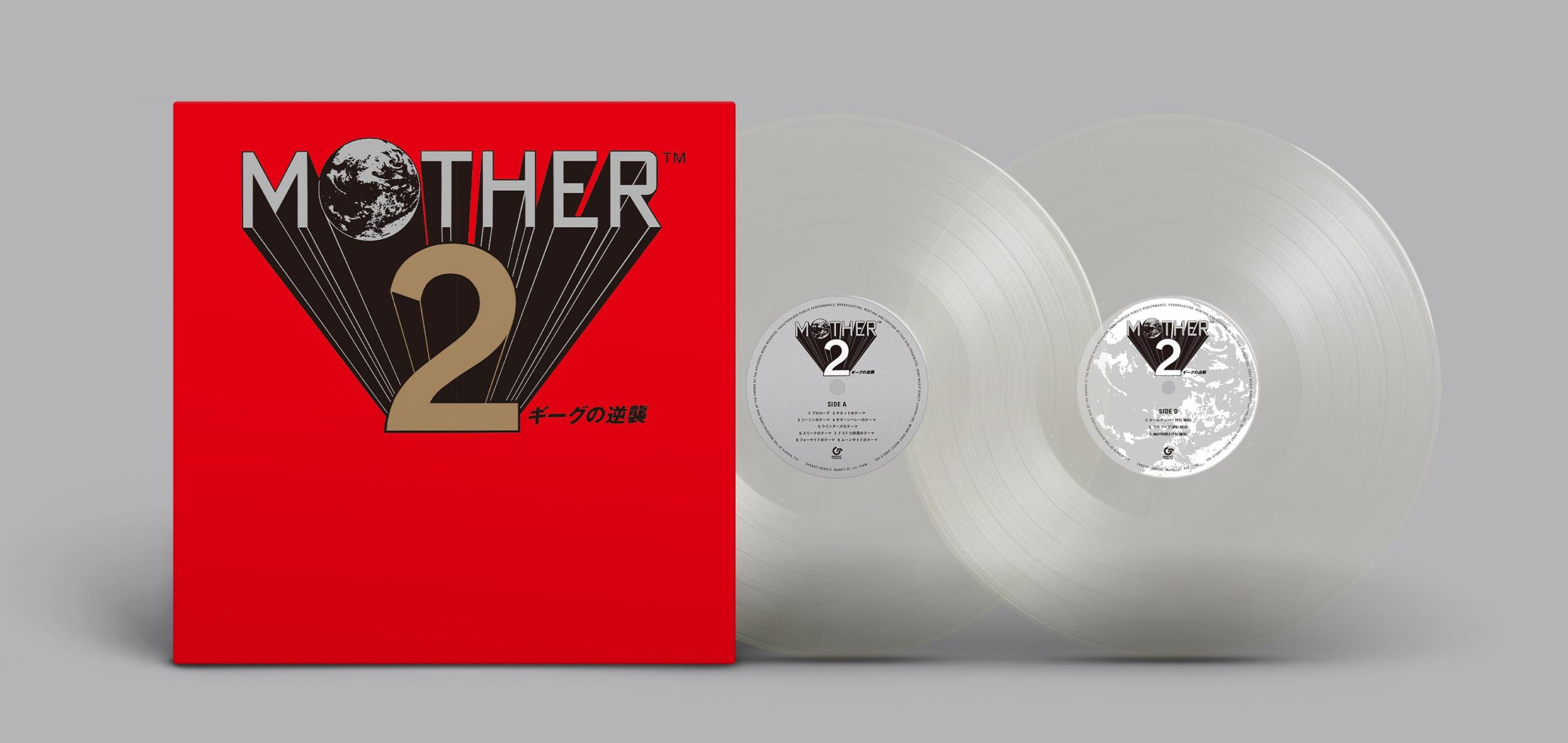 We recently reported that EarthBound – otherwise known as Mother 2 – will be getting a vinyl soundtrack in Japan. Pre-orders have now opened.
The Mother 2 soundtrack includes 24 songs from the game. The full listing of tracks is as follows: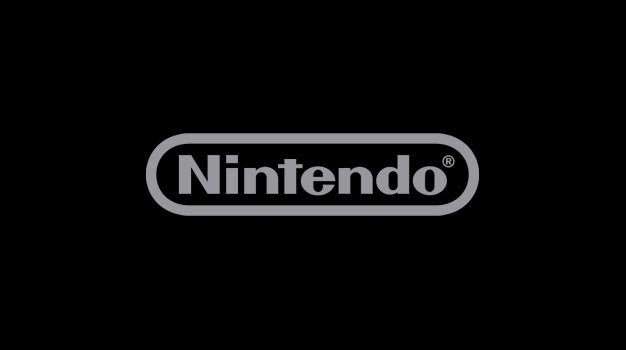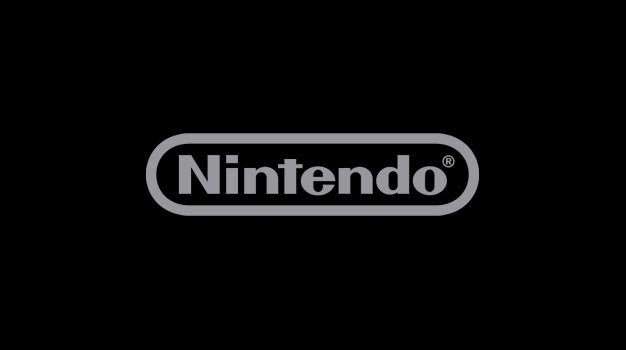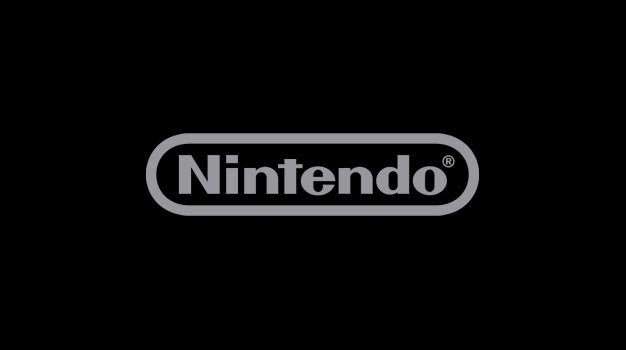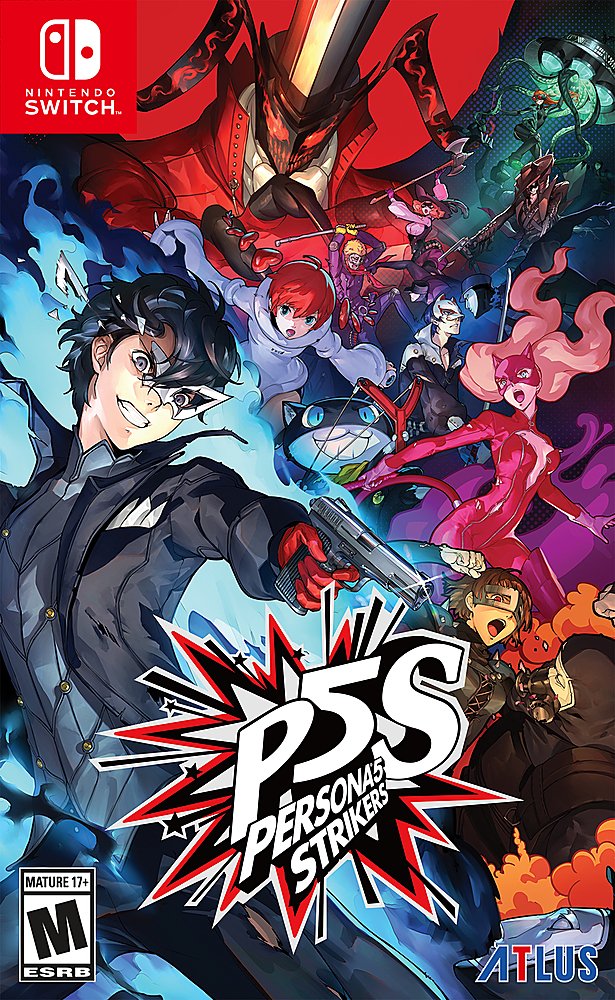 Update (12/12): Amazon's pre-order page for Persona 5 Strikers on Switch has been properly fixed. You'll want to reserve the game from this page.
---
Original (12/9): After it was finally announced for the west this week, Persona 5 Strikers pre-orders are now open. Major retailers are now accepting reservations for the game, including Amazon (ignore the 13 Sentinels content on the page), Best Buy, or GameStop.
As a reminder, Best Buy . GameStop is handing out a Joker pin.
Persona 5 Strikers launches for Switch in the west on February 23, 2021.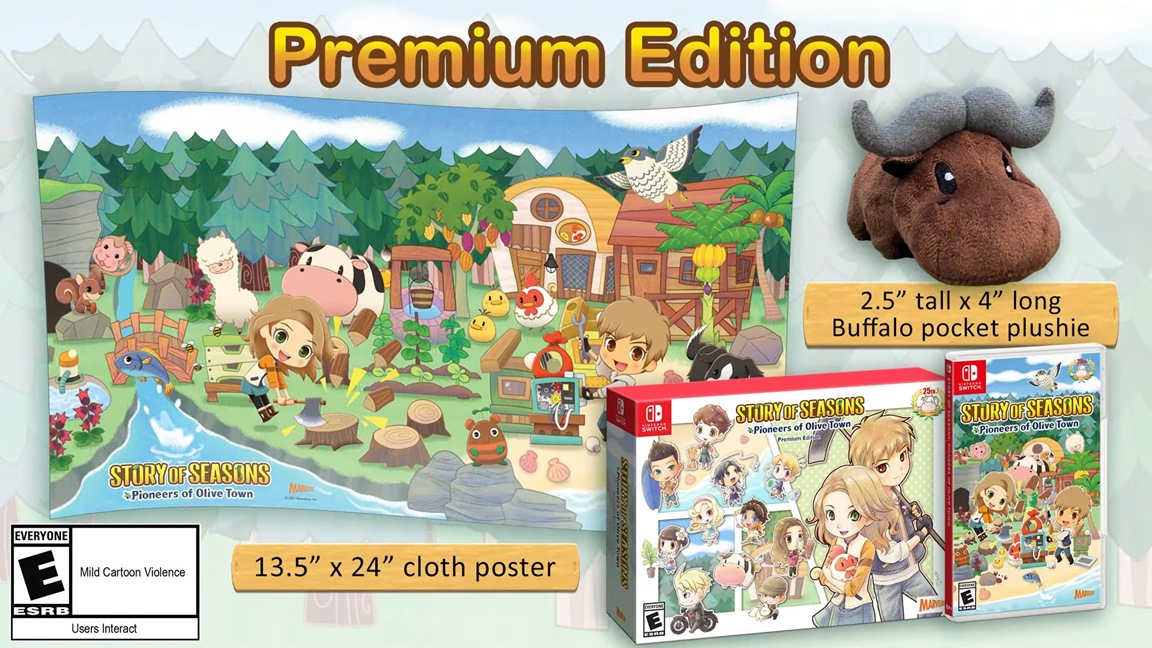 Update (12/8): Amazon UK has opened pre-orders for the Story of Seasons: Pioneers of Olive Town Deluxe Edition here. It ships to the U.S. for those that prefer this version.
---
Original; (12/3): Earlier today, the Story of Seasons: Pioneers of Olive Town Premium Edition was announced. Amazon is now taking pre-orders here.
The Story of Seasons: Pioneers of Olive Town Premium Edition includes a 13.5" by 24" cloth poster and a 2.5" tall by 4" long buffalo pocket plushie. Of course, you'll be getting a physical copy as well.
Story of Seasons: Pioneers of Olive Town releases in the west on March 23, 2021.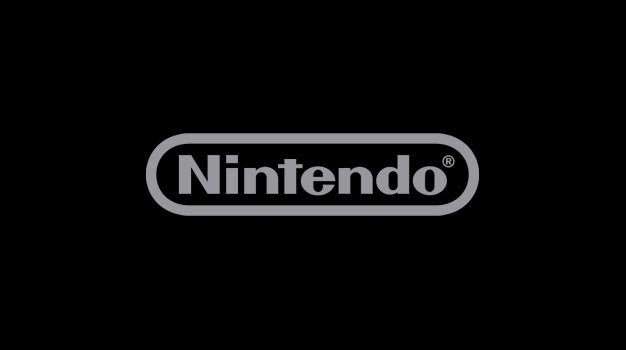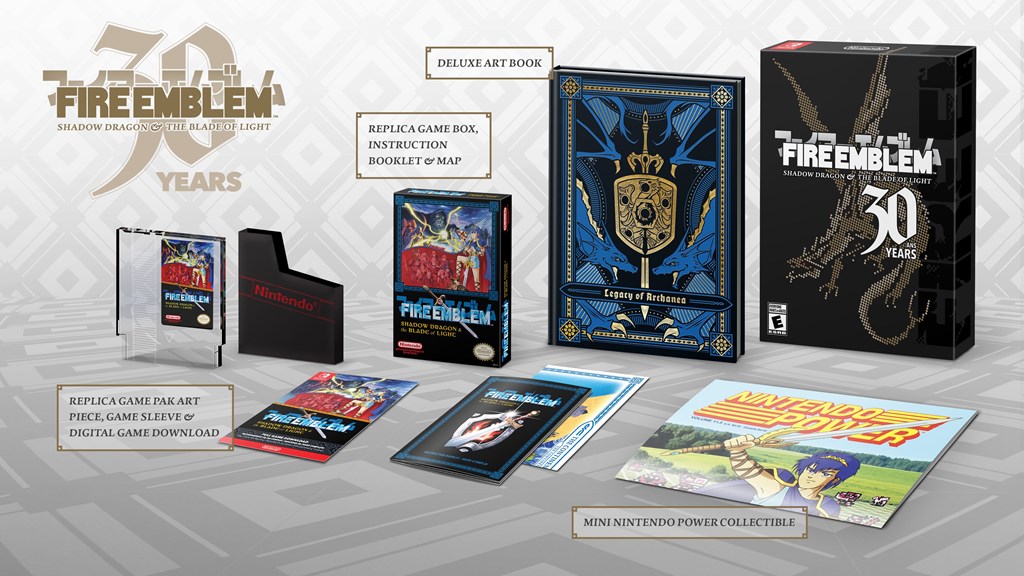 Pre-orders for the Fire Emblem 30th Anniversary Edition have gone quickly, with retailers not having stock for more than a couple of minutes. Thankfully though, it now seems to be slightly more available coinciding with launch.
Amazon currently has copies on its website here. The package contains a download code for Fire Emblem: Shadow Dragon & the Blade of Light and a few other physical goodies.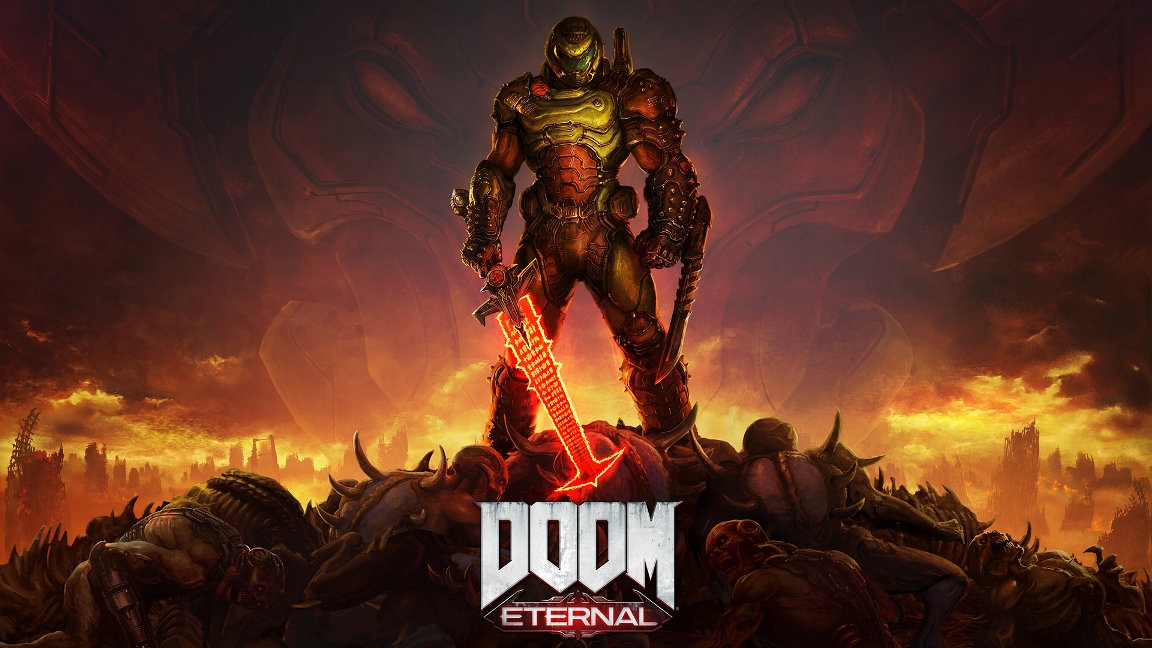 After a lengthy wait, the Switch version of Doom Eternal drops next week. Pre-orders aren't live just yet, but when you purchase the game early, you'll be entitled to a couple of bonuses. Bethesda is giving out a digital copy of Doom 64 on Switch and the Doom Eternal: Rip and Tear Pack.
The Rip and Tear Pack includes: