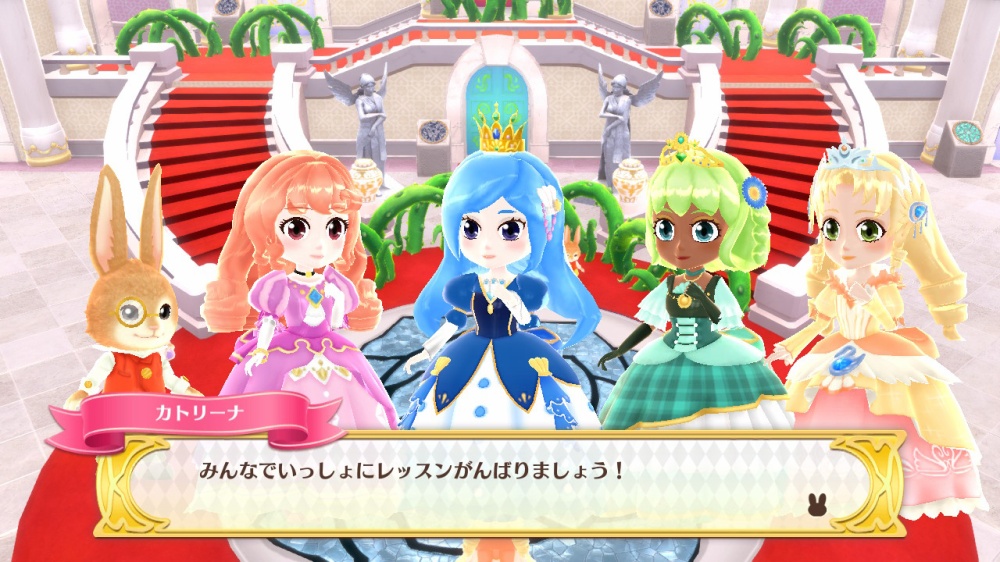 This week, a demo for Pretty Princess Magical Coordinate arrived on the Japanese eShop ahead of its December 5 release. View some footage below.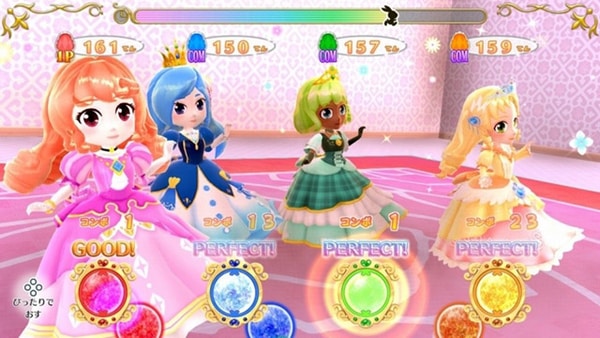 Due out on December 5th in Japan, Pretty Princess Magical Coordinate, from developer Nippon Columbia, will be arriving on Switch. The game is set in the castle of a fantasy world ruined due to the long absence of a princess. The main character, who for some reason wanders into the castle, will attempt to revive the obsolete palace in order to return to the world she once belonged. Players will be able to dress their character, decorate various rooms, and take Princess Lessons in form of mini-games.
You can take a look at the trailer and the debut commercial after the break.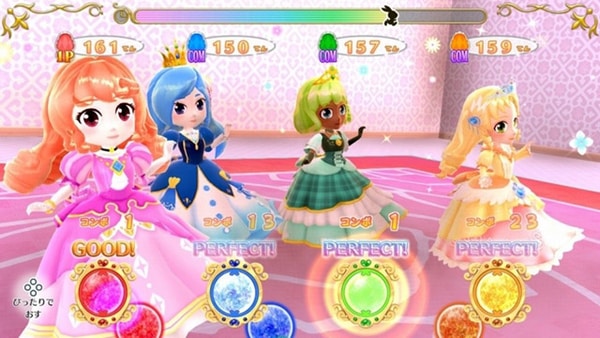 Developer Nippon Columbia has announced Pretty Princess Magical Coordinate, set for release on Switch in Japan on December 5th.
Gematsu has translated a brief overview for the title. Feel free to view it below.